Photo by Monder Rehamnia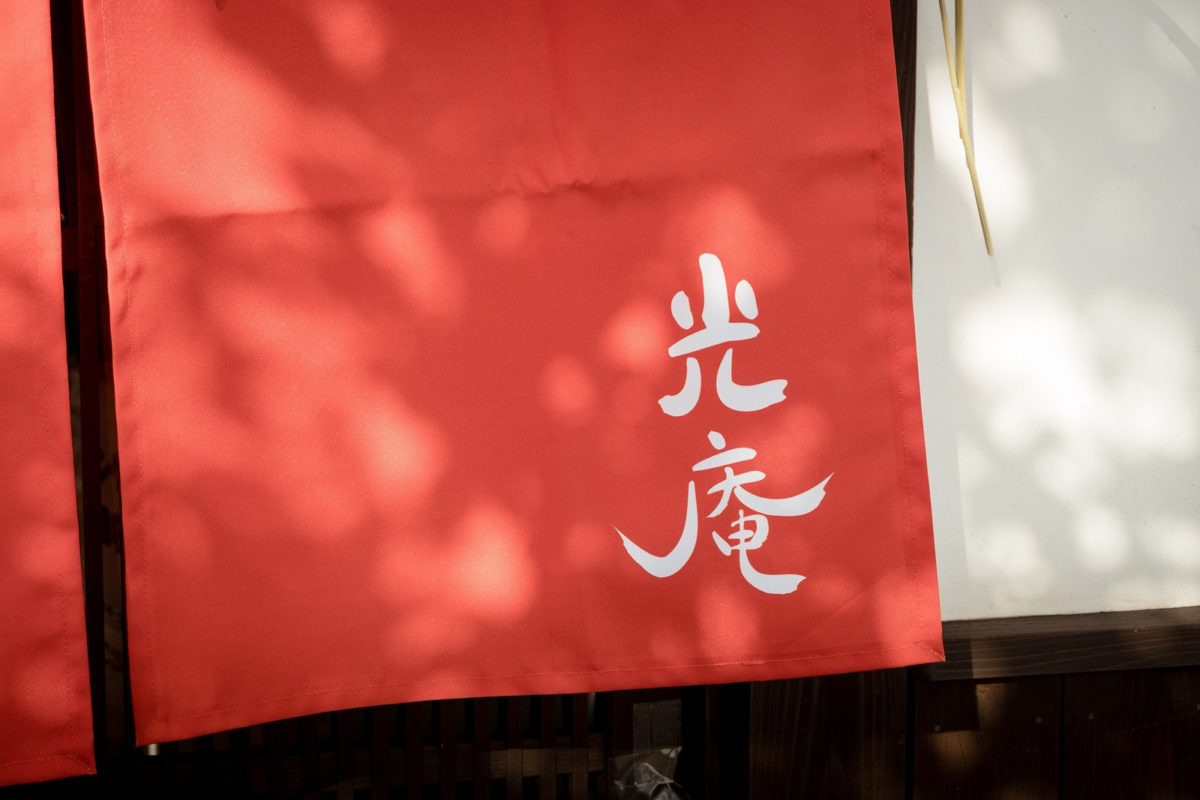 Photo by Kichimi-Seimen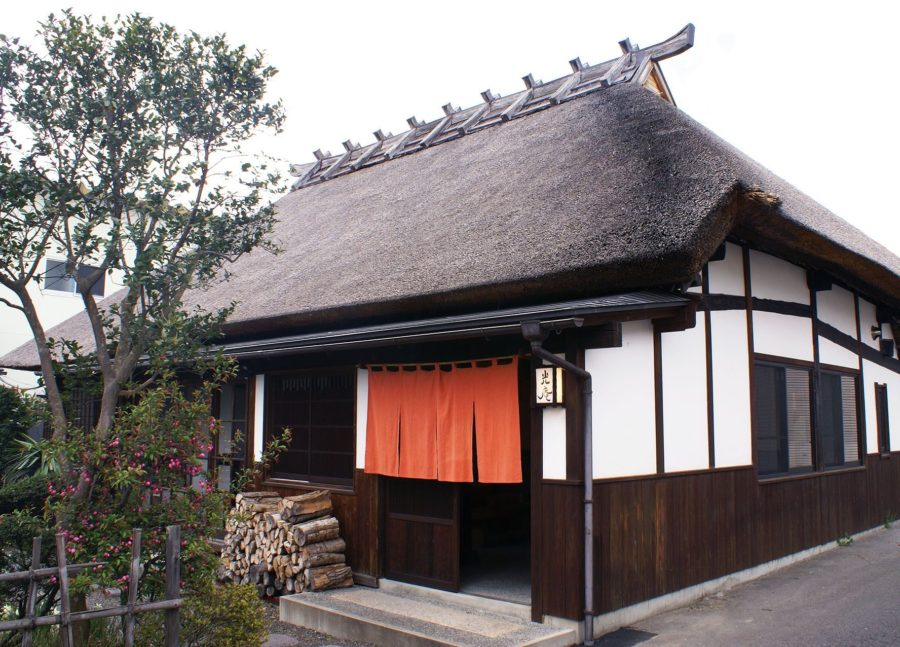 Photo by Kichimi-Seimen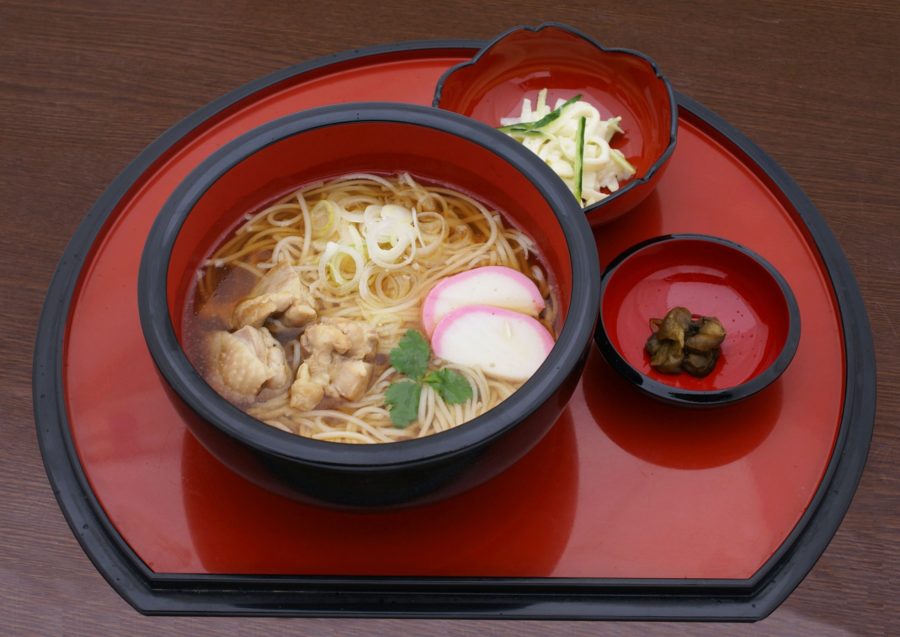 Monder Rehamnia

Writer

Mt. Zao

Tags

Last Update
February 6, 2019

Hikarian is a restaurant which specializes in Shiroishi umen, the local noodle of Shiroishi City. Legend has it that the Shiroishi umen tradition began four hundred years ago when a child who wanted to make a nourishing meal for their sick father was taught how to make the noodles by a traveling monk. Umen noodles are made without using any oil and are known for their slick texture, thinness and short length.

Hikarian is located in a quiet alley near Shiroishi Station. A cute little garden and shrine add a nice touch to the view from the traditional thatched building. The interior is relatively spacious, with lovely kokeshi dolls decorating the big table in the middle.

A few years ago, the nearby Zao Fox Village became quite popular among tourists which inspired the owners of Hikarian to make their shop more accessible to foreign customers. So, they added an English menu and Muslim-friendly dishes! The menu features more than fifteen umen meal sets, and there are three halal options so far: chicken umen, torotama umen (egg plus nagaimo), and mushroom umen. Each variety comes with healthy side dishes, all presented on elegant serving plates. Hikarian's high-quality noodles earned the restaurant a mention in the 2017 Michelin Guide.

Warm Shiroishi umen has become one of my favorite Japanese noodles. It's soft, easy to eat, and not heavy on the stomach. The mushroom umen was especially delicious, and I would like to go again and try other flavors! Take a table in the room on the left for better natural lighting.