Summer in Miyagi comes somewhat late, starting in July just after the rainy season ends. Make the most of it with a trip to the beach! The beaches listed below have been fully restored since the 2011 Great East Japan Earthquake and tsunami, and more beaches are reopening every year. Several also offer activities you can do on the water, like surfing, sea kayaking, and SUP (standup paddleboarding).
Nishant Annu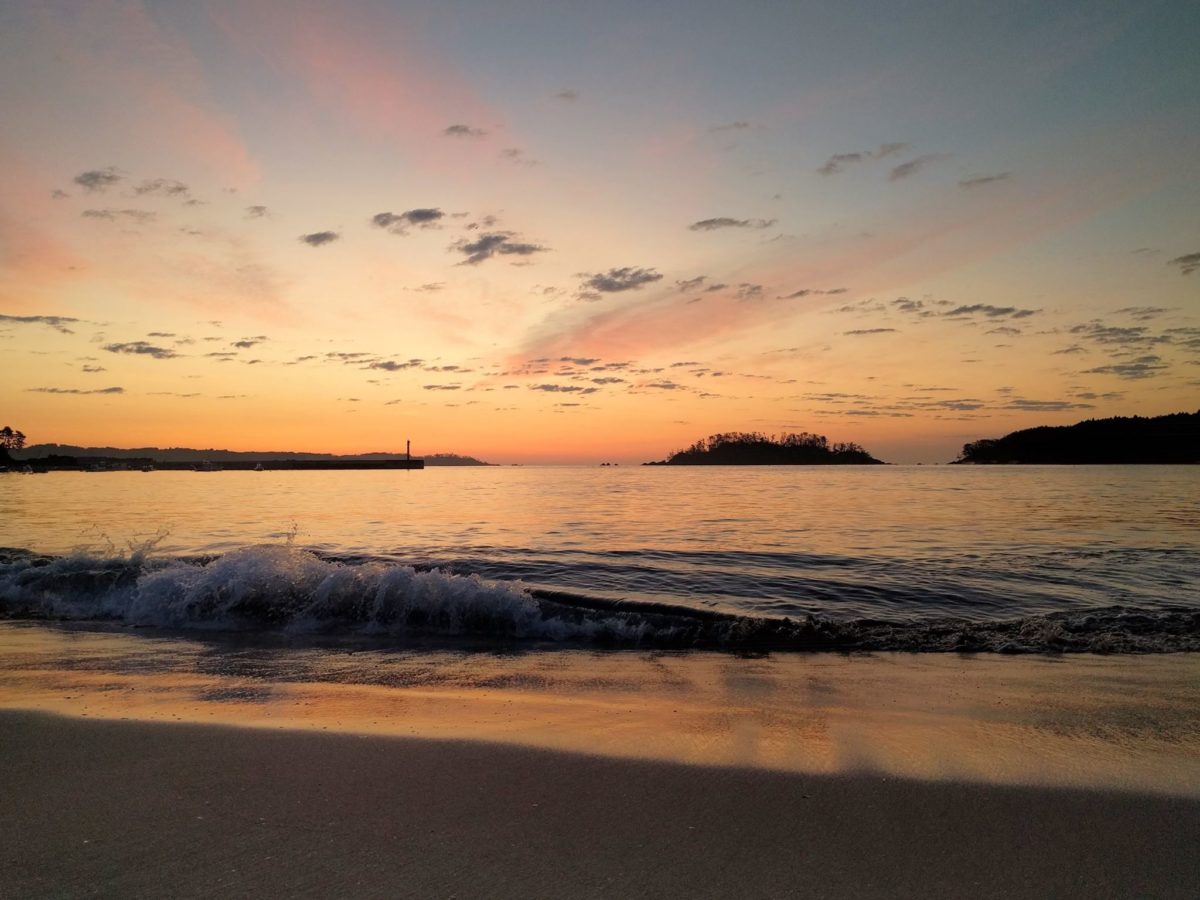 Kodanohama Beach・小田野浜海水浴場
Kesennuma
Kodanohama is a beautiful beach located on Oshima Island just of the coast of Kesennuma, popular for its pristine white sand and calm waters. It is ranked one of the ten best swimming beaches in Japan. Walk or ride a rental bicycle to the beach from the ferry pier. The Oshima Paddle Club offers SUP (standup paddleboarding) lessons in summer; contact the Kesennuma Tourism & Convention Bureau to book in English.
Roger Smith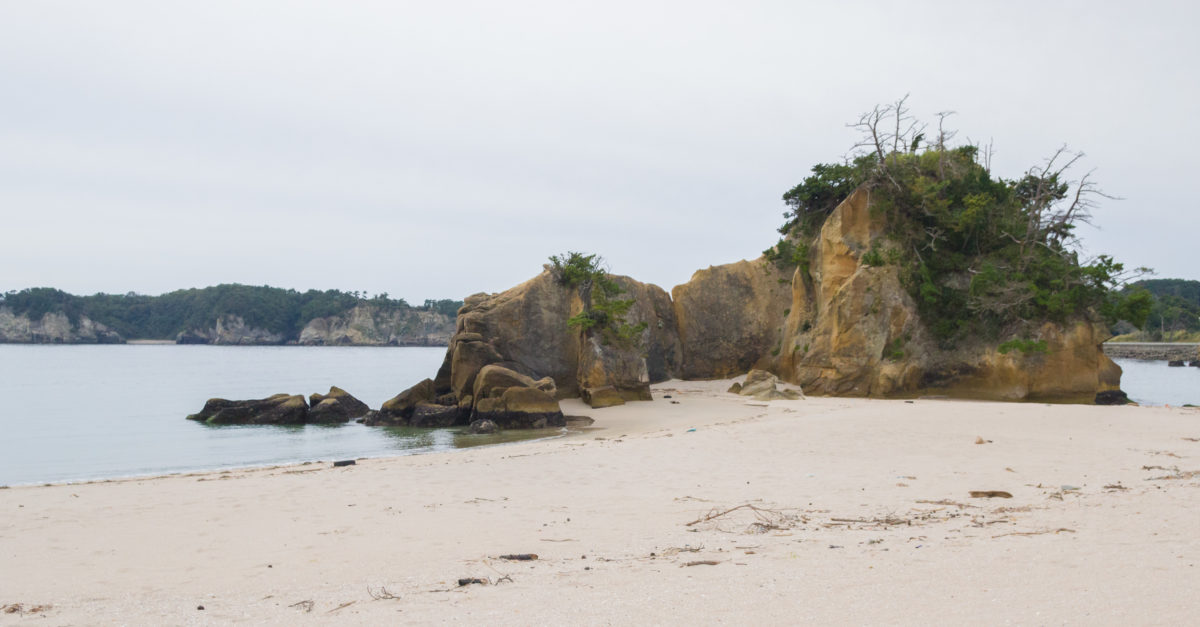 Tsukihama Beach & Ohama Kaigan・月濱海水浴場 & 大浜海岸
Higashi-Matsushima
At the southern end of Miyato Island, in picturesque coves about five hundred meters apart, lie the Tsukihama and Ohama Kaigan beaches. The calm waters here are well-suited to families. Both beaches have restrooms, and during the official swimming season mid-July to mid-August, Tsukihama has lifeguards, showers, and changing rooms as well. Located near to the beaches is the Oku-Matsushima Experience Network, which offers fishing trips and sea kayak rentals from Tsukihama (reservations required).
Wesley Keppel-Henry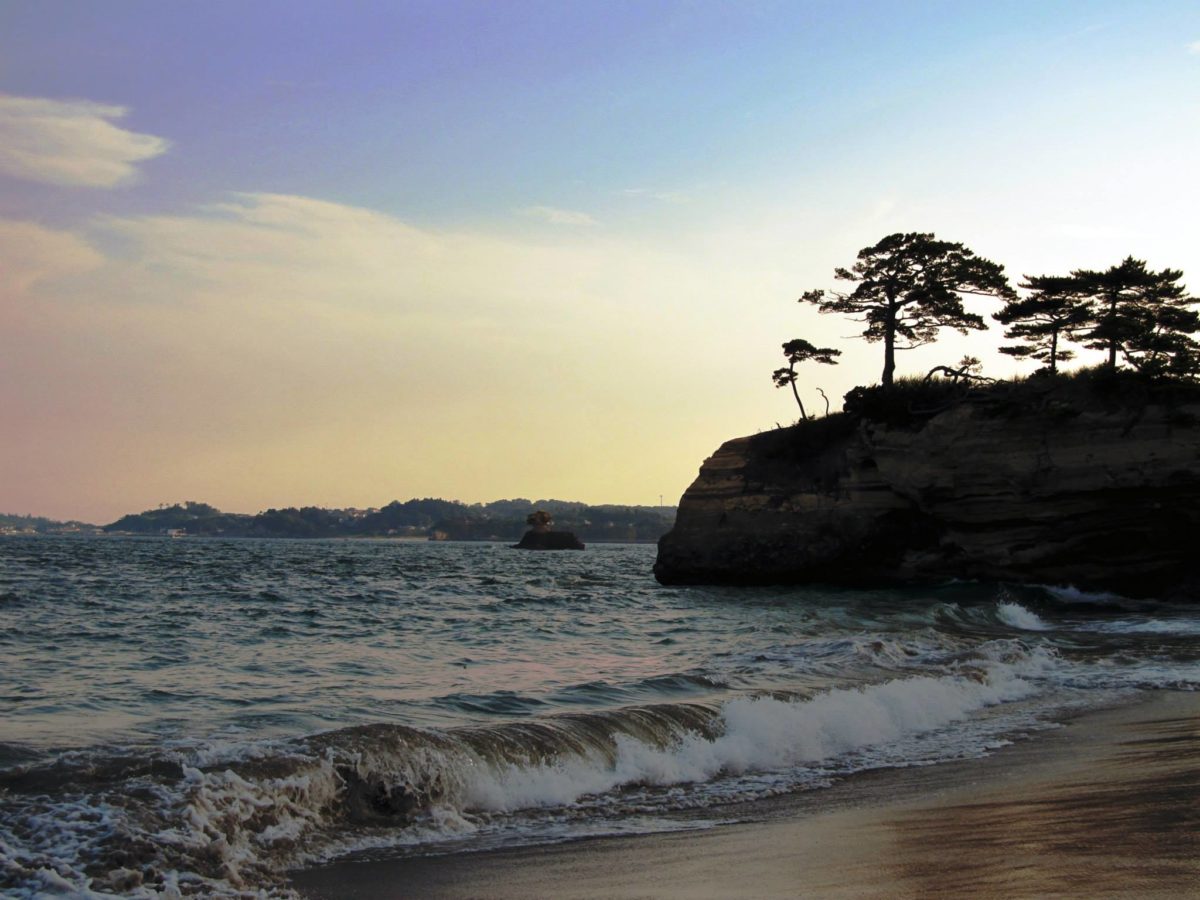 Katsurashima Beach & My Beach Onigahama・桂島海水浴場 & マイビーチおぎ鬼ヶ浜
Shiogama
Go for a swim from one of the five inhabited Urato Islands in Matsushima Bay. Katsurashima Beach is wide, white and sandy. My Beach Onigahama, lying a few hundred meters east, has a more natural, secluded feel. Beach huts, showers, toilets and food stalls are set up at Katsurashima Beach during the official swimming season. Access the island via municipal ferry from Marine Gate Shiogama ferry terminal.
Tyler Gilbert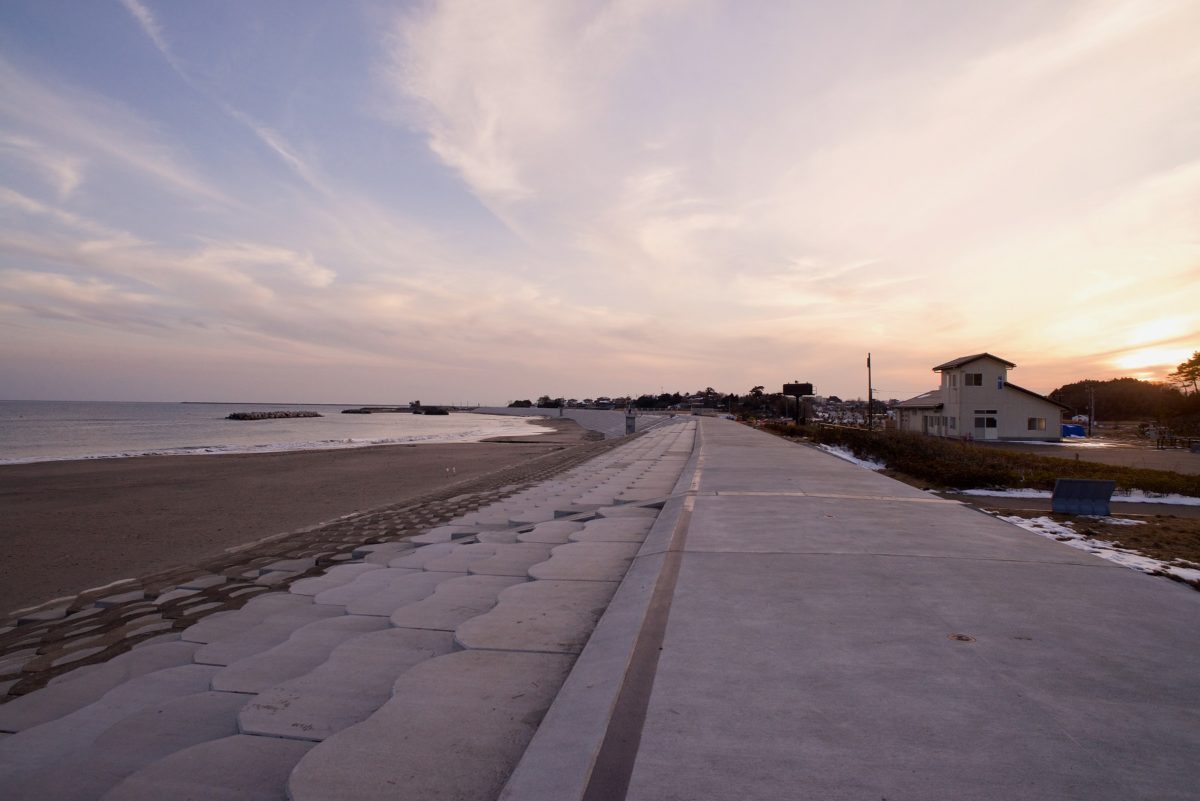 Shobutahama・菖蒲田浜海水浴場
Shichigahama
One of the first public beaches in Japan, Shobutahama attracts flocks of beachgoers to this day. It was reconstructed following the 2011 Great East Japan Earthquake and tsunami. During the official swimming season, Shobutahama is open every day, with amenities including lifeguards, showers, changing rooms, and toilets. It is a beach is popular for both swimming and surfing.
Last Update
September 5, 2019

Matsushima Bay

Sanriku Coast

Tags