Photo by Ryuma Kanaya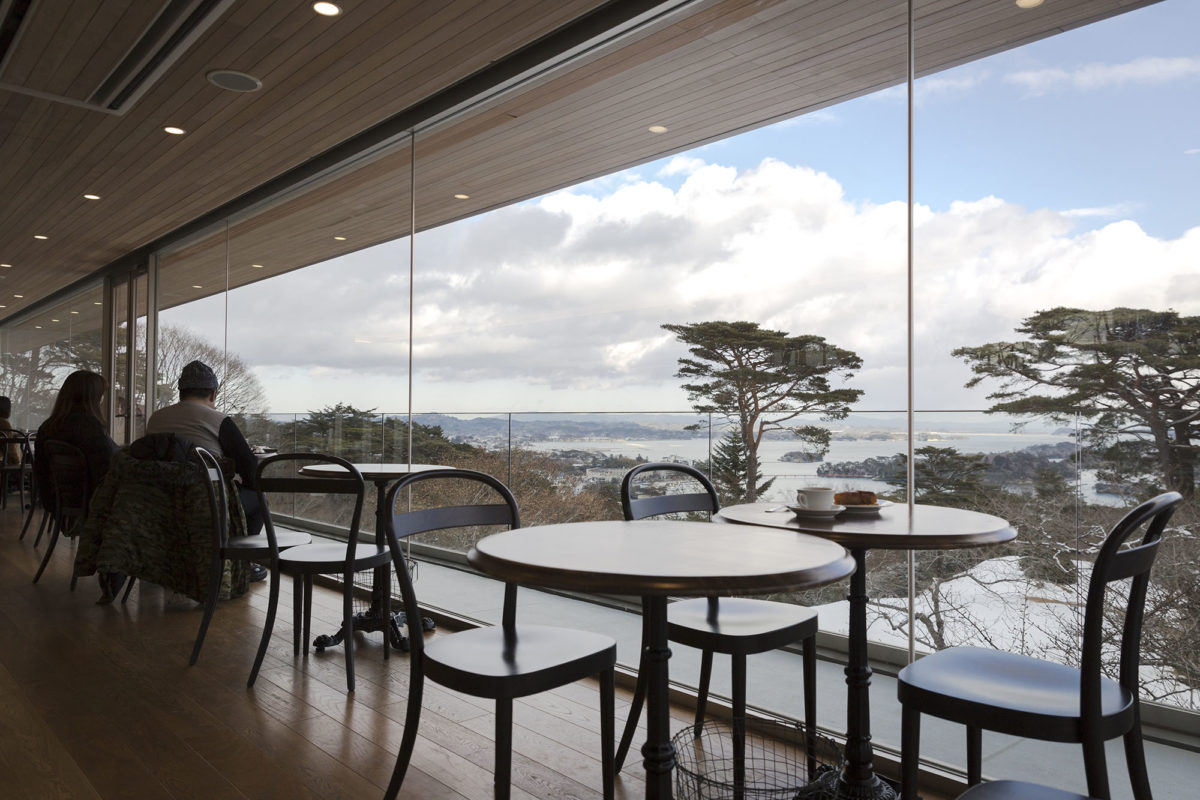 Photo by Ryuma Kanaya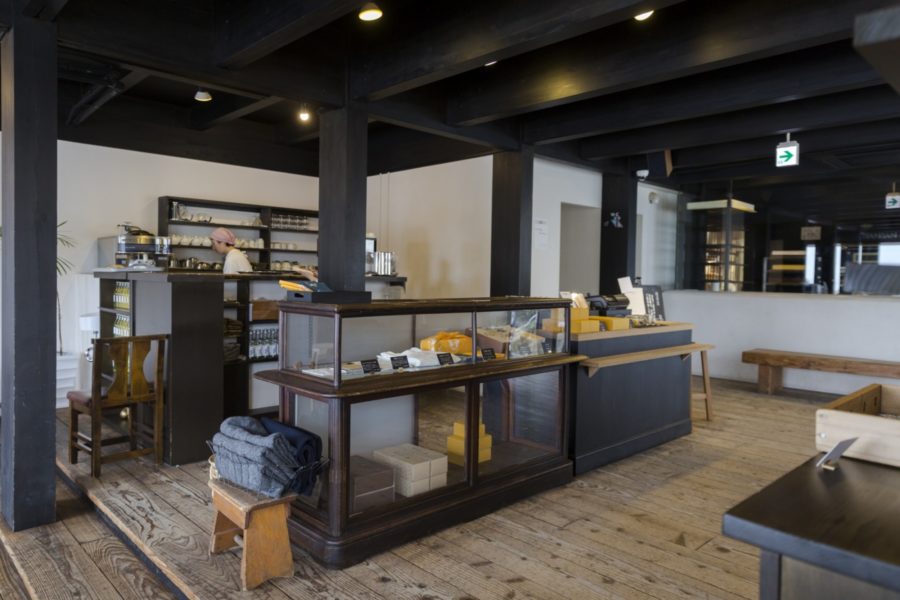 Photo by Ryuma Kanaya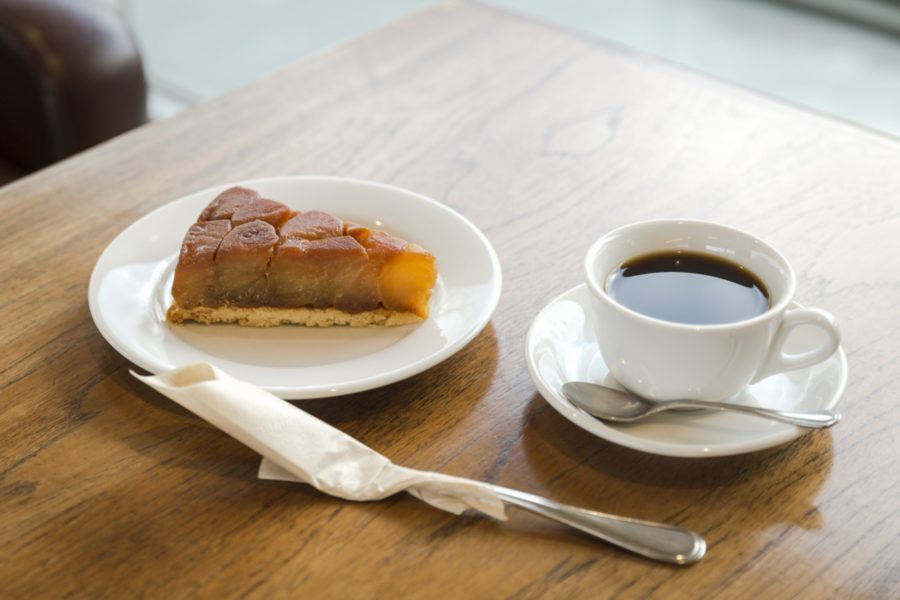 As a centuries-old travel destination, Matsushima can be enjoyed in a number of ways: Zuiganji is magnificent, Entsuin is exquisite, and a cruise on Matsushima Bay is timeless. However, if I may suggest, exploring contemporary Matsushima will add an interesting layer to your experience. This rather small community is known predominantly for its historical, cultural, and scenic attractions, but there is more to discover. Shinichi Chiba, sixth generation Matsushima resident, has founded two Matsushima cafes located in contrasting environments but managed under the same philosophy. His cafes represent a chic, alternative side of Matsushima, one that even many Miyagi residents may not yet know.
Ryuma Kanaya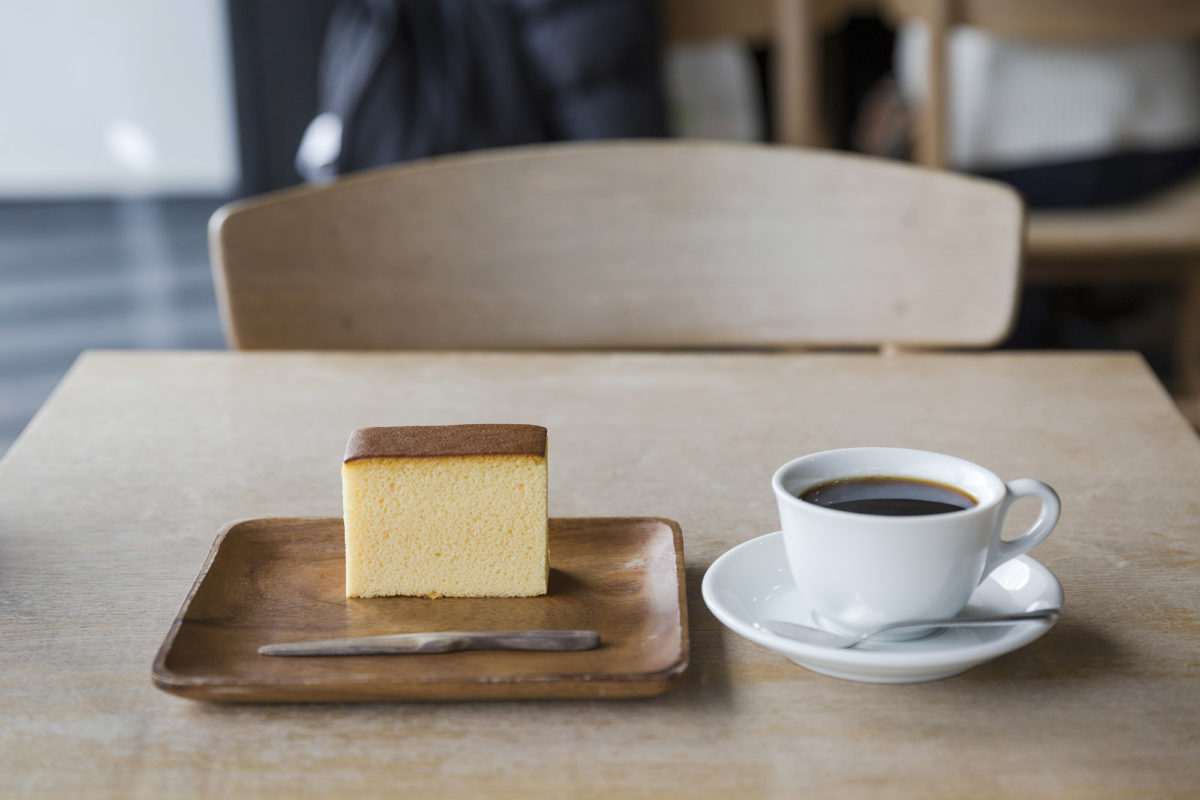 "I want my customers to take their time and enjoy this view. It's a very nice view but often goes unnoticed if you just follow the tourist flow," explains Chiba. Shokado is located in the heart of Matsushima's tourist district, across the street from the landmark Godaido Temple. Yet as you climb the wooden stairs up to the cafe, you'll feel separated from the outside bustle. With delicious coffee and sweets made in-house from wholesome ingredients, it was sitting near the window in this minimalistic yet warm interior, where I felt the beauty of Matsushima as my own, rather than as a place depicted in guidebooks.
Ryuma Kanaya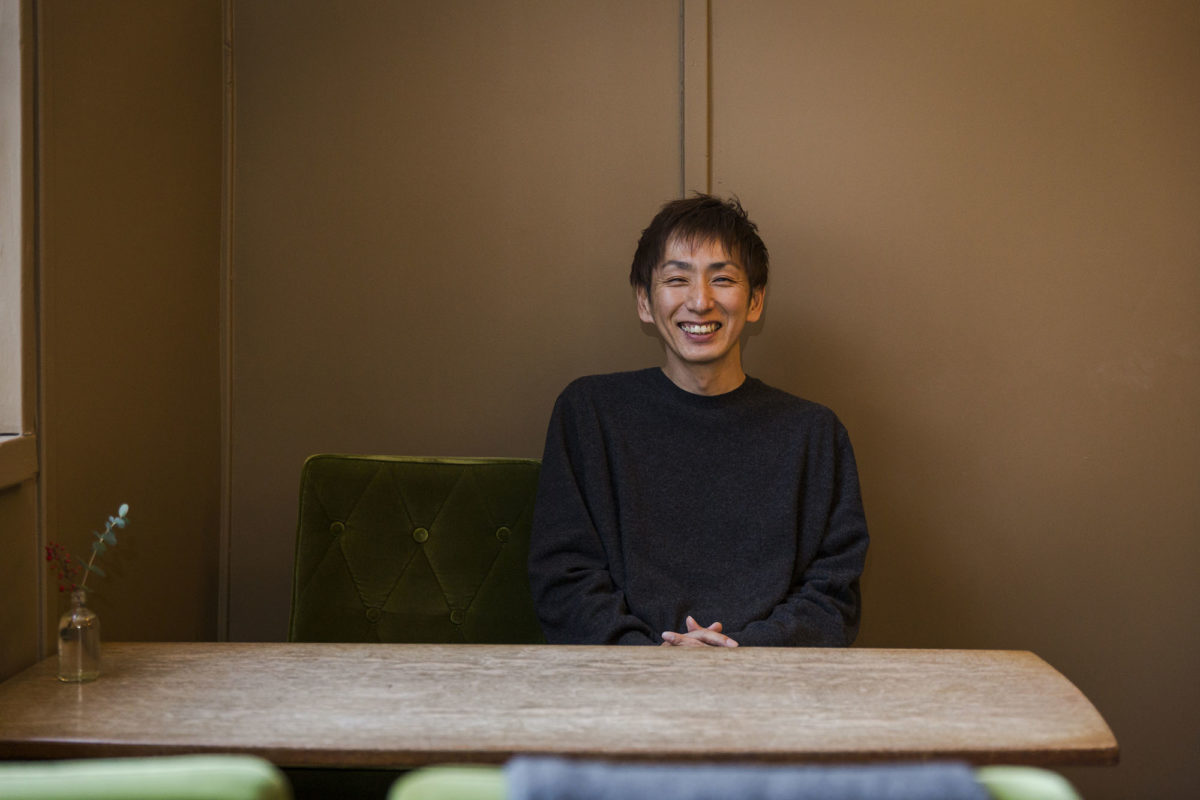 "At one point, when the economy was booming, Matsushima, like many other towns, got carried away. Lots of investment, lots of shiny new buildings, lots of new attractions . . . but I think we forgot how to present Matsushima as it is, already beautiful without the need to do much to it." I felt the same attitude reflected in the coffee and sweets on the table; they are simple rather than fancy, skillfully underscoring the flavor of the raw ingredients.
"For me, what is important is bringing out, in a simple manner, the value or charm of that which is already there but not fully expressed, rather than adding more or making something up," Chiba explains his guiding principle, "Be it a cafe, a confection, a person, or a community, it's always the same for me."
Ryuma Kanaya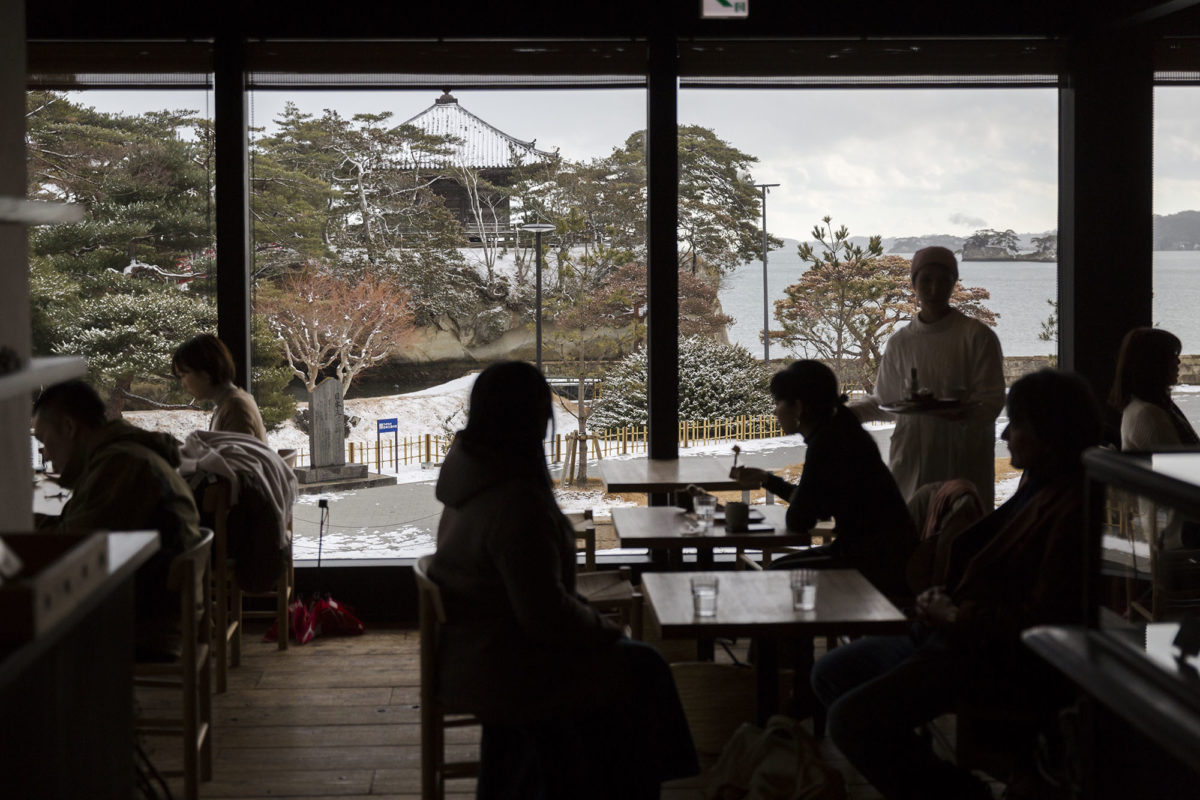 That philosophy is also certainly at work in Cafe le Roman, the other Matsushima cafe he manages. Unlike Shokado, Cafe le Roman stands on a hill just outside of central Matsushima. The panoramic view over Matsushima Bay from Cafe le Roman is simply breathtaking—arguably the best. Like Shokado, everything in Cafe le Roman is designed to showcase what is already there in a beguilingly simple manner: glass-box-like architecture frames the panoramic view, the spacious interior allows patrons to relax, and the flavors of the French-inspired light meals and sweets are, of course, pure and superb. Although having to walk up the hill makes Cafe le Roman it a little harder to get to, I'd say the wonderful experience that awaits makes it absolutely worth it.
Ryuma Kanaya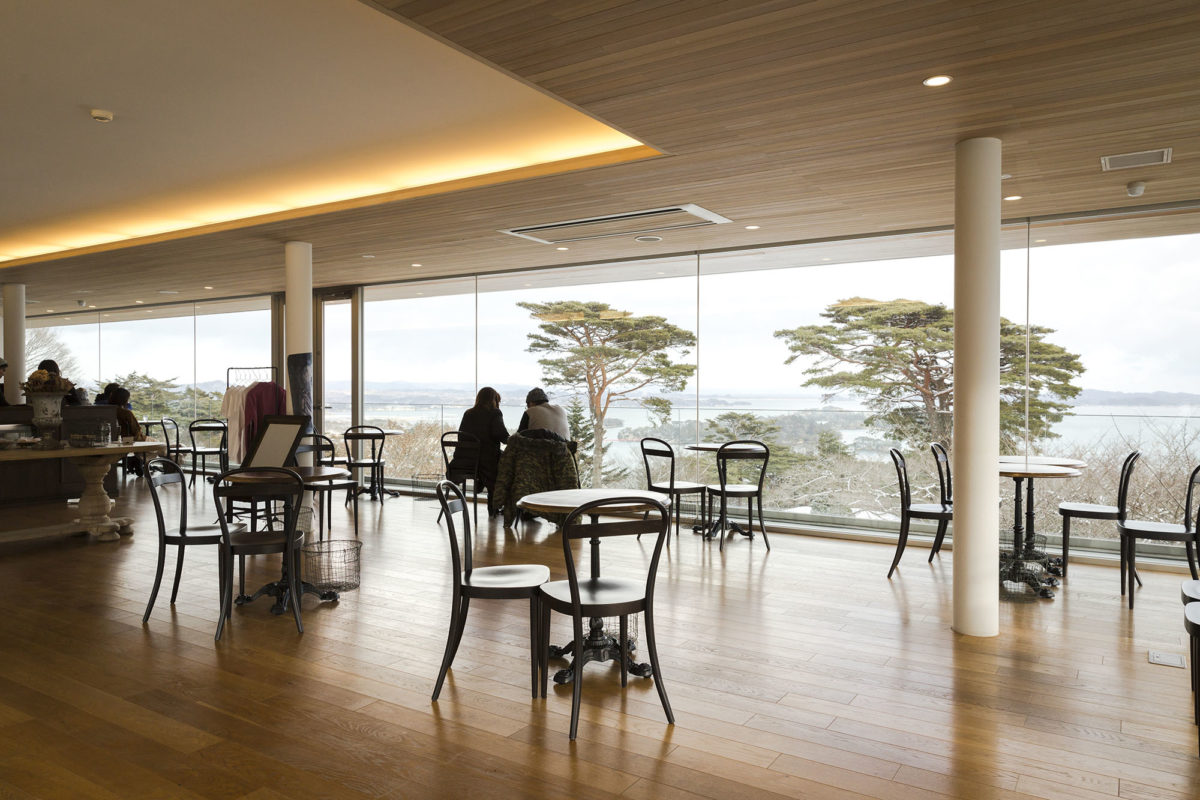 Last Update
February 13, 2019

"Cafes are very important for communities," Chiba emphasizes, "as they are institutions at the intersection of economy and culture, and so on." Shokado and Cafe le Roman have struck a fine balance, offering unparalleled views augmented by delightful coffee and sweets. Matsushima has long been a "destination," and now it is quietly transforming itself into a "place to be," a transformation led by Chiba and many others of a younger generation. Experience this fascinating new movement emerging in a centuries-old tourist destination.

WEBSITEhttps://www.shokado.eu/

Matsushima Bay

Tags