Photo by Brian Takahashi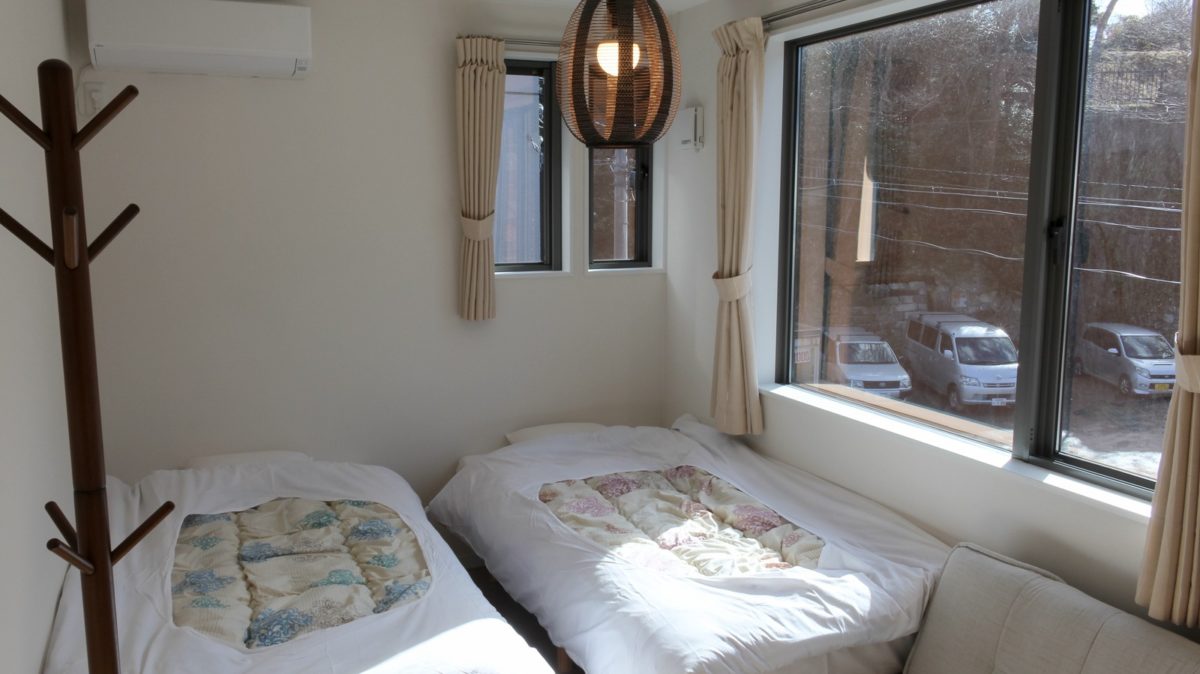 Photo by Brian Takahashi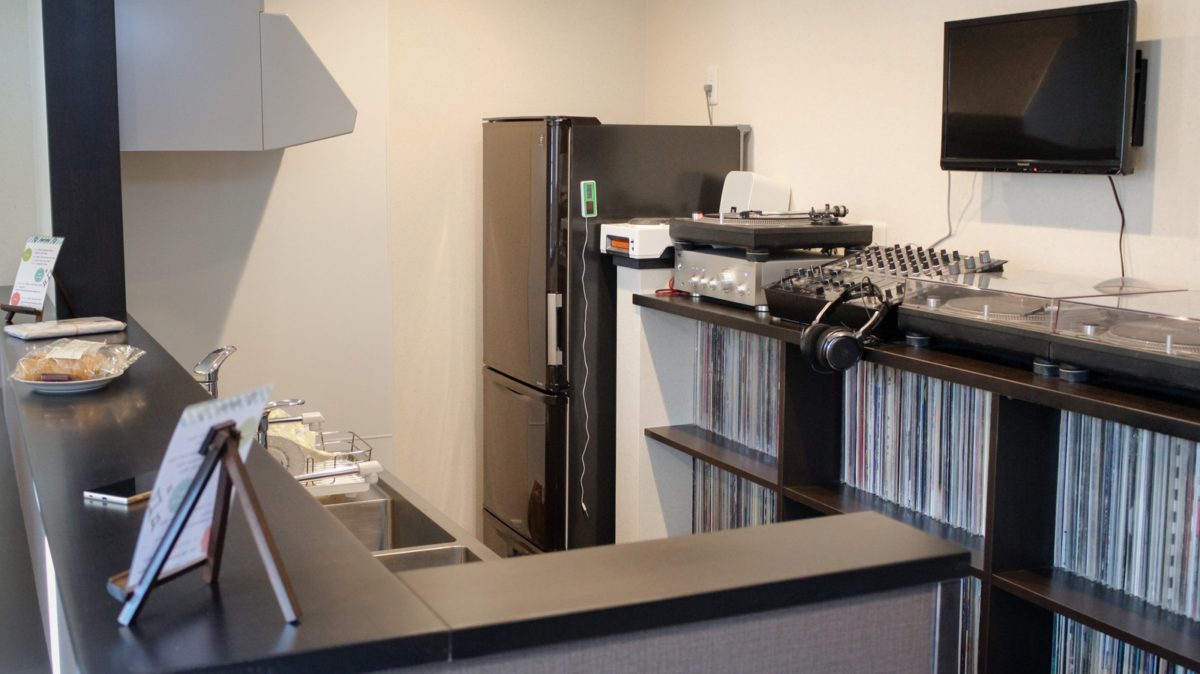 Brian Takahashi

Writer

Matsushima Bay

Tags

Last Update
February 1, 2019

Just one block away from Matsushima's waterfront sightseeing district sits a small guesthouse looking like an ordinary residence. Uchi, meaning "home" in Japanese, represents the kind of familial atmosphere owner Eiju Nakamura wants to share with his guests. Having lived abroad, Eiju understands the needs of foreign travelers and speaks English quite fluently. He has worked hard to create a friendly space where foreign and Japanese travelers can get to know one another.

Uchi has single-, double-, and triple-occupancy rooms, with capacity for a total of twelve guests. For those looking to get a taste of Japanese home cooking, Eiju is more than willing to take you down to the local grocery store to buy food you can prepare in the communal kitchen. Uchi also offers a light breakfast included in the room charge, and there are drinks for sale (alcoholic and non-alcoholic) on site.

Uchi's prime location makes for convenient sightseeing. Staying so close to the bay, take advantage of the opportunity to watch the sun rise over the many islands of Matsushima Bay.

I actually live in Matsushima and see Eiju on a regular basis. He is an open and amazing person to talk with. Ask him about music or his study abroad experience in Iowa.