Photo by Matsushima Sakan Shoan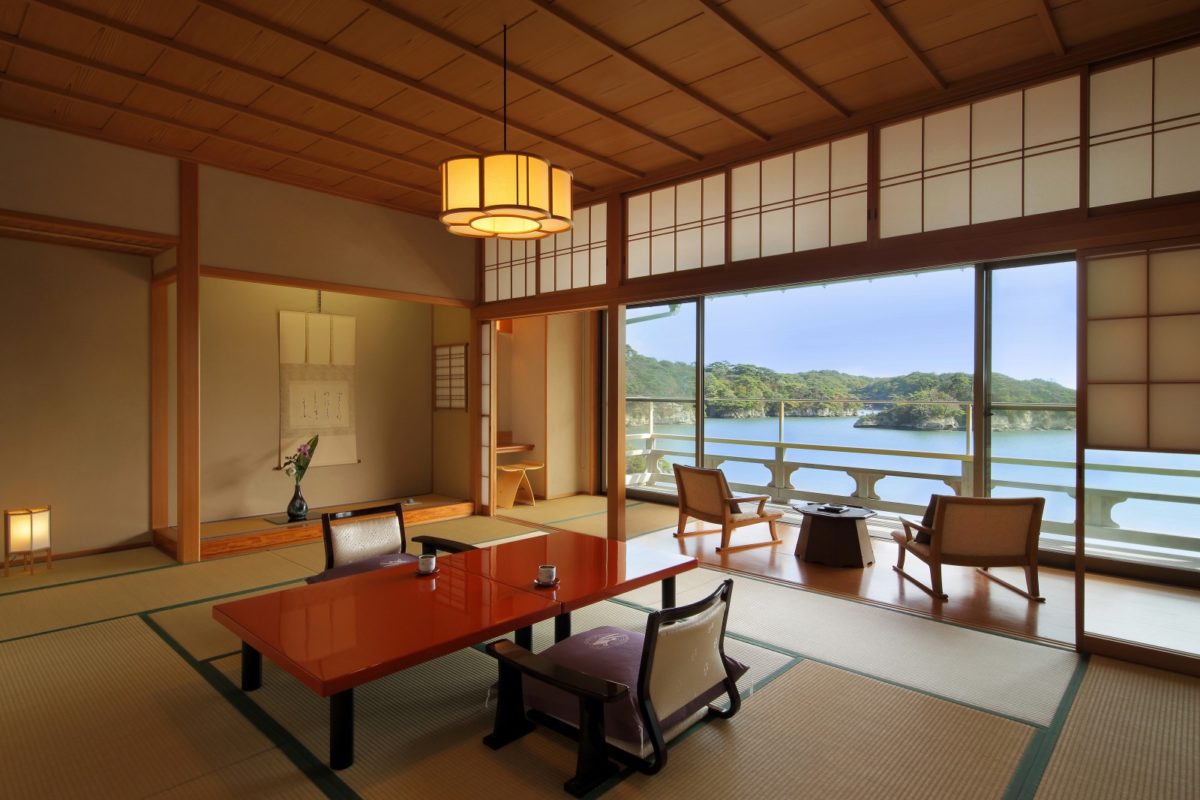 Photo by Matsushima Sakan Shoan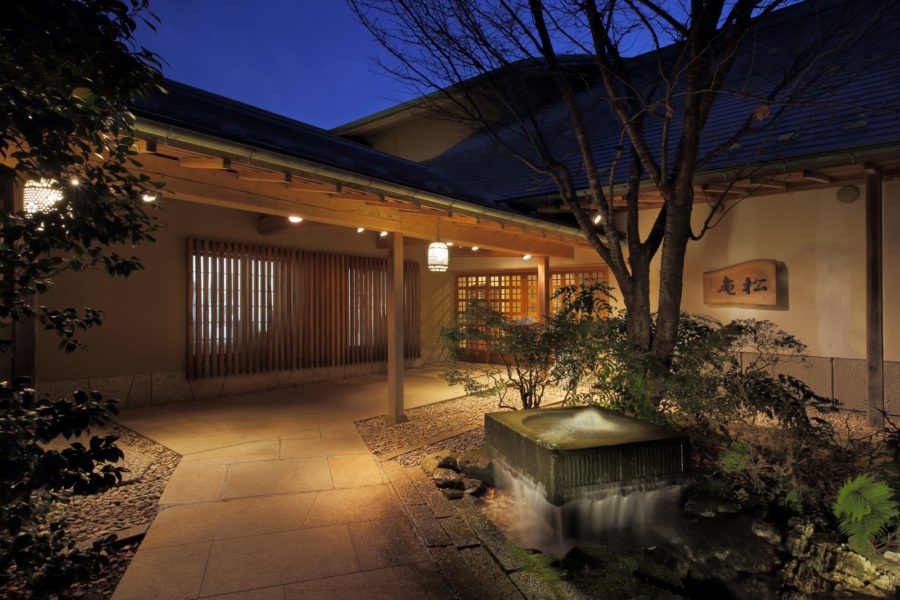 Photo by Matsushima Sakan Shoan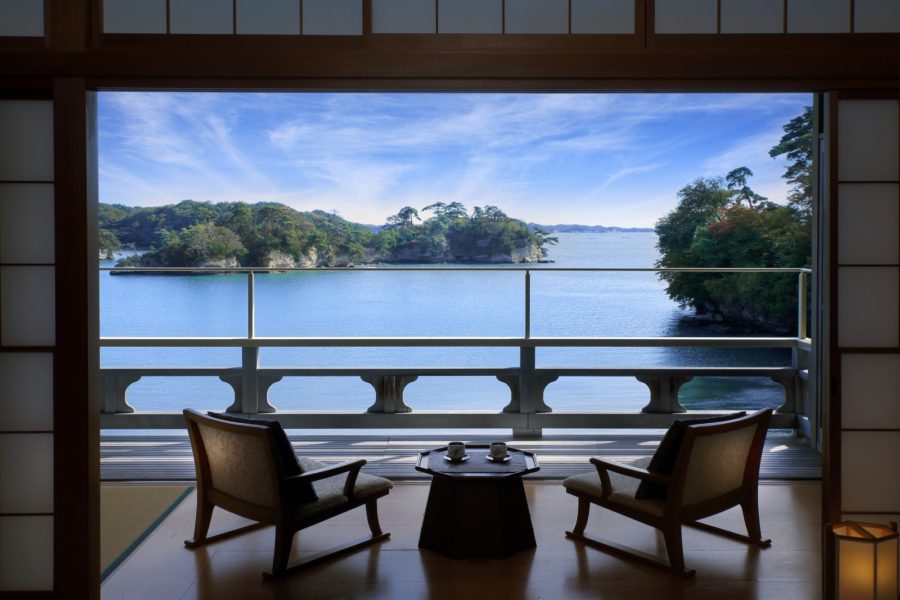 Brian Takahashi

Writer

Matsushima Bay

Tags

Last Update
February 1, 2019

A world away from the sightseers and bustle of Matsushima's waterfront sightseeing district, Shoan is a luxurious hideaway where travelers can relax and recharge. Located on a quiet peninsula on the outskirts of Matsushima, guests can take in the beauty of the natural environment as they gaze out over the many islands in the bay. From the ryokan, take a stroll on paths through the woods leading to nearby promontories overlooking Matsushima Bay.

Each room is relatively large, offering guests modern amenities while maintaining a classic Japanese aesthetic. Guests can choose a room with futons, or request a room with Western-style beds. All guests have access to communal, gender-separated indoor and outdoor baths. There is also a suite option which includes a private outdoor bath. Guests are served delectable meals and seasonal dishes replete with local seafood at the on-site restaurant Umine. Umine is also open to non-staying guests at lunchtime, when they serve beautifully presented prix fixe meals.

Shoan's secluded location makes it unique among Matsushima accommodations. Explore nearby peninsulas jutting into Matsushima Bay, hike Mount Tomiyama for a great bay view, or head to nearby Miyatojima Island for a cruise of the dramatic Sagakei Gorge.