Photo by Wesley Keppel-Henry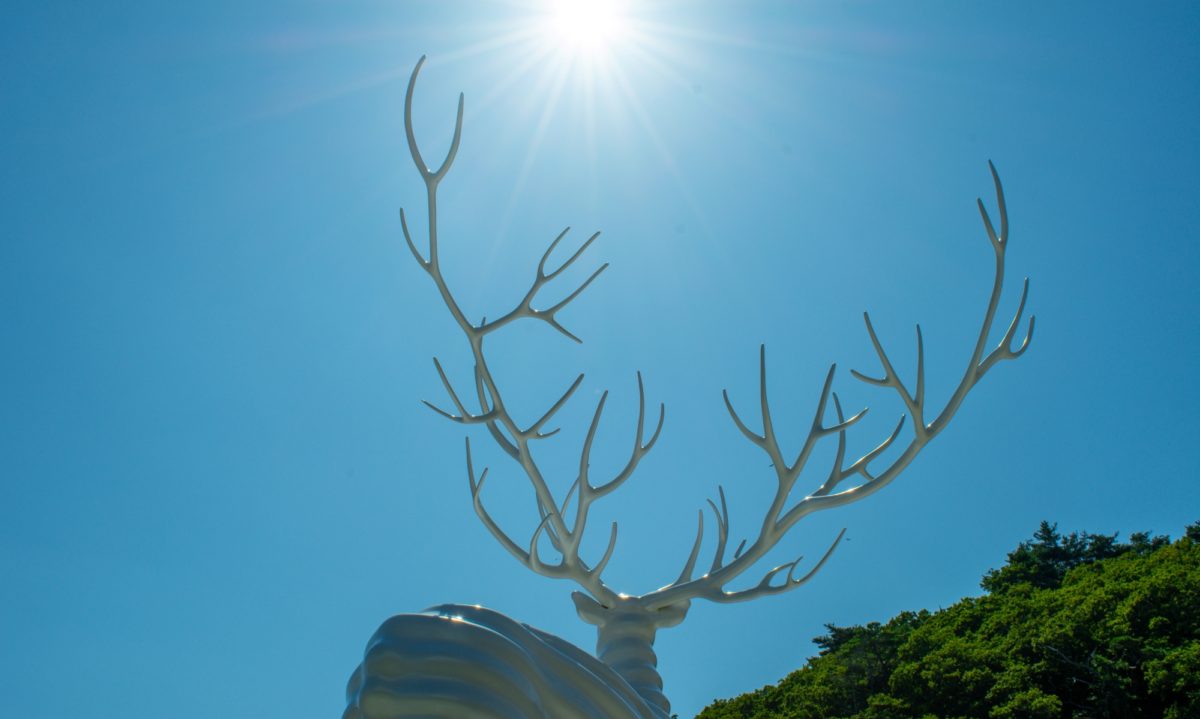 Photo by Wesley Keppel-Henry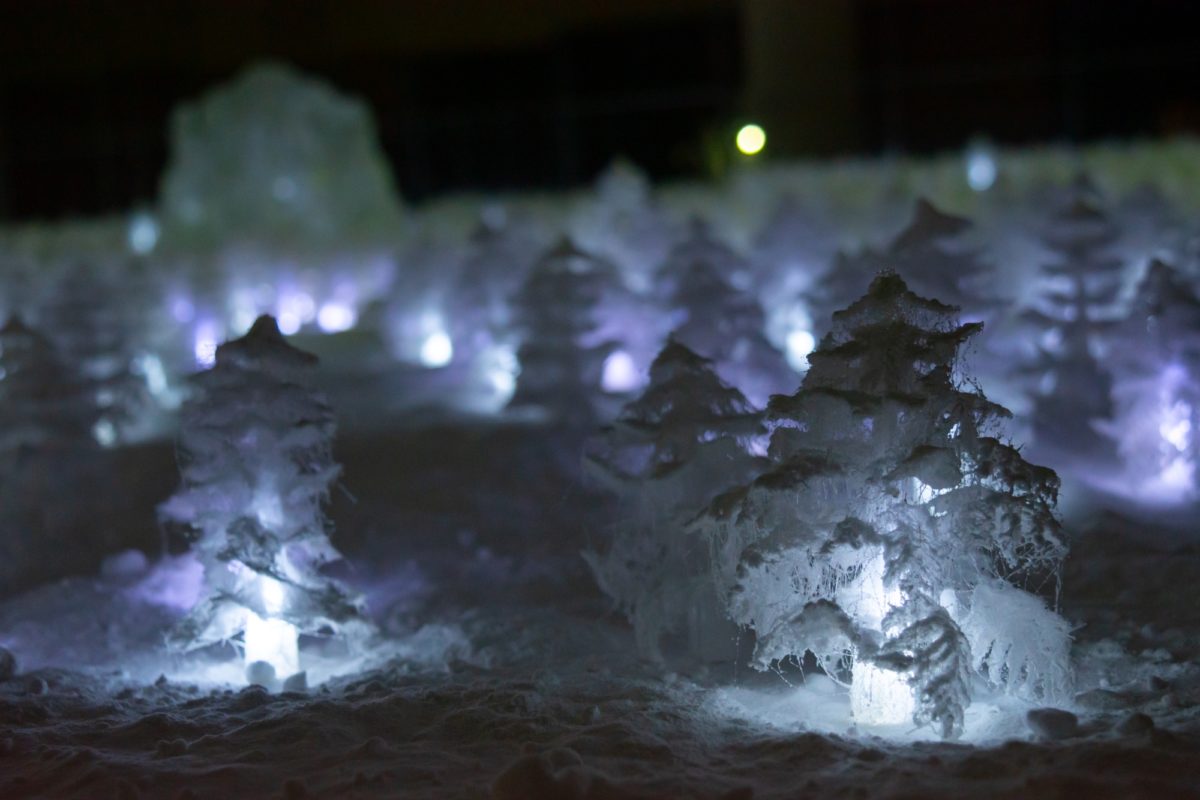 The Reborn-Art Festival is a biennale art festival that takes place in northern coastal Miyagi. It is similar in concept to other Japanese contemporary art festivals, such as the the Echigo-Tsumari Art Triennale and Setouchi Triennale. Like those famous festivals, it features site-specific artworks situated in various locations around small cities and surrounding scenic rural areas. A visit to one of these festivals feels like a cross between a festival, open-air museum, and scavenger hunt. The combination of adventure, nature, and art has made me fall in love with these kinds of festivals. They're great fun, but the first time going to one can be a little intimidating. In the article below, I'll explain how these festivals work and the nuts-and-bolts of visiting one. This article is based on my visit to the 2019 festival.
Wesley Keppel-Henry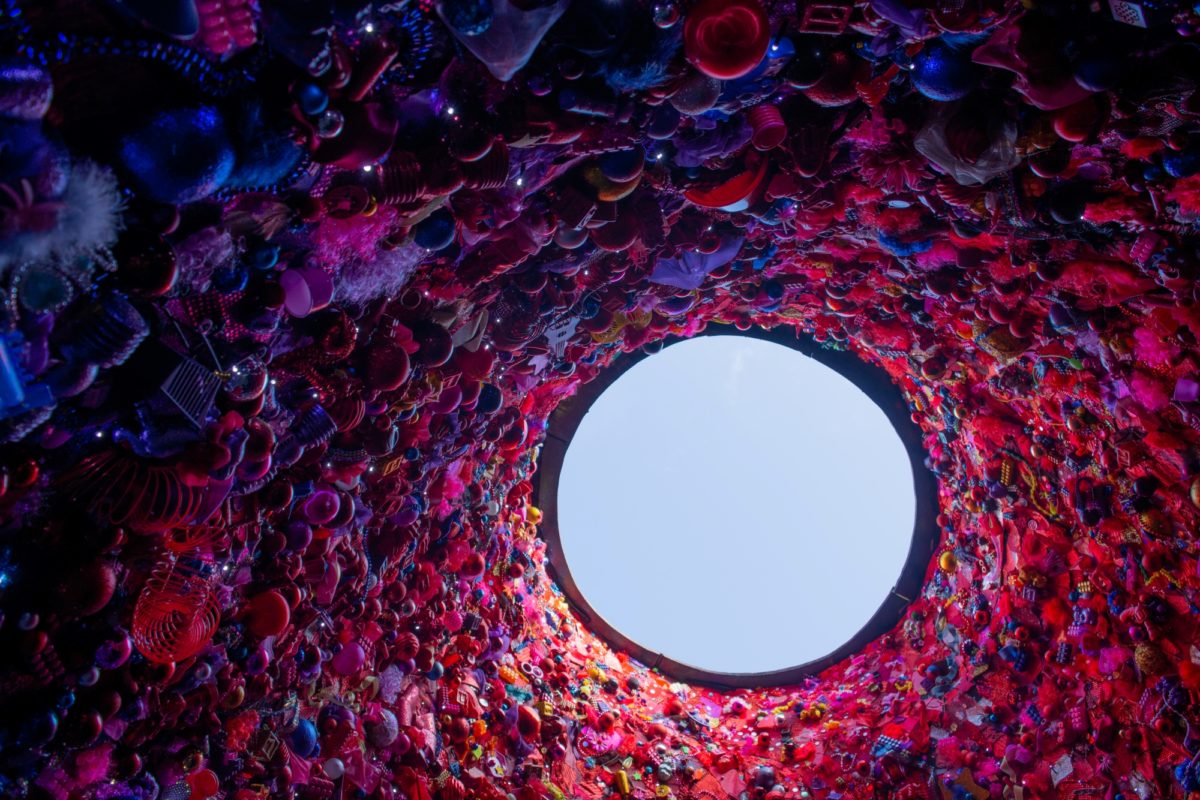 The first thing you'll need to do is buy a festival passport. A Reborn-Art Festival passport gets you access to every artwork at the festival. To purchase one, stop by any Reborn Art Festival Information Desk. There are several located throughout the festival area. Most visitors will find the RAF info desk at Ishinomaki Station to be the most convenient. I bought mine at the one inside the Kankeimaru Shoten building, an elegant old building dating back to the 1930s that once housed Ishinomaki's first department store.
Wesley Keppel-Henry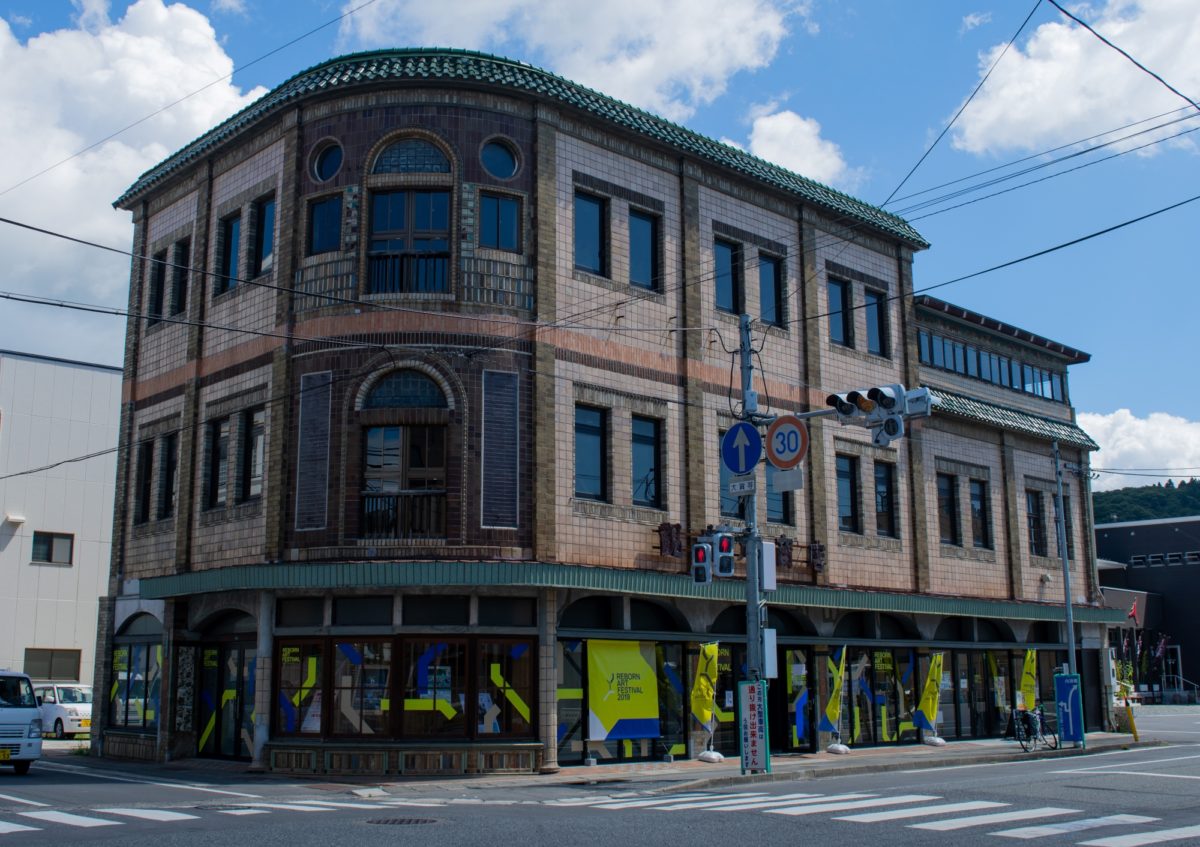 A Reborn-Art Festival passport costs ¥3,000 and is good for the entire length of the festival. It covers entry to all artworks one time. RAF passport holders wishing to revisit to an artwork they've already been to may do so for a small additional fee. With purchase of your RAF passport, you'll receive a copy of the super-handy (and English-friendly!) Reborn Art Festival 2019 – Official Guide Book. It contains pictures of and access information for each of the artworks.
The Reborn-Art Festival features over 130 artworks spread over roughly 60 square-kilometers. Due to the number of artworks and the decentralized nature of the installations, it's not possible to view them all in a single day. Festivalgoers will either have to make some tough choices about which artworks to visit, or arrange to stay in the area for a few days to hit them all. Fortunately, there are a number of good accommodation options in the area, like Momonoura Village (もものうらビレッジ), hot springs inn Hanayubi, and Hotel El Faro.
Wesley Keppel-Henry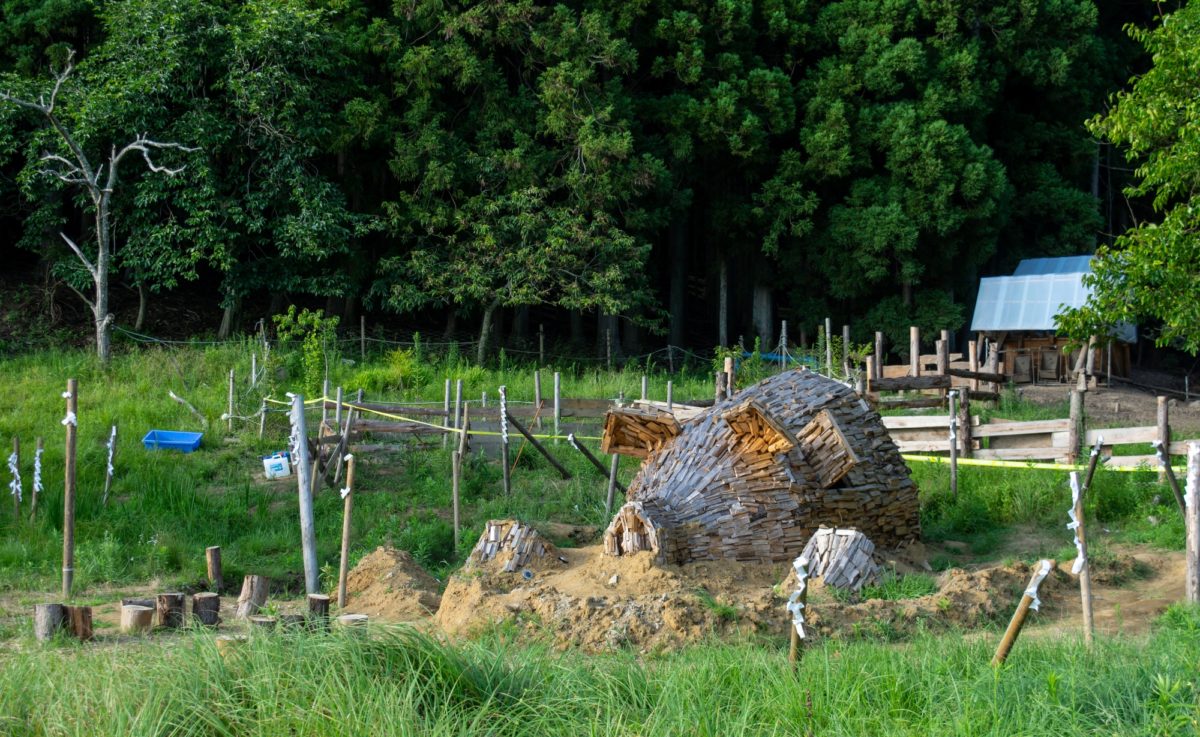 Don't let the perceived inconvenience discourage you—the location of the artworks and the journey required to reach them is an essential part of the experience! That effort is part of what makes a visit to the Reborn Art Festival transcend passive observation and become an active experience of exploration and discovery. This year, three installations are located in shallow caves. One is Flame, a fiery inferno. Walking down the trail toward the caves, long before I knew the source of the noise, I could hear the roar of Flame growing with each step, filling me with curiosity and anticipation.
Wesley Keppel-Henry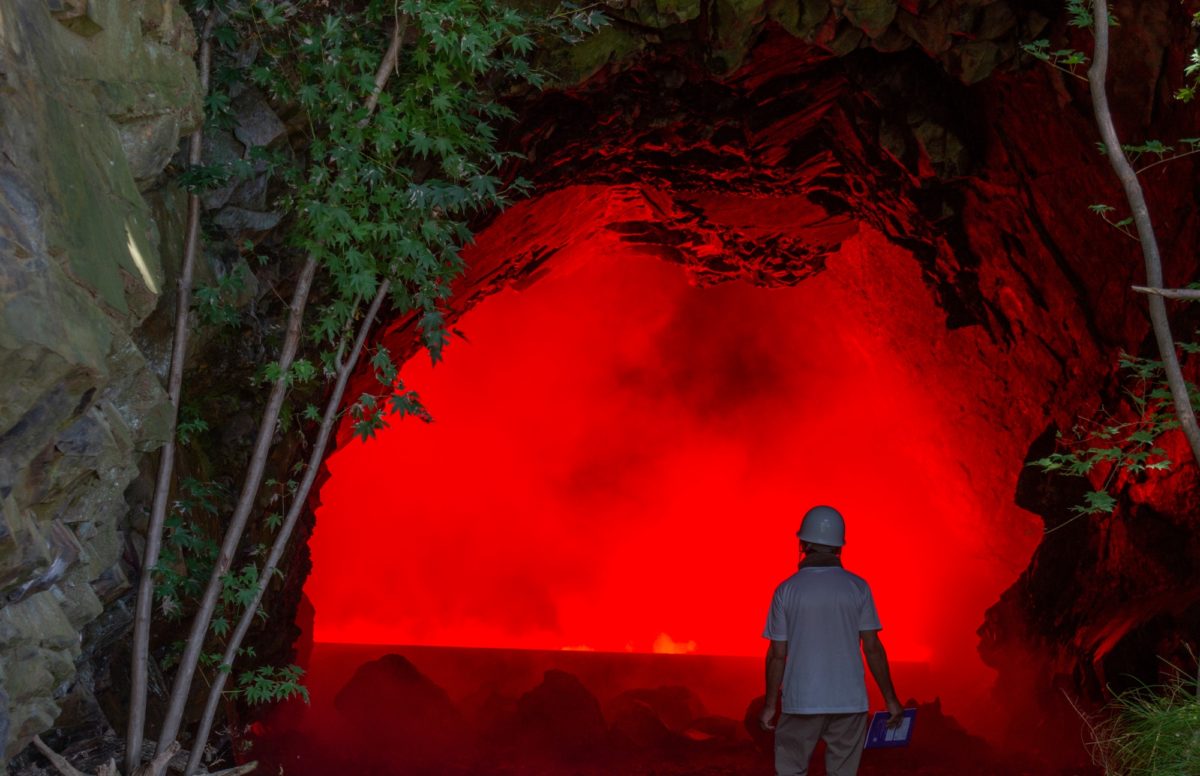 Unlike museum exhibitions, art installations at these festivals are site-specific; their appearance and meaning are tied directly to the location where they are displayed. For example, The Oshika Peninsula is one of the many areas in Japan experiencing depopulation. As a result, the area has a few abandoned schools. During the festival, artists fill one with artwork. From the classrooms to the swimming pool, each artwork incorporates the social context and physical elements of its surroundings to add emotional depth and create a physically immersive space.
Wesley Keppel-Henry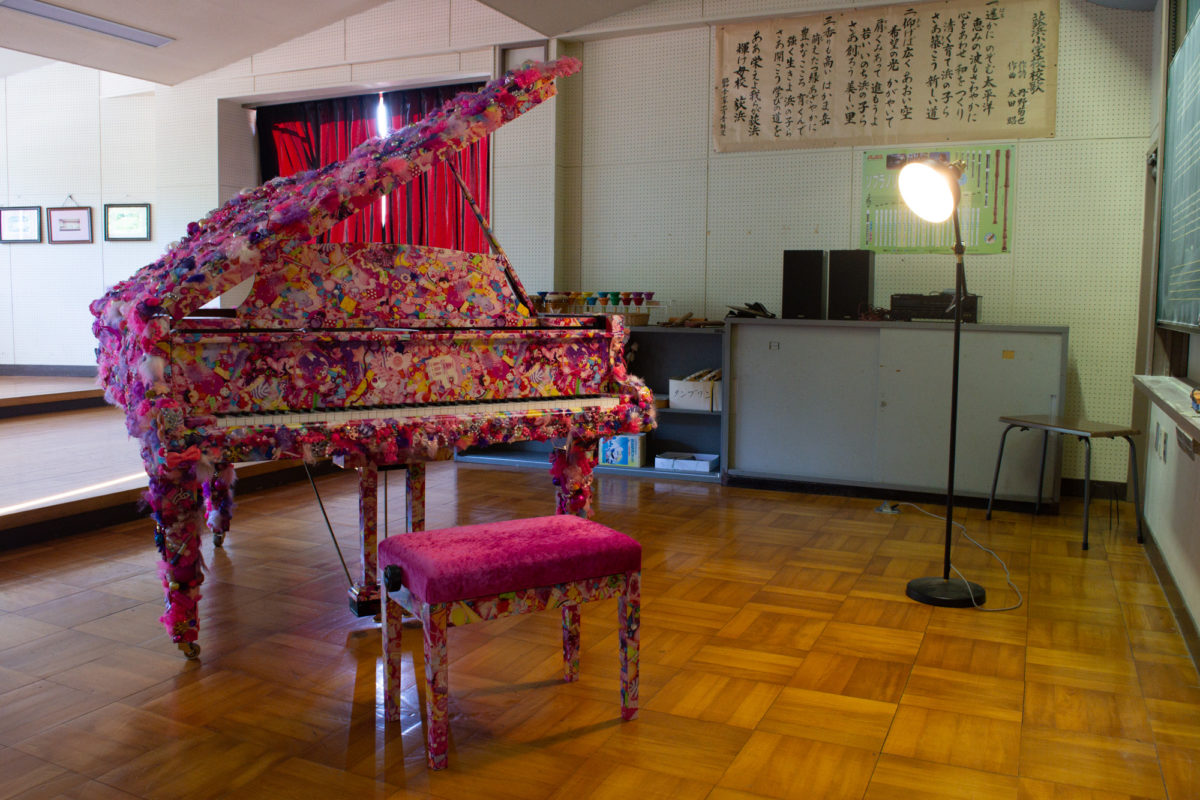 Food is another focal point of the Reborn-Art Festival. An area rich in nature like the Oshika Peninsula is naturally rich in local, natural ingredients, such as wild venison and fresh seaweeds. These megumi ("blessings") are showcased through two different approaches at the RAF's two pop-up dining establishments. Hamasaisai (はまさいさい) is run by local women who serve up authentic homestyle Japanese meals incorporating these top-notch ingredients. Reborn-Art DINING (リボーンアートダイニング) offers five-star chef interpretations of these same ingredients. Master chefs from across Japan make guest appearances here to serve original dishes they're created specifically for the festival. After a day or two, they pass the torch on to the next chef.
The day I ate at Reborn-Art DINING, the visiting chef was from Tokyo and specialized in Italian fusion. Being midsummer, I enjoyed a Japanese twist on the classic Caprese salad: perfectly ripe tomatoes and water buffalo mozzarella topped with a chimichurri of olive oil and shiso, paired with an alcohol-free herbal cordial crafted by Miyagi winery Fattoria al Fiore.
Wesley Keppel-Henry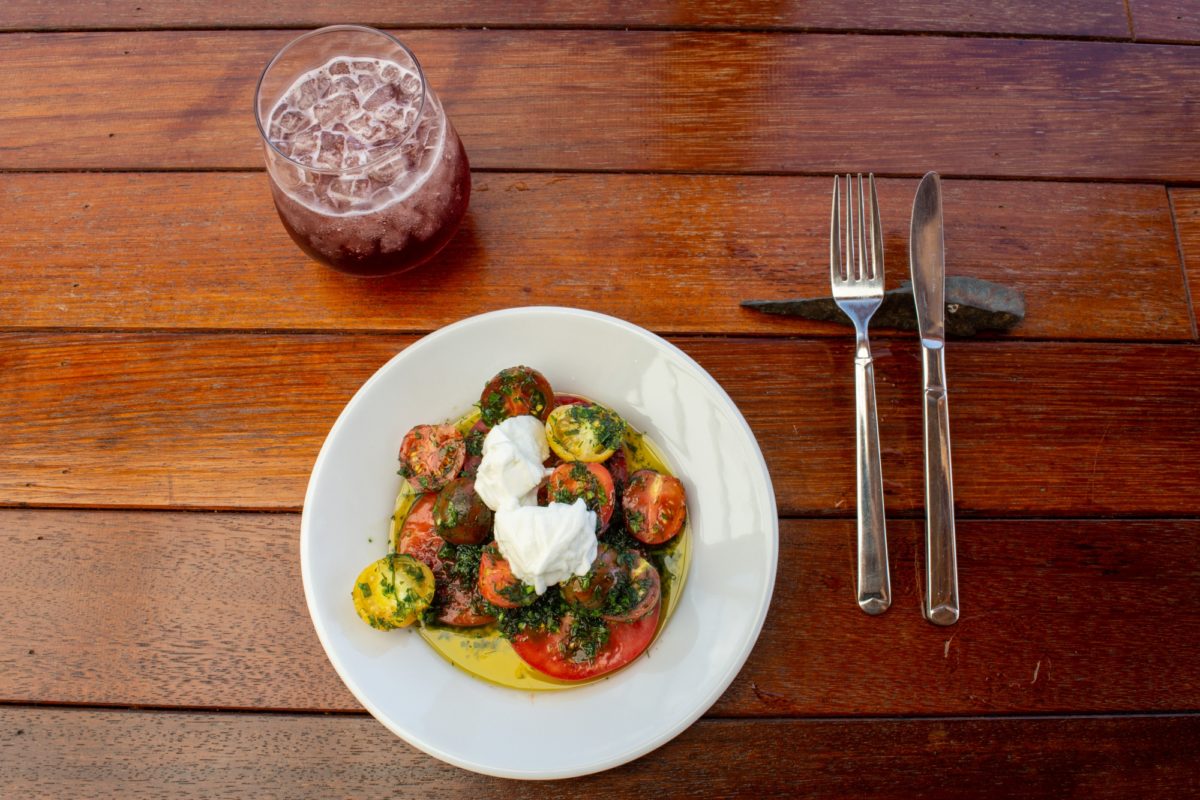 Last Update
September 23, 2019

Thanks to the variety and immersive nature of the installations, art here extends beyond the visual to engage literally all of the senses. Visitors will deepen their appreciation of contemporary artworks through the context of the local environment, and have their enjoyment of local environment enlivened through the lens of contemporary art.

WEBSITEhttps://www.reborn-art-fes.jp/en/

Sanriku Coast

Tags