Photo by Najwa Mohd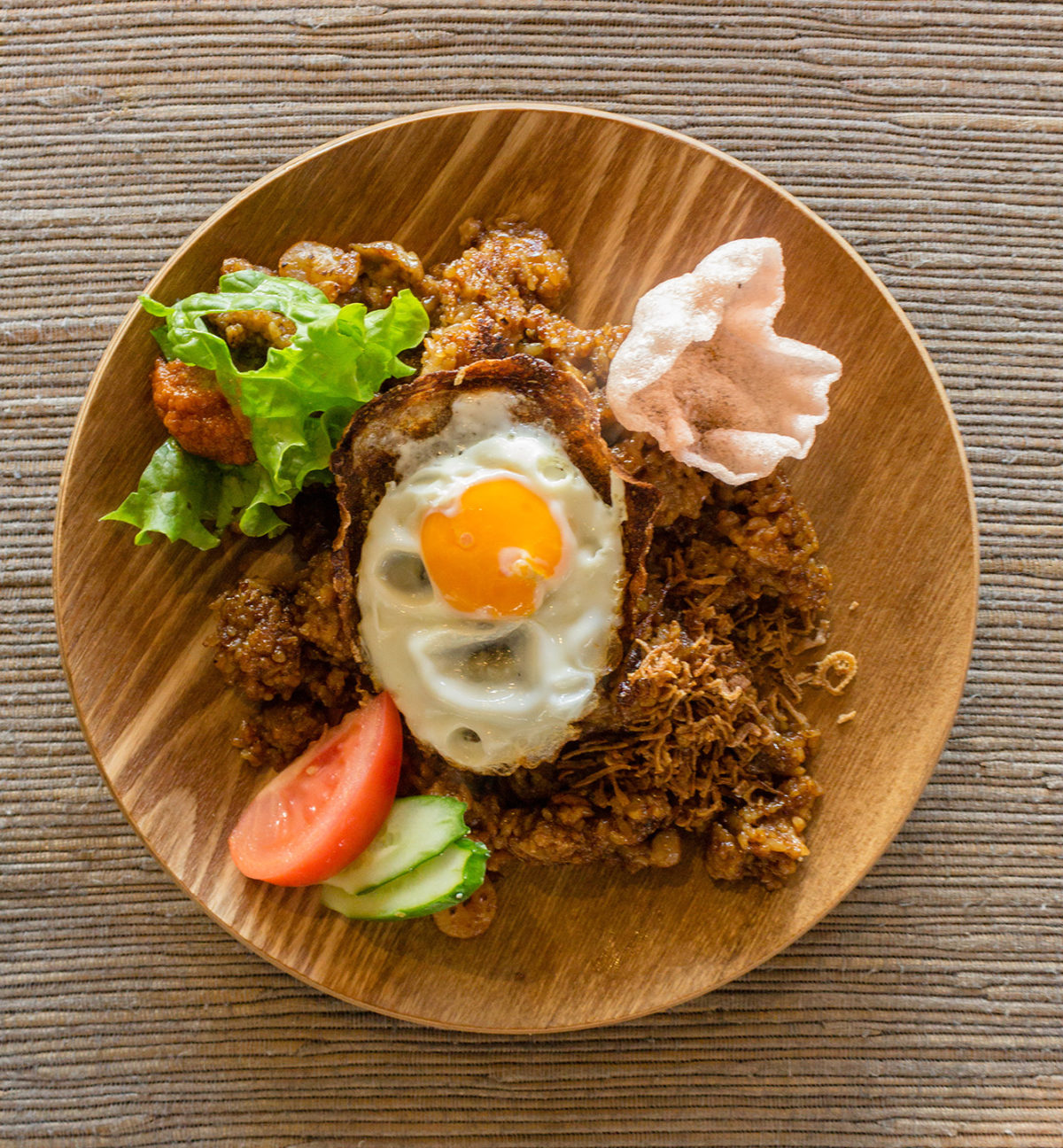 Photo by Najwa Mohd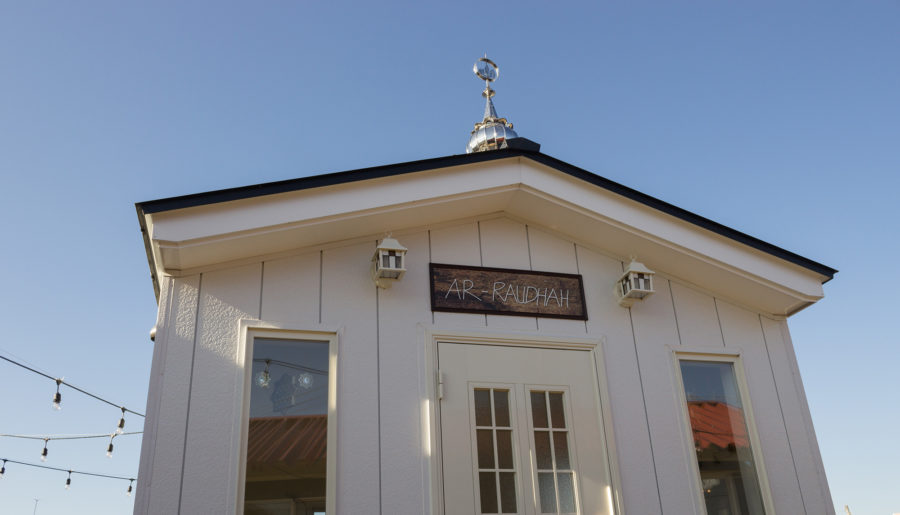 Photo by Najwa Mohd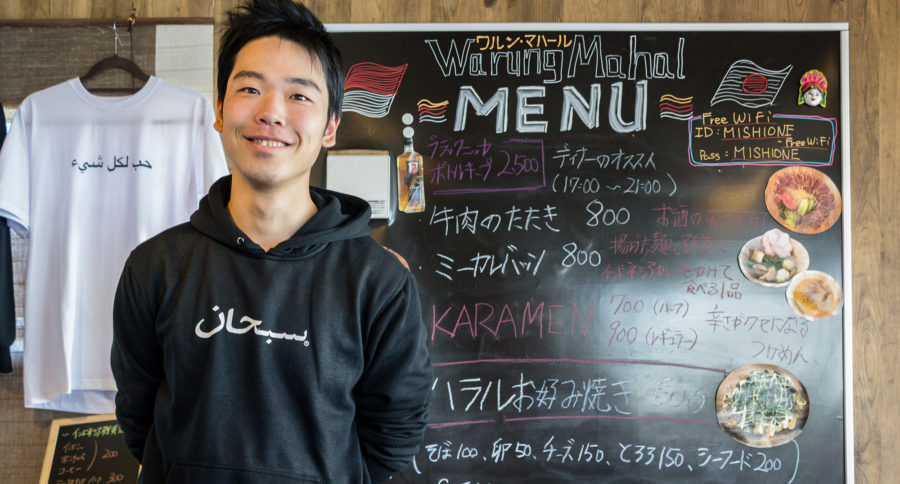 Najwa Mohd

Writer

Sanriku Coast

Tags

Last Update
March 13, 2020

Mishione Yokocho is a small cluster of restaurants built on a site where a factory once stood, a factory destroyed in the 2011 Great East Japan Earthquake and tsunami. Each establishment occupies its own trailer house, and collectively they serve a wide range of cuisine.

Mishione Yokocho houses a total of six businesses:

1. Warung Mahal (ワルンマハール), an Indonesian restaurant
2. Tsurukame Shokudo (鶴亀食堂), a breakfast joint serving Japanese teishoku made with local seafood
3. TEN(T), an Okinawan restaurant
4. Cheers, a Texas-themed bar
5. Prism, a bar serving cocktails, beer, etc.
6. Tsurukame no Yu (鶴亀の湯), a sento (public bathouse)

Surprisingly, there is also a generous Muslim prayer room facility here. The prayer room was originally built for Indonesian laborers living and working in Kesennuma. After the tsunami, many laborers from Indonesia came to Kesennuma to help with disaster recovery efforts and the rebuilding of the local economy and infrastructure.

The prayer room here is free for use by anyone. The space can accommodate up to fifteen people at a time, and it is properly cleaned and taken care of. You can take wudu in the space provided just outside the prayer room. Prayer mats and clothes are provided. There is also a dividing wall that can be used in case people of different genders are praying at the same time.

Last time I was in Kesennuma, I went to Warung Mahal and had their nasi goreng for lunch. Warung Mahal serves Indonesian cuisine made using halal ingredients. The chicken meat used here is halal, so is safe to be eaten by Muslims. Dishes include nasi goreng, satay, and many other Indonesian specialties. You can enjoy your meal in the shop or on the patio outside.