Photo by Monder Rehamnia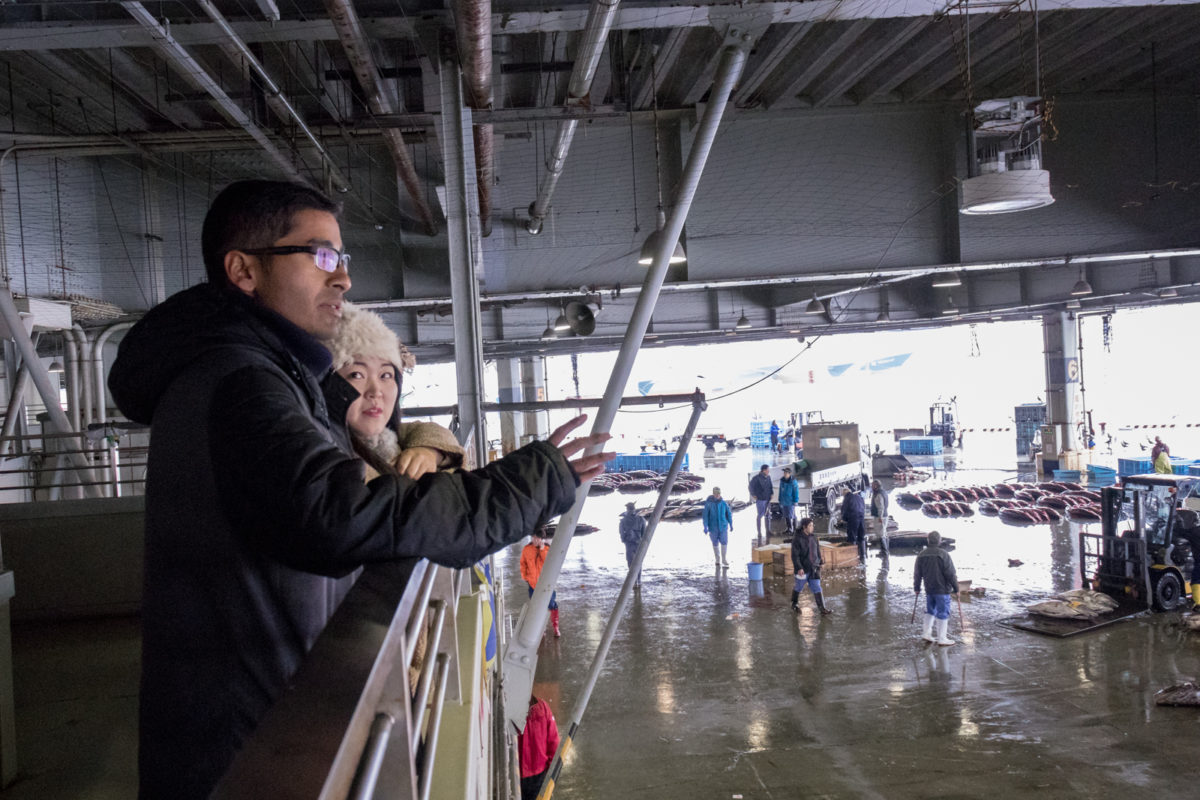 Photo by Monder Rehamnia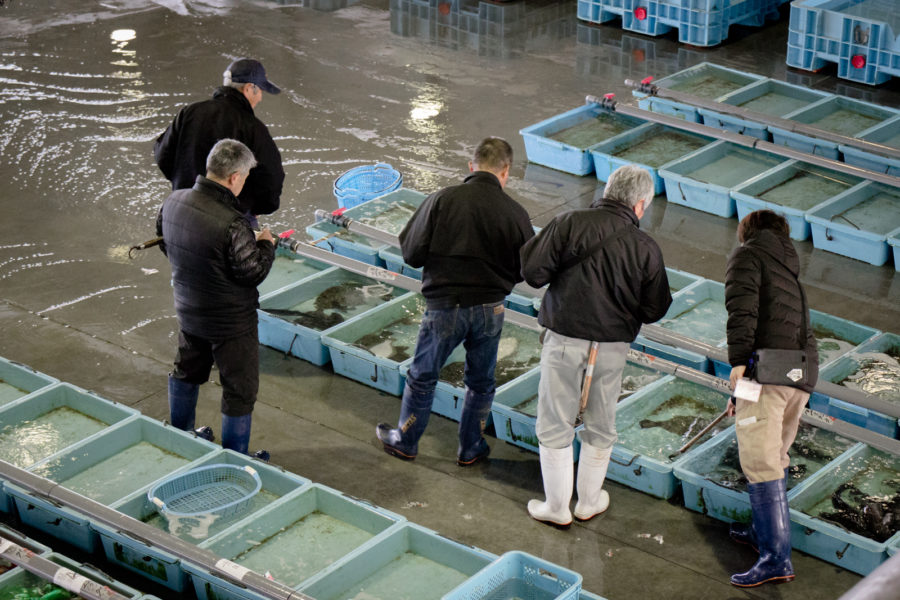 Photo by Monder Rehamnia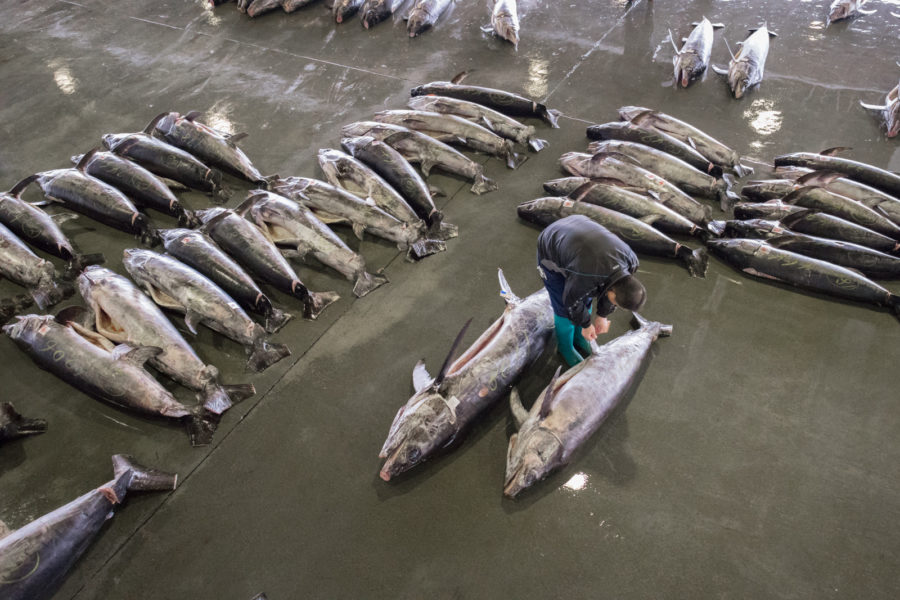 Monder Rehamnia

Writer

Last Update
February 6, 2019

Being one of Japan's largest national ports, fishing is the backbone of the Kesennuma's economy. Its catch accounts for more than 70 percent of shark and swordfish production in Japan. It is also a major producer of sanma (Pacific saury), salmon, shellfish, and katsuo (skipjack tuna). That's why the port and the fish market were among the first places to get rebuilt—just two months after the 2011 tsunami.

Visitors can observe the fascinating morning routine of fishermen from a long balcony. Watch ships large and small arrive from the Pacific Ocean to unload their haul, merchants ordering and packing the day's catch, and forklifts carrying huge swordfish and sharks before your very eyes! Visitors can also watch the silent auction, where buyers place their bids on sheets of paper and results are announced on TV screens.

Book an English guided tour for an in-depth explanation of the fishing, processing, and auctioning methods used associated with the Kesennuma Fish Market. This and other tours are offered through the Kesennuma Tourism and Convention Bureau located in the nearby Umi no Ichi building. At Umi no Ichi, you can enjoy fresh seafood in restaurants, buy local seafood products and souvenirs, and enjoy tourist attractions like the Shark Museum and the Ice Aquarium.

Early morning from around 6 a.m. is the busiest and best time to enjoy the fish market. The sight of big swordfish lined up for the auction is quite overwhelming. I also recommend you check out the rooftop as the view from there is spectacular.