Photo by Roger Smith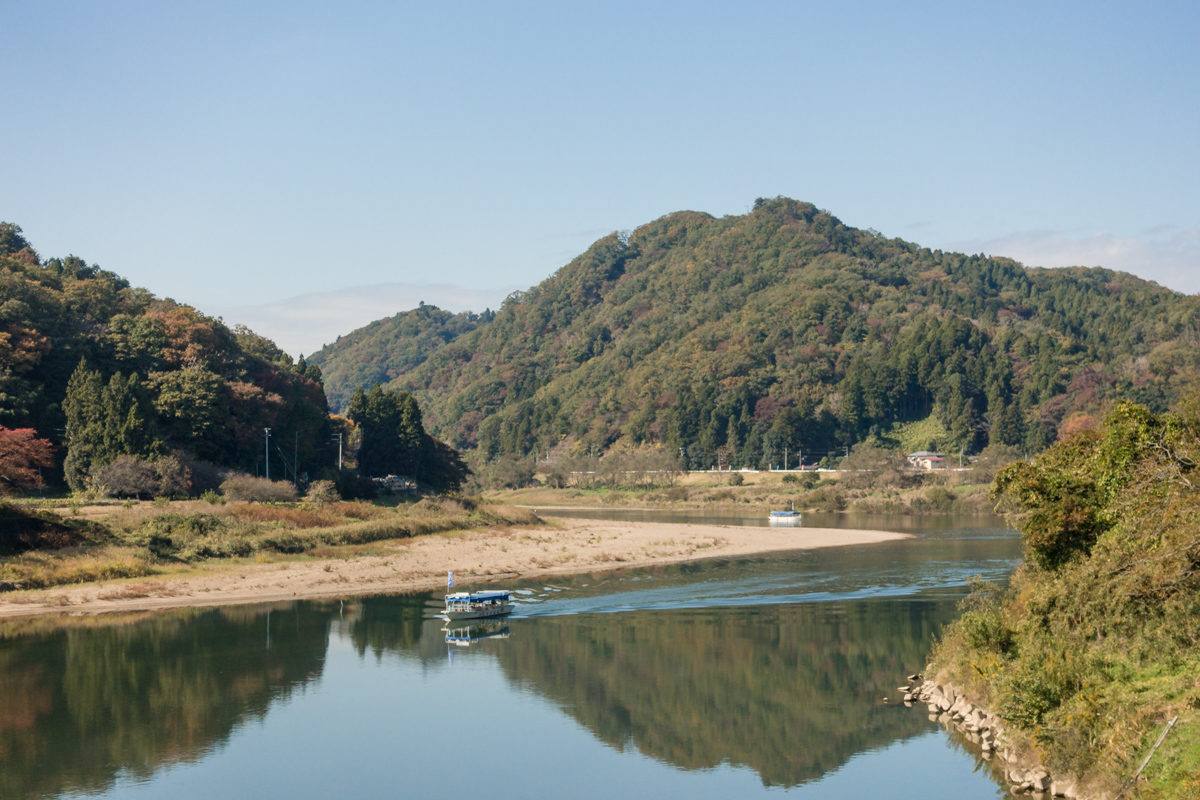 Photo by Roger Smith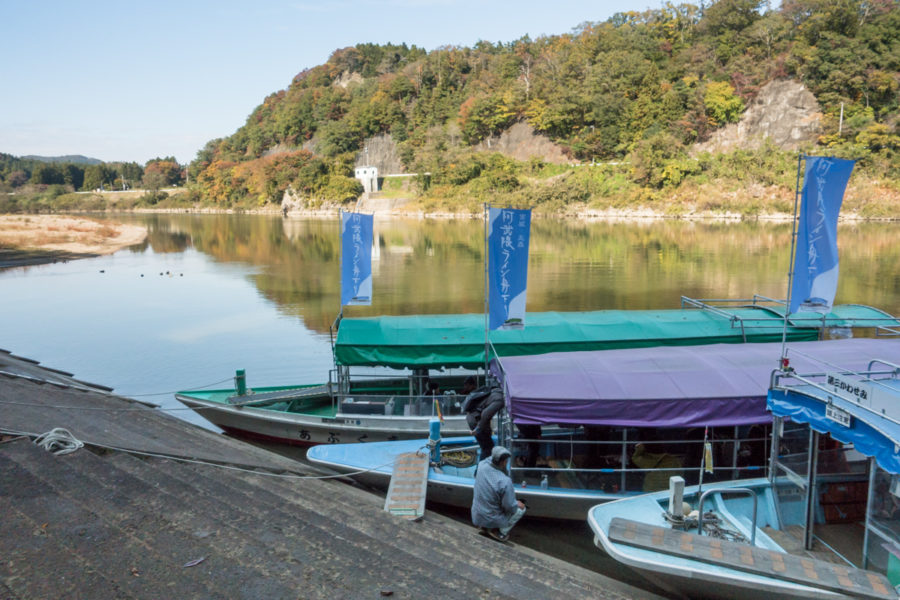 Photo by Roger Smith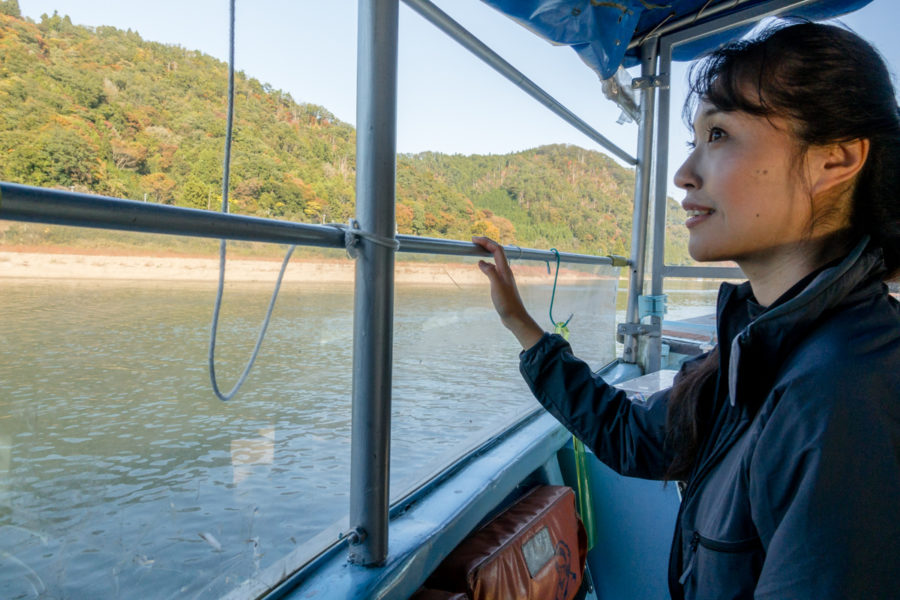 Roger Smith

Writer / Editor

Last Update
February 1, 2019

The Abukuma River winds through the south of Miyagi Prefecture. Once used to transport rice and stone, today the river is popular for fishing and sightseeing. The Abukuma riverboats are sturdy, wide motorboats that take visitors past old bridges, forested hillsides, and even a geyser on their scenic river loop. The riverboat cruise is offered year round, a relaxing way to take in the transient beauty of every season.

The boat ride varies by season. Spring (April–June) highlights the flowers of Marumori, including cherry blossoms and offers a bento (box lunch) option on lunchtime cruises (advance reservation required). Summer (July–August) is a great time to cool off with a river cruise. In autumn (September–November), lunchtime departures feature the Tohoku specialty imoni, a taro and meat stew popular in Tohoku in the fall (advance reservation required, 3 person minimum). Winter (December–March) has kotatsu boats where you stay warm under heated tables and also nabe hot pots (advance reservation required, 2–3 person minimum depending on the nabe).

This peaceful riverboat ride is a great way to experience the natural beauty of southern Miyagi. When I went in early November, our boat passed by various ducks and birds feeding in the river. The highlight for me was seeing the salmon who had swum upstream to spawn in a shallow area. We could easily see their dark bodies against the sandy river bed as they pushed against the current.