Photo by Amalin Afiqah Binti Mohd Pathi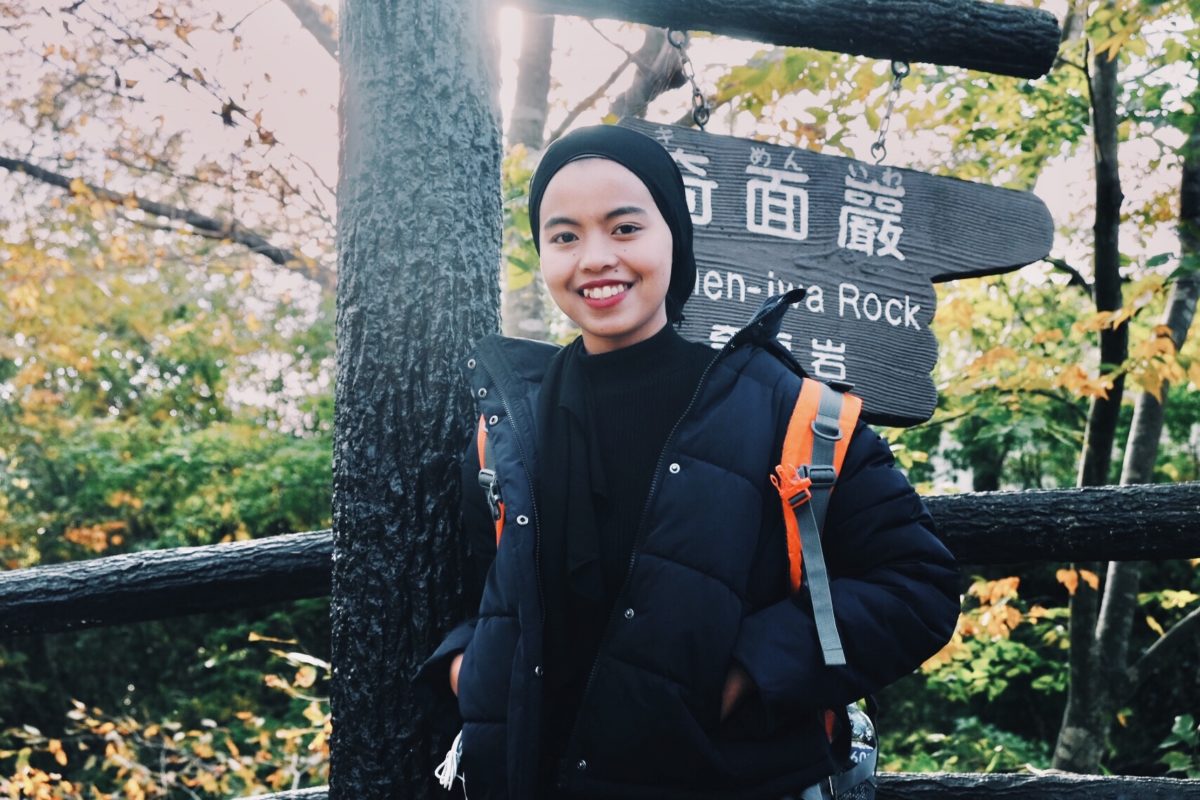 Photo by Tohoku Sightseeing Organization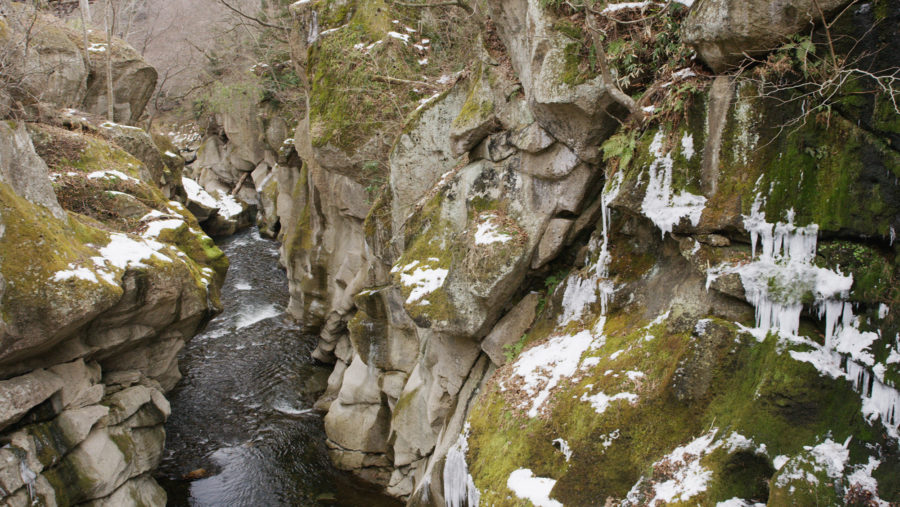 Photo by Roger Smith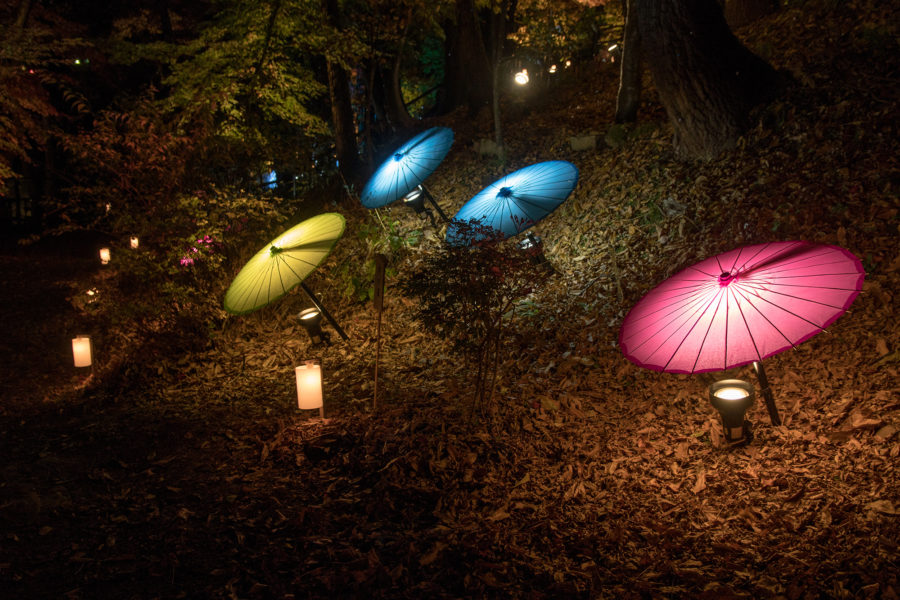 Amalin Afiqah Binti Mohd [email protected]

Writer

Sendai

Tags

Last Update
February 19, 2020

When you are in Akiu, one of the easiest natural wonders to enjoy is Rairaikyo Gorge. It is free, easy to access, and never closes. The one-kilometer long nature trail hugging the wall of the gorge about twenty meters above the river is really wonderful. There are plenty of entrances and exits, so if you want to skip ahead or return to a favorite part of the trail you will definitely have no problem doing so. The trail is a single path along the gorge, not a loop trail. Walking the full length of the trail and back takes about forty to fifty minutes total. Enter this small gorge, and you'll be greeted by rock formations, shady spots dotted with flowers, and a feeling of peace and adventure. There are many benches and tables, so bringing a lunch for a picnic with your loved one would be an excellent idea.

There are also many nice spots here and there where you can take nice photos. Perhaps the most popular is the Lover's Sanctuary spot that aims to bring people closer together. The Lover's Sanctuary spot is at Nozoki Bridge, near a heart-shaped hole that naturally formed in the canyon wall. It is often filled with water from the previous rain, so if you are lucky you can see your lover's reflection in the heart. What a romantic view! Capture the love on camera from a vantage point on the bridge.

Rairaikyo Gorge is a magical walk with scenery that changes with the seasons. I personally recommend you come during the fall color season in autumn!