Photo by Timur Kalininsky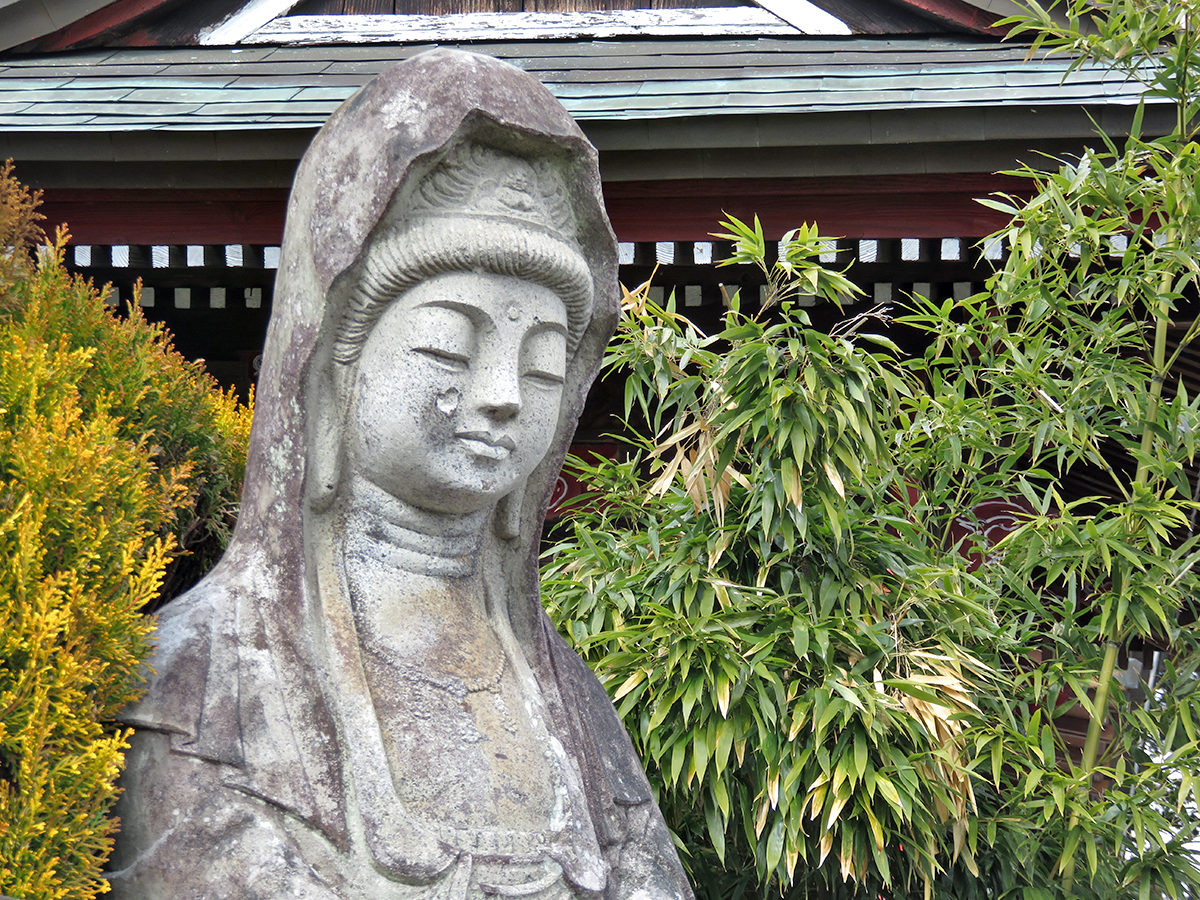 Photo by Timur Kalininsky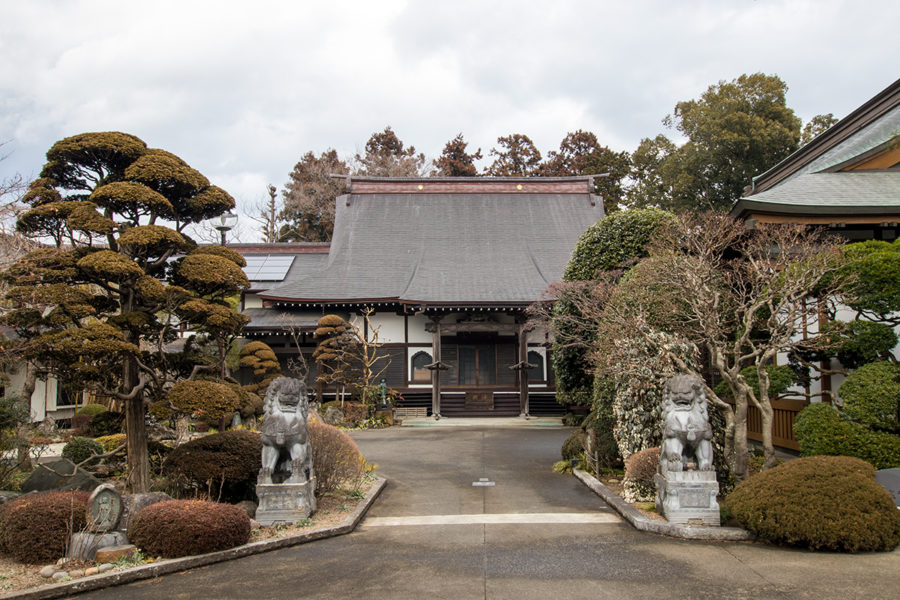 Photo by Timur Kalininsky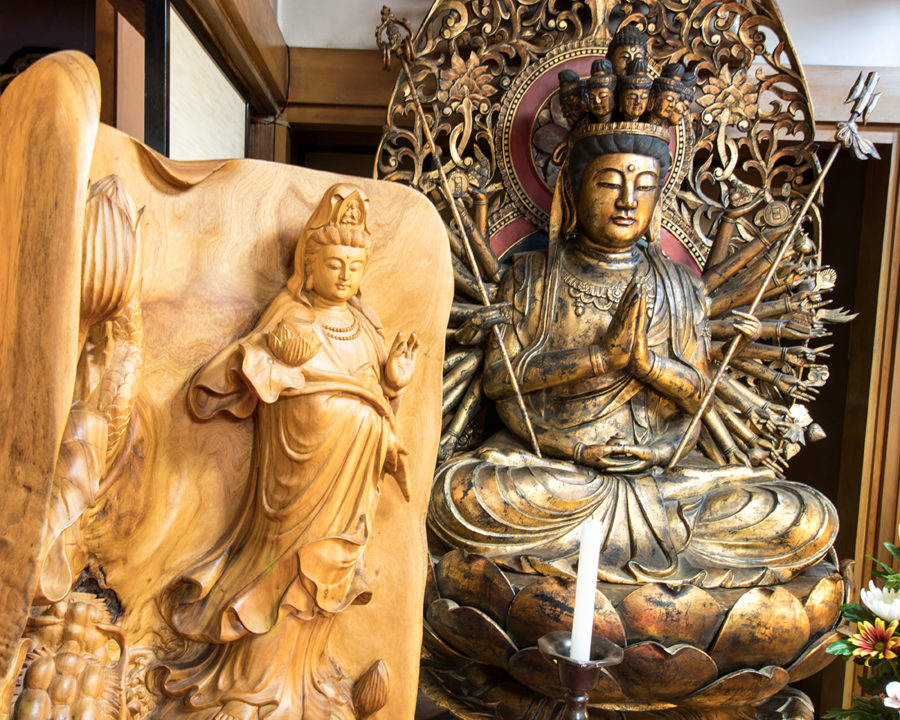 Aliise Eisho Donnere

Writer

Mt. Zao

Tags

Last Update
February 15, 2019

In Ogawara, there are two main temples, colloquially referred to simply as the Temple of the East (Higashi no Tera) and the Temple of the West (Nishi no Tera). One might think that there is a connection between these two, but in fact, there is none. They belong to different schools of Buddhism and have never had any ties. The reason they became connected in the minds of people is because their formal names are a bit similar—Hanshoin and Saishoin—so to distinguish between the two, people started referring to them by location.

Hanshoin, the Temple of the East, is a Zen temple of the Soto sect—the most common type of Buddhist temple in Miyagi. The temple has a great meditation hall where visitors can experience seated meditation in a traditional atmosphere. The abbot likes to instruct people in meditation and is a very good teacher. Hanshoin also features several treasures: a one thousand-year-old statue of Amida Buddha, a sixteenth-century statue of Shakyamuni Buddha and a statue of bodhisattva Kannon, known as the goddess of mercy and love, with a lovely heart mark on her face! See how many other statues can you find in the temple's garden. Zen meditation sessions are at 6 a.m. Sundays and 7 p.m. Wednesdays, though please call ahead to confirm.

The temple is located on the bank of Shiroishi River, so if you visit in spring you'll be surrounded by blossoming cherry trees. Take a rest in the temple's garden and enjoy the sight of cherry blossoms from there!