Photo by Urakasumi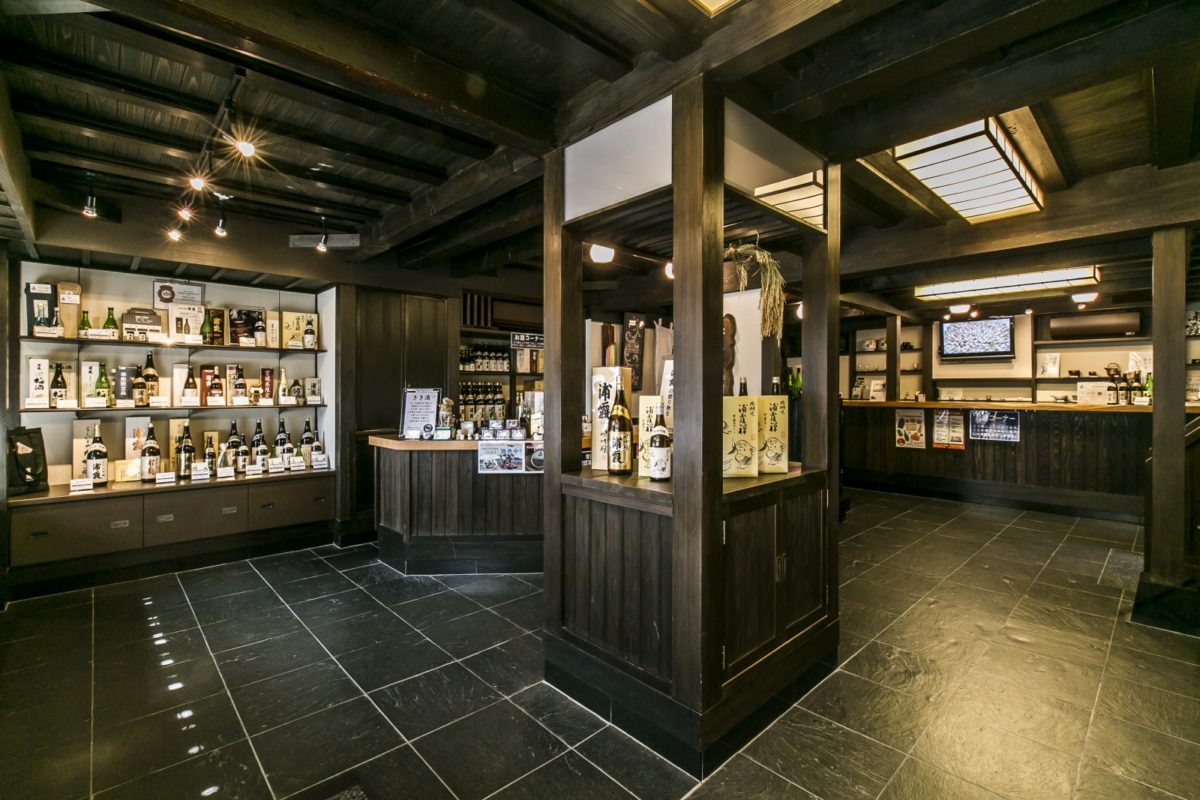 Photo by Urakasumi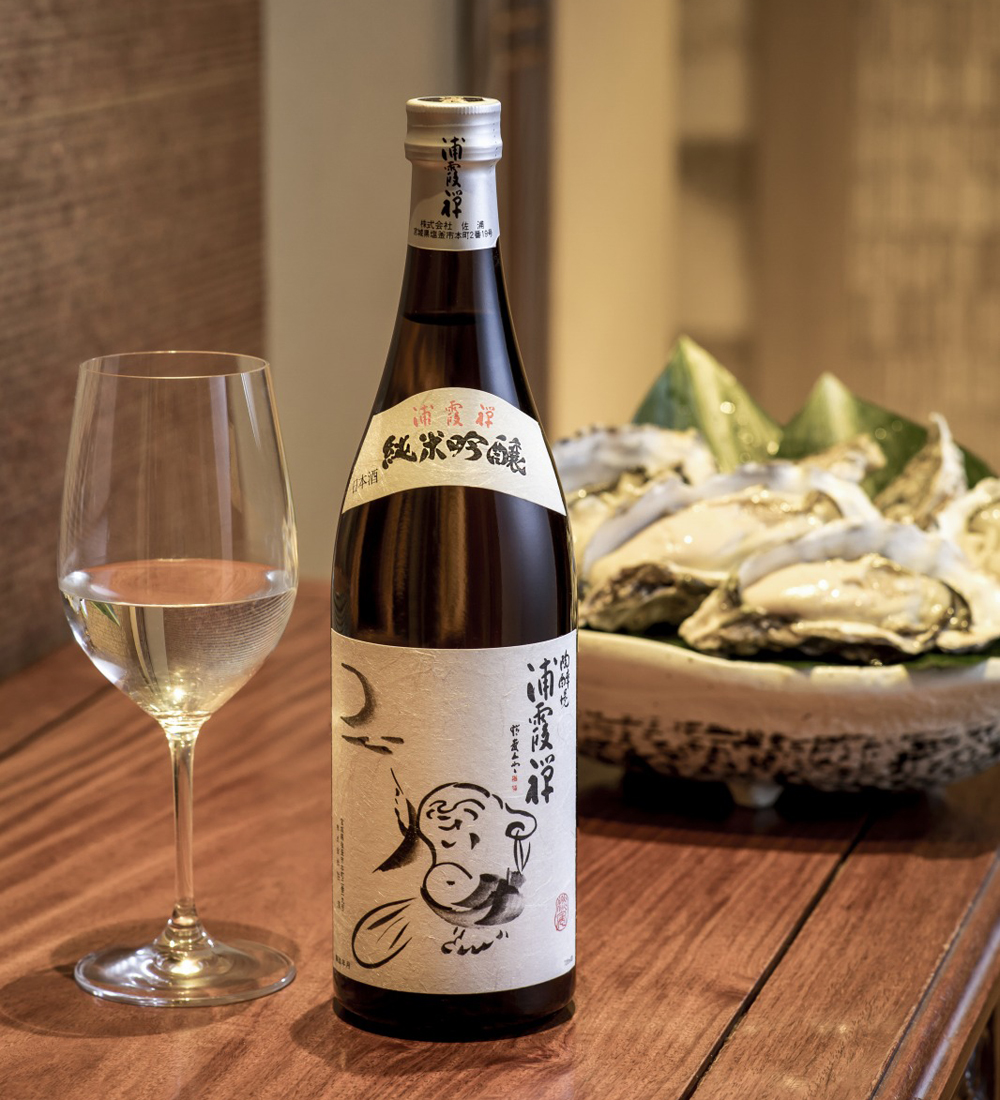 *Due to the COVID-19 pandemic, the brewery tour and sake tasting are not available for the time being. For more information, please visit Urakasumi's website.*

Urakasumi is one of Japan's most respected sake brands thanks to its long history and refined product. While most sake breweries are located in the mountains or along rivers, Urakasumi's traditional stone and plaster warehouse is found right in the center of the seaside fishing town Shiogama. It is no surprise, then, that they produce sake which pairs perfectly with fresh seafood, from Shiogama sushi to Matsushima oysters. They have also introduced innovative varieties, such as their flagship Urakasumi Zen, a sake so successful that it influenced the direction of Japan's entire sake industry.

In 1724, a brewery opened in Shiogama under the name Uraksasumi (lit. "Misty Bay"), a reference to a thirteenth-century poem praising the area's seaside surroundings. Over the course of nearly three centuries, the brewery has prospered and expanded to become a globally recognized sake brand. Their traditional stone and plasterwork brewery warehouse is one of Shiogama's most esteemed landmarks, along with the lively fish markets and the thousand-year-old Shiogama-Jinja Shrine.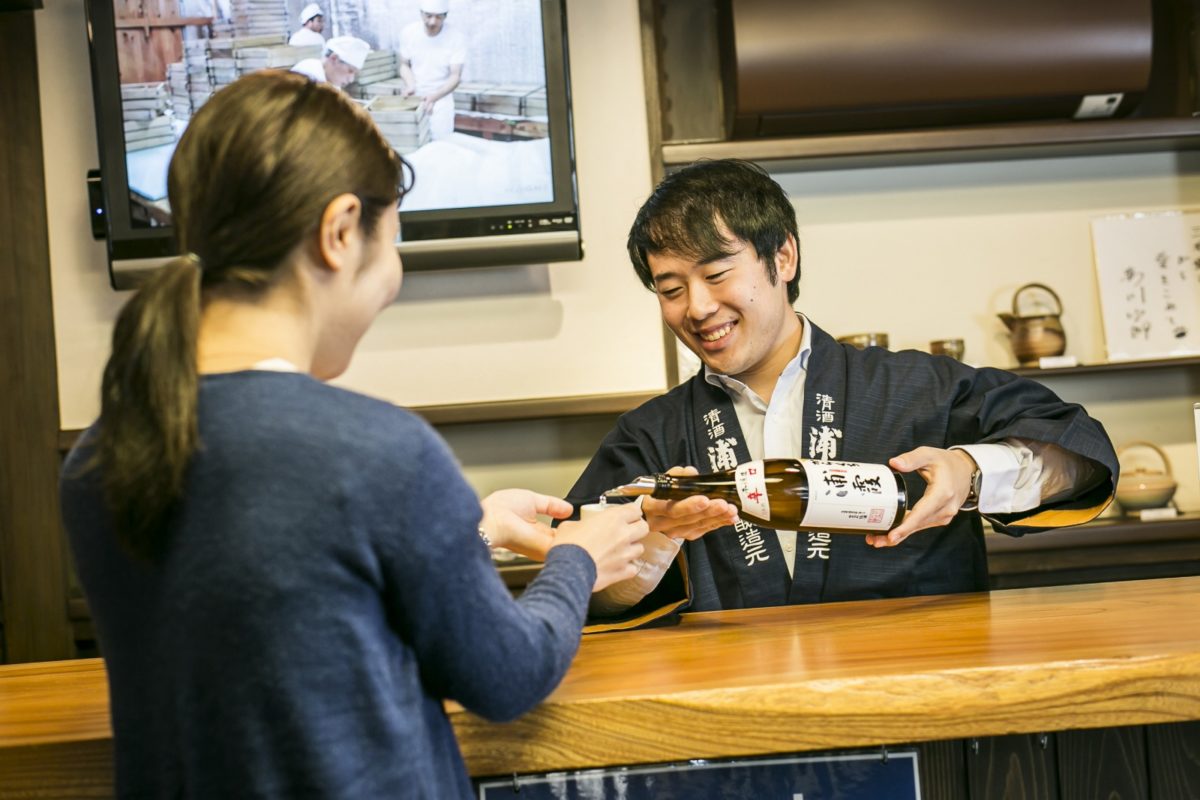 Urakasumi is a family-run company, currently headed by thirteenth-generation president Koichi Saura. After studying in Tokyo and New York, he returned home to head the brewery. Armed with international business knowledge and local support, it was only a matter of time before Urakasumi became one of the most beloved sake brands in the nation and worldwide—now exporting to more than twenty countries. Saura continues the Urakasumi tradition of striving to produce "genuine sake brewed meticulously, delivered with professionalism."
Urakasumi's success is also thanks in part to generations of toji master brewers. Among the many great brewers, one stands out among the others: Sagoro Hirano (1900–1981). Hirano was viewed as one of the most skillful members of the superlative Nanbu Toji guild of sake brewers, based in neighboring Iwate Prefecture. Hirano managed the upkeep of the Urakasumi brewery and fine-tuned its koji (a mold used in sake brewing).
Hirano's nephew Juichi would continue the family's productive relationship with Urakasumi. Juichi Hirano's (1929–2016) greatest contribution to the brewery was the creation of Urakasumi Zen, a sake which is still considered one of the brewery's greatest creations forty-five years later. Urakasumi Zen is a junmai ginjo which helped establish ginjo as a sought-after type of sake. Zen is made using a a special strain of yeast that gives this cool, dry sake a sophisticated fruity aroma. It has been described by connoisseurs as having "a beautifully balanced flavor, creamy texture, and a long finish with a hint of melon."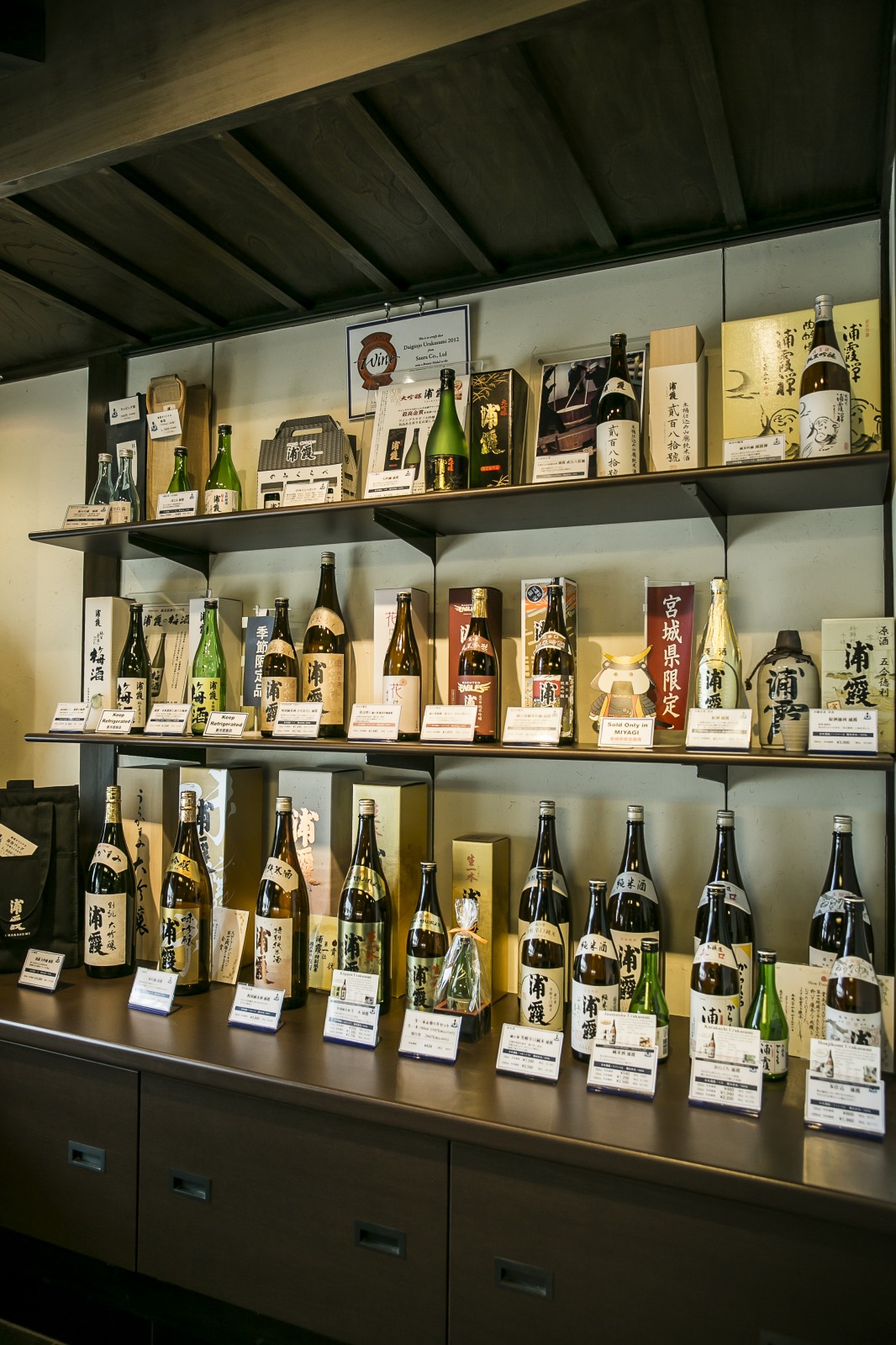 The Sauras operate two breweries: Urakasumi in Shiogama and Yamoto in Higashi-Matsushima. When awards for the Shiogama and Yamoto breweries are combined, they have won more Gold Prizes in the Annual Japan Sake Awards than any other sake producer ever.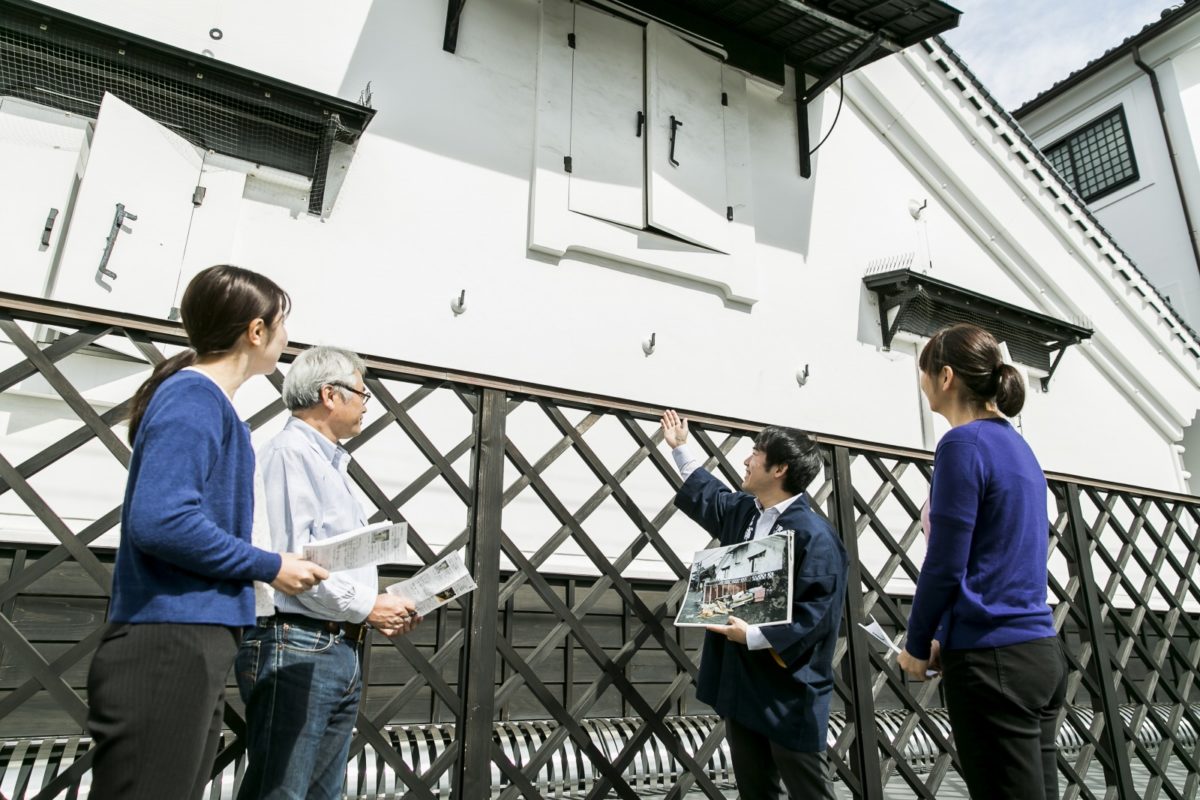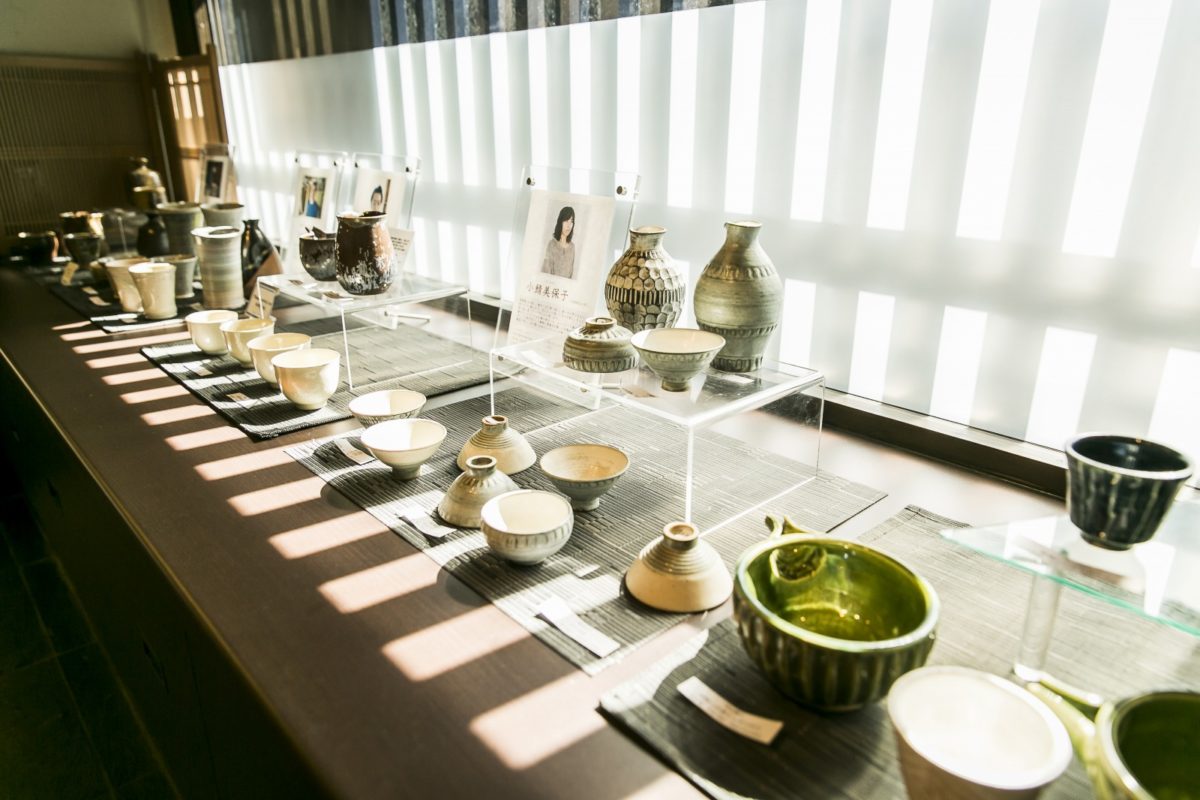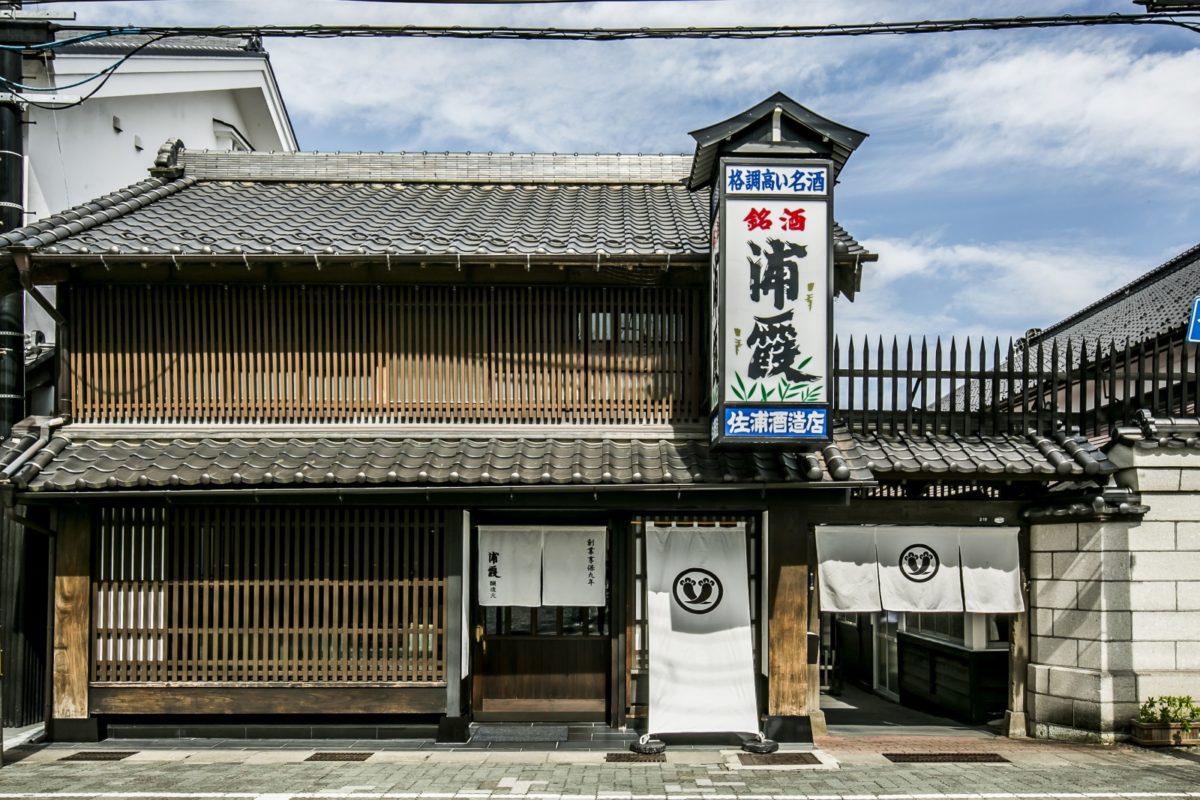 Last Update
November 22, 2022

Brief brewery tours are available that guide visitors through the brewery's exterior grounds and introduce the sake brewing process, history of Urakasumi, and its recovery from the 2011 tsunami. English tours are available if requested in advance. There is also an on-site shop selling glass and ceramic sake cups made by local artisans. For a small fee, visitors can enjoy a three-sake tasting flight that comes with a souvenir cup.

WEBSITEhttp://www.urakasumi.com/en/

Matsushima Bay

Tags