Photo by Marubun Kisen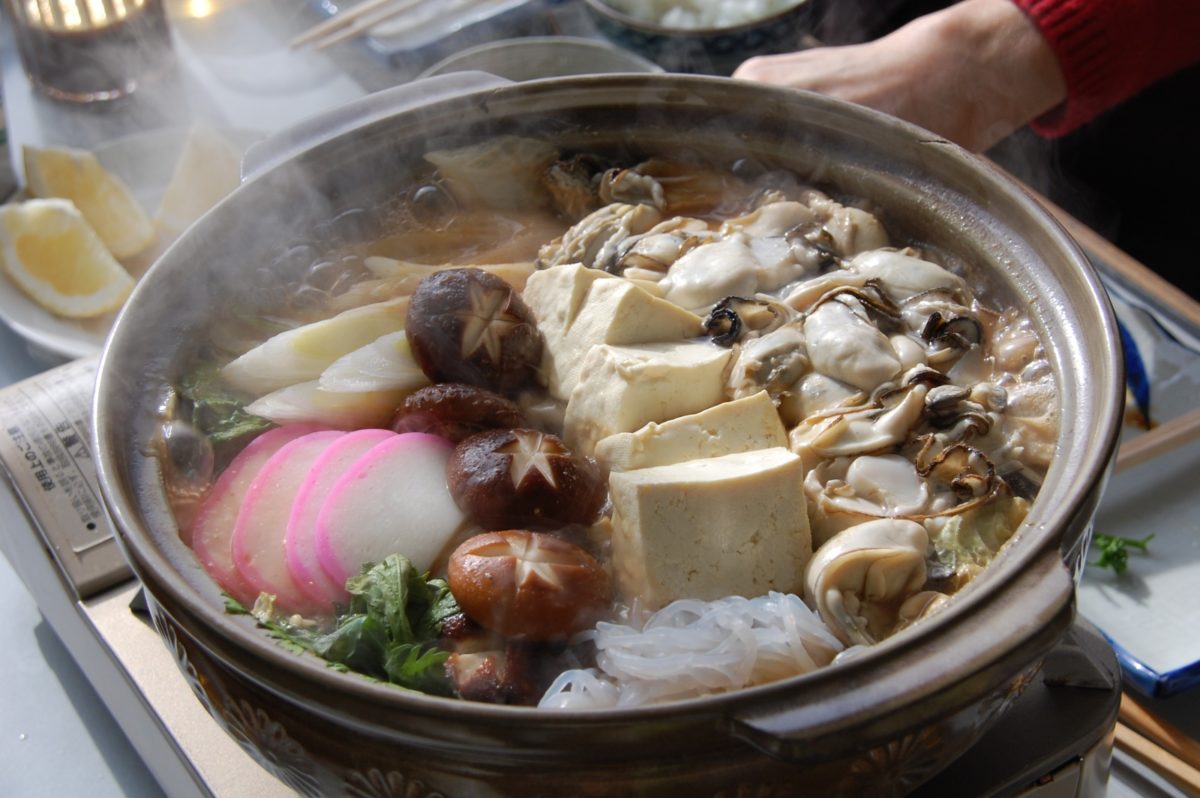 Photo by Marubun Kisen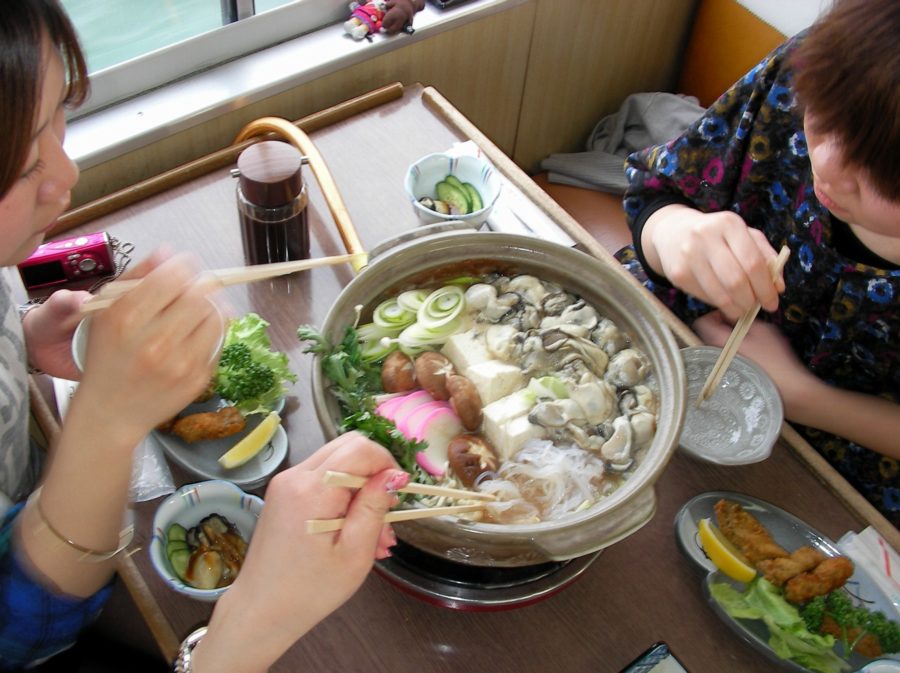 Photo by Marubun Kisen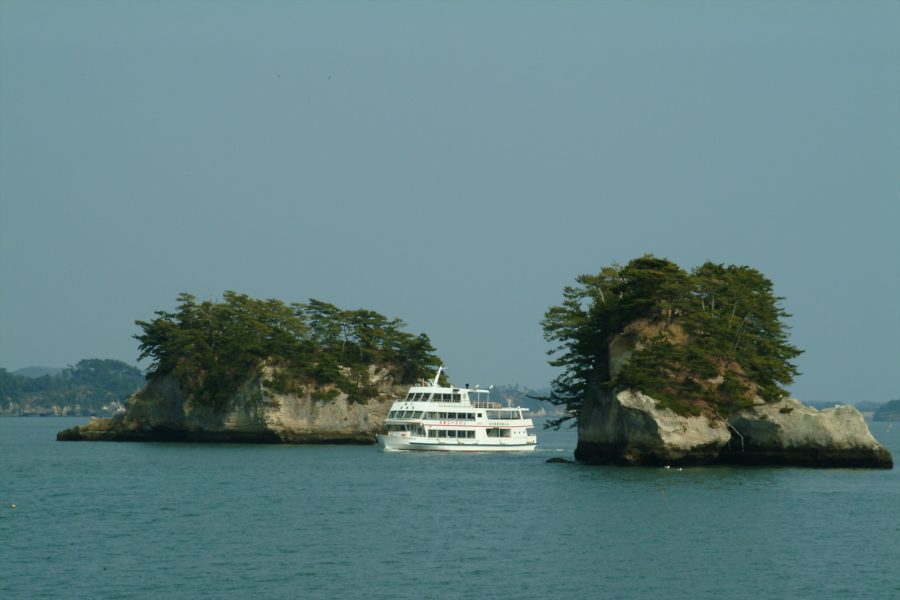 Brian Takahashi

Writer

Matsushima Bay

Tags

Last Update
February 4, 2019

Winter might just be Matsushima's most underappreciated time of year. The air is crisp, water clear, oysters ripe and delicious. With so many places to explore, finding a great place to have lunch while sticking to your sightseeing schedule might be difficult. Why not combine the two? From December to March, Marubun Matsushima offers oyster cruises featuring Matsushima's famous small-shell oysters with their rich, plump meat.

The multi-course meal is centered around kaki nabe, oyster hot pot made with Sendai miso. Accompanied by fried oysters and oysters prepared in various other ways, the meal is certain to leave you full by the time you disembark.

In winter, Matsushima's beautiful islands sometimes get covered in snow, a rare sight you may be lucky enough to see.

This special oyster cruise goes one-way from the Matsushima Sightseeing Boat Pier to Marine Gate Shiogama or vice versa. If a return trip is desired, a free ticket for the regular sightseeing boat is included. Both piers are easily accessible by train.

The staff and captain were very accommodating and the oysters superb. Partway through I was asked if I wanted to finish the hot pot, but I was already full!