Photo by Wesley Keppel-Henry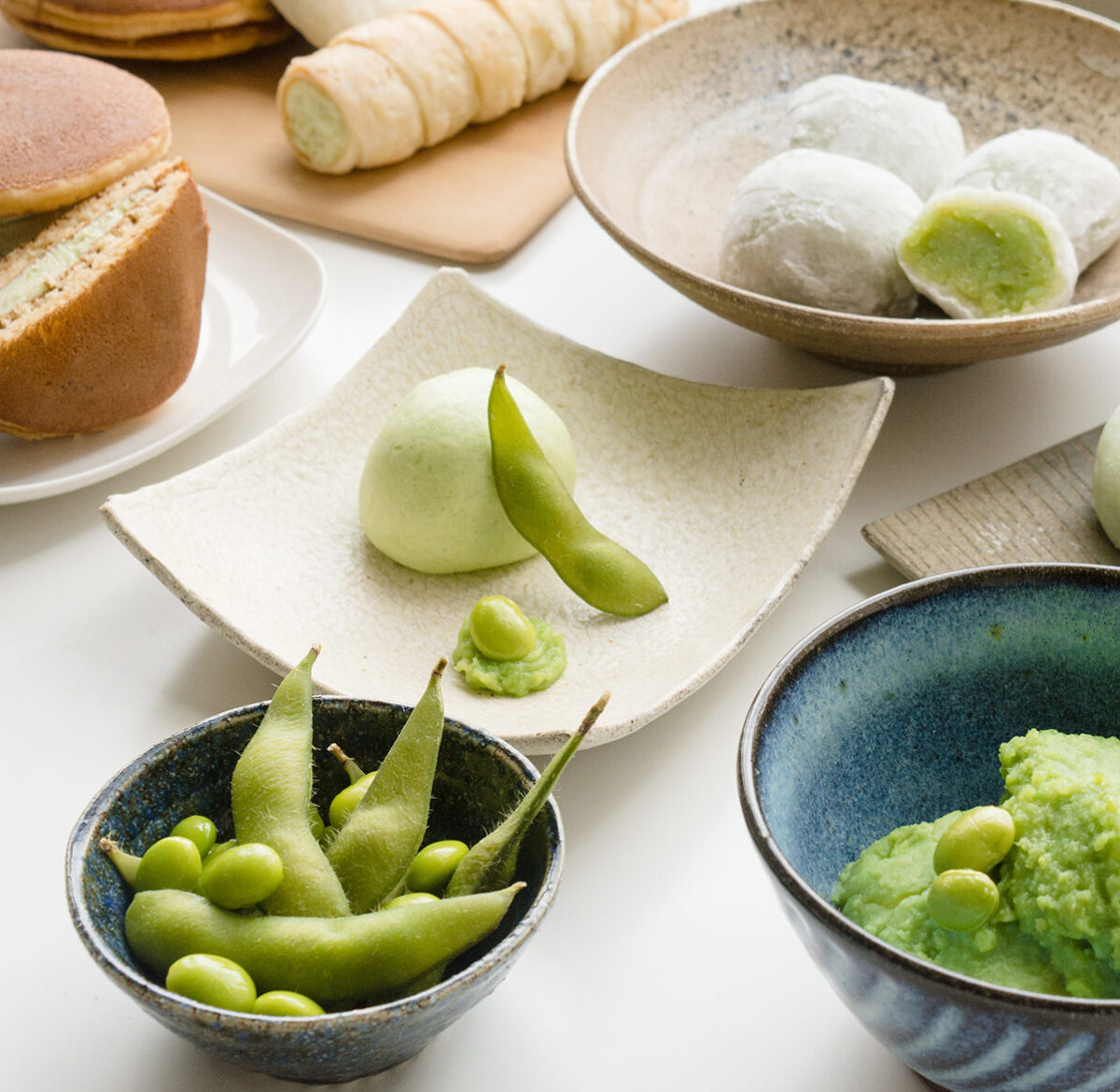 Photo by Wesley Keppel-Henry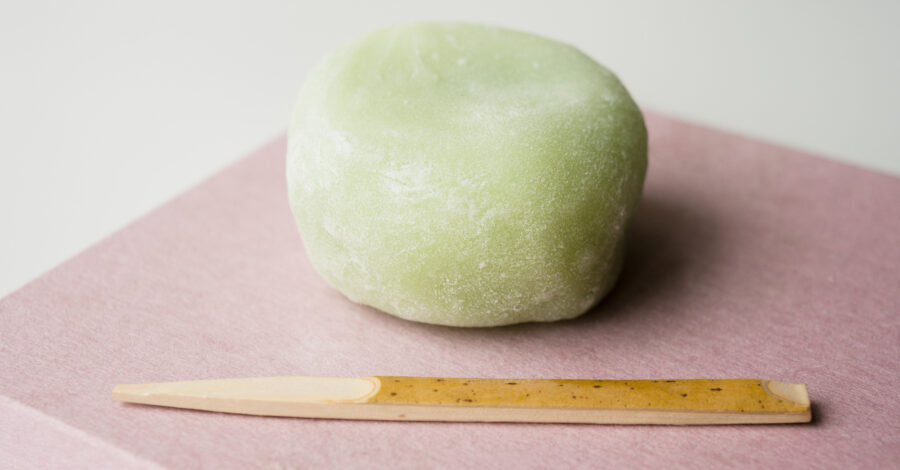 Photo by Wesley Keppel-Henry at Michinoeki Kakuda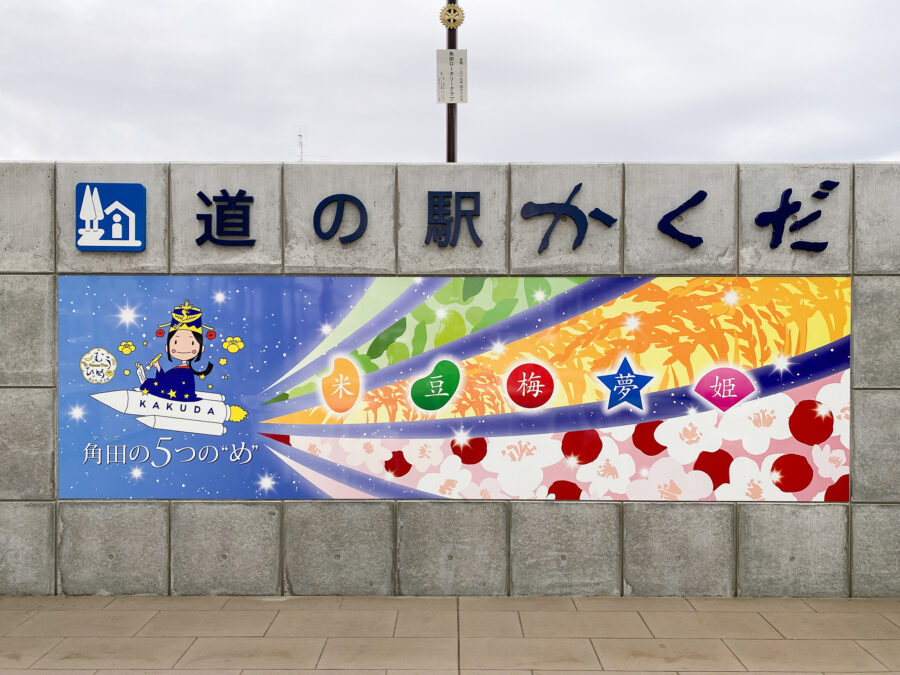 What is zunda?

Zunda is a coarse, sweet paste made from edamame beans crushed and seasoned with sugar and salt. It is a traditional food that has been eaten in Miyagi since the Edo period. Though its appearance may be homely, zunda is absolutely delicious—and healthy as well!

It is believed that zunda was invented by Date clan samurai, who would consume it before going into battle as a source of quick but sustainable energy. The Sendai Domain (the region ruled by the Date clan, which comprised all of present-day Miyagi Prefecture, plus parts of Iwate and Fukushima Prefectures) was one of Japan's largest producers of soybeans at the time, so the main ingredient was readily available to clan troops. The paste could be prepared quickly and easily, requiring nothing more than a bowl and something to mash the ingredients together with—the hilt of a sword, if necessary. Even today, zunda remains popular throughout Miyagi as a snack or dessert.
Ryuma Kanaya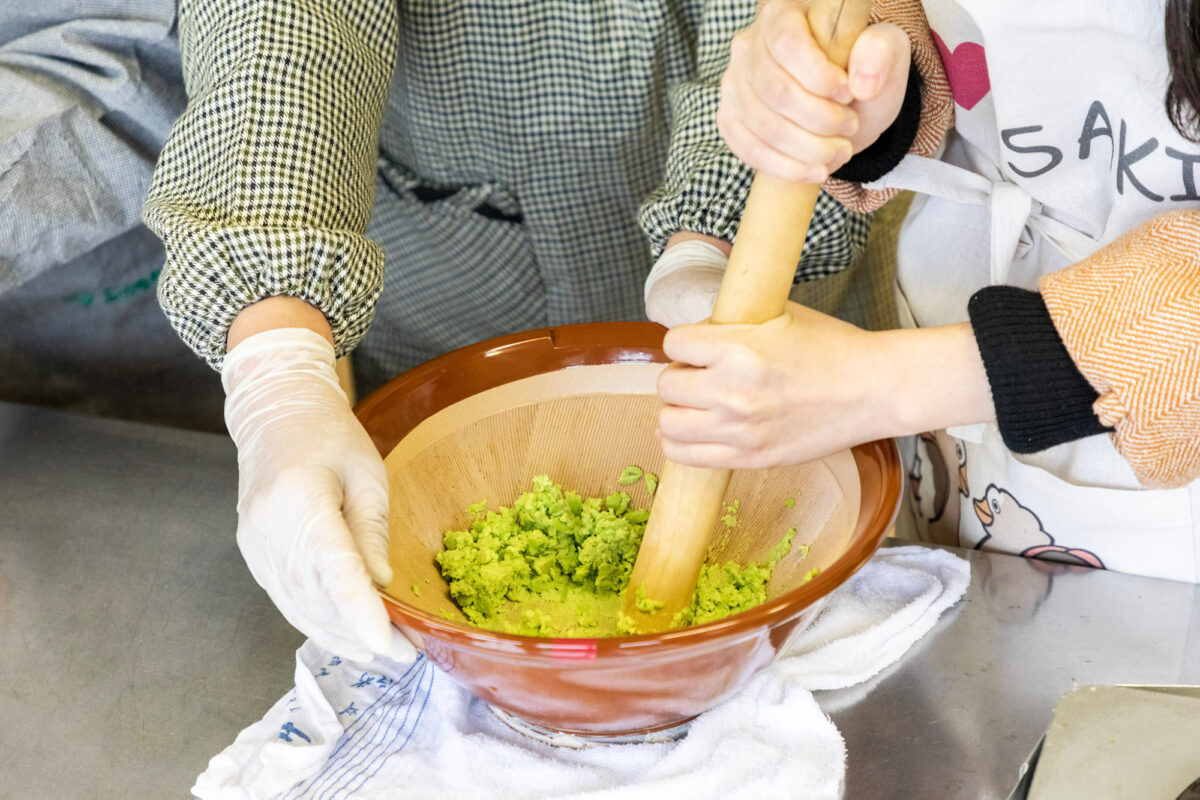 To learn more about zunda and its history, sign up for a zunda-making workshop in Osaki, an agricultural city designated a GIAHS (Globally Important Agricultural Heritage System) site by the United Nations. The workshops there are run by a group of local women called the Zunda Sisters, who teach visitors how to prepare zunda, mochi, and other homestyle dishes, all while sharing their knowledge of the history and traditions behind the cuisine. To book the workshop in English, see the Tours section at the bottom of this article.
Types of zunda sweets
Zunda mochi・ずんだ餅
The iconic, most traditional way of serving zunda is as zunda mochi, chewy mochi rice cakes topped with zunda paste. Thanks to the simple preparation and unfussy presentation, it is served this way in the homes of local residents, as well as at traditional shops throughout Miyagi.
Wesley Keppel-Henry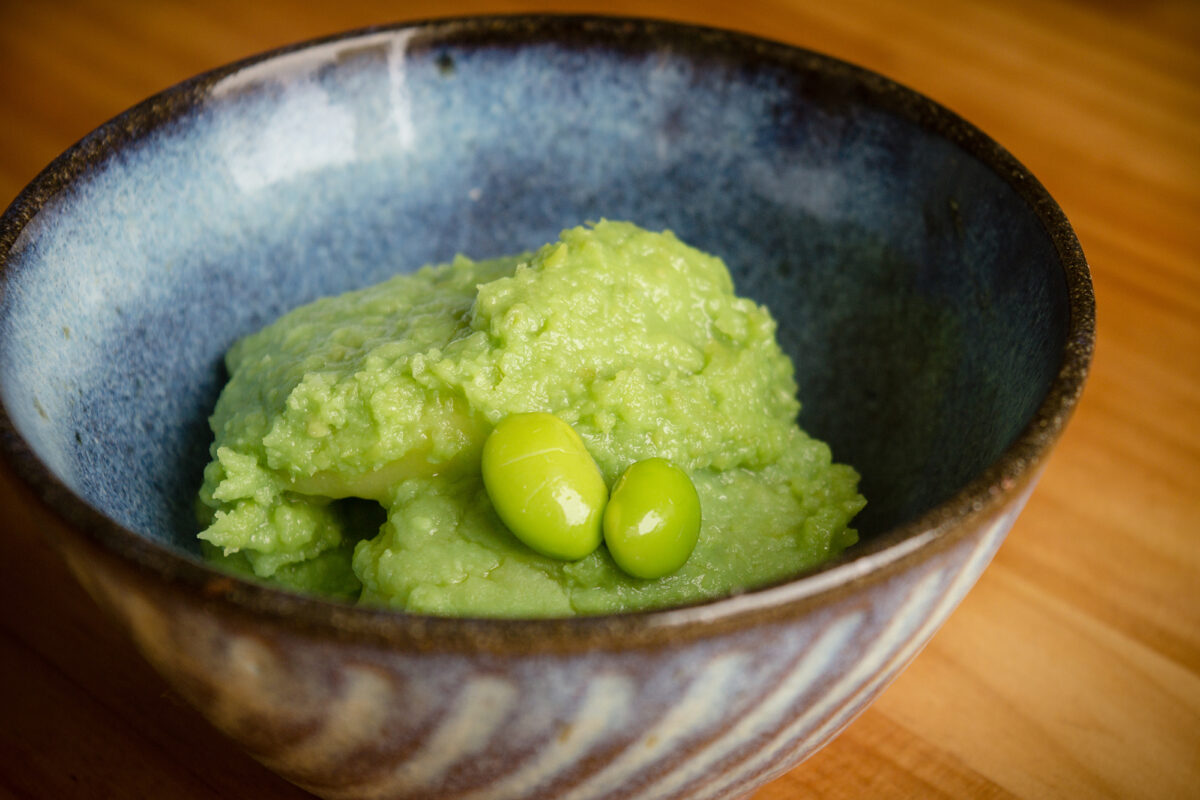 Zunda daifuku・ずんだ大福
Yout can think of zunda daifuku as inside-out zunda mochi, with the mochi on the outside and the zunda on the inside as a filling.
Photo by Wesley Keppel-Henry, daifuku by Maebashi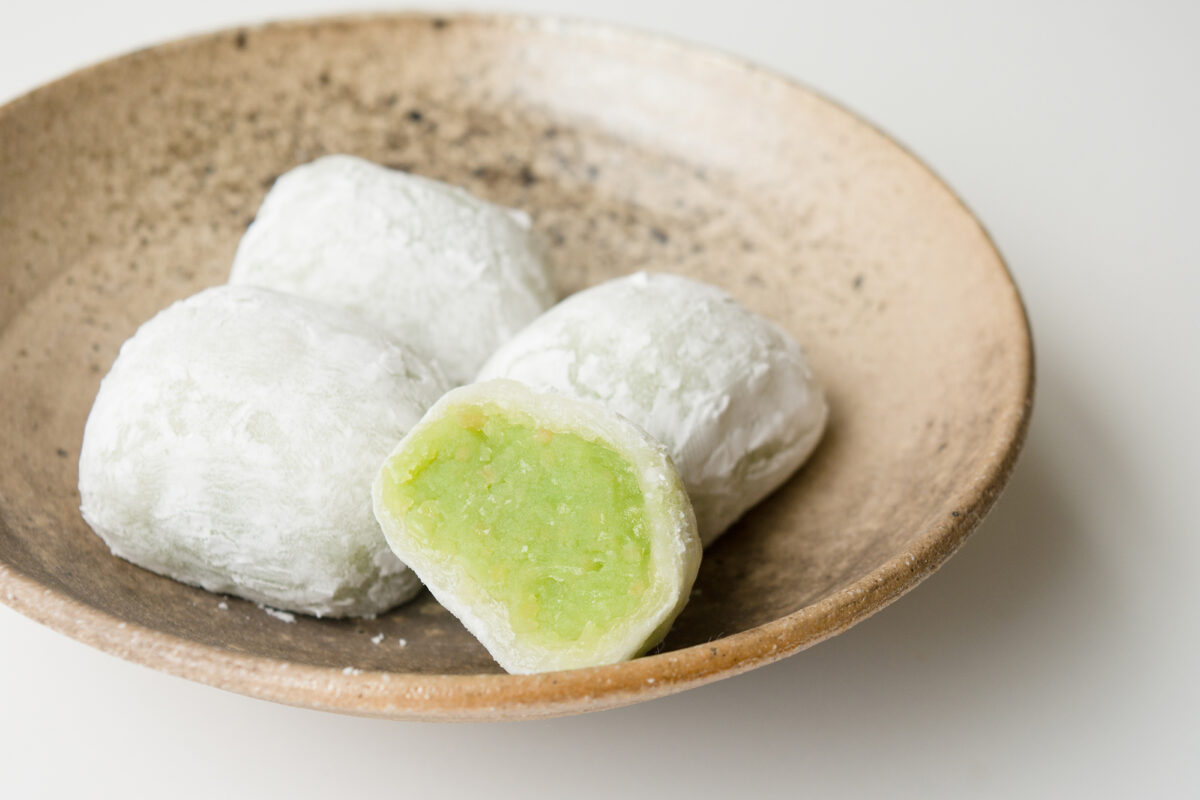 Zunda manju・ずんだ饅頭
Manju are small steam buns made of a thin layer of smooth wheat-flour batter wrapped around a sweet filling (zunda, in this case). They are a good choice for people who want a traditional wagashi but don't care for the texture of mochi.
Photo by Wesley Keppel-Henry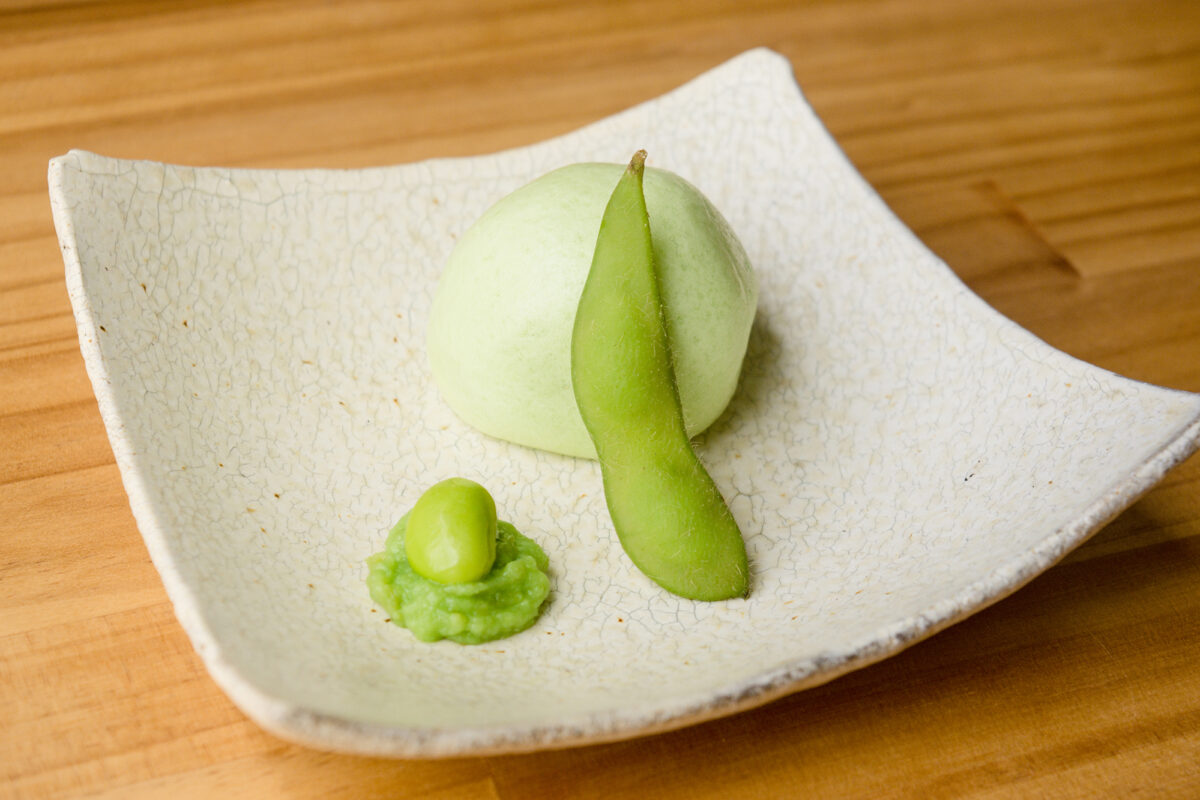 Zunda cream dorayaki・ずんだクリームどら焼
A dorayaki consists of two pancake-like rounds of sweet flatbread pressed together, with a sweet filling sandwiched in between. I usually see these filled with zunda cream, a blend of zunda and whipped cream, rather than straight zunda. This is a wagashi that's easy to love even for those who typically find Japanese sweets too exotic.
Photo by Wesley Keppel-Henry, dorayaki by Maebashi & Alice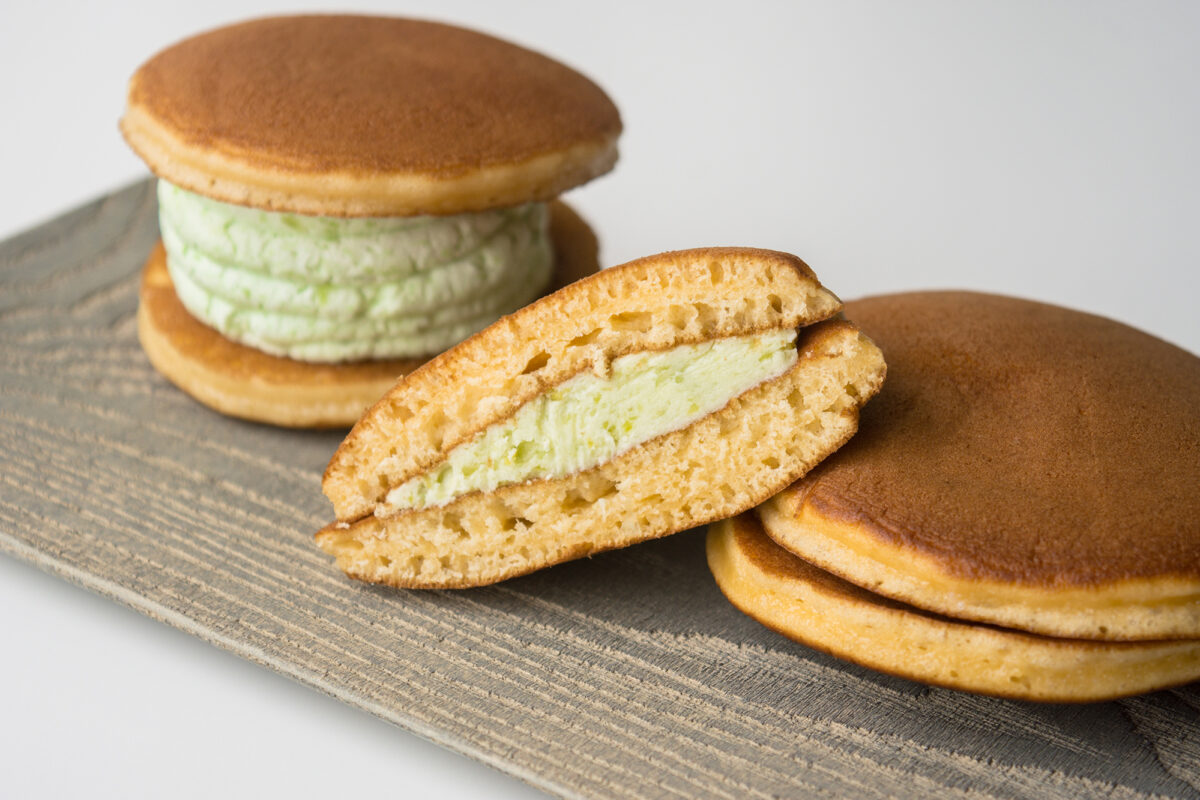 Zunda monaka・ずんだ最中
Monaka is a refined wagashi that consists of two thin, crisp wafers encasing a thick, sweet filling (zunda, in this case).
Wesley Keppel-Henry at Suzuya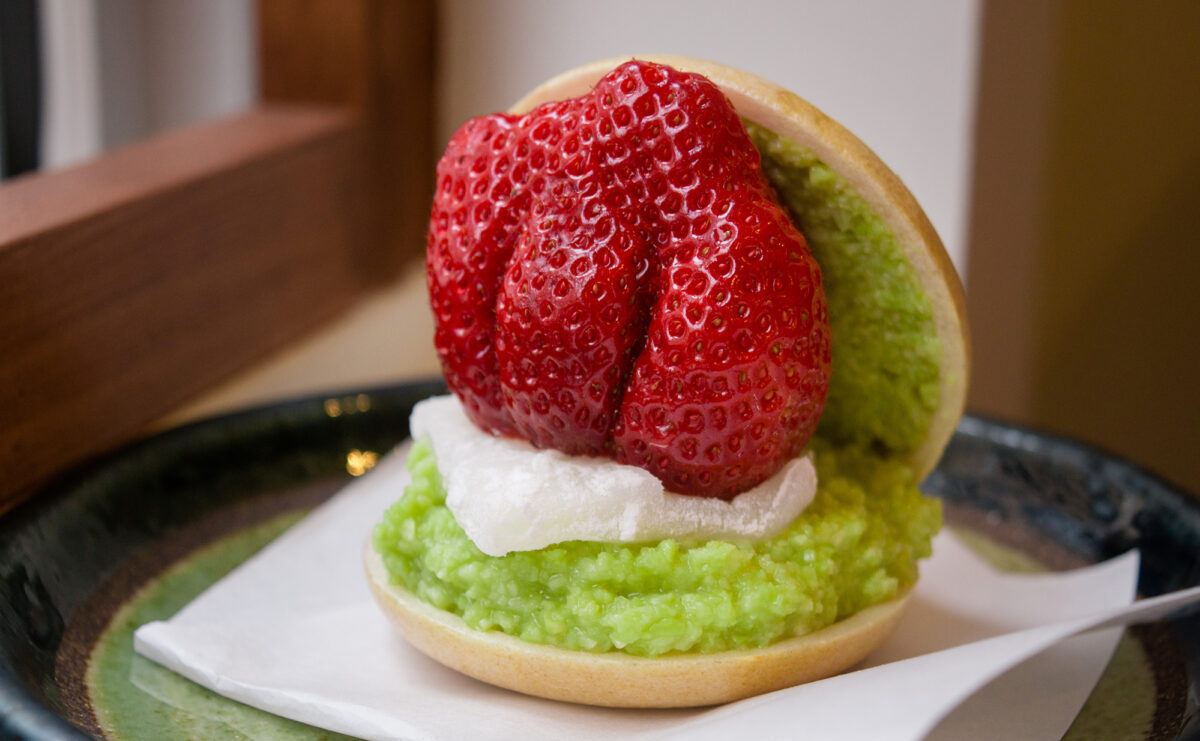 Western-style sweets・洋菓子
In recent years, local confectioners have taken to incorporating zunda into Western-style foods as well, a sweet Date-style twist on fusion cuisine. All manner of zunda-flavored Western-style sweets are available these days, from milkshakes to gelato, from classic pastries to millennial zunda toast.
Recommended zunda spots
Sendai City・仙台市
As the historical seat of the Date clan and the largest city in the zunda-eating region, Sendai is home to numerous top-notch zunda makers.
・Endo Mochiten (エンドー餅店): A  longstanding mochi maker and six-time award winner at the National Confectionary Exhibition, Endo offers two versions of zunda mochi: regular and kiwami (lit. "the ultimate"). The kiwami version is made with hidenmame, a rare variety of edamame.
・Murakamiya (村上屋餅店): A 140-year-old mochi shop named a Top 100 Sweets Shop by Tabelog
・Suzuya (すずや): A newly opened cafe specializing in deliciously overstuffed monaka, including zunda-filled varieties
・Keyaki Coffee main shop (ケヤキコーヒー本店): Zunda toast has been on the menu here since day one. It pairs well with the cafe's excellent house-roasted coffee.
Kakuda City・角田市
Kakuda is an agricultural city that takes great pride in its hidenmame, a variety of edamame that is perfect for zunda making thanks to its superior flavor and texture, but also notoriously hard to grow. The bean is such a big part of the town's identity that it even hosts a Zunda Festival every autumn to celebrate the harvest.
・Maebashi (お菓子の店まえばし): My personal favorite for zunda daifuku—not too sweet, and the mochi has a heavenly melt-in-your-mouth tenderness.
・Michinoeki Kakuda (道の駅かくだ): A local market complex offering a range of zunda sweets by Kakuda makers. The zunda cream dorayaki by Sweets Shop Alice (スイーツショップ アリス) are especially good. This is also where the annual Zunda Festival is held.
・Gelateria la Festa (ラ・フェスタ): Gelato is made in-house from locally-sourced ingredients, and zunda is one of their signature flavors. Located just south of Kakuda city limits in the neighboring agricultural town of Marumori.
Wesley Keppel-Henry at Yunushi Ichijo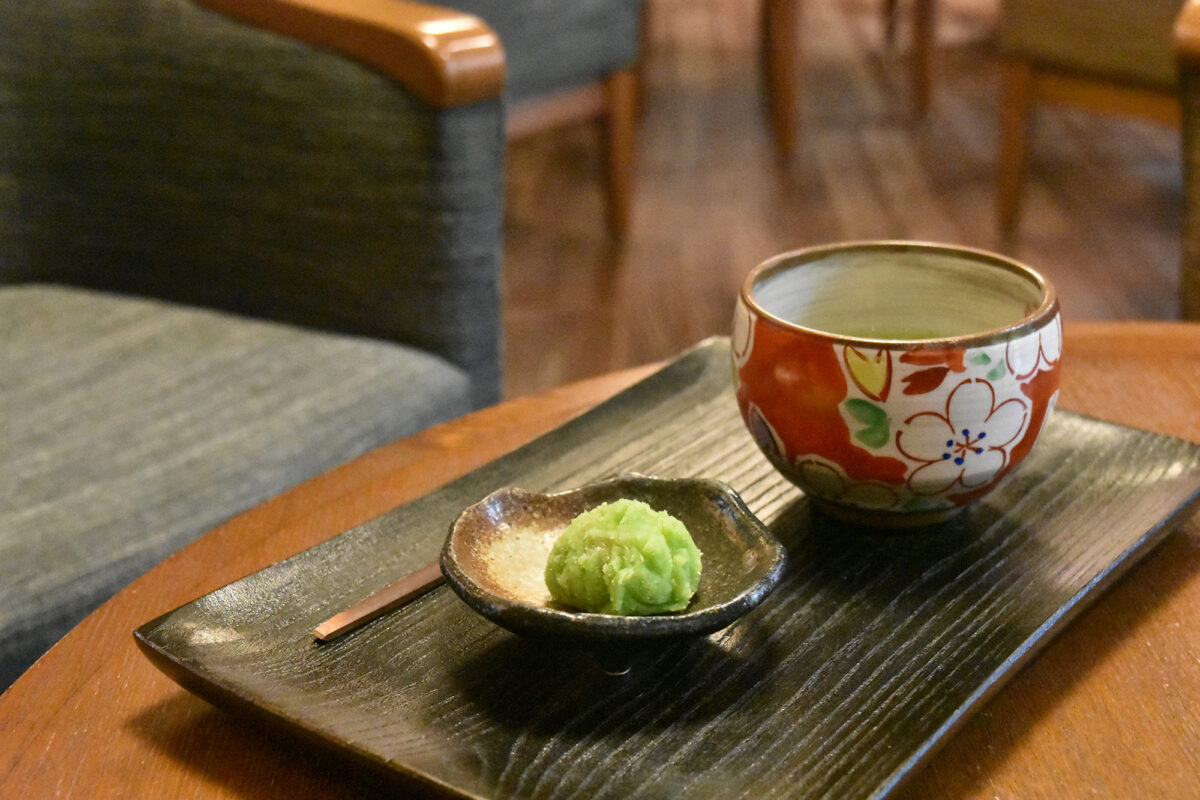 Last Update
October 18, 2023

Matsushima Bay

Mt. Zao

Near Miyagi

Northern Miyagi

Sendai

Tags