Photo by Roger Smith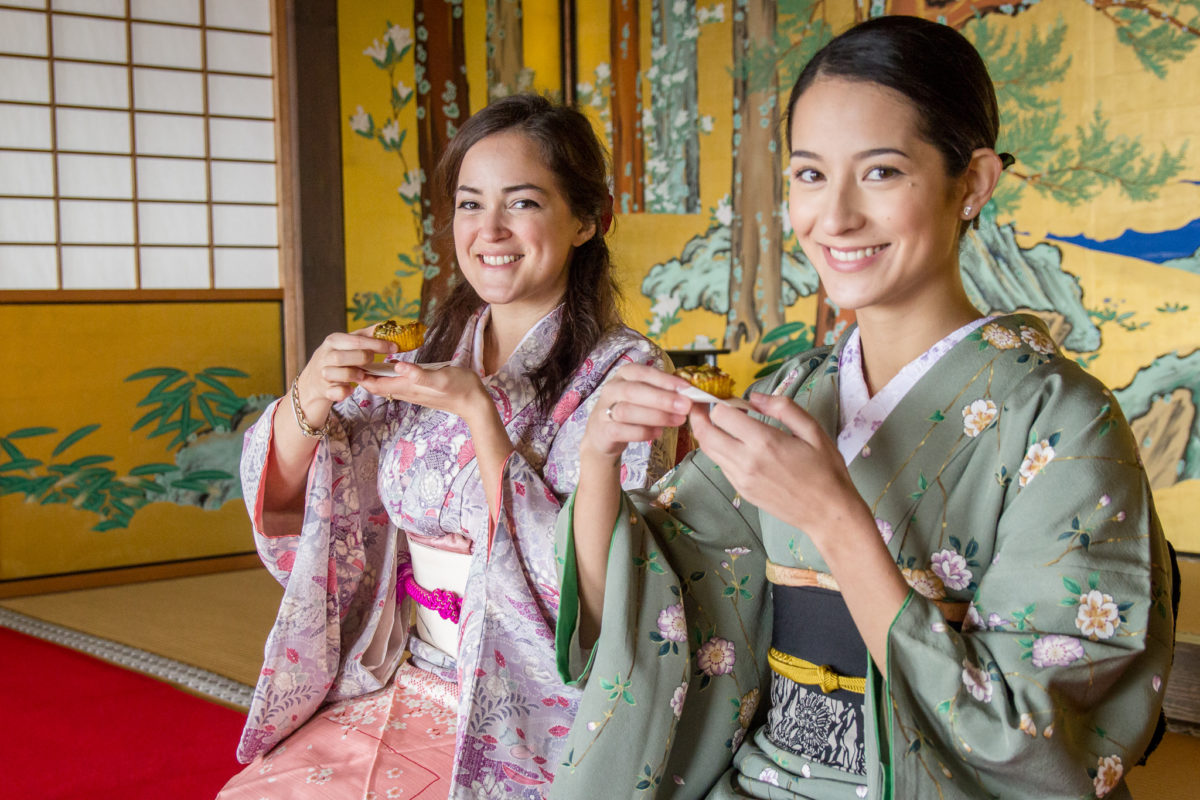 Photo by Roger Smith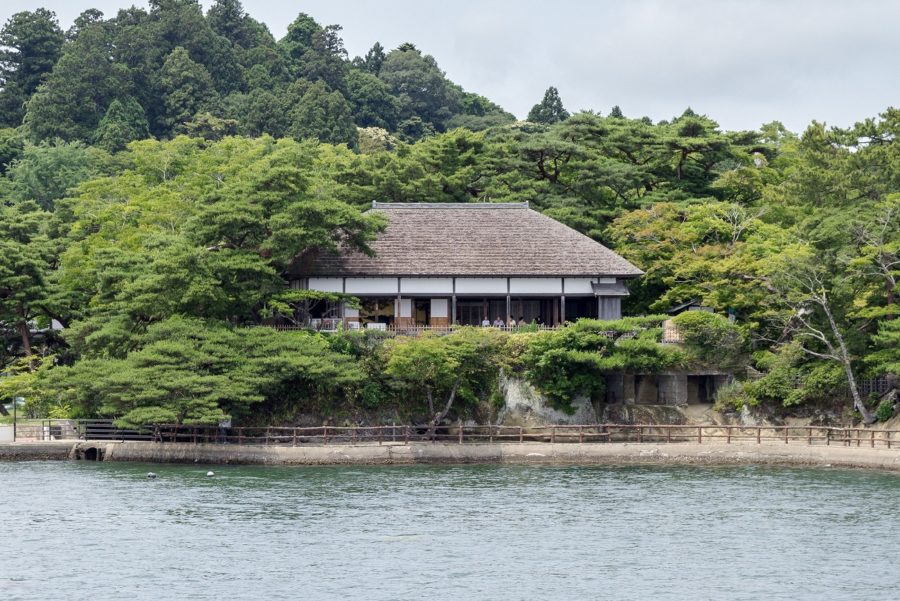 Photo by Roger Smith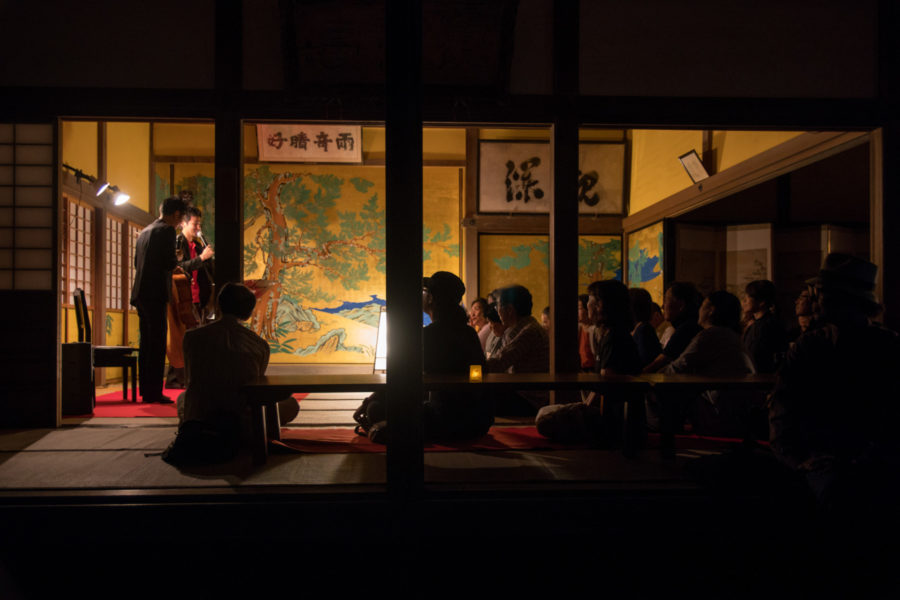 Roger Smith

Writer / Editor

Last Update
February 7, 2019

Four hundred years ago, Kanrantei Tea House was part of Fushimi Castle in Kyoto. The second unifier of Japan, Toyotomi Hideyoshi, gifted it to the ruler of Sendai, Date Masamune. The Date family relocated it to its present location in Matsushima atop the Moon-Watching Cape, where they used it to entertain high-ranking visitors and for moon-viewing parties. The name Kanrantei means "place to view the rippling waters" and original calligraphy by Date rulers still hangs in the tea house. The magnificent main room has sliding doors decorated with paintings made on actual gold leaf.

Today, this samurai tea house is open to all. A ticket is required to enter the grounds and view the interior. Matcha (powdered green tea) and sweets sets are available. Popular options include the traditional namagashi delicacy which changes with the season, the kabocha cake made by the nearby Matsuda Confectionary using local squash, and "The Matsushima," a pastry with anko (sweet red bean paste) between cream cheese "waves."

The ticket price includes entry to the small Matsushima Museum in the rear which houses armor, battle flags, and other historic objects related to the Date family.

This is a great place to stop in to take a break while touring Matsushima. The sweetness of the desserts nicely balances the slight bitterness of the tea. During autumn, Kanrantei has special evening hours. If you come in September for the harvest moon, there is a special full-moon concert. These events bring the tea house back to its samurai roots as a place to enjoy entertainment while watching Matsushima Bay ripple in the moonlight.