Photo by Ryuma Kanaya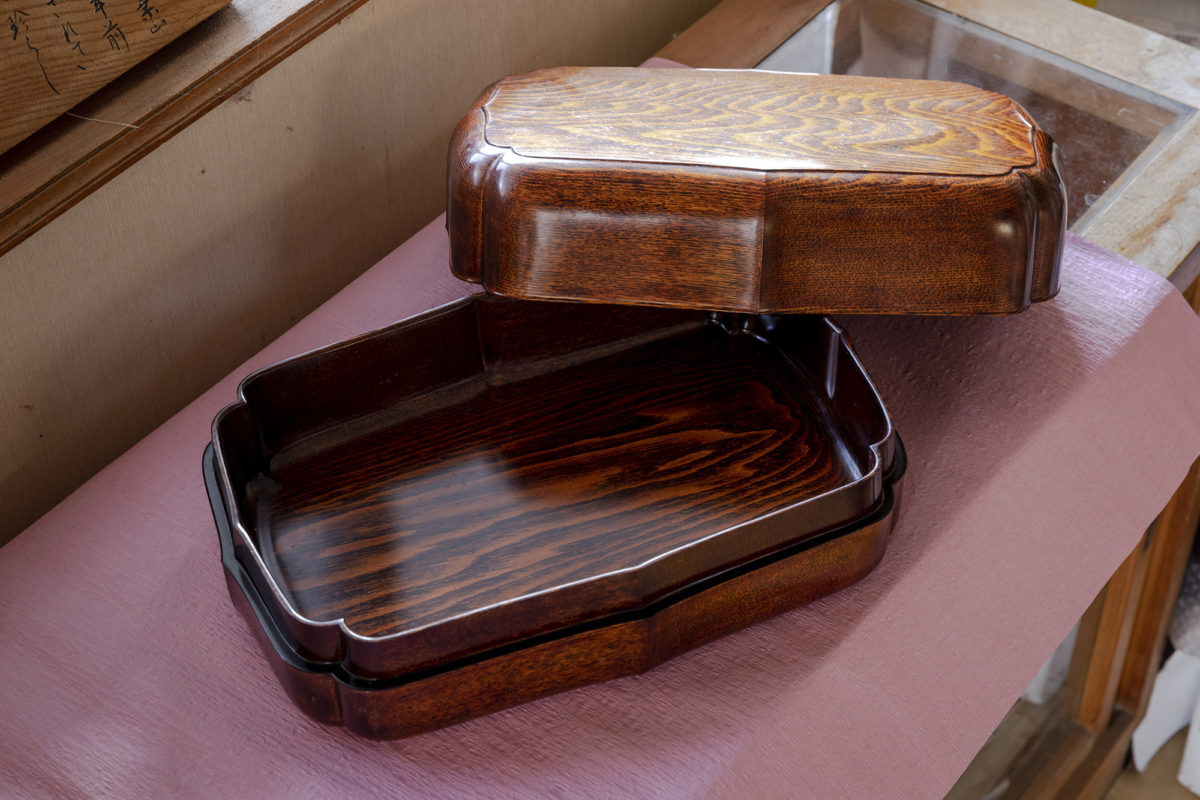 Photo by Amalin Afiqah Binti Mohd Pathi@Pathiuddin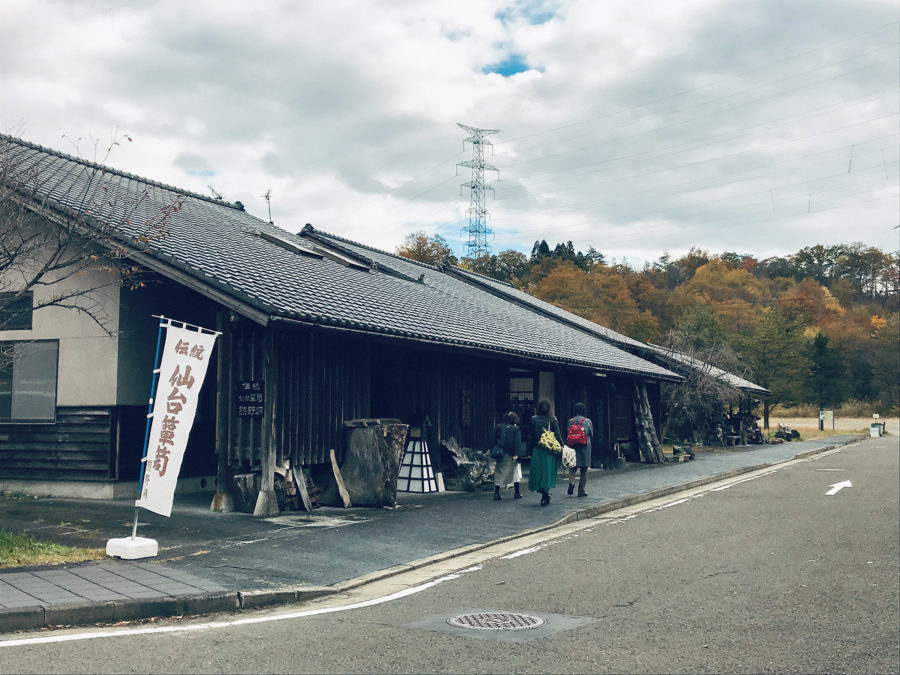 Photo by Amalin Afiqah Binti Mohd Pathi@Pathiuddin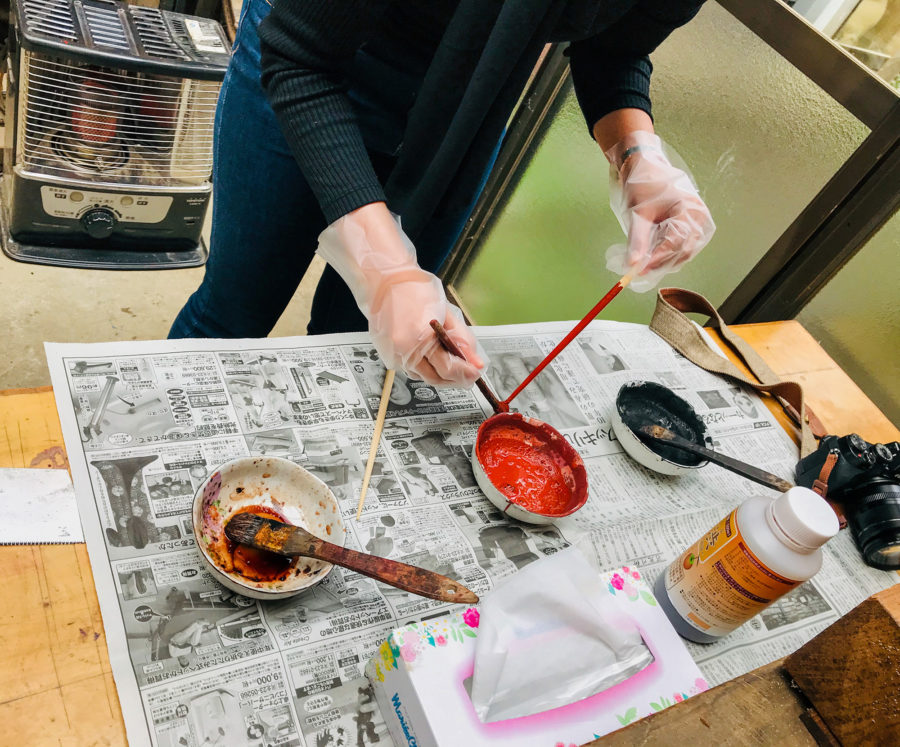 For those more interested in relaxation than ritz, Akiu Traditional Craft Village is a fantastic getaway. Tight community ties and a slower pace of life make the rural Akiu area a welcome retreat from big-city bustle. Akiu Traditional Craft Village is all about history, nature, craft, and tradition. Many beautiful kogei (traditional crafts) are exhibited here and available for purchase: woodcraft, handwoven fabric, umoregi creations, kokeshi dolls and more. The artisans' workshops are all very close together, so you can conveniently stroll around and view them all. In addition to shopping, many of the Akiu Traditional Craft Village ateliers offer experiences where visitors can try making some of these traditional crafts themselves.
Kumanodo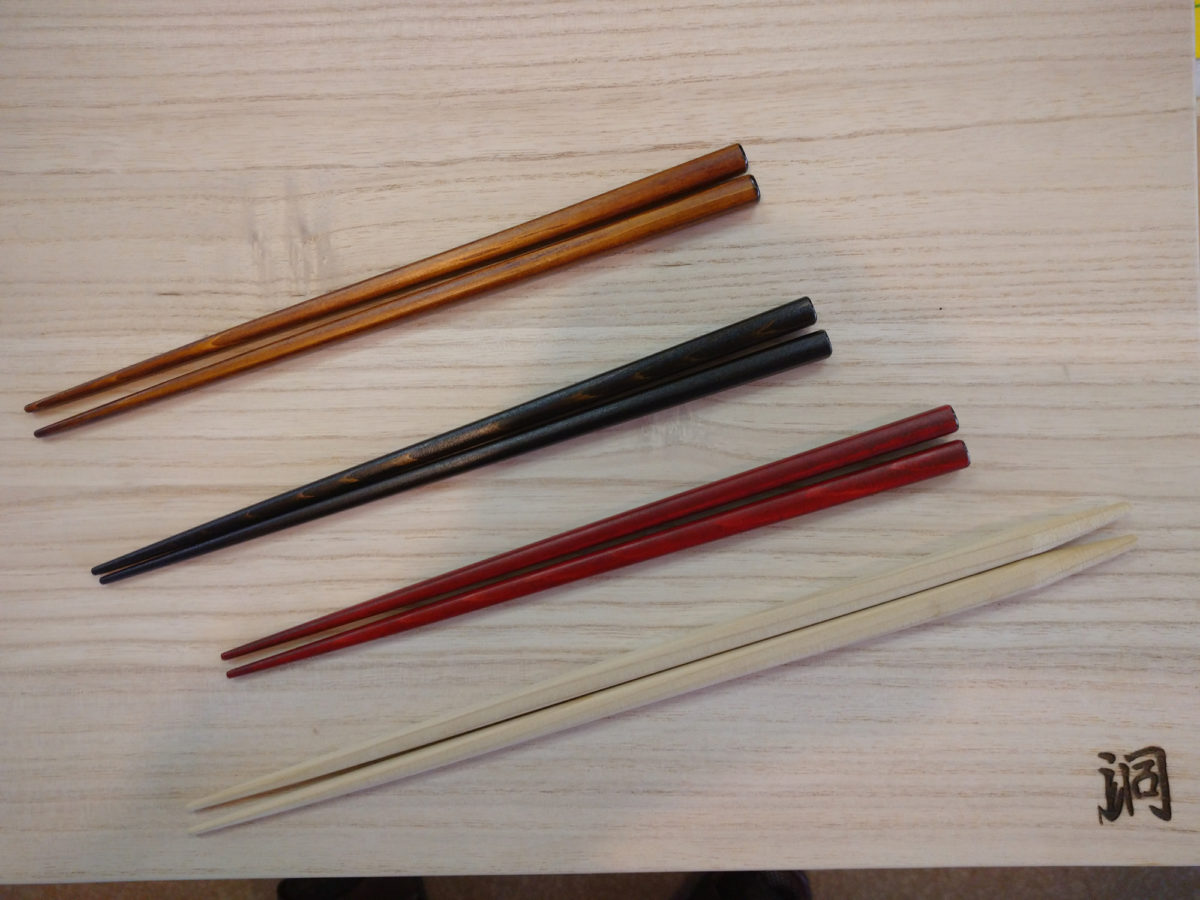 Kumanodo・仙台箪笥 熊野洞
One of the highlights of my trip to the Village was meeting Akira Kumano, the talented craftsman at Kumanodo. He inherited the tradition of handcrafting tansu wooden chests from his father. Mr. Kumano continues to use and innovate traditional Japanese techniques. Apart from his handcrafted tansu, Kumanodo also offers chopstick lacquering experiences for visitors. Make a pair of chopsticks and he will have them sent to your doorstep once they're dry. I tried his workshop myself and it was very satisfying indeed! Though the chopstick-making and lacquering experiences are offered only in Japanese, Mr. Kumano will do his best to communicate through gesture if you don't speak Japanese. Reservations for his workshops can be booked in English online here.
Ryuma Kanaya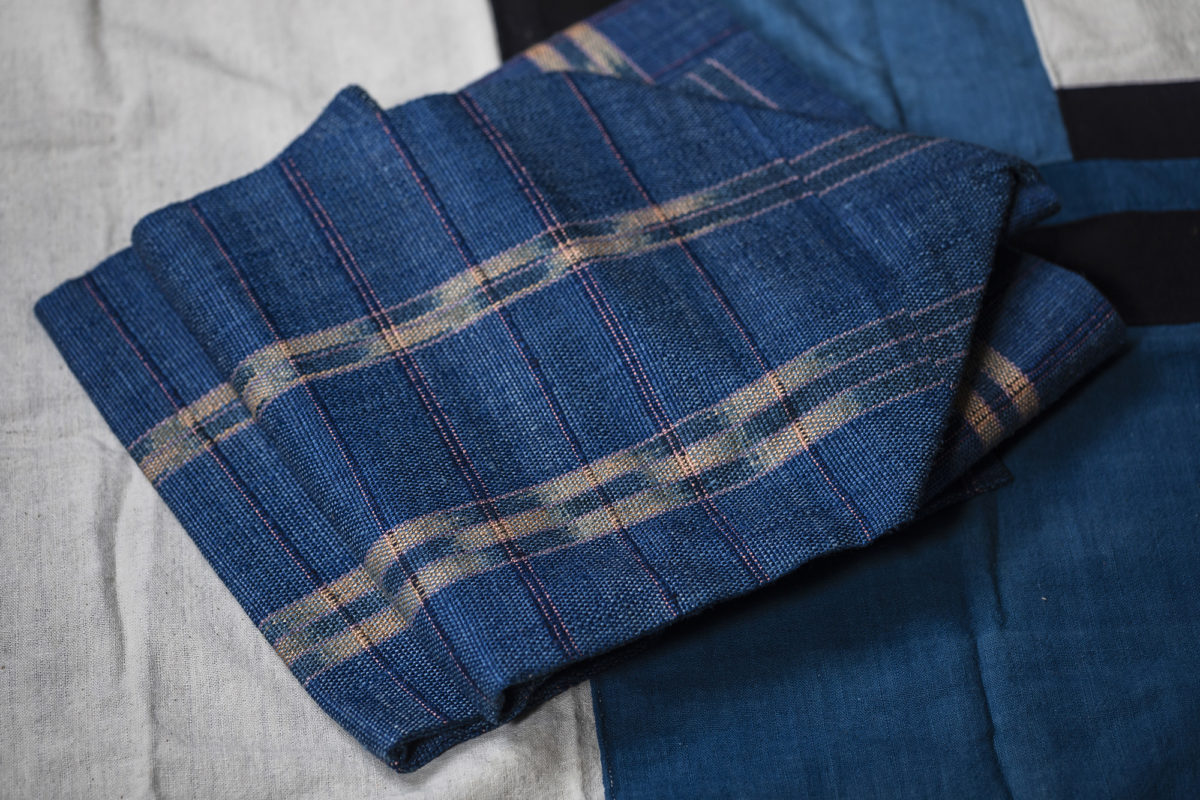 Dyeing & Weaving Atelier Tsuru・染織工房つる
At Atelier Tsuru, you can marvel at their field-to-loom approach to cloth making. From the spinning of thread to weaving and dyeing, every step is done by hand by the artisans here. Even Tsuru's dye is handmade, using natural materials purchased from local growers. Their careful and thorough attention creates superior cloth. Tsuru also offers an aizome experience where visitors can dye handkerchiefs using natural indigo dye made from Japanese ai plants.
Ryuma Kanaya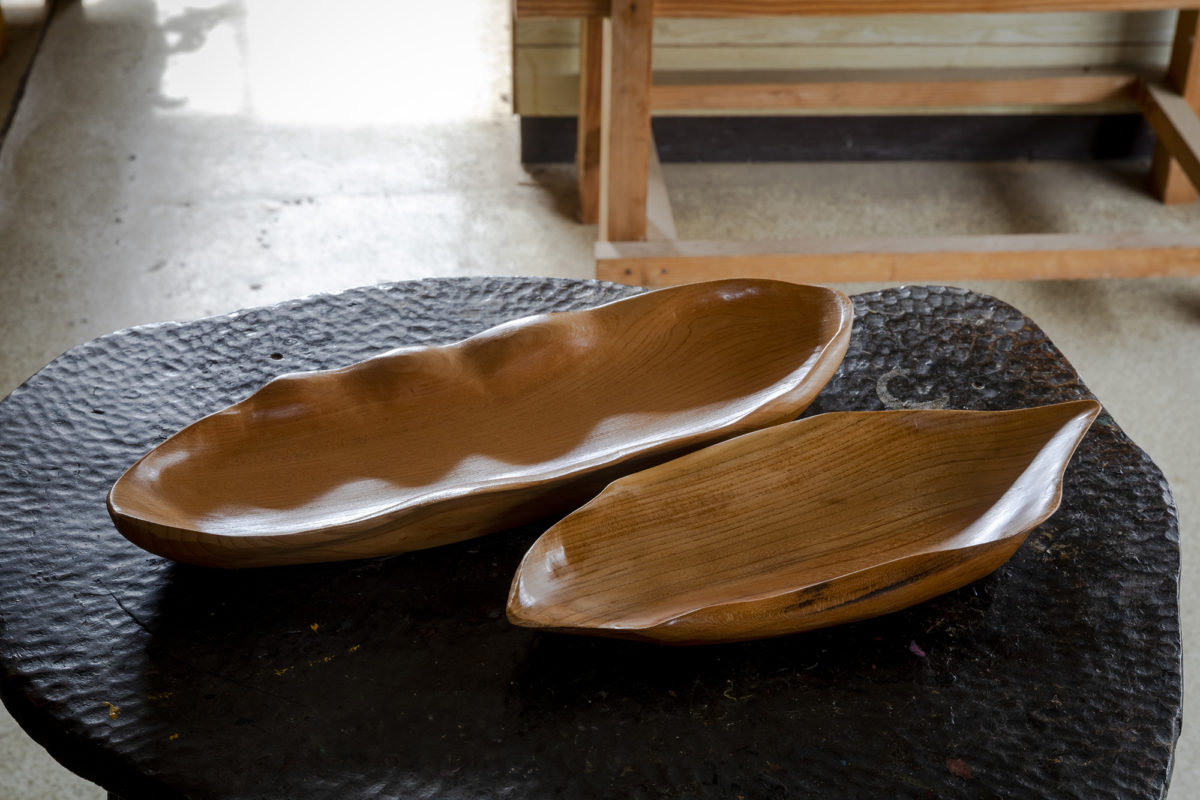 Hirano Kogei・ひらの工芸
At Hirano Kogei, woodworkers breathe life into over fifty varieties of carefully selected wood to create truly unique pieces. The technique they use is called ichiboku zsukuri, which requires the woodworker to study the wood carefully before planning out what to carve. Hirano Kogei also offers a workshop where visitors can craft their own wooden puzzle, keychain, or wall ornament using a scroll saw.
Ryuma Kanaya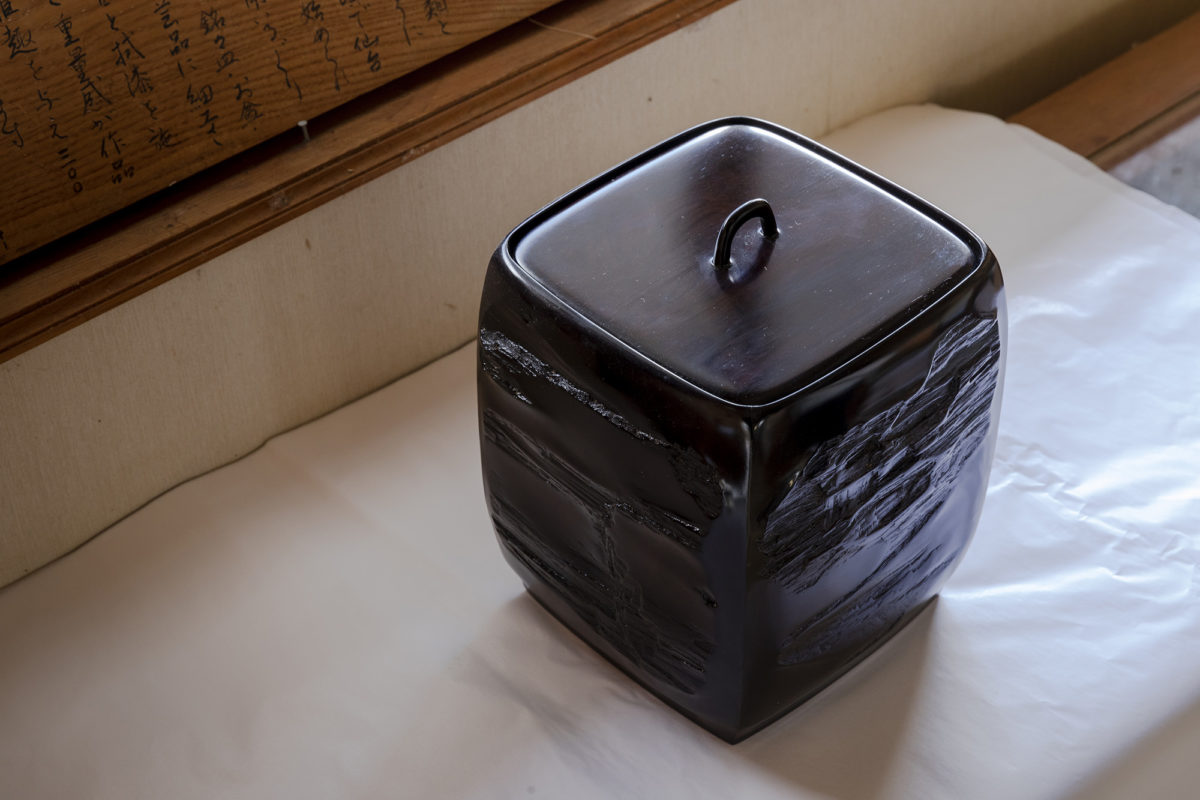 Chaki Umoregi・茶器 埋もれ木
Chaki Umoregi specializes in the incredibly rare umoregi-zaiku bogwood craft. Umoregi, or bogwood, is a carbonized material found in the lignite layer of earth in the Aobayama and Yagiyama areas of Sendai. It cannot be collected anymore, therefore, umoregi-zaiku has become an incredibly rare Japanese craft. The opportunity to see and purchase umoregi-zaiku items is something you don't want to miss out on!
Ryuma Kanaya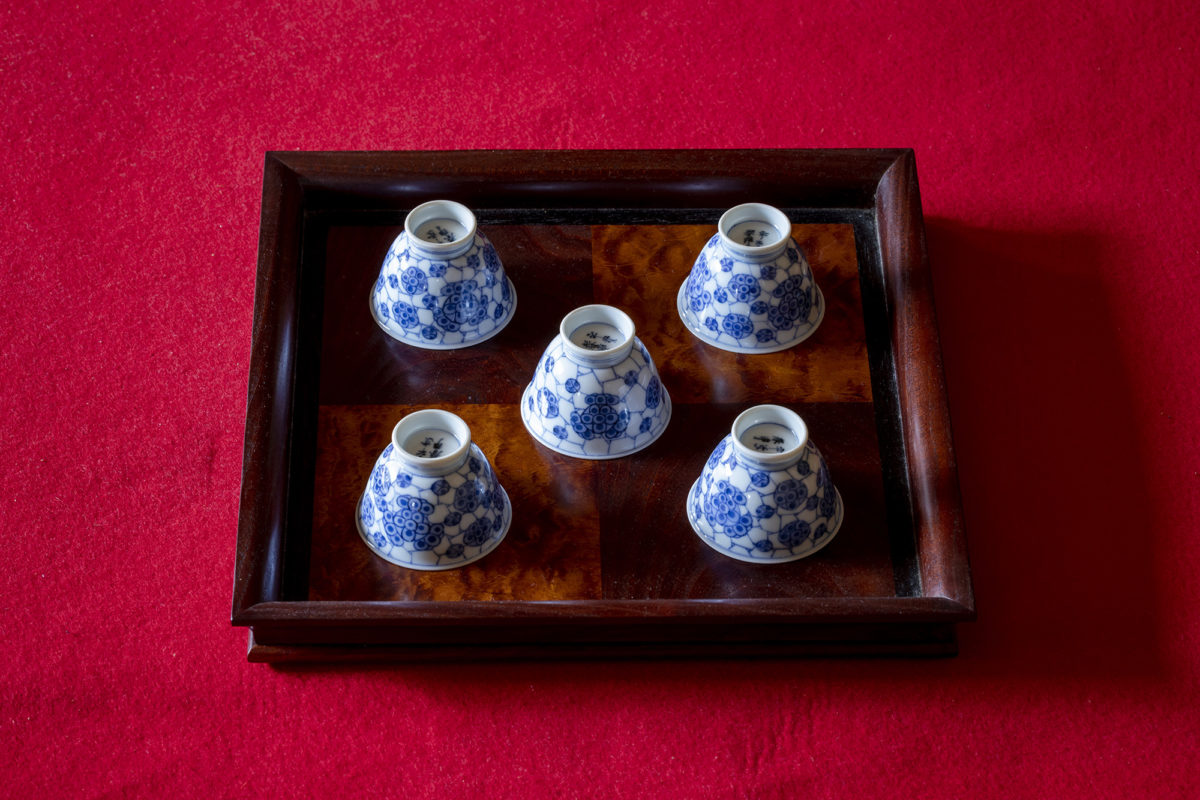 Kobokusha・煎茶用道具 香木舎
At Kobokusha, you can admire handmade wooden works including items meant for use in everyday life, such as desks, tables, and tea utensils. All the items are made by the artisan himself. Entering the workshop itself is not permitted, but visitors may view it through a large window in his shop. Please note that visits to Kobokusha, even just for shopping, are by appointment only.
Ryuma Kanaya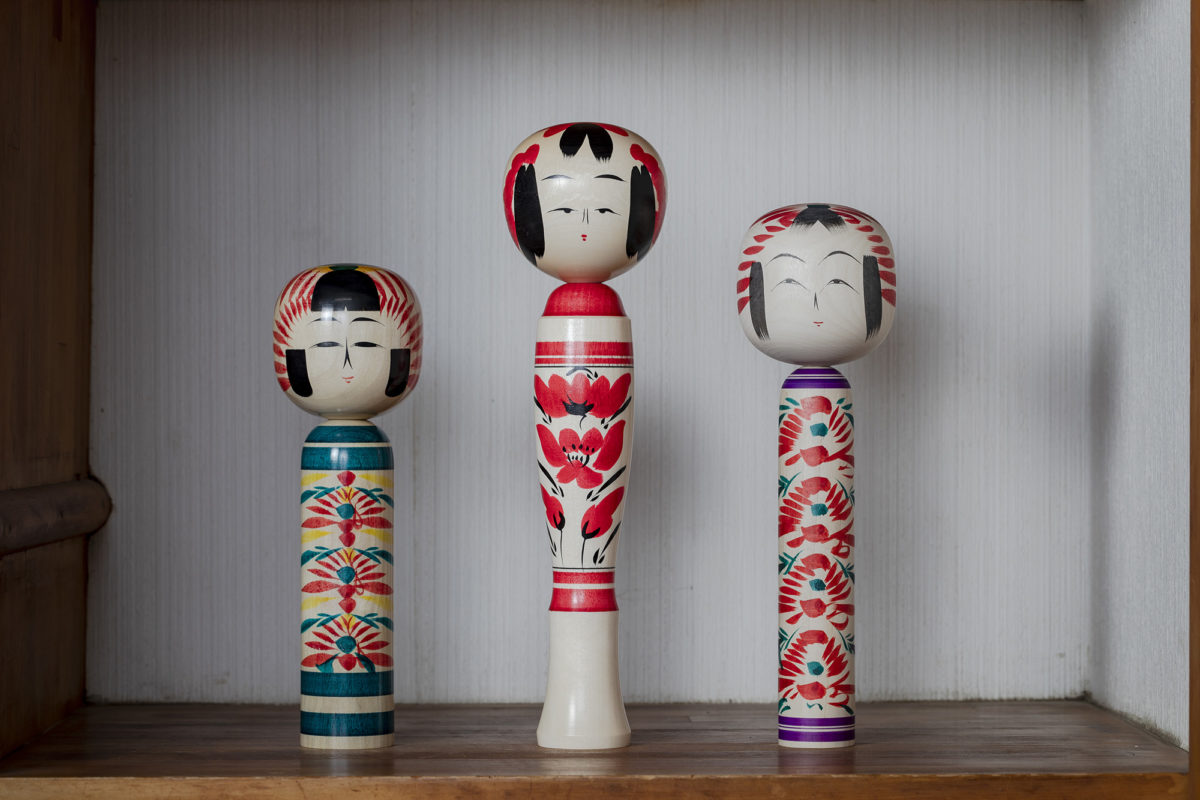 Last Update
November 17, 2022

Ganguan Kokeshiya, Sato Kokeshiya, Wagadzuma Kokeshiya・ 玩愚庵こけし屋、 佐藤こけし屋、我妻こけし


Lastly, the Village is home to three kokeshi doll workshops. One of the workshops, Ganguan, won the Prime Minister's Award at the All-Japan Kokeshi Contest in 2015. By appreciating the masterful art pieces carved right here, you can really get a feel for a tradition that has been passed down for generations while still remaining relevant today. And of course, you can also shop for traditional and modern kokeshi. The other two kokeshi workshops are Sato Kokeshi and Wagadzuma Kokeshi. Ganguan and Sato both offer kokeshi-painting workshops where visitors can paint their own original kokeshi doll.

WEBSITEhttp://www.city.sendai.jp/kankokikaku/akiukoge/

Sendai

Tags