While you are in Miyagi, get in touch with tradition by trying on men's or women's kimono and other traditional fashions. There are a number of experiences available—from simple robes that are quick to try on, to authentic light summer yukata, to full silk kimono where experienced fitters will wrap you in the many layers. Ume Luv in Sendai and Matsushima has options where you can sightsee wearing kimono. Meiji Village in Tome City has turn-of-the-century dresses and hakama for an atmospheric cosplay experience. Shiroishi Castle has patterned robes and even samurai armor available for a quick change of identity!
Roger Smith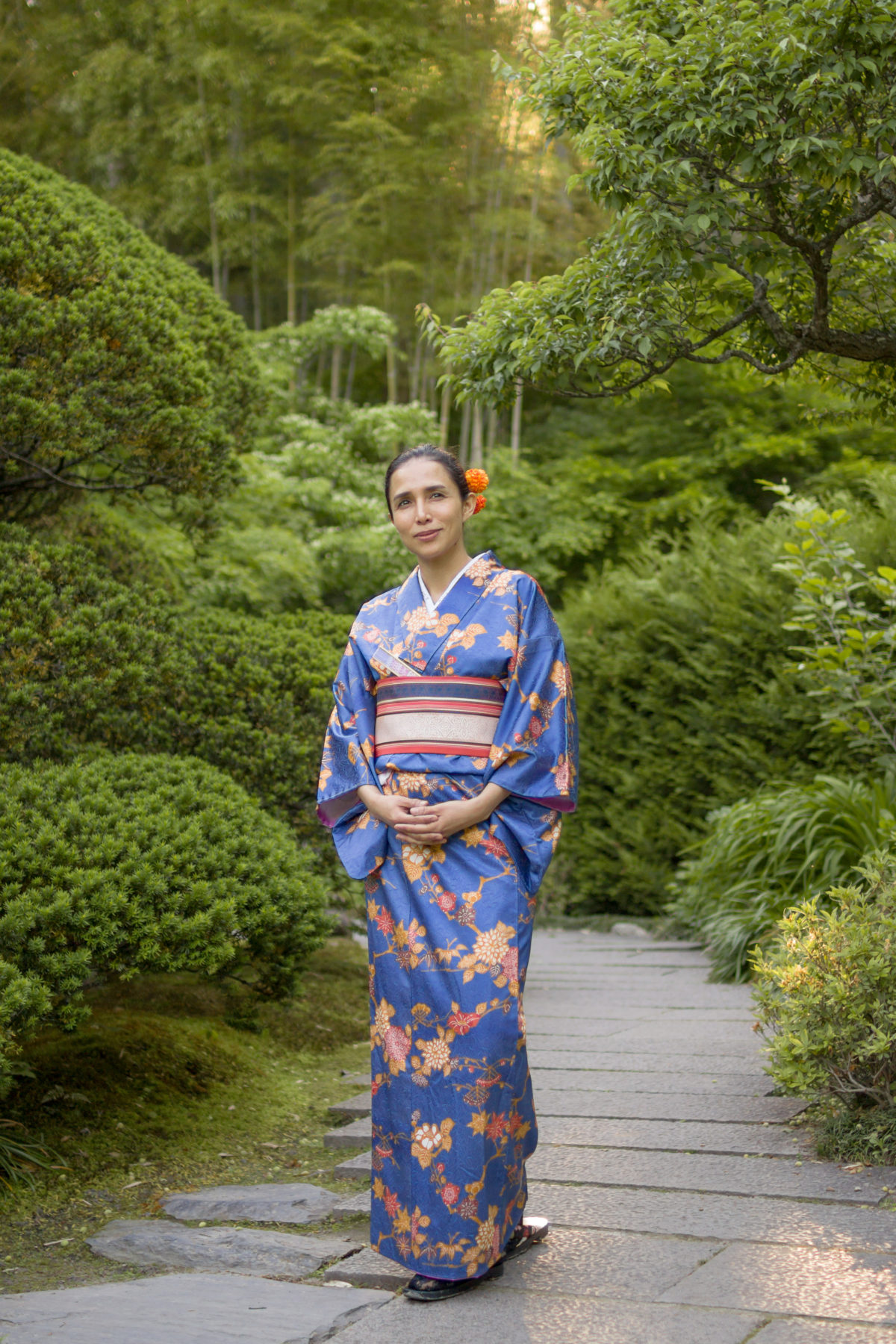 Matsushima & Sendai
Yumi Nakano, owner of Ume Luv, offers kimono rentals by reservation from her Sendai and Matsushima stores. Kimono can be rented and worn to go sightsee around the city or Matsushima's famous landmarks. There are more than a hundred kimono and summer yukata robes with accessories to choose from, including child-sized ones so the whole family can take part. Ume Luv also offers special packages for weddings, which include professional photographic services.
Miyagi Prefecture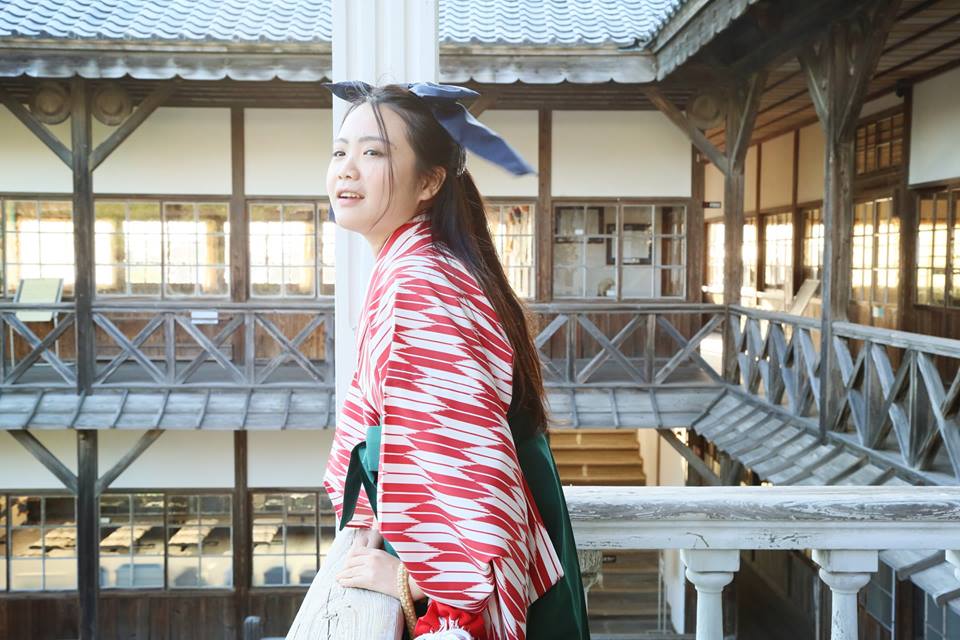 Meiji Village Museum of Miyagi・みやぎの明治村
Tome
Step back into the Meiji Period, when Japan was beginning to modernize after the end of samurai rule. Meiji Village in Tome City is a collection of historic buildings which are an ideal setting for trying on old-style "high collar" European dresses (women's and children's options available) or more a traditional hakama outfit (men's, women's, and children's options available). The hakama can even be worn while you explore the town!
Inquire at the Education Museum 10:00–14:00  April–June & September–November. Details here. Anime or other cosplay with photography is also welcomed for the price of admission (reservations required).
Sprout Japan (Michael Martin)

Shiroishi Castle・白石城
Shiroishi
This small castle is big on traditional atmosphere. Get into the spirit yourself by trying on a princess kimono, or even samurai armor for just the price of castle admission. Details here.
Last Update
October 16, 2019

Matsushima Bay

Mt. Zao

Northern Miyagi

Sendai

Tags