Photo by Wesley Keppel-Henry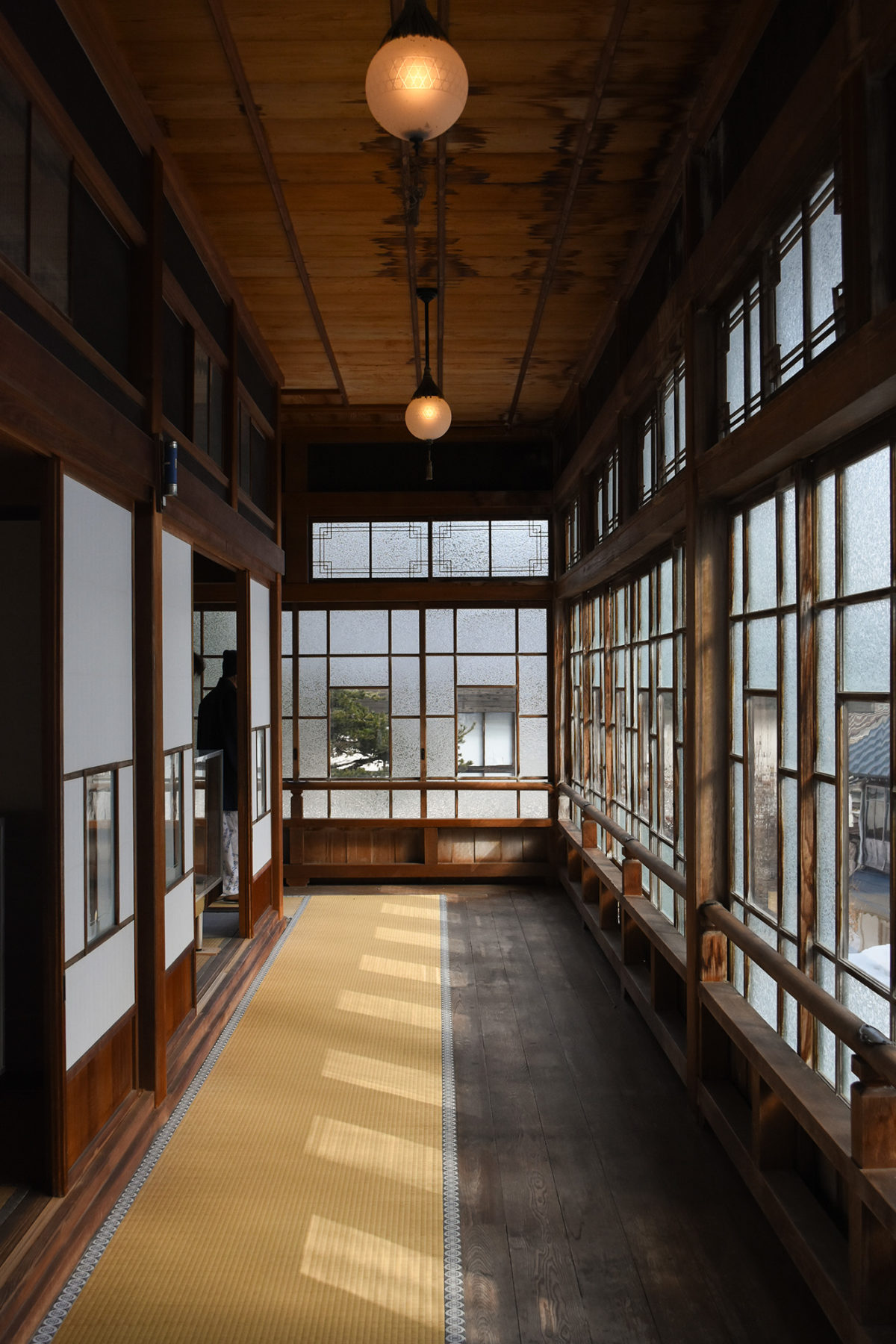 Photo by Flavia Fulco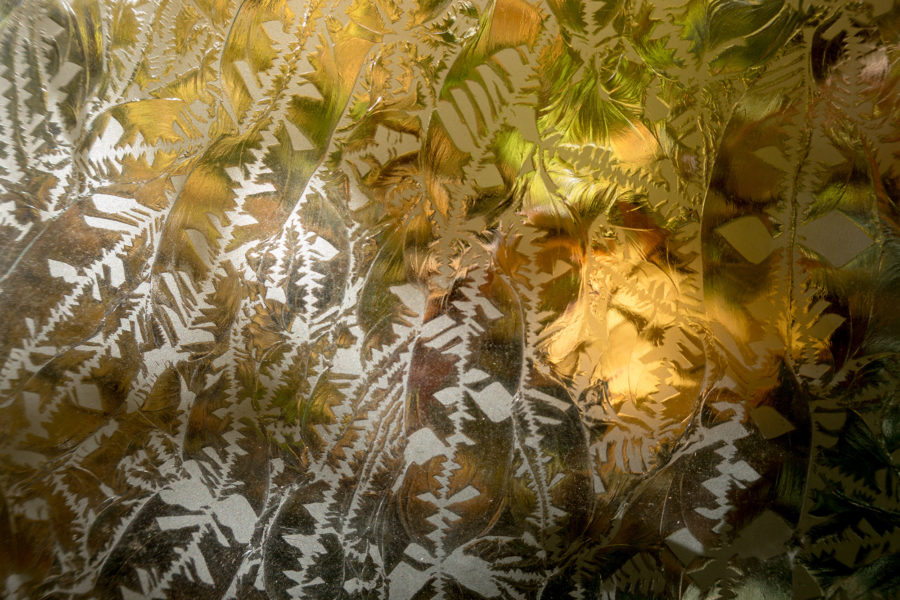 Photo by Flavia Fulco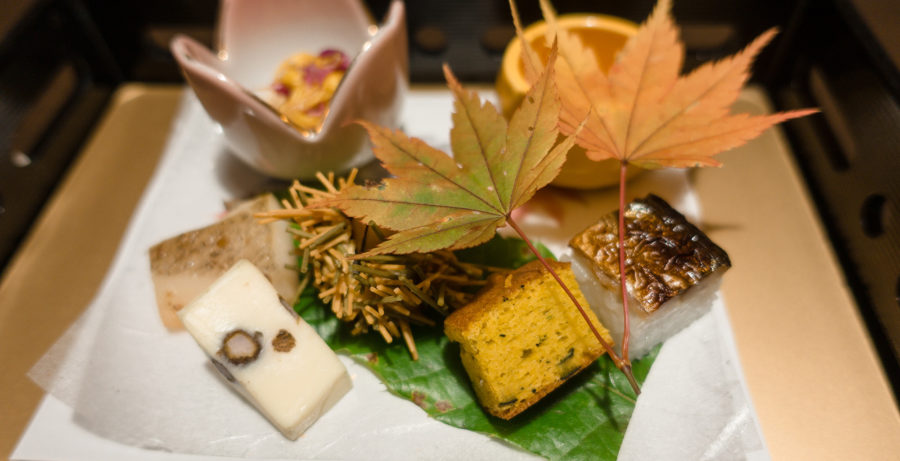 Located in the tranquil, nature-rich Mount Zao area, Fubokaku offers a timeless environment where one can disconnect from everyday life, no matter the century. The hot spring source that feeds this onsen inn was already known at the time of Masamune Date (1567–1636). In fact, Masamune Date himself is known to have stayed at this onsen, and deemed it "unforgettable," which since has become the inn's namesake: "fubo" means "unforgettable" and "kaku" is a kind of building. After Masamune, his successors continued to visit Fubokaku for many generations. Throughout the centuries, the Sato family has remained the sole yumori (official guardians of a hot spring source) here. Fubokaku is imbued with their spirit, the inn an inanimate member of the family.
Wesley Keppel-Henry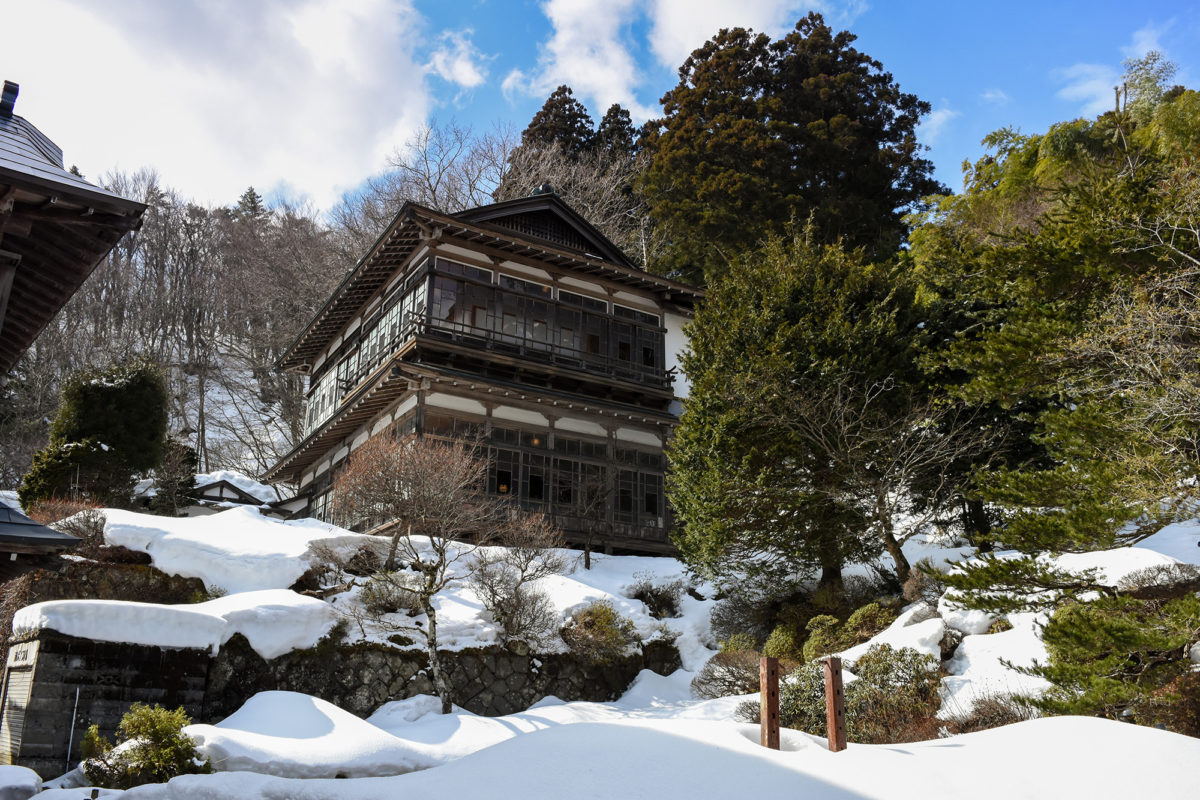 The inn also inspired many writers, including Nobel laureate Yasunari Kawabata, and "father of the Japanese short story" Ryonosuke Akutagawa. Another important writer that visited Fubokaku was Shugoro Yamamoto. In 1958, Yamamoto published his historical novel Momi no ki wa nokotta (The Fir Trees Remain), which is set in this area at the time of Masamune Date's rule.
The atmosphere of Masamune's time is still observable in many details of the ryokan. Fubokaku is comprised of two buildings: one houses the guest rooms and baths; the other, called Aone Goten, is the historical pavilion. Fubokaku is filled with the spirit of wabi-sabi. Far from being done up in the fancy spa style that is taking over many resorts, here at Fubokaku you can really experience the essence of Japanese onsen ryokan.
Flavia Fulco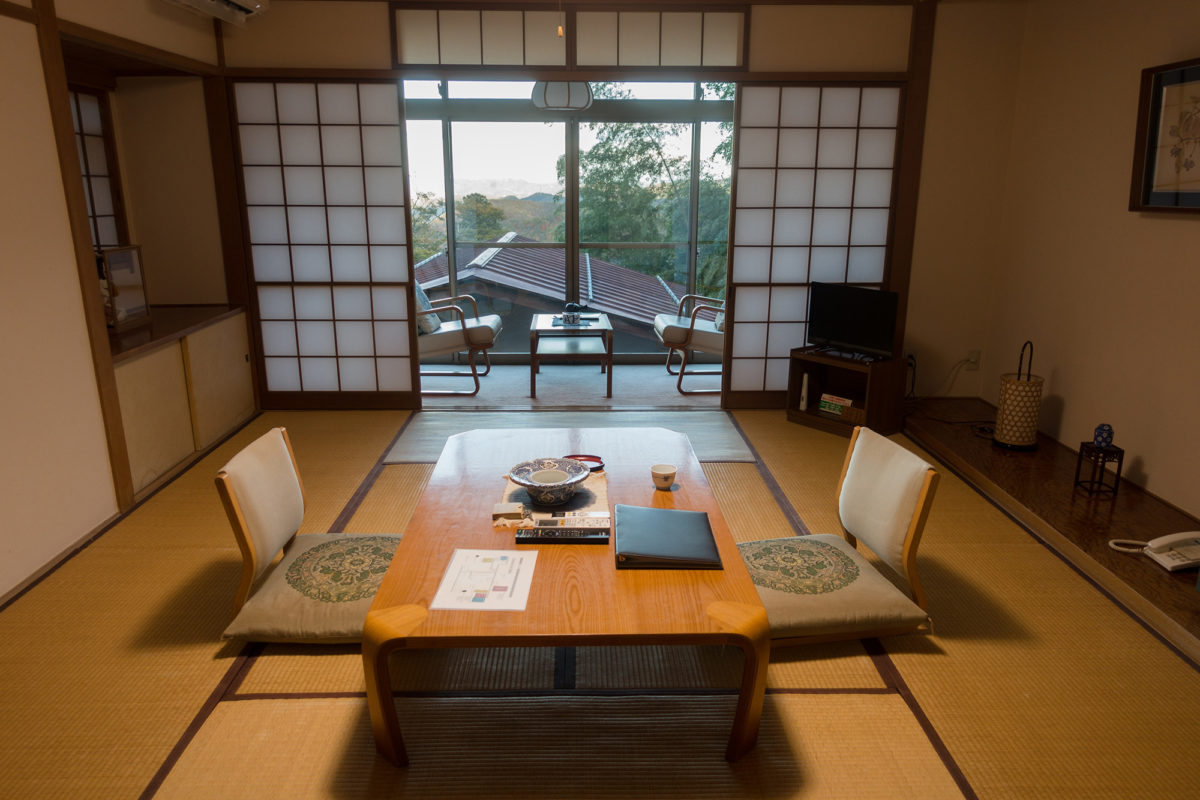 Fubokaku has six baths in total, two of which are available for private use. Of the public ones, my favorite is O-Yu. It is the largest and is constructed of a combination of wood and stone. It is also known as Date no Yu (lit. "Date's Bath"), since it is said that Lord Masamune himself bathed at this source. Kura no Yu, one of the private baths, is perhaps the most unique—it is housed in a historic kura storehouse. The bath inside is made entirely of wood, so besides the pleasure of being immersed in warm water, the senses are also impressed with the fragrance of the wood.
Flavia Fulco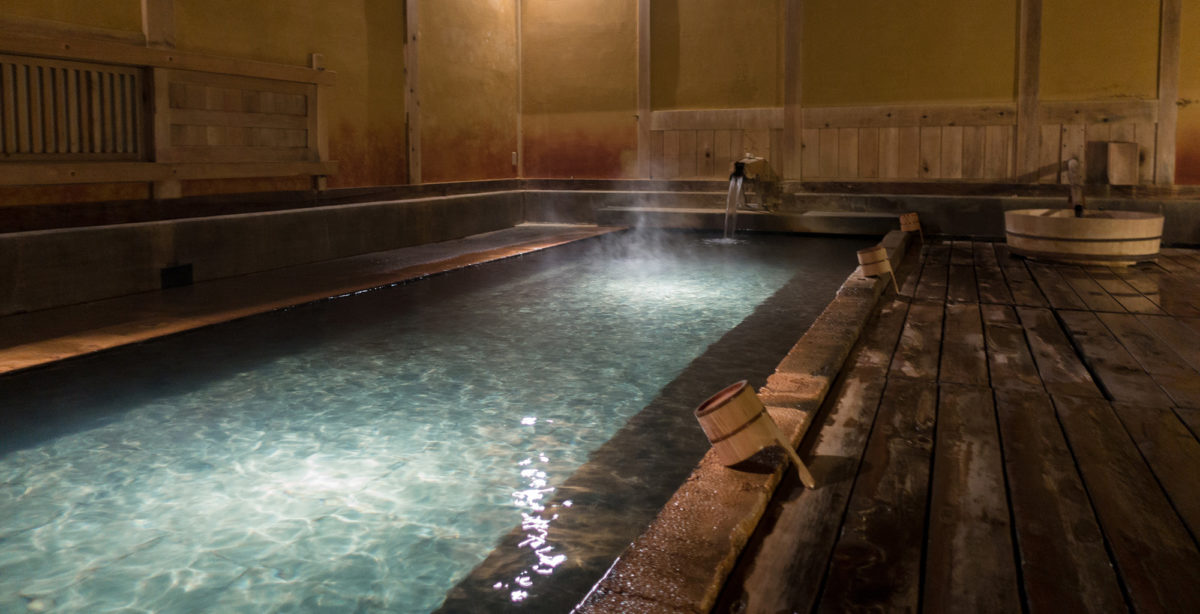 After stepping out of the bath, guests can enjoy the homey lounge area, filled with memorabilia, musical instruments, and tourist information. Guests can relax or mingle here while enjoying free snacks, coffee, and tea. During the late afternoon, complimentary local sake is also served.
Flavia Fulco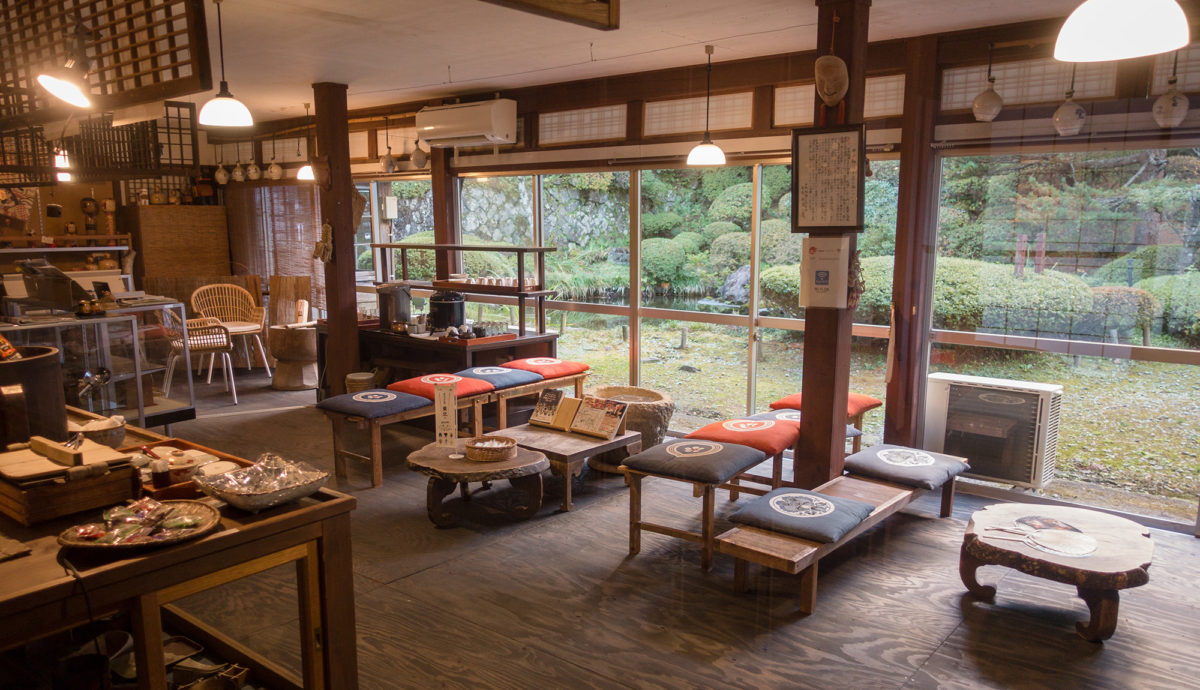 The second building of the inn, Aone Goten displays all the historical memorabilia that the Satos possess, from the armor of Masamune's father to the historical documents attesting that the Sato family has been the sole yumori all these centuries. During tours of Aone Goten, available in the morning before checkout, the staff tells anecdotes about the celebrity guests who have stayed here and explain all there is to know about the memorabilia.
Flavia Fulco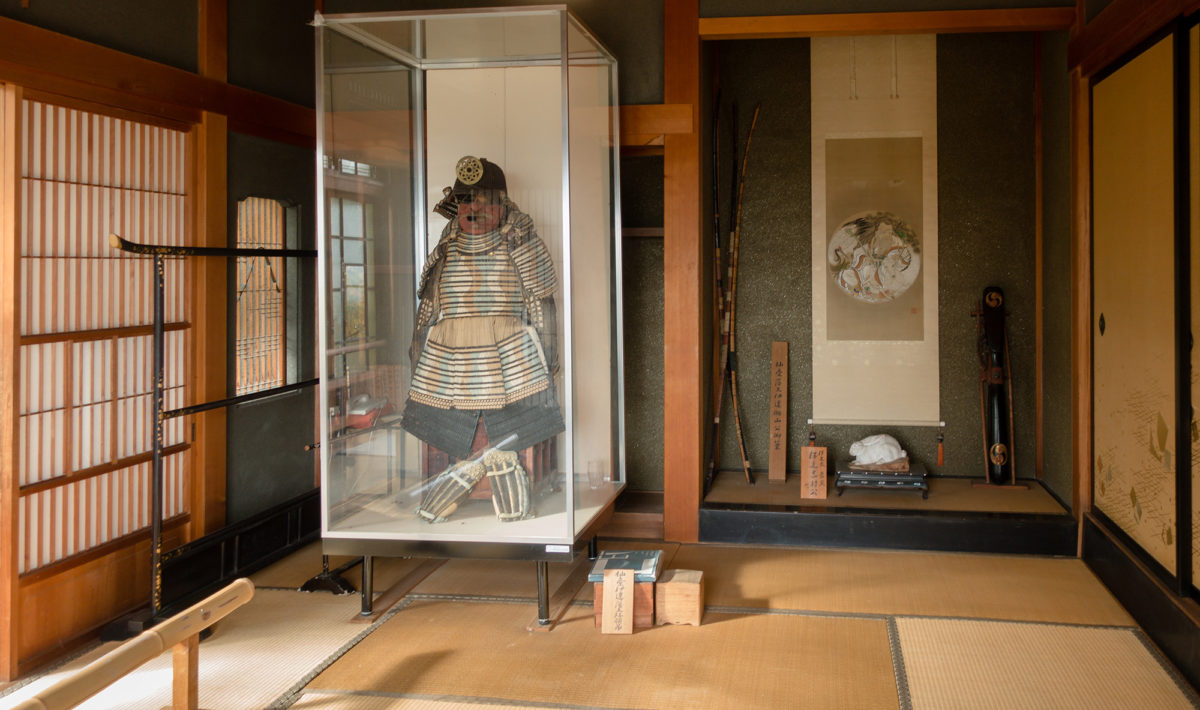 Last Update
March 31, 2020

As it happens, in Japan it is difficult to maintain original buildings for many centuries. This is due to the decay of the natural materials they're built from, but also to the numerous natural disasters and fires that characterize the history of the country. This does not mean that reconstructed buildings and monuments are less historical than others. Impermanence is a key element of Japanese culture and religion. History is considered to be kept alive through the tradition and techniques employed in the construction of a building, not merely the structure itself. The current Aone Goten was built in 1932 and it is amazingly well-maintained. One striking feature the antique glass of the windows, original panes dating back to 1932. Their design reminds me of the ice crystals that bloom on glass in winter. From the window here, it is possible to experience a view of the surrounding landscape nearly as Masamune Date once viewed it from this very spot, so many centuries ago.

WEBSITEhttps://www.fubokaku.com/

Mt. Zao

Tags