The district of Toyoma is the historical heart of Tome City. This compact and walkable town center is surrounded by sprawling agricultural areas and scenic wetlands that thousands of migratory birds call home each winter. Toyoma invites visitors to explore its cluster of historic buildings known as Meiji Village, to give visitors a glimpse of what life was like during the Meiji Period. The Meiji Period was a fascinating and turbulent time as Japan left behind its cloistered samurai past and rapidly adopted ideas and technologies from Europe and the United States.

Start at Toyoma no Sato, Toyoma's tourist information center. The ¥900 economy ticket grants access to all Meiji Village buildings. For an additional fee you can dress the part as well, with a choice of old-fashioned dresses or Japanese hakama for wear within the Education Museum.
Miyagi Prefecture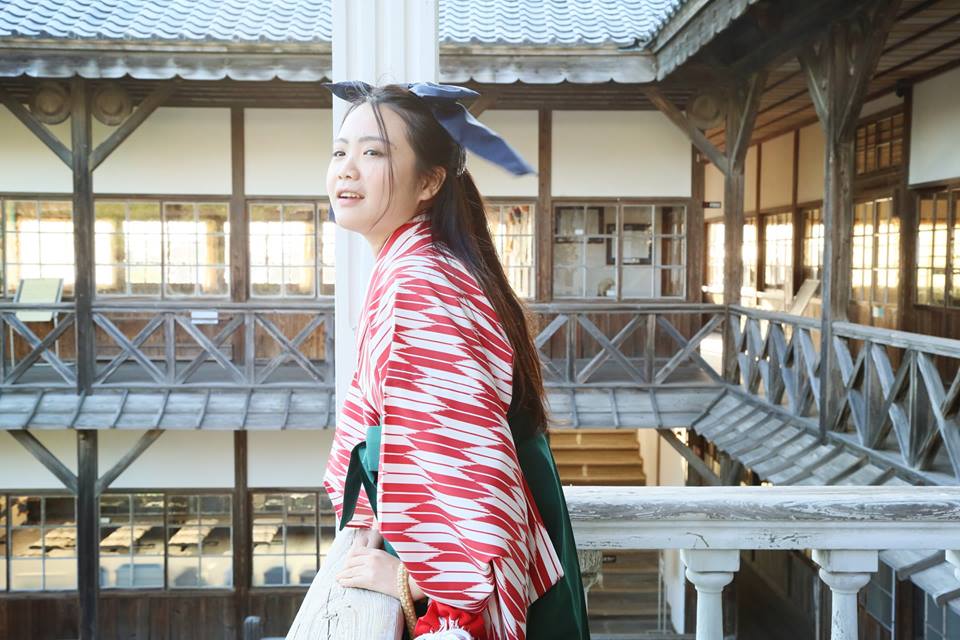 The most well-known facility is Tome Elementary School and Education Museum. Built in 1888 by architect Yamazoe Kisaburo and master carpenter Sato Asakichi, it is notable for its western-style U-shape. In each classroom you can learn about the history of Tome and even pose with life-sized mannequin students!
Miyagi Prefecture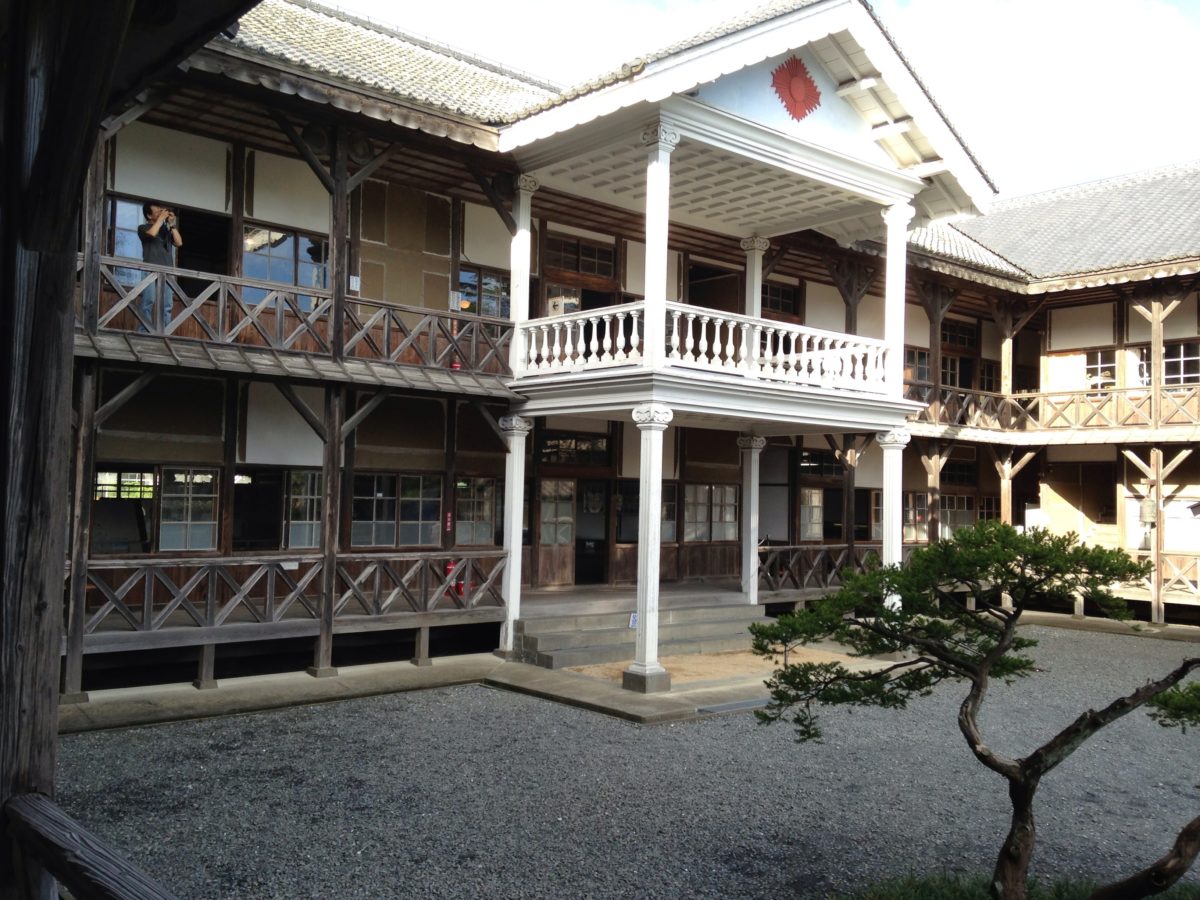 Close by is Shunrantei, a samurai residence with a traditional thatched roof. It was built more than two centuries ago, during the Edo period. Though the samurai who once lived here were highly ranked, one can see they lived a simple and frugal life by observing the slim pillars and narrow rooms of the residence. A museum here also displays artifacts related to the Date clan, the rulers of the region.
Miyagi Meiji Mura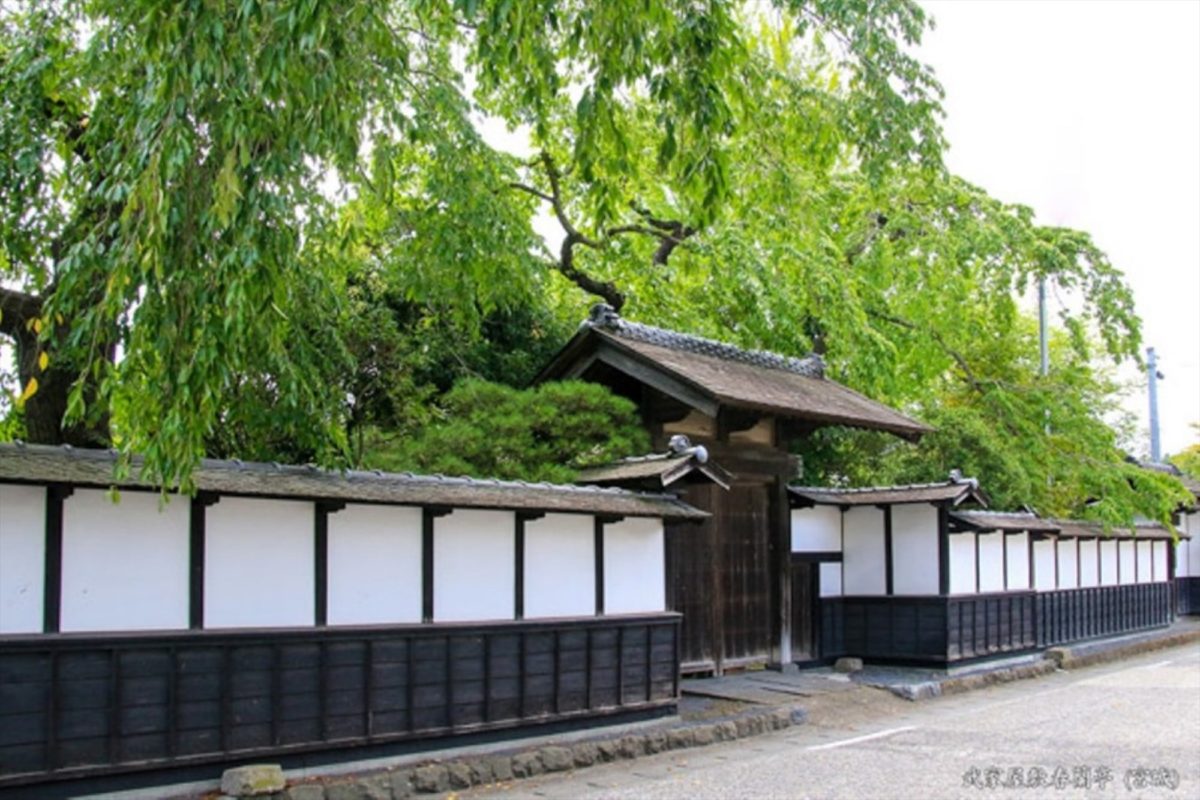 Next is the Mizusawa Prefectural Office Memorial, the government building of Toyoma during the time when Toyoma existed as a separate prefecture (1871–1875). Its large wooden gate and building reveal a blend of architectural styles. After the prefecture was abolished, the building was used as an elementary school and later a court.
The second-to-last stop on the walking tour is the Police Museum. This is the only police museum in Japan. It is housed in a former police station dating back to 1889. The building is intriguingly built in a Western-style but with a Japanese-style tile roof. It displays police artifacts, including real police vehicles.
Miyagi Meiji Mura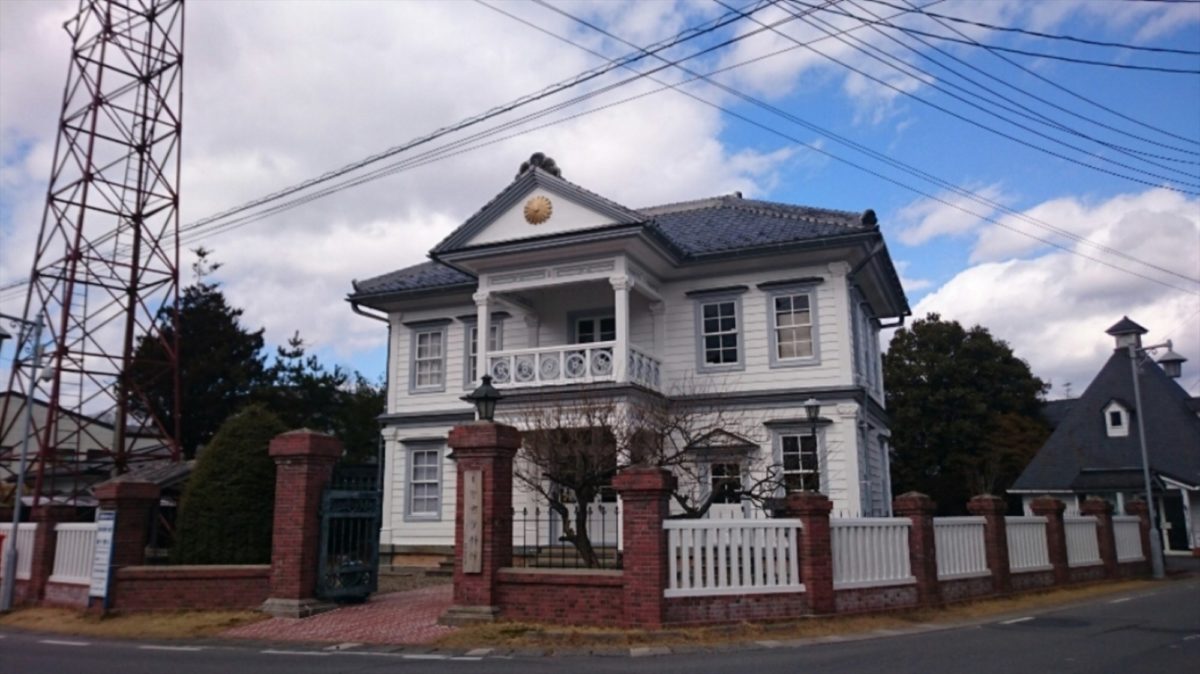 Rounding out the five buildings of the Meiji Village is Mori Butai Noh Theater. Toyoma Noh has a 400-year history, and this stage was built to return Noh to its roots as a performing art set in a forest. It was designed by Kengo Kuma, the architect behind the new stadiums being built for the 2020 Tokyo Olympics. Visitors can tour the building and view a collection of props used on the Noh stage. If you can, of course it's best to go when you can actually catch a performance. The stage is illuminated at night for enchanting bonfire performances during the annual Toyoma Fall Festival on the third Saturday every September.
Christina Chun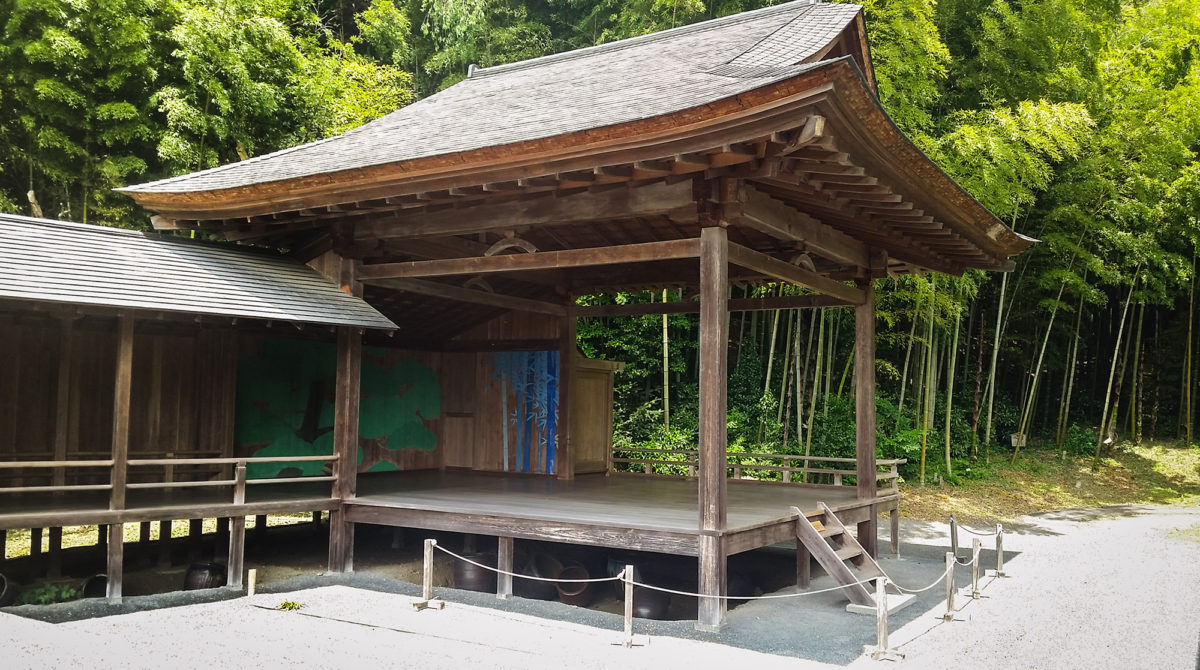 After savoring Tome's history , how about sampling some of Tome's signature foods?
Tsukayu (大衆食堂 つか勇) is the birthplace of Toyoma aburafu-don. Aburafu (deep-fried wheat gluten) is marinated in soy sauce and mirin, simmered with eggs and onion, then layered over rice. Another Tome specialty is hatto soup. It is warming and filling, with bits of chewy dough torn into ragged shapes that soak up the flavors of the broth.
Christina Chun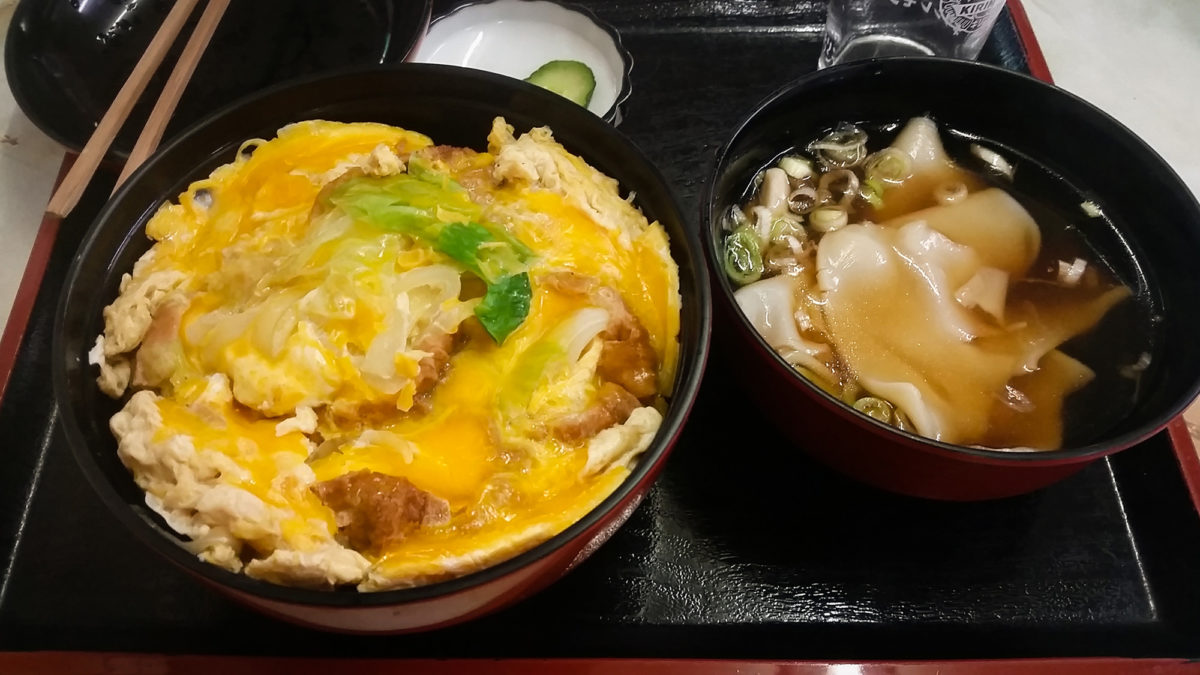 Last Update
October 11, 2023

Before departing, pay another visit to Toyoma no Sato. It is home to not only the tourist information center, but also a local products shop. They even have aburafu-don souvenirs! For those in Tome during winter, head to the nearby lakes by sundown to see huge flocks of migratory geese and swans returning to the water for the night.


WEBSITEhttp://toyoma.co.jp/

Northern Miyagi

Tags