In 1591, a man who would become a legendary samurai daimyo came to settle in this small village. Masamune Date, nicknamed The One-Eyed Dragon, received these lands from Toyotomi Hideyoshi, the unifier of Japan. Masamune established his castle here, named it Iwadeyama, and turned the area into a prosperous economic base. He later moved on to found Sendai City, leaving his fourth son behind as ruler of the Iwadeyama Date. Their descendants married wives from a noble family from Kyoto, a cultural influence that can be felt until this day. Because of this historical connection and aesthetic similarities, some call Iwadeyama "Elegant Little Kyoto."

Iwadeyama is visited by many domestic and foreign travelers, who come to enjoy the area's samurai heritage. All of the historical sites mentioned below are within walking distance of each other and the train station, making for a delightful and educational stroll.

A common starting point is the former samurai villa, Yubikan, and its traditional garden. This place used to be an educational institution and a retirement villa for the elite; now it's a nationally designated historic site. Adjacent to it is a beautiful park called Yubikan no Mori.
Osaki City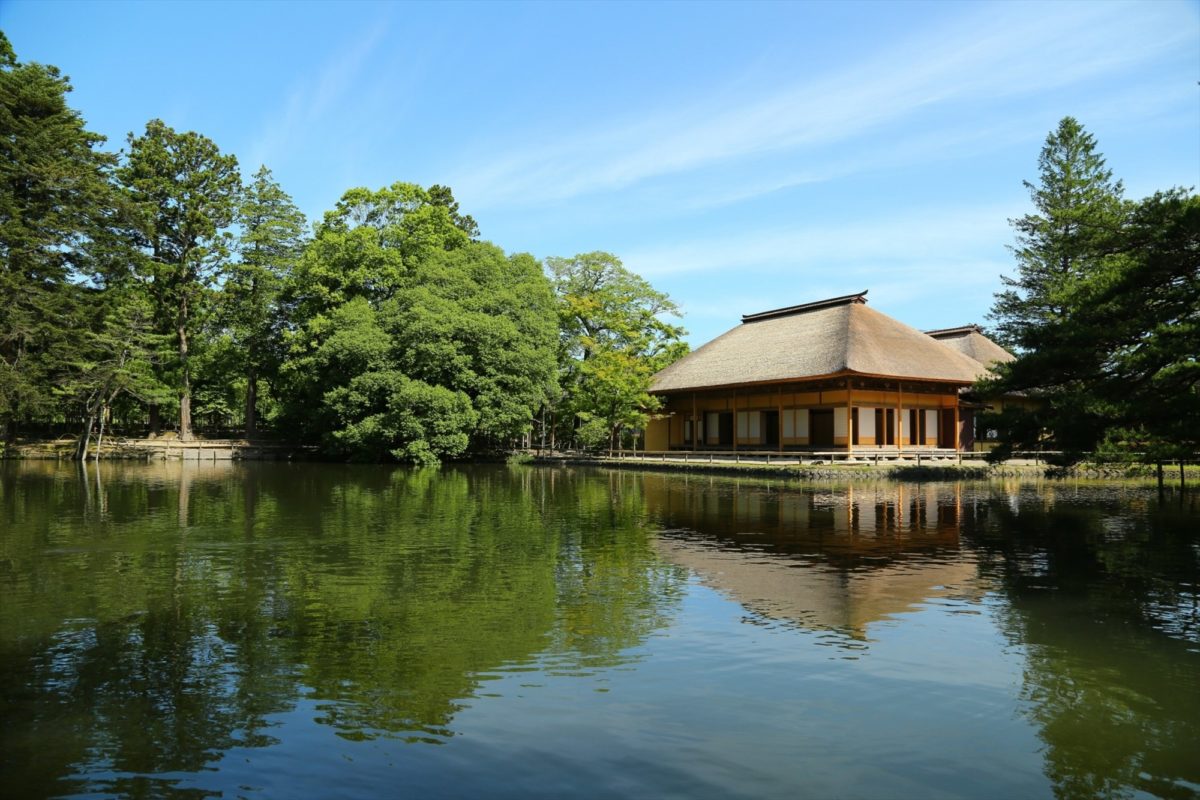 On the other side of the road, you will find Chubachi Sword Museum. It exhibits Japanese swords from different regions and eras. If you're in need of a pick-me-up, take a break at the nearby Cafe Persimmon (カフェパーシモン) before heading south towards the Iwadeyama Castle Site.
Monder Rehamnia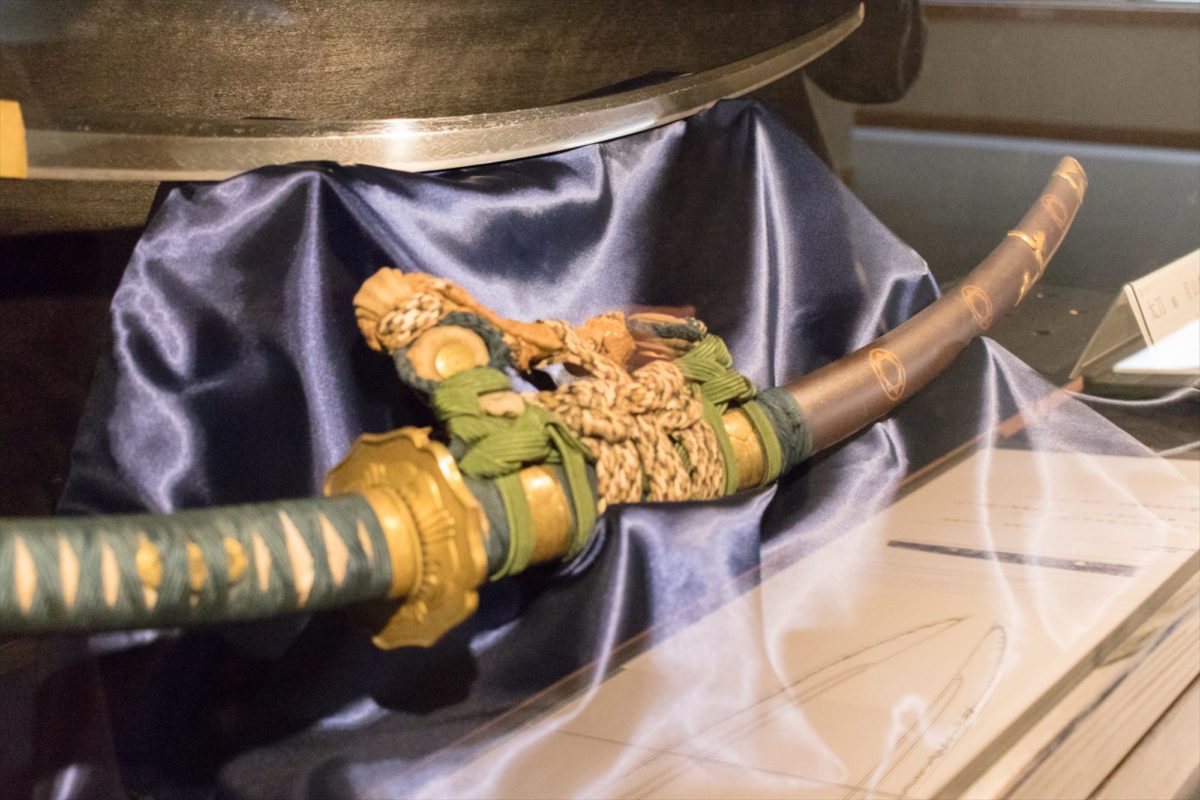 The Iwadeyama Castle Site is now maintained as a park from which you can enjoy a nice view of the Uchikawa River, which was once the outer moat of Iwadeyama Castle.
A short walk from the castle site is the Bamboo Craft Museum. Here you can learn about local bamboo handicrafts, a tradition which began when Murayasu Date invited bamboo craftsmen from Kyoto to practice here. There is an armor-wearing experience available as well.
Monder Rehamnia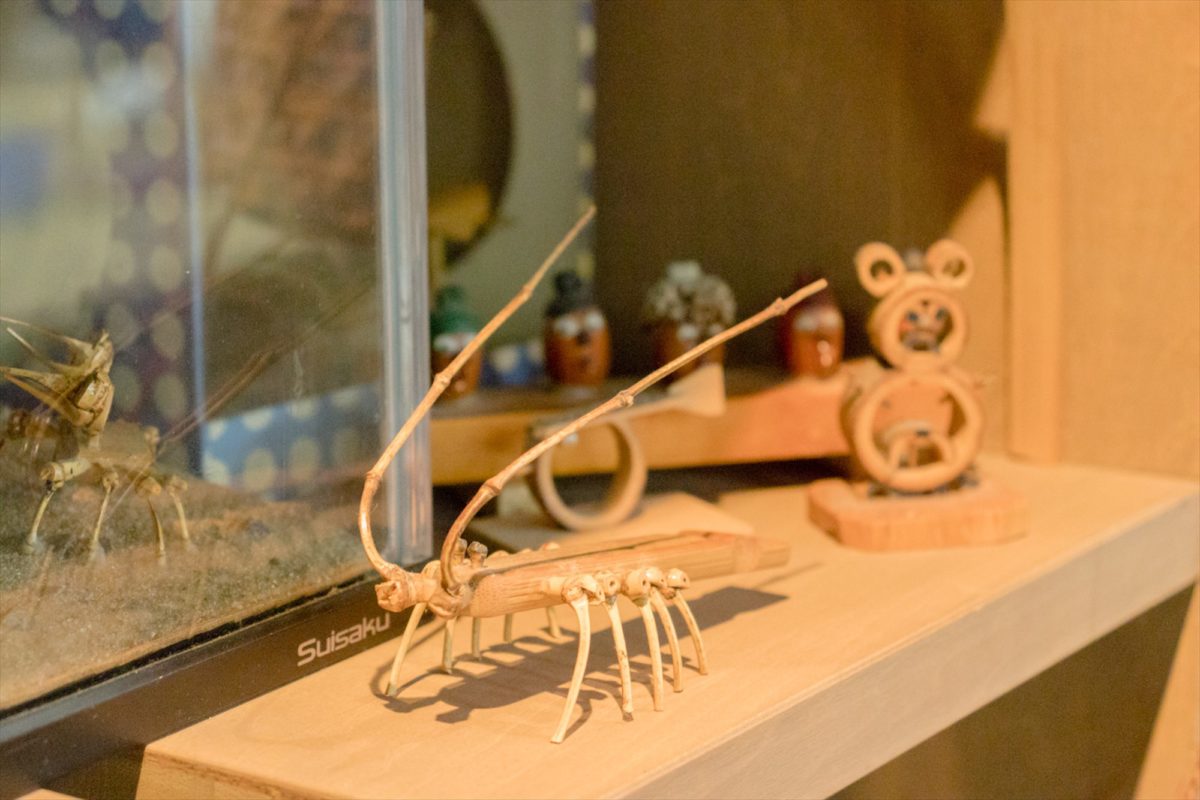 Two train stops away from the historical district is A la Datena Michinoeki, an impressive rest area offering good souvenirs, local products, and even meals. I recommend trying the healthy shisomaki  and shimidofu (freeze-dried tofu). Consider also picking up some fried karinto, which makes a great snack for the road.
Monder Rehamnia