Photo by LION CAMERA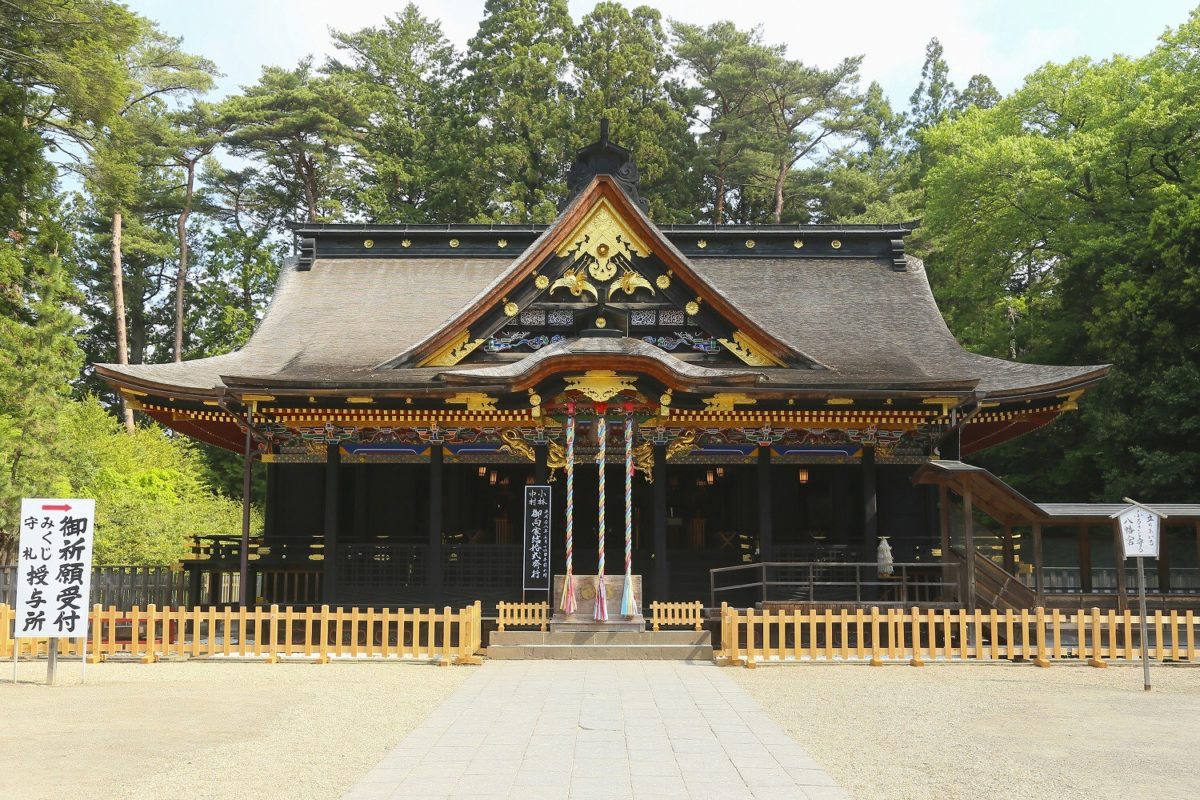 Photo by Roger Smith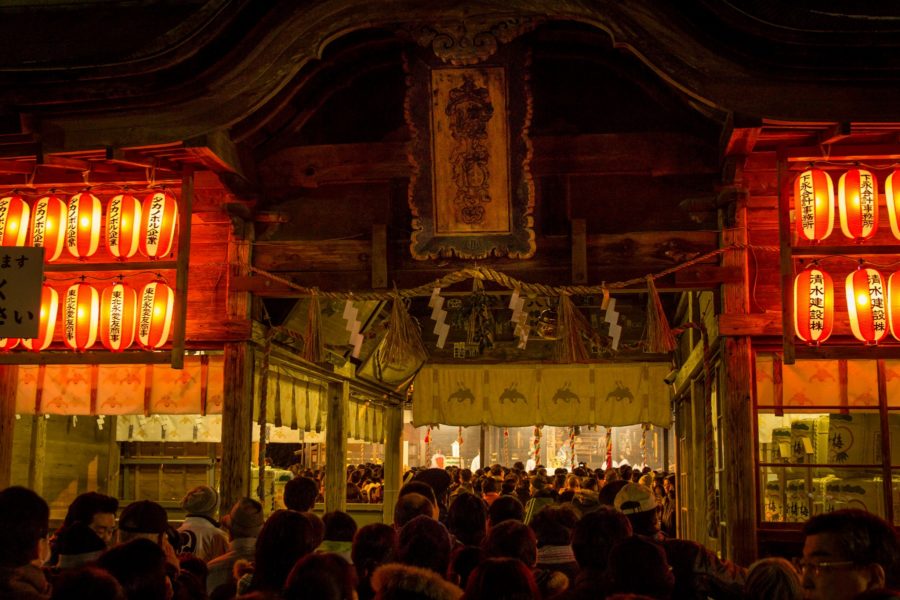 Photo by Timur Kalininsky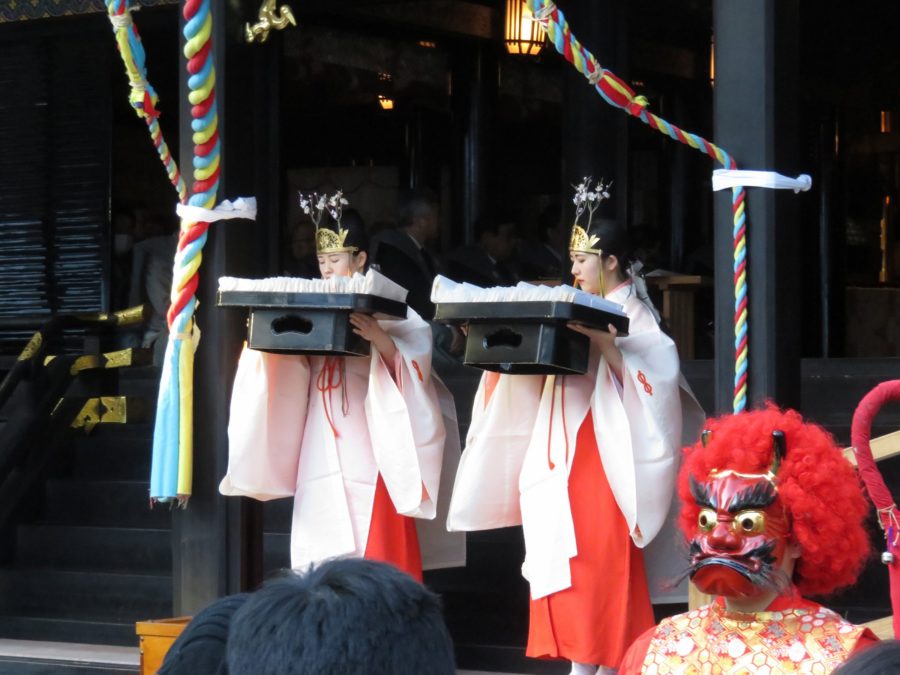 Aliise Eisho Donnere

Writer

Sendai

Tags

Last Update
February 1, 2019

Osaki Hachimangu Shrine is a National Treasure and one of the most important Shinto shrines in Sendai. Not only is it a magnificent historical artifact and an outstanding example of early seventeenth century architecture, but it is also still an important part of religious and everyday life. People come here for all kinds of reasons: sightseeing, research, to take part in a festival, or to celebrate a memorable event in their own life. Witness important traditions and rituals while enjoying the atmosphere of this place of worship.

Erected between 1604 and 1607 by Masamune Date, the samurai who founded Sendai, Osaki Hachimangu Shrine is a masterpiece built by the best craftsmen of the time. The quality can be felt in every inch of the building, in the carvings, and in the paintings. It is refined but it is far from serene. In fact, Osaki Hachimangu is often bustling with some joyful activity. There are babies wrapped in kimono, brought for their first-ever shrine visit. There are Japanese-style weddings. There are crowds of students, buying amulets and writing ema votive tablets to protect against failing exams. And of course, there are festivals. Festivals at Osaki Hachimangu, especially the dramatic Dontosai pilgrimage and bonfire, exemplify the vibrant religious culture of northern Japan.

I recommend lingering, taking a long walk around the grounds and having a cup of fragrant green tea at the shrine's cafe.