Photo by Hotel Sakan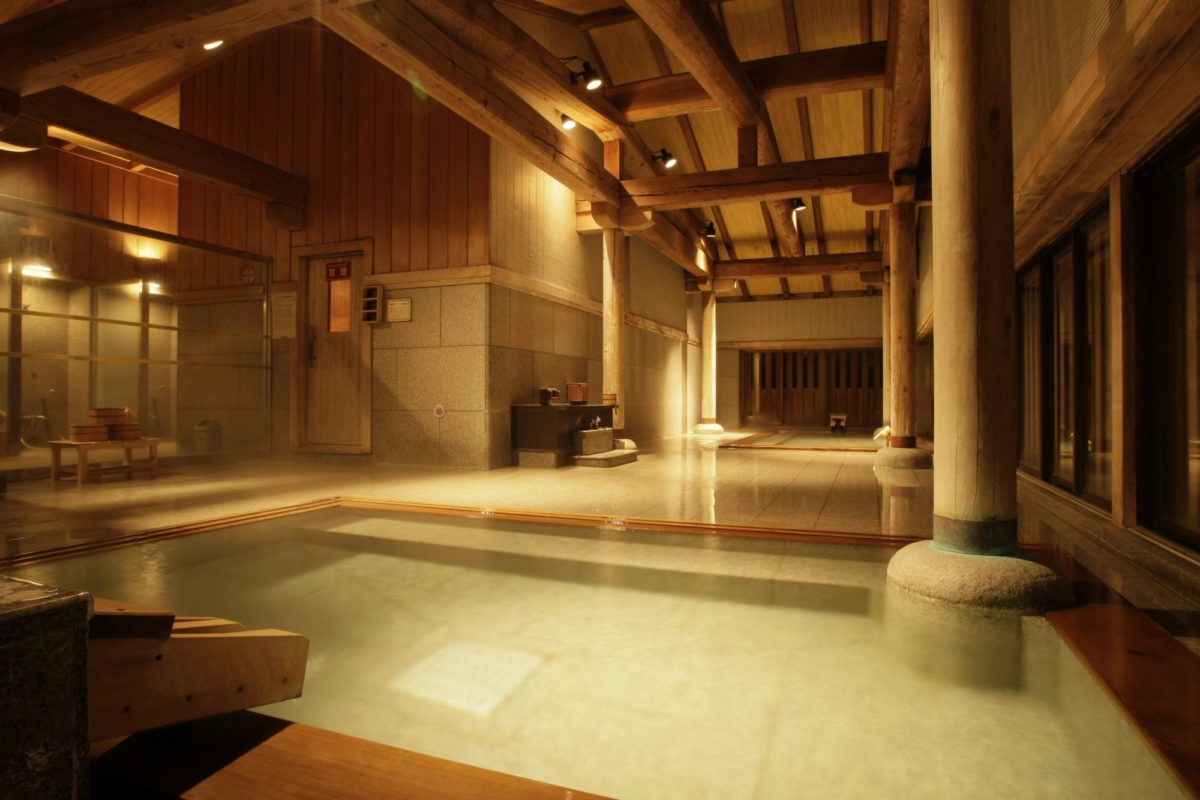 Photo by Hotel Sakan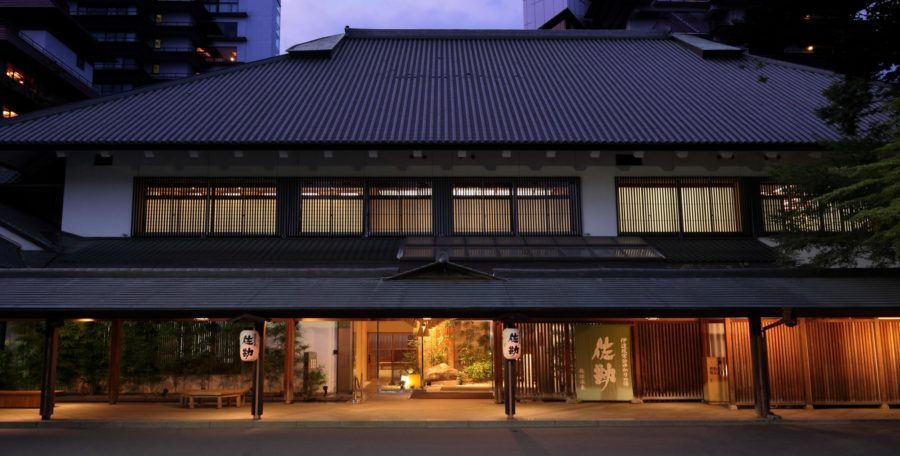 Photo by Hotel Sakan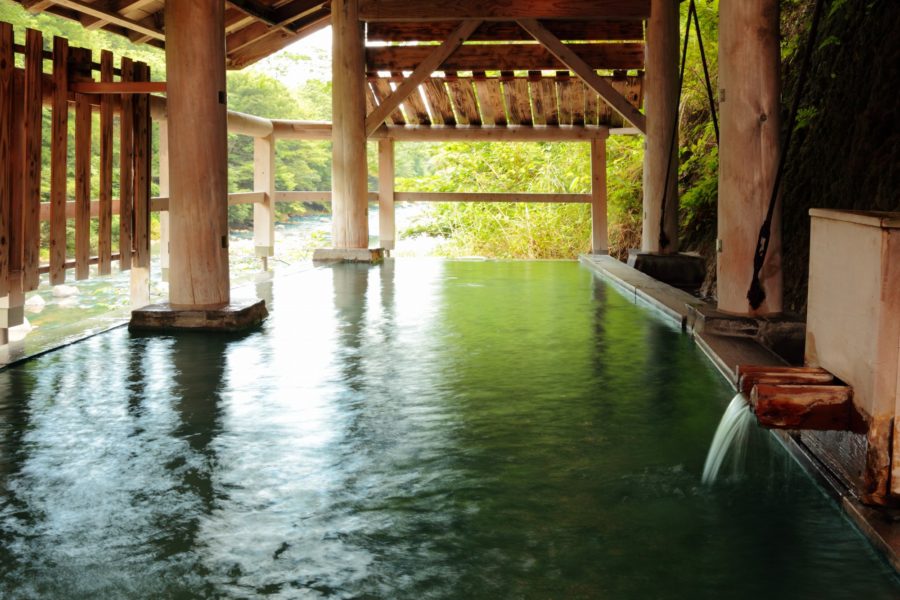 Chris Echeverry

Writer

Sendai

Tags

Last Update
February 16, 2020

The story of Hotel Sakan began more than 800 years ago, when Kanzaburo Satoh built a small inn in what is now Akiu Onsen. The waters of Akiu became known for their healing powers, and shortly thereafter the emperor designated Akiu Onsen one of the Three Great Hot Springs of Japan. Kanzaburo's inn has been passed down for thirty-four generations, with Hotel Sakan as its current incarnation. After a gracious welcome at the entrance, guests are escorted to a grand lobby that echoes with the sound of water trickling through indoor koi ponds. To the side, a small museum of dioramas and artifacts vividly chronicles the history of the hotel.

Despite its long history, the actual structure is modern, elegant, and well-maintained. The hotel offers Japanese-style rooms with a choice of beds or futons, four different natural hot spring baths, two restaurants, a wine bar, an outdoor terrace, a gift shop, and the mini history museum.

On the first floor is a huge indoor bath lit by large windows offering views of the nature of Akiu. Step outside and into the open-air baths for a closer view and crisp, fresh air. Dry off and warm up in the adjoining sauna.

One of the hotel restaurants, Mikuriya, is open to non-staying guests for lunch. Meals include freshly made soba noodles with crispy tempura. What really sets a meal here apart is the sprawling view of the Natori River that can be enjoyed from any seat.

This is a hotel absolutely worth spending the night at. I can also personally recommend the simple and affordable day trip package that includes transportation from Sendai, a soba lunch, and of course, a chance to soak in the steaming hot springs. I've been three times so far, and plan on going again soon.