Shopping has always been an important part of traveling in Japan. Many travelers tend to schedule their shopping for the end of their trip, to avoid adding to their luggage while traveling. Some food items also need to be kept fresh and can't be stored unrefrigerated for long. This article therefore presents a "Sendai Shopping Guide" for first time visitors to Miyagi. The guide limits the shopping area to the city of Sendai, which has a good public transport network so travelers can easily return to their hotels, or go straight to the airport after shopping. The first half of this article introduces items to buy in Miyagi, and the second half discusses where visitors can buy them.
What to buy in Miyagi?
Traditional crafts
Miyagi's rich nature and storied culture have given birth to a variety of traditional crafts, such as kokeshi dolls, Shiroishi Washi paper, Ogatsu inkstones, Sendai Tansu, Sendai Hariko, and Tamamushi lacquerware. Although these crafts are traditional, they are not necessarily old-fashioned. Craftsmen's ideas and ingenious techniques have combined to create beautiful, practical pieces with modern aesthetics. These items are suitable both for personal use, and for giving as gifts.
Tohoku Sightseeing Organization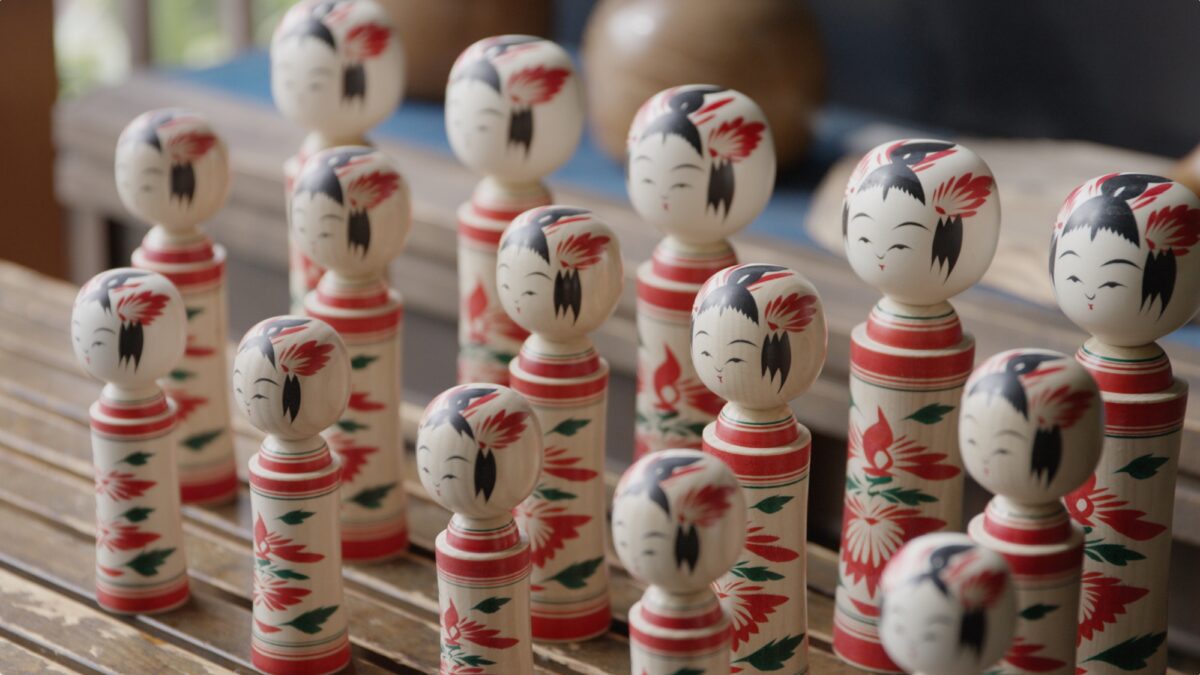 Local liquor
Miyagi is one of Japan's leading rice producers, producing excellent quality rice, and the prefecture's rivers bring pure water. With such good rice and water, naturally, Miyagi produces great sake. There are as many as 24 sake breweries in Miyagi Prefecture. In addition to sake, there are two western liquor producers in the suburbs of Sendai: the Nikka Whisky Miyagikyo Distillery in the Sakunami area and the Akiu Winery in the Akiu area. In recent years, Black Tide Brewing, a new craft beer brand established in Kesennuma, has been gaining popularity as the new blood injected into Miyagi's brewing industry. No matter how and where you encounter your favorite liquor—during a brewery tour, or at an izakaya, don't forget to pick up a couple of bottles and put them into your suitcase before heading back home. Remember the famous saying: "Make hay while the sun shines."
(*Please note that the total amount of alcohol that may be brought back duty-free varies from country to country, so please check the rules of your home country in advance.)
Ichinokura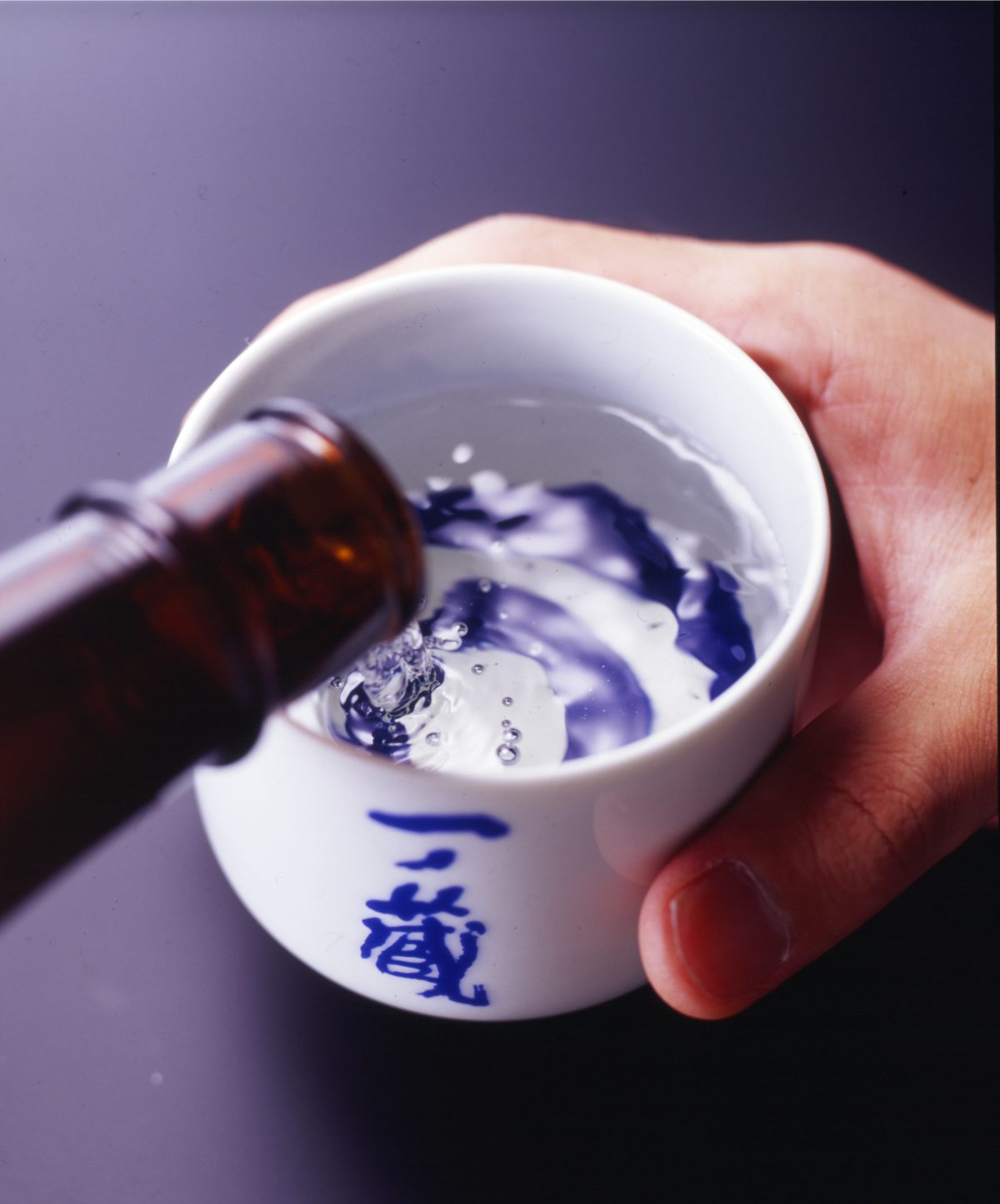 Specialty sweets & snacks
No matter where you travel, you will always feel guilty if you don't bring some local specialties home for your friends and family to try. Including the various zunda products that we never get tired of, Sendai's specialty sweets are famous all over Japan. "Hagi no Tsuki" (萩の月) is one of the most famous sweets in Sendai. As you give this fluffy sponge cake with smooth custard inside a bite, rich egg flavor comes out and the aroma will linger pleasantly in your nose. My personal favorite is "Kikufuku" (喜久福), a perfect daifuku mochi with red bean or zunda paste as a filling. Inside this paste there is a fragrant matcha or roasted hojicha tea flavor cream. Give it a bite and you'll find the sweetness is just right without being overpowering, making it an addictive treat!
If you are not interested in sweets, another famous specialty of Sendai, sasakamaboko (bamboo-leaf-shaped fishcake), is also a good choice as a souvenir.
Yu-an Wang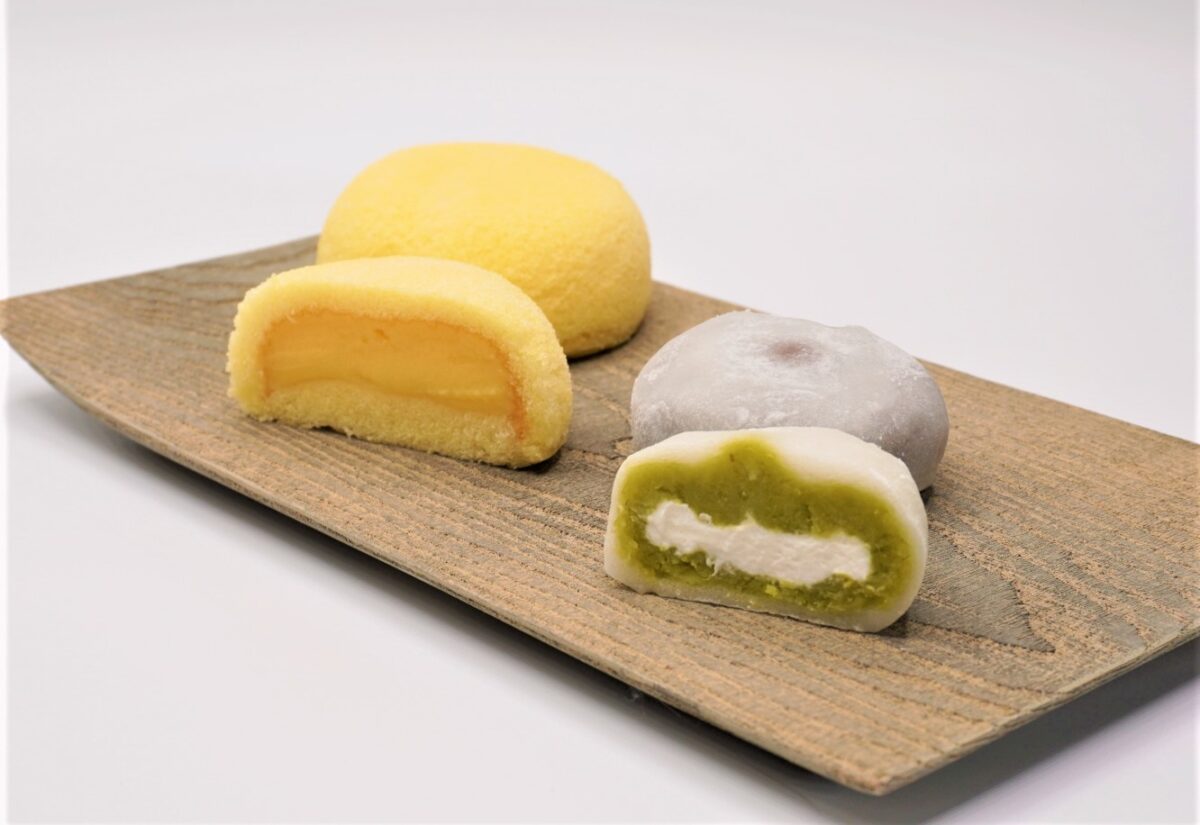 Cosmetics, medicine & nutritional supplements
If you are a frequent traveler to Japan, you may be familiar with going to a drugstore at the end of every trip to buy a lot of things. Japanese cosmetic and medical products such as face masks, serums, cosmetics, facial cleansers, cold & flu medicine, gastrointestinal medicine, eye drops, and vitamins, are always attractive purchases. Japanese pharmaceutical companies develop a wide range of products that meet all kinds of needs. In addition to cosmetics and medicine, most drugstores also sell Japanese snacks and instant noodles. The fact that you can get a tax refund for the snacks together with your cosmetics really makes you appreciate the convenience of drugstores.
Yu-an Wang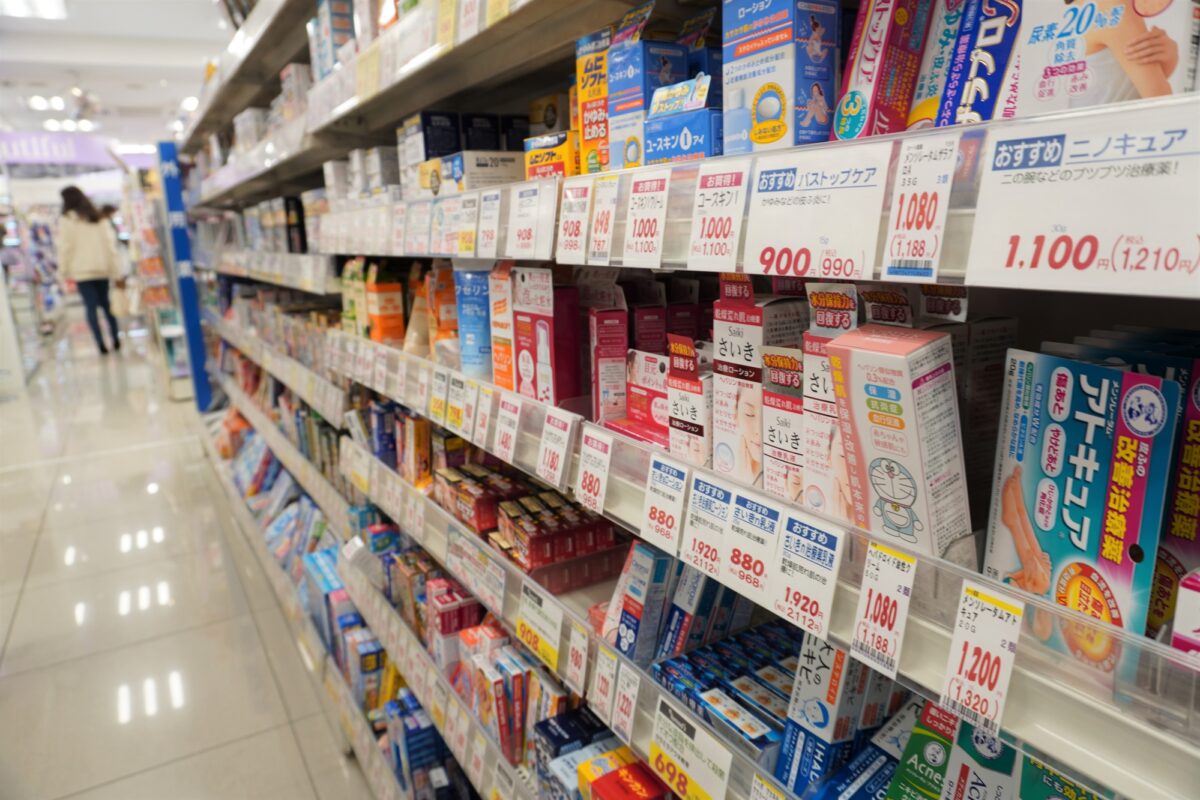 Fashion clothing
Due to the different climates and cultural backgrounds in different parts of Japan, there is a considerable difference in clothing trends within the country. Some brands even sell different styles of clothing depending on the location of their branches. From my observation, Sendai's clothing trends in recent years have been characterized by "loose-fitting" and "multi-layered" clothing, which is very much in line with the cooler climate of the Tohoku region. If you think this is the right style for you, please take advantage of this rare opportunity to add some Japanese clothing to your closet.
Yu-an Wang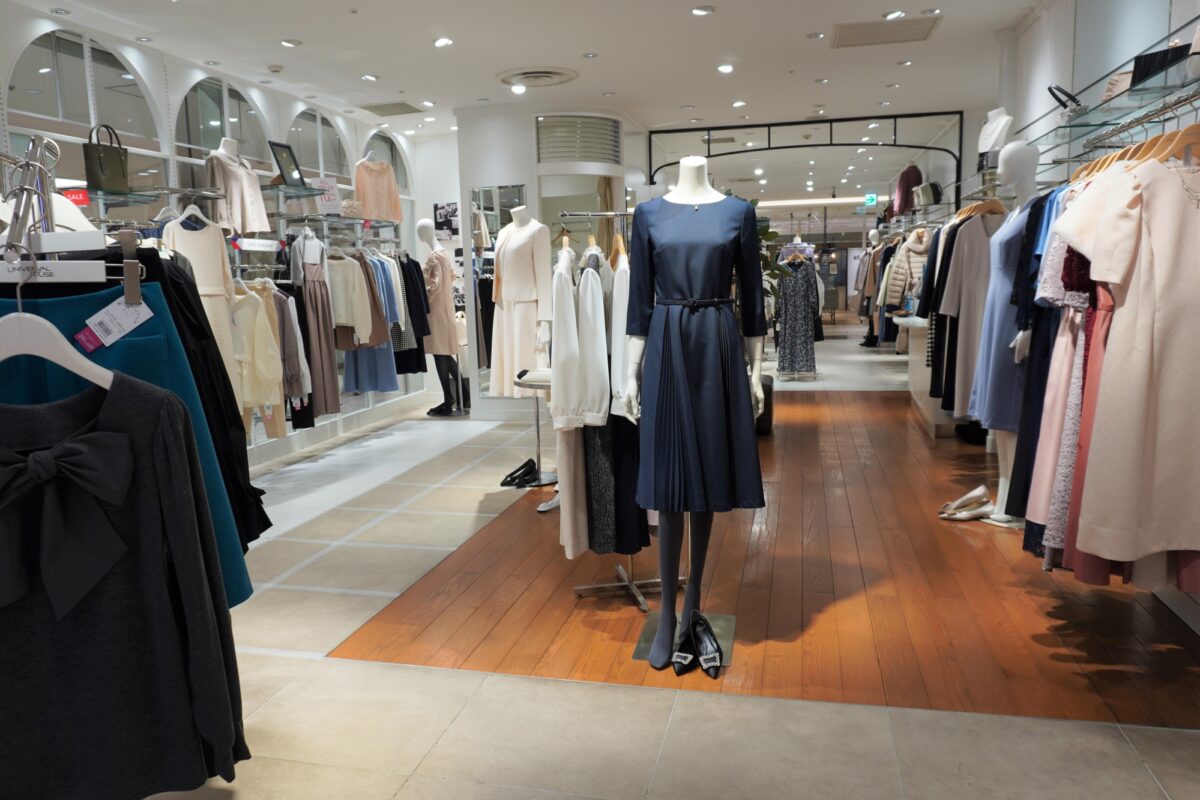 Where to buy?
Tohoku Standard Market
Tohoku Standard Market is a gift store located on the fifth floor of PARCO 2 department store (right across from Sendai Station), selling traditional crafts from all over Tohoku. Tohoku Standard Market's corporate philosophy is to make crafts that were once widely used in Japanese daily life popular again and become "standard" in modern life. The crafts displayed in the store are all carefully selected for their practicality and modern elements. For example, it sells pottery in candy colors, business card holders made of washi paper, and book covers made of Sakiori weave. All these products are both eye-catching and easy to use. Choose a small, lovely, but long-established Tohoku craft to show your sincerity as a gift, or to show your elegance in an item for personal use.
Tohoku Standard Market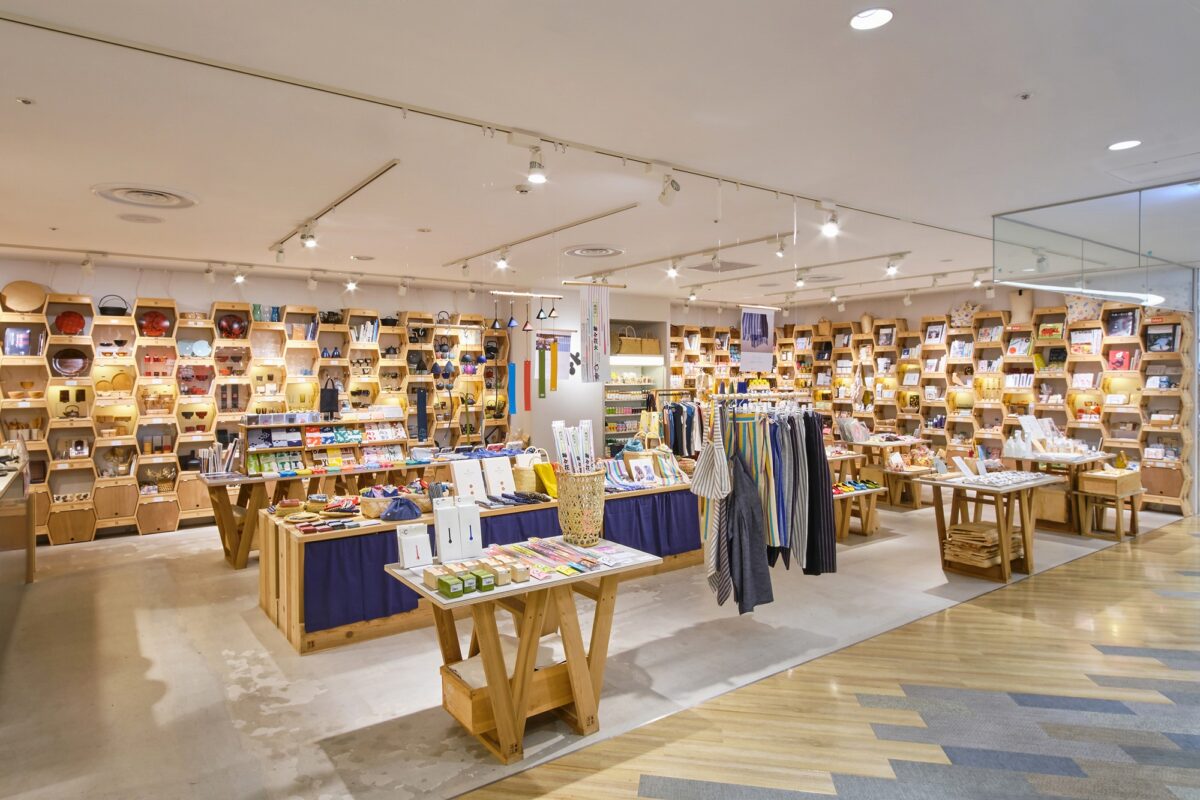 Sendai Station and its surrounding department stores
Sendai Station is the largest transportation hub in the Tohoku region with high daily traffic volume. To satisfy the huge demand for food souvenirs, there is a wide variety of specialty stores in the station, ranging from a sake store and food supermarket on the first floor, to the highly competitive souvenir area of the "Three Best-known Specialties of Sendai"—zunda products, sasakamaboko, and gyutan (grilled beef tongue) on the second floor, where you can basically find everything you need as long as it's food. (Hagi no Tsuki and Kikufuku are also available at the station).
In addition, the area around Sendai Station is also home to several department stores. The station itself is connected to the S-PAL Sendai Main Building and the East Building, and there are seven other department stores in the vicinity, including S-PAL II, PARCO, PARCO 2, E BeanS, Loft, AER and Yodobashi. Whether you're looking for fashionable clothing, boutiques, cosmetics, cameras, home appliances, or stores like UNIQLO, GU, MUJI or Nitori, you can't go wrong around Sendai Station.
Yu-an Wang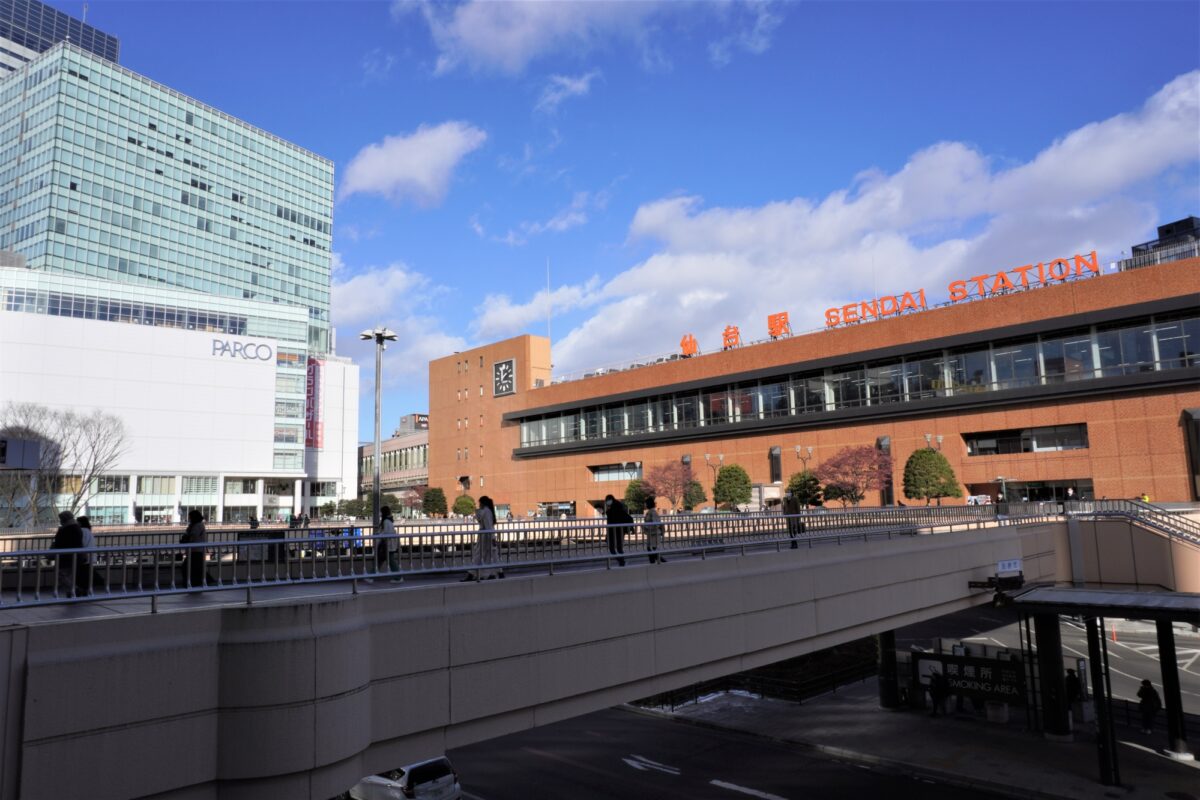 Downtown shopping streets
There are nine main shopping streets in downtown Sendai, each connected to one another to form a vast shopping area, which is also recognized as the "downtown area" by most residents in Sendai. When you arrive at the shopping streets, you'll find a large variety of stores: clothing stores, shoe stores, grocery stores—almost anything you can think of! For travelers worried that they may have missed buying something at the end of their trip, the shopping streets are probably the best places to go. There are also many drugstores, including Matsumoto Kiyoshi, Sundrug, Daikoku Drug, Tomod's. You'll also find everyone's favorite discount store: Don Quijote.
Yu-an Wang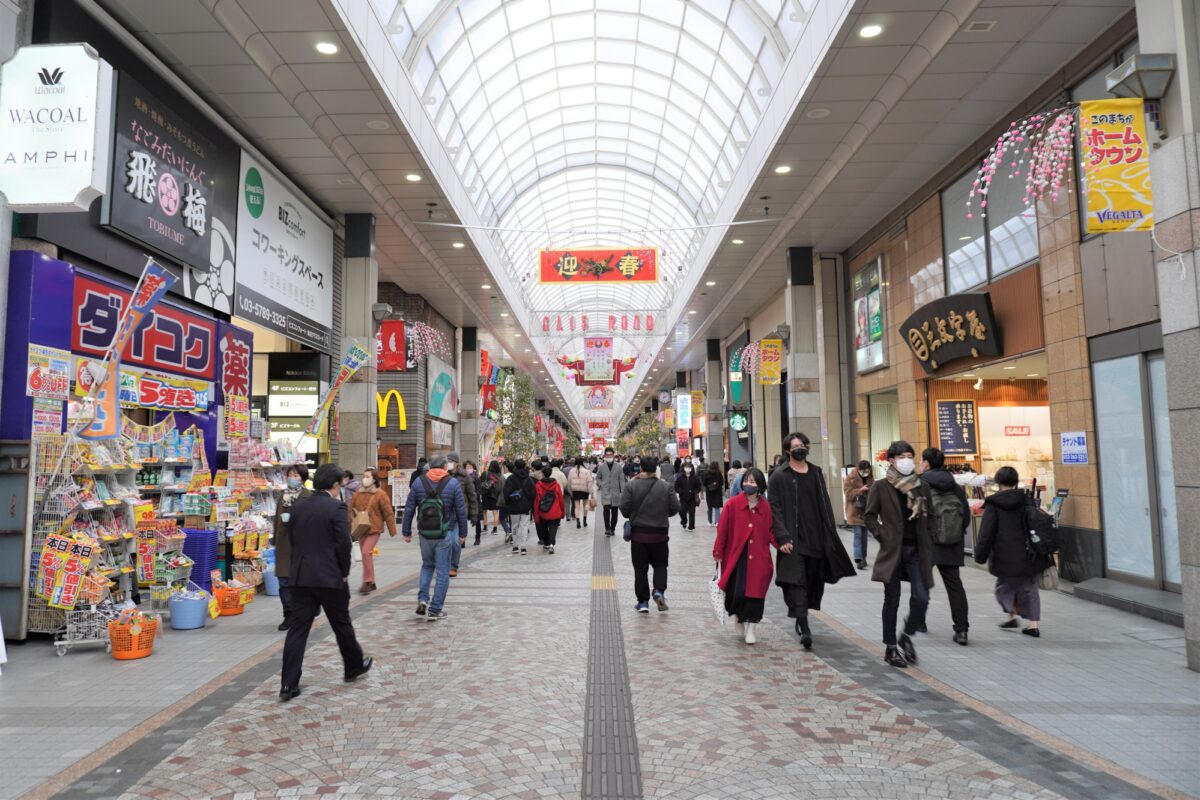 Outlet stores
There are two outlet malls in Sendai, the Mitsui Outlet Park Sendai Port and the Sendai-Izumi Premium Outlets, where stores sell out-of-season brand-name goods at bargain prices. The outlets are not only a shopping paradise for fashion lovers, but also an ideal facility to spend a relaxing afternoon thanks to their park-like atmosphere. Both outlets are in the outskirts of Sendai and are not easily accessible, so if you don't rent a car to drive there, you'll need to take long rides on public transportation. Travelers who want to go should budget for more time to avoid having their shopping delay any scheduled trips or return flights.
Miyagi Prefecture

▼ See more articles of the Sendai area
Last Update
January 17, 2022

Sendai

Tags