Photo by Davide Bitti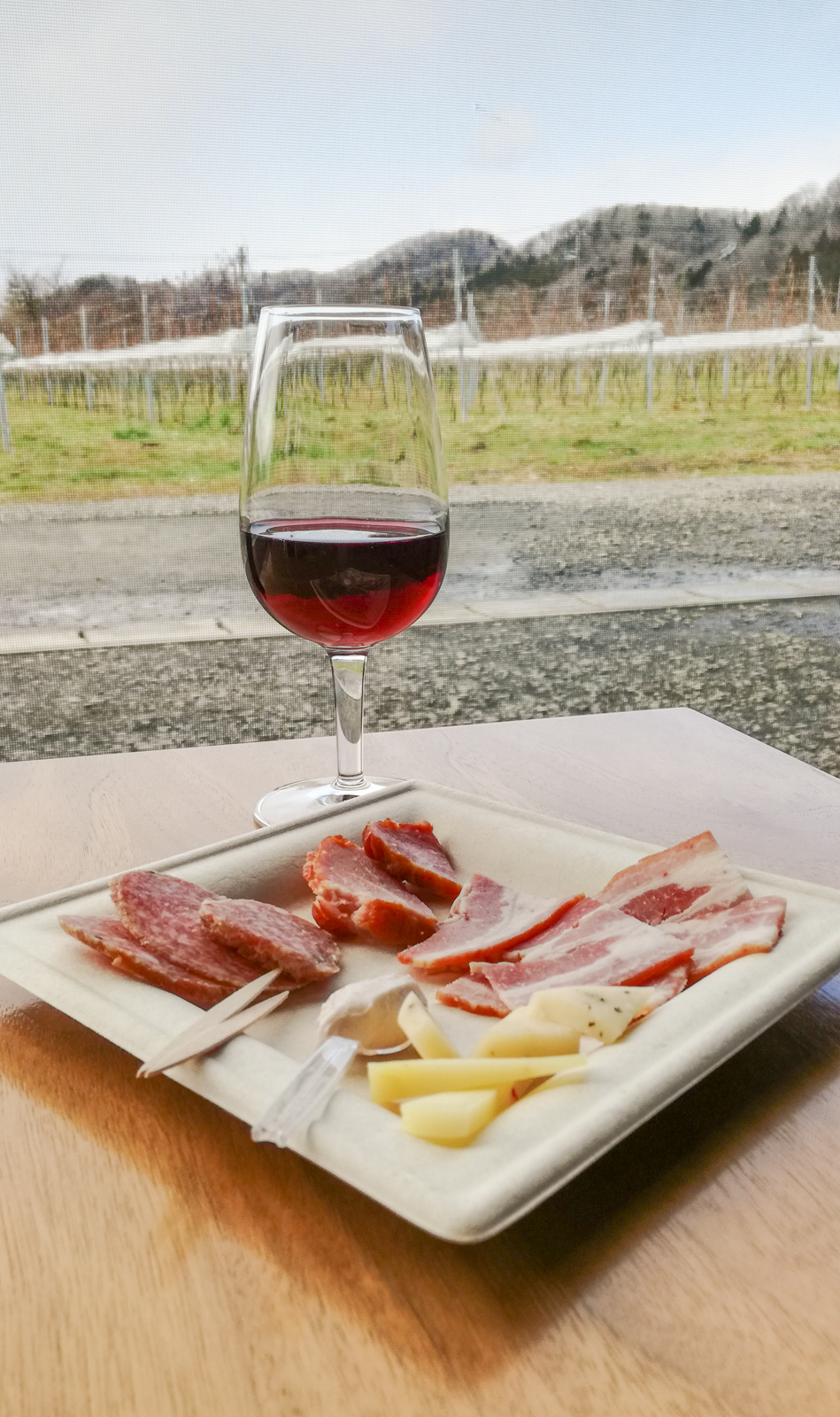 Photo by Akiu Winery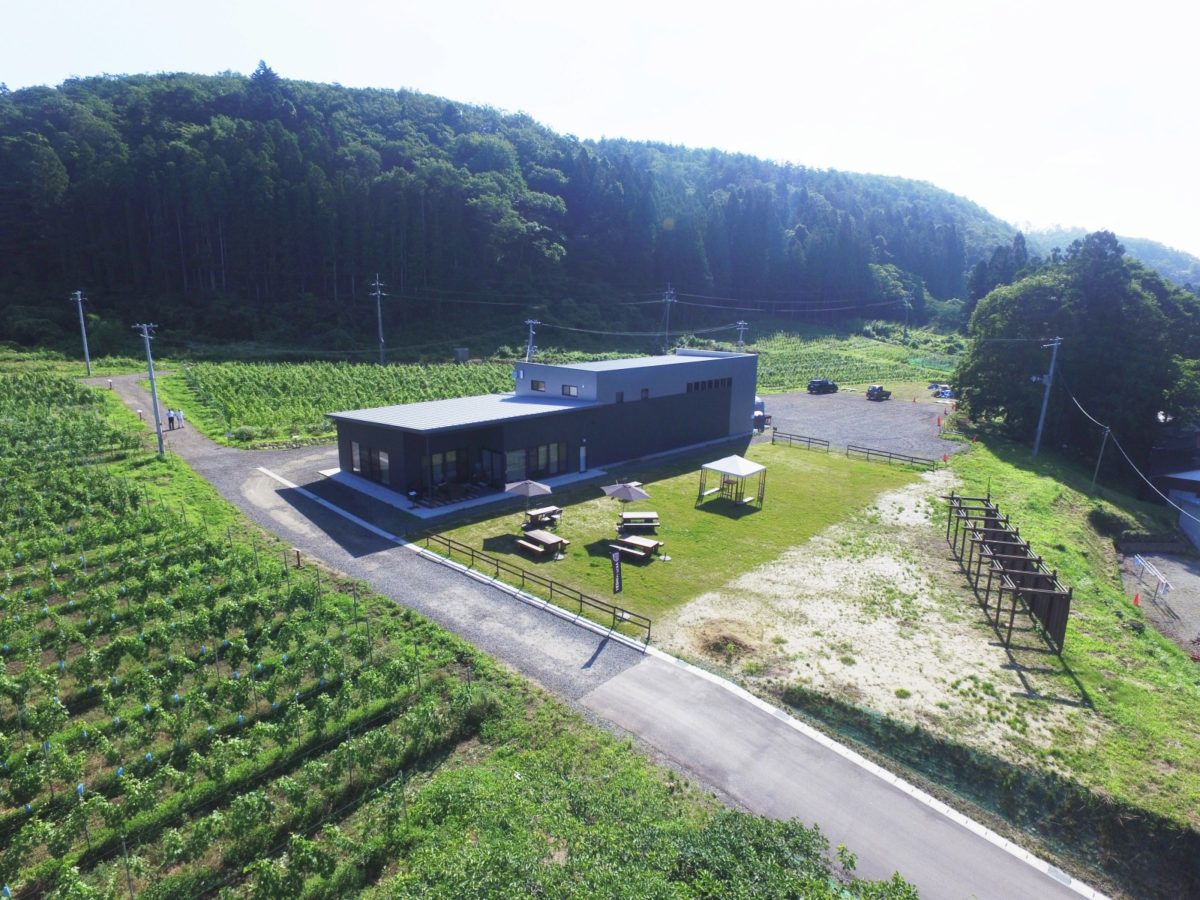 Japan's recent boom in domestic wine production is little known outside of the archipelago. One of the industry's most-promising up-and-comers is Akiu Winery, located in the quiet hills of Akiu just thirty minutes from central Sendai. Established in 2015, the winery produces a variety of wines using Merlot, Gewürztraminer, and Pinot Gris grapes all cultivated in the estate's vineyards. The offerings are varied—not only red and white wines, but also rosés, sparkling wines, and even apple cider.
Akiu Winery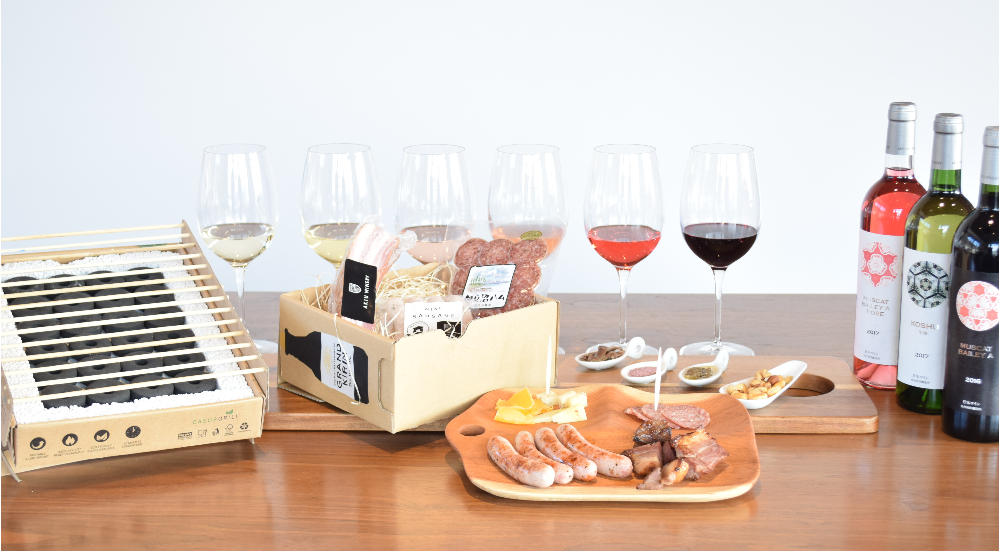 "We started this winery to support the agricultural products of Miyagi Prefecture," says Mr. Mohri, one of the entrepreneurs who founded the winery. "We want to promote Miyagi products by attracting more people to the area through wine tourism." As a two-time visitor to the winery, I can attest they are on the right path.
Mr. Mohri explains that interest in domestically-produced wine is going strong here in the Land of the Rising Sun: "Professionals are going to Europe to study wine production so we can use those same methods in our country. Recently, Japanese wines have begun to win awards in European competitions."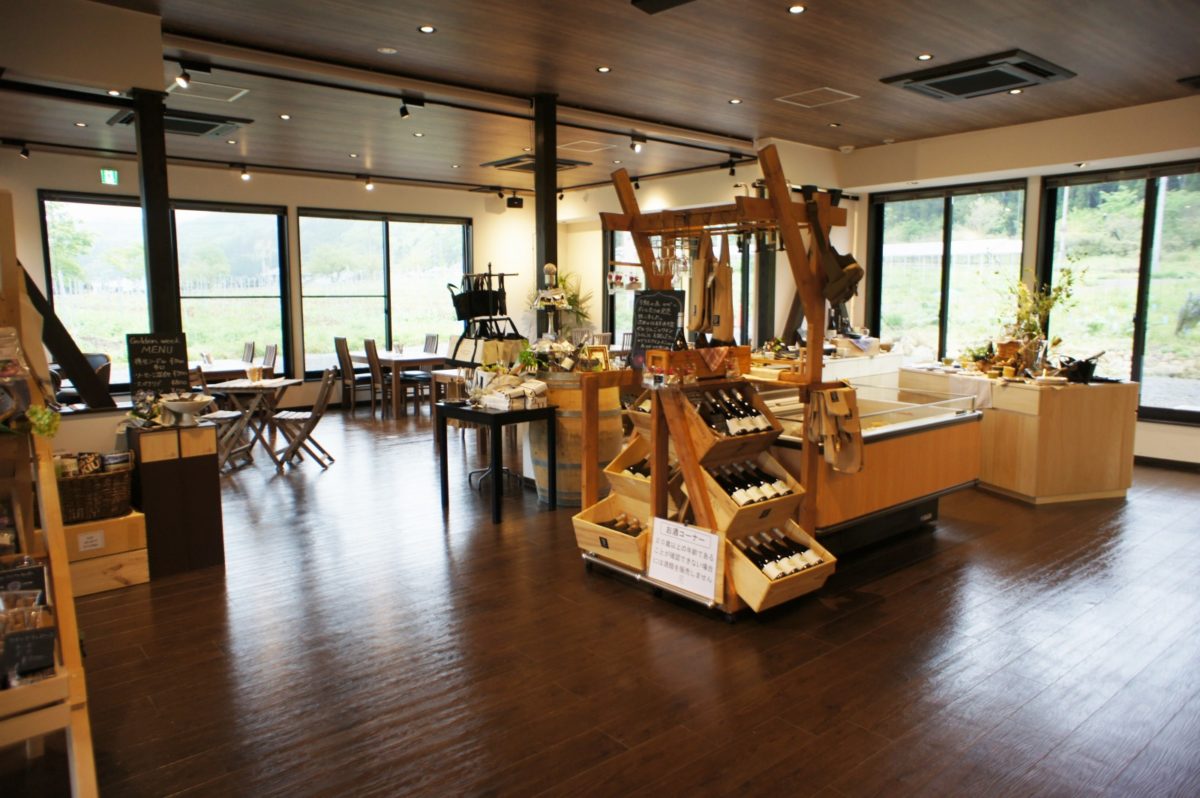 Let's take a look at the Akiu Winery and what it has to offer.
The winery building has a fresh and modern look, with the extensive use of wood interiors lending it a rustic warmth. In the main building, customers can browse their inventory and take part in a tasting. Large windows look out onto the expansive vineyards. Outside, there is a patio area and barbeque equipment, a pleasant spot to enjoy an al fresco lunch with friends.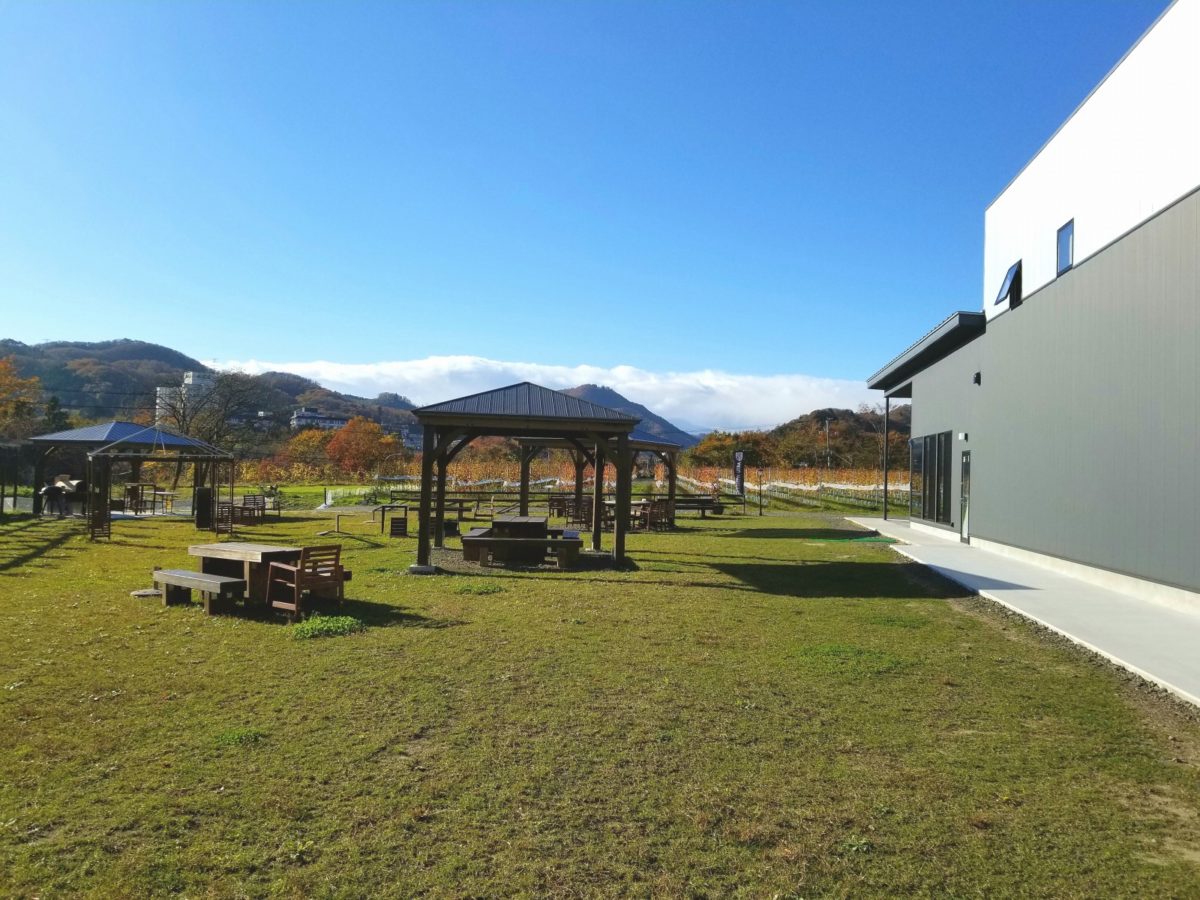 It is possible to sample every single variety of wine that Akiu Winery makes. Prices for most are ¥200 for a small glass and ¥400 for a large one. Limited-edition wines are ¥350 and ¥700, respectively.
To accompany the wine, platters of otsumami appetizers are available for ¥500. The otsumami include an assortment of local cheeses and meats; I highly recommend the red-wine-seasoned bacon. There are also soft drinks, juices, coffee and soft-serve ice cream available, making a visit to this winery enjoyable for the whole family, even the young ones.
If you like what you've tasted you can buy bottles directly from the on-site shop. Along with wines produced in the winery, the shop also sells local food products from all over Miyagi Prefecture—a good opportunity to bring a piece of this incredible area home.
Davide Bitti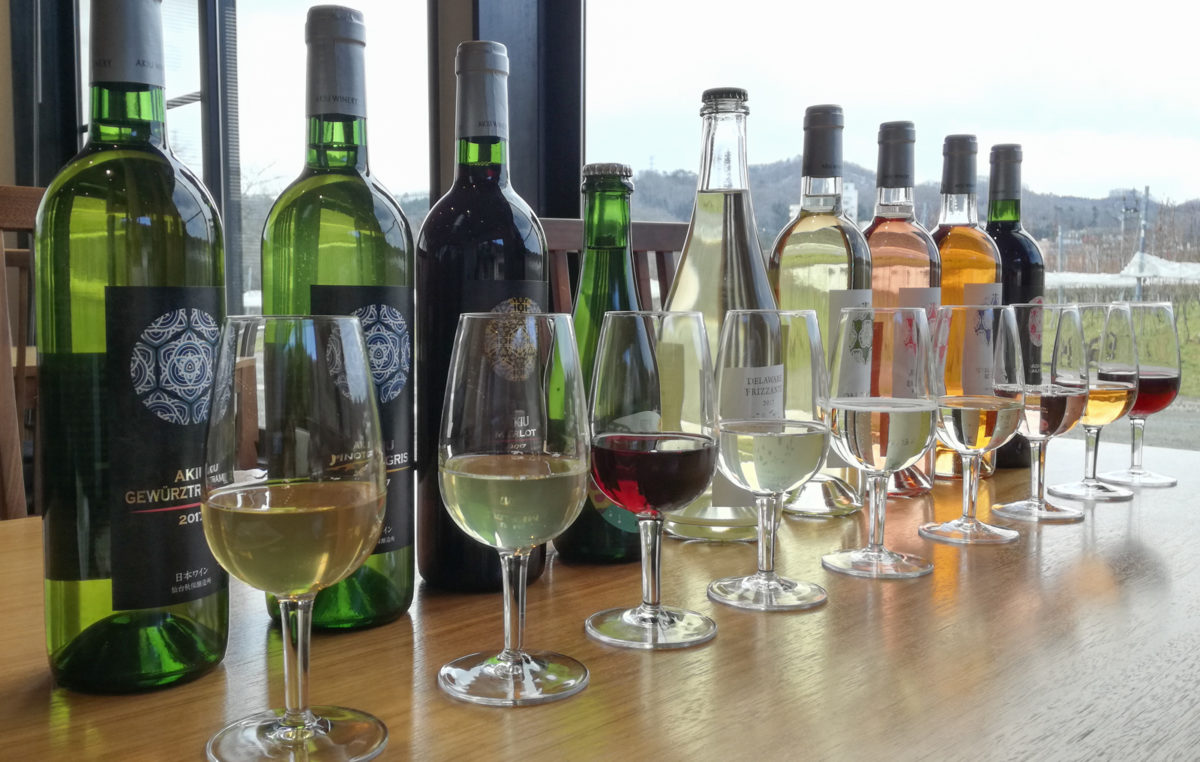 Last Update
November 22, 2022

As an Italian, I love wine and am very proud of the wine production of my country. I was really skeptical about Japanese wines, and the ones I tried at first did not change my opinion. That was until I discovered the wines at Akiu Winery! I have tasted almost all the varieties they have to offer and I must say that they are doing a very good job. My favorites are the Gewürztraminer and the Sparkling Delaware, but the others I have tried are enjoyable as well.

The winery itself is a good place to go to relax. It reminds me of the agriturismo farm tourism we have in Italy. I recommend stopping by during your trip to Akiu, perhaps after a bath at one of the nearby hot springs.

WEBSITEhttp://akiuwinery.co.jp/

Sendai

Tags