Photo by Roger Smith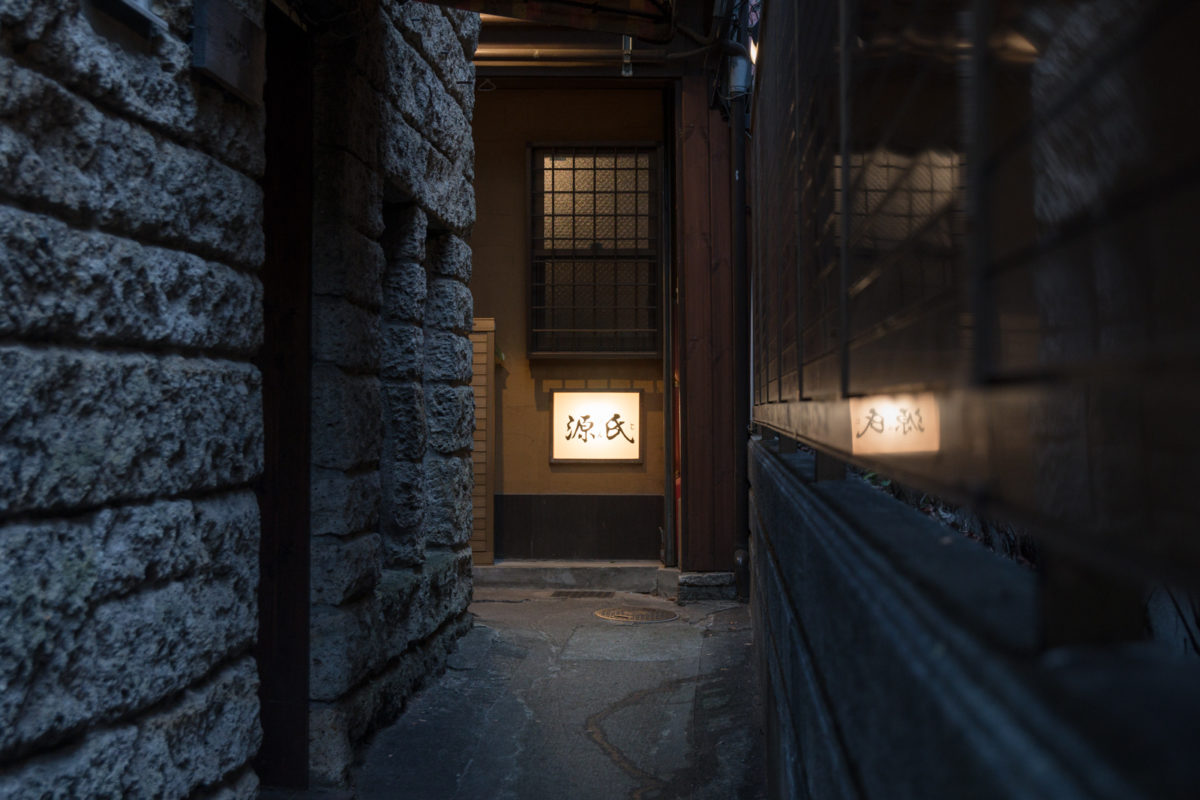 Photo by Roger Smith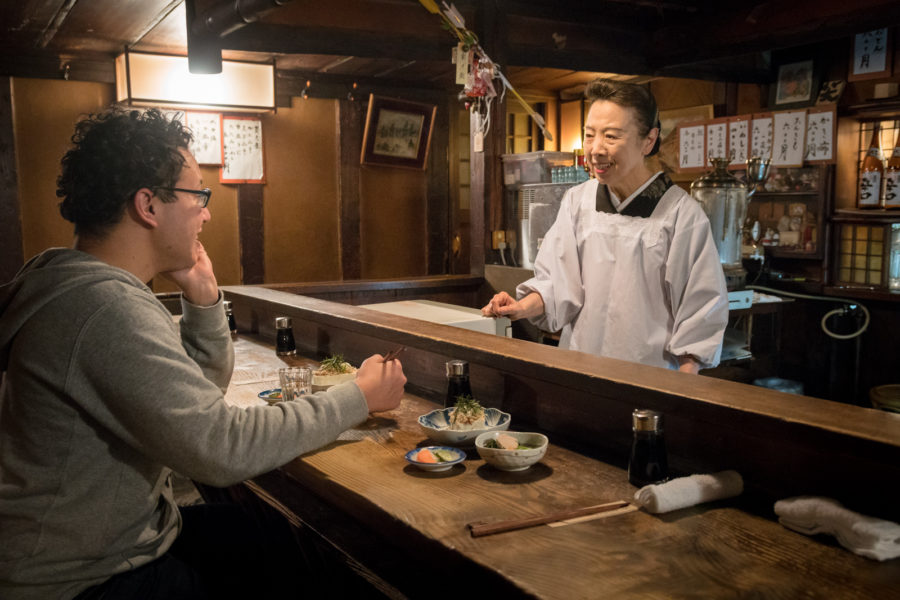 Photo by Roger Smith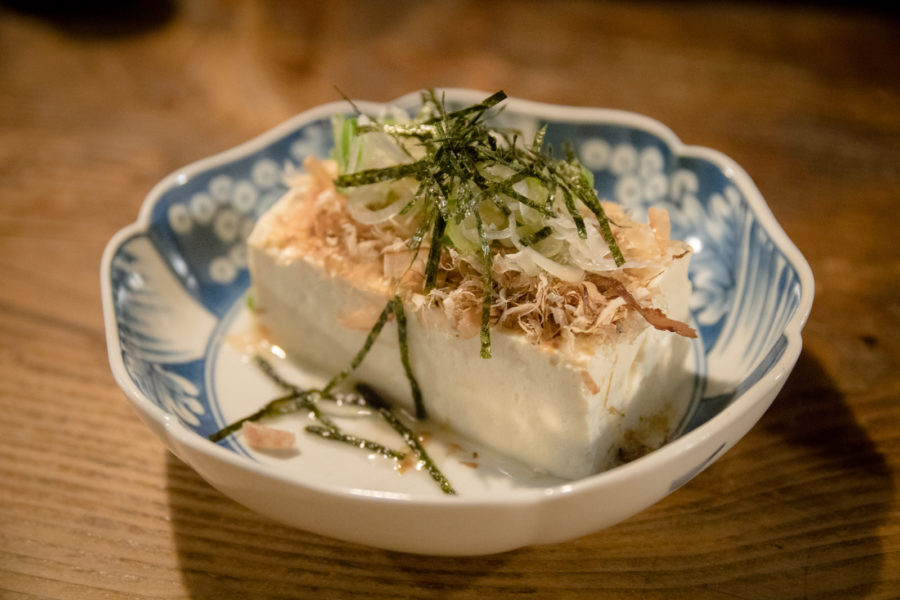 Monder Rehamnia

Writer

Sendai

Tags

Last Update
March 4, 2020

Genji is a izakaya pub hidden at the end of a narrow alleyway in Sendai's Bunka Yokocho. It has gained a devoted local following and been featured in a number of regional and national magazines. The building is two hundred years old and used to be a storage warehouse. The interior has a classic feel with subdued lighting, an impressive wooden countertop, and even a working rotary telephone. Sometimes older really is better—the building's construction was so resilient that during the powerful earthquake of 2011, the only damage was a few broken bottles of sake.

Even on crowded days, the ambiance is calm and makes for a relaxed night out. Ordering is done using a unique system that dates back to Genji's establishment in 1950. Each customer is served a round of high-quality sake with a thoughtfully paired side dish. You can order more rounds of sake and food up to three times. This "four cup" rule was established to encourage moderation and to preserve the bar's friendly and relaxed atmosphere. Home-cooked dishes include pickled vegetables, tofu, sashimi, and oden.

If you want to enjoy fine sake and carefully prepared food in relaxed surroundings that wouldn't look out of place in a classic movie, this is the place to go! I recommend arriving as early as possible as it fills up quickly.