Photo by Miyagi Zao Eboshi Resort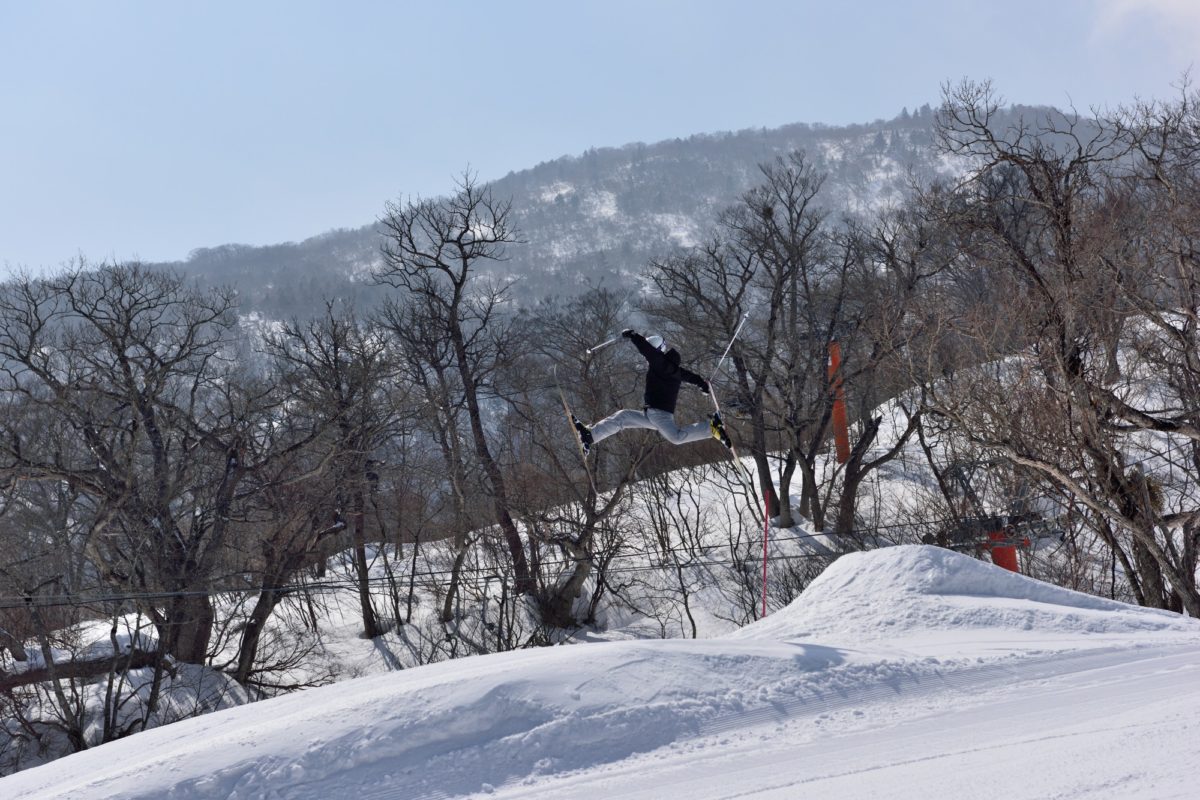 Photo by Roger Smith at Sumikawa Snow Park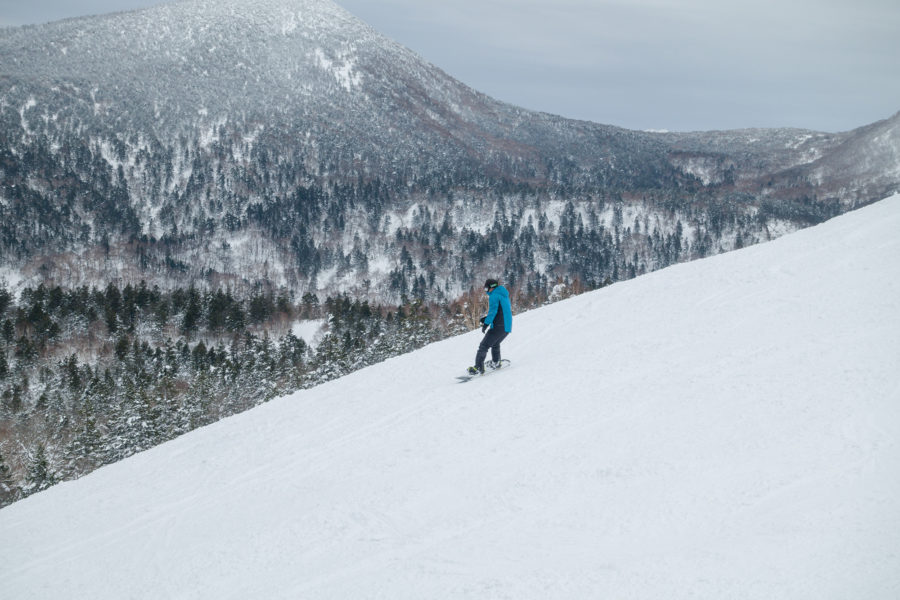 Photo by Miyagi Zao Saint Mary Ski Resort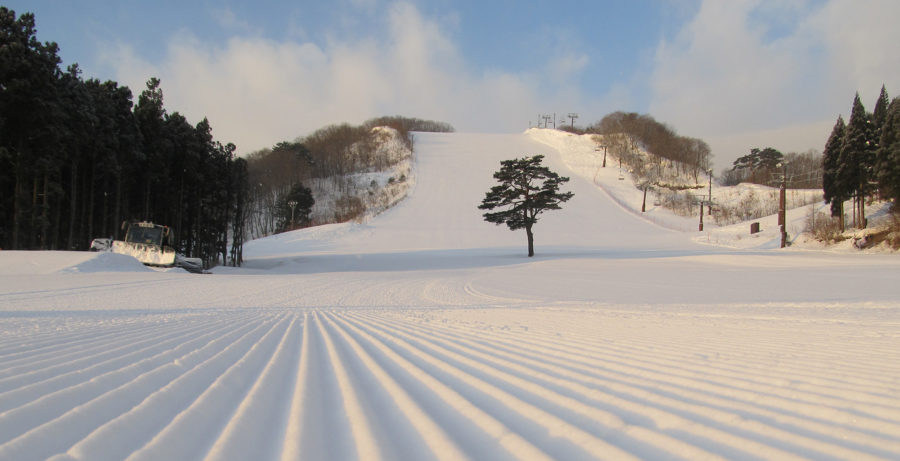 Miyagi ski resorts aren't yet on the radar of many international travelers. Resorts here are, by and large, frequented by local residents, predominantly on weekends and holidays. As a result, the ski areas here offer modern amenities and convenience without losing their Japanese character. Travelers vacationing in Miyagi will have the slopes practically to themselves on the weekdays, when most locals are at work or school.

The best powder can be found at the ski resorts around Miyagi-Zao, particularly Sumikawa Snow Park and Zao Eboshi Skijo. Mount Zao is known for its soft powder that kicks up like diamond dust when carving. Lower-elevation resorts closer to Sendai have milder weather, well-suited to visitors who are sensitive to the cold but still want to enjoy the snow.

Local residents often pop out to the slopes for just a few quick runs over a few spare hours on a Saturday or a weeknight. When we find the time though, the fun doesn't end once the sun sets or we leave slopes. In Tohoku, a proper après-ski involves a hearty meal, a dip in a hot spring, and generous pours of a choice beverage.
Table of contents
Ride Miyagi
Miyagi Zao Eboshi Resort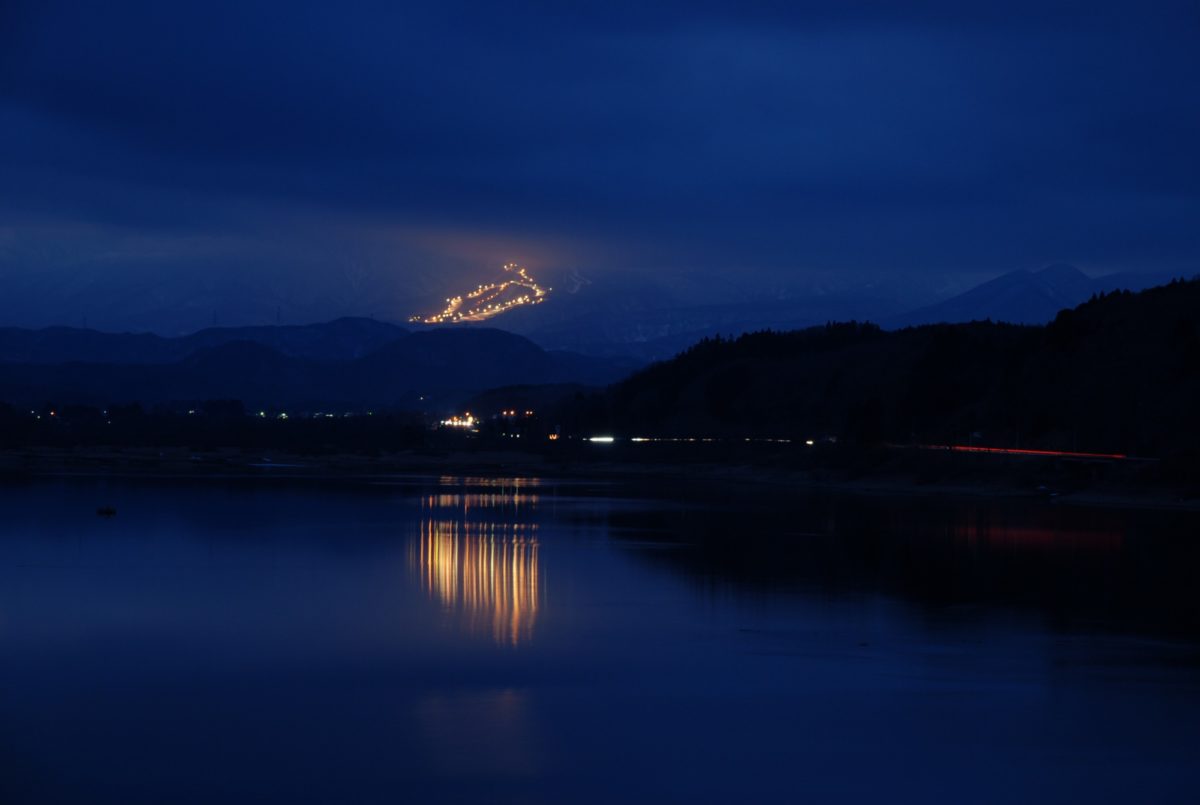 Night ski・ナイター
On nights when the powder's particularly beguiling, locals stay out on the slopes for the better part of the evening. In Japanese, a "nighter" (ナイター) refers to skiing after dark. Many Miyagi ski resorts regularly offer night skiing, usually on weekend nights. On select dates, some even offer "all-nighters," when the slopes stay open from sunset until sunrise the following day!
Miyagi Prefecture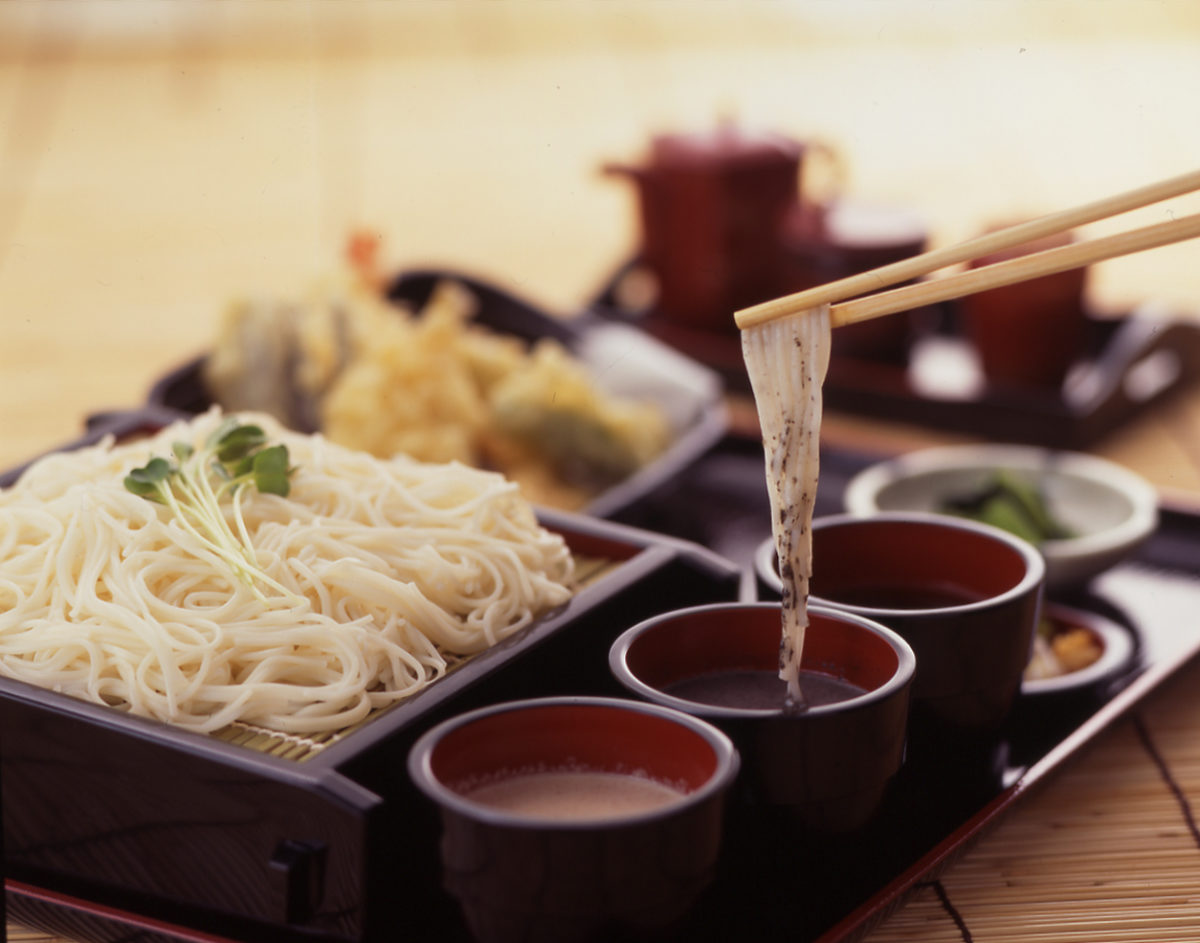 Gourmet grub・グルメ
Areas near Miyagi ski resorts abound with hearty and delicious dining options. Sometimes they're located in town a short walk or drive from the ski resort. Other times, the best food can be found in the ski resort's own food court: Spring Valley features a food court populated by some of Sendai's most popular cafes, ramen shops, and more.
Ichinobo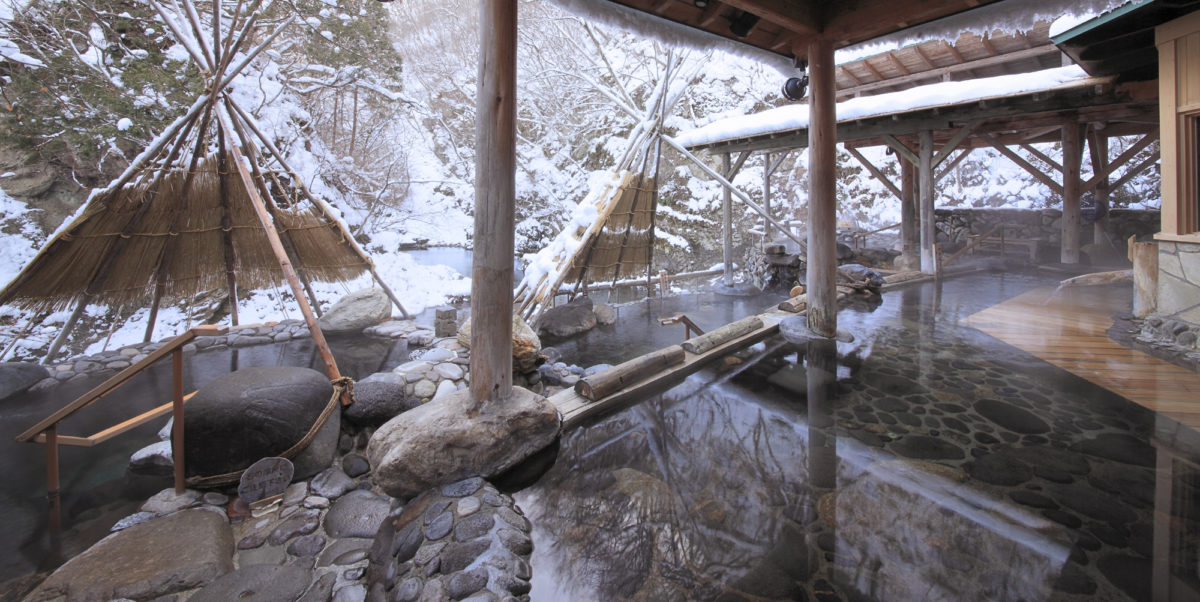 Onsen hot springs・温泉
Miyagi ski resorts typically have natural hot springs located nearby where skiers can stop in for an après-ski bath. Nowhere in the world is this combination more widespread and accessible than Japan. After living in Japan and habituating to the pleasure of stepping off the slopes an into a warm onsen bath, no ski trip feels complete without one.
Roger Smith at Kokubuncho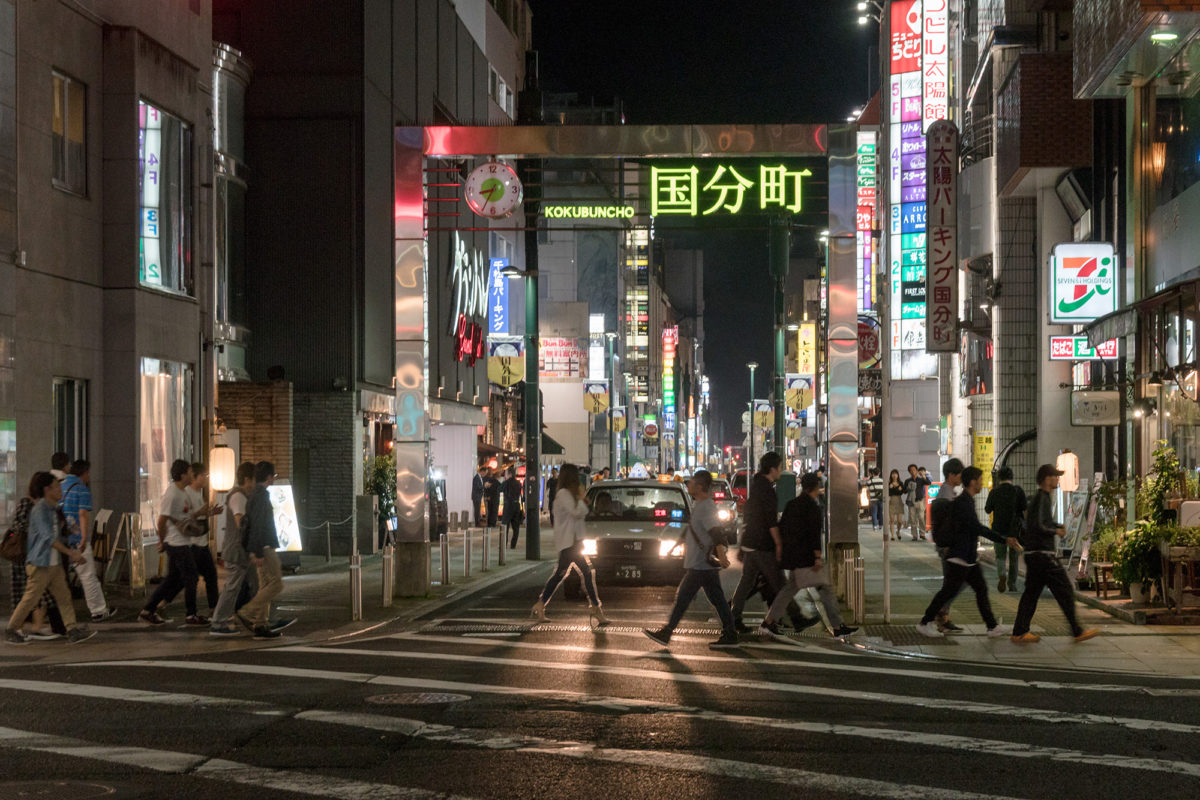 Nightlife・ナイトライフ
Miyagi offers one of the best combinations of skiing and nightlife in Japan. Since every ski resort in Miyagi is accessible as an easy day trip from Sendai City, skiers and snowboarders who make Sendai their base can head out to Kokubuncho, the largest nightlife district in Tohoku, the moment they return from the slopes.
Convenient access・便利なアクサス
Every ski resort in Miyagi is accessible as an easy day trip from Sendai City by car, and most are also easily accessible by public transit. Economical (sometimes even free) bus service connects the resorts to train stations and nearby onsen towns.
Major Ski Resorts
All ski resorts in Miyagi are open to both skiers and snowboarders.
Miyagi Zao Eboshi Resort
Favored by locals for superior powder and easily navigable runs
Night ski: Yes
Recommended nearby dining: Hasegawaya
Recommended nearby hot springs: Togatta Onsen (Chikusenso, Mahoroba no Yu, etc.)
Miyagi Zao Sumikawa Snow Park
Miyagi's highest elevation resort and base for Mount Zao backcountry trips
Night ski: Yes
Recommended nearby dining: Hasegawaya
Recommended nearby hot springs: Gaga Onsen, Togatta Onsen (Chikusenso, Mahoroba no Yu, etc.)
Miyagi Zao Shiroishi Ski Resort
Run by an NPO dedicated to environmental stewardship
Night ski: No
Recommended nearby dining: Hikarian
Recommended nearby hot springs: Kamasaki Onsen (Ichijo, etc.)
Miyagi Zao Saint Mary Ski Resort
Unique pistes that run under a highway overpass
Night ski: Yes
Recommended nearby dining: Mori no Pizza Kobo Revoir (森のピザー工房ルヴォワール)
Recommended nearby onsen: Sasaya Onsen Yumoto Ichinoyu (笹谷温泉 湯元一乃湯)
Onikobe Ski Resort
Boasts natural hot springs right at the base of the resort
Night ski: Yes
Recommended nearby dining: Egao Shokudo, Tamagoya, Fukase
Recommended nearby hot springs: Onikobe Onsen (鬼首温泉), Naruko Onsen (Ryokan Ohnuma , Uba no Yu, etc.)
Spring Valley Izumi Kogen
Favored by locals for its convenient location
Night ski: Yes
Recommended nearby dining: On-site food court
Recommended nearby hot springs: Izumigatake Onsen Yamaboushi (泉ヶ岳温泉 やまぼうし)
Last Update
February 16, 2020

Mt. Zao

Northern Miyagi

Sendai

Tags