Photo by Miyagi Prefecture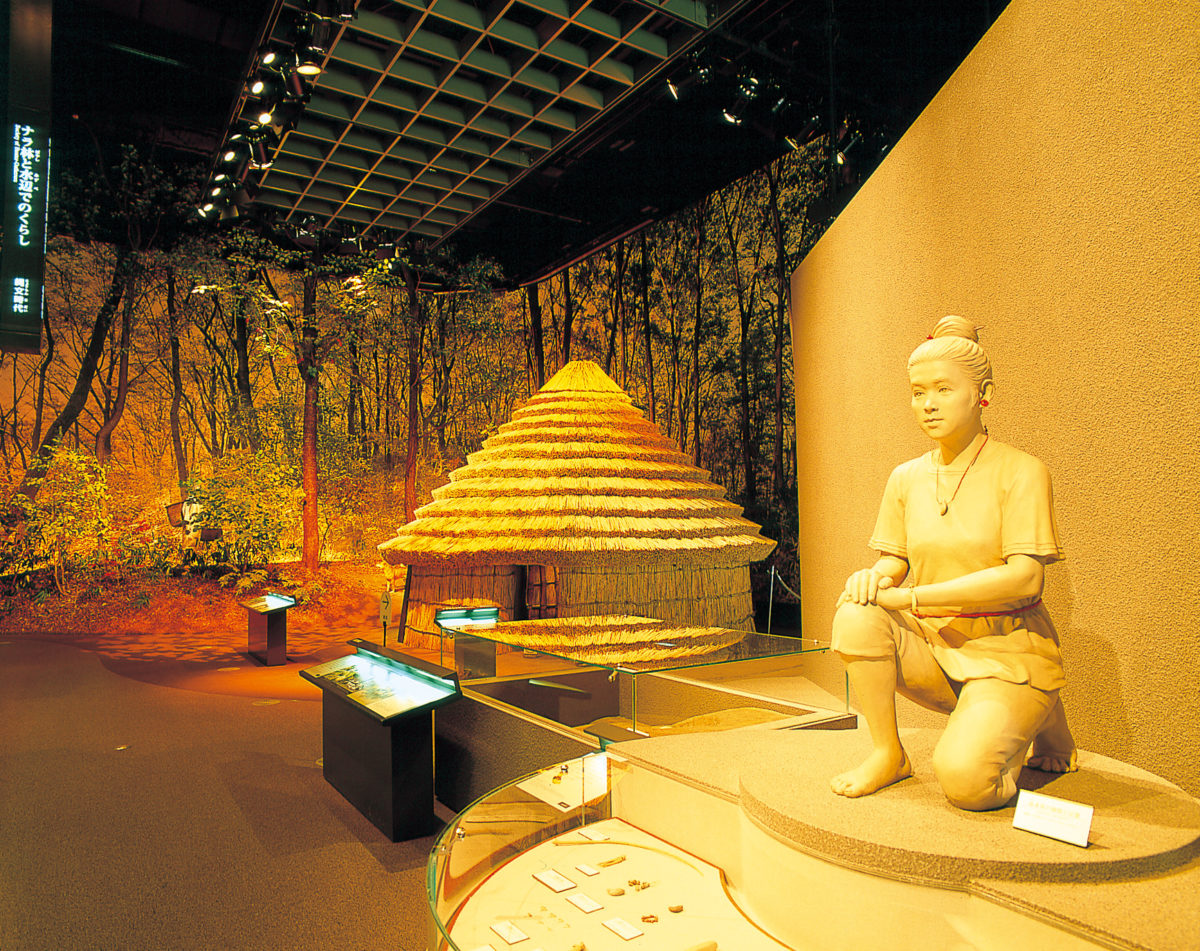 Photo by Miyagi Prefecture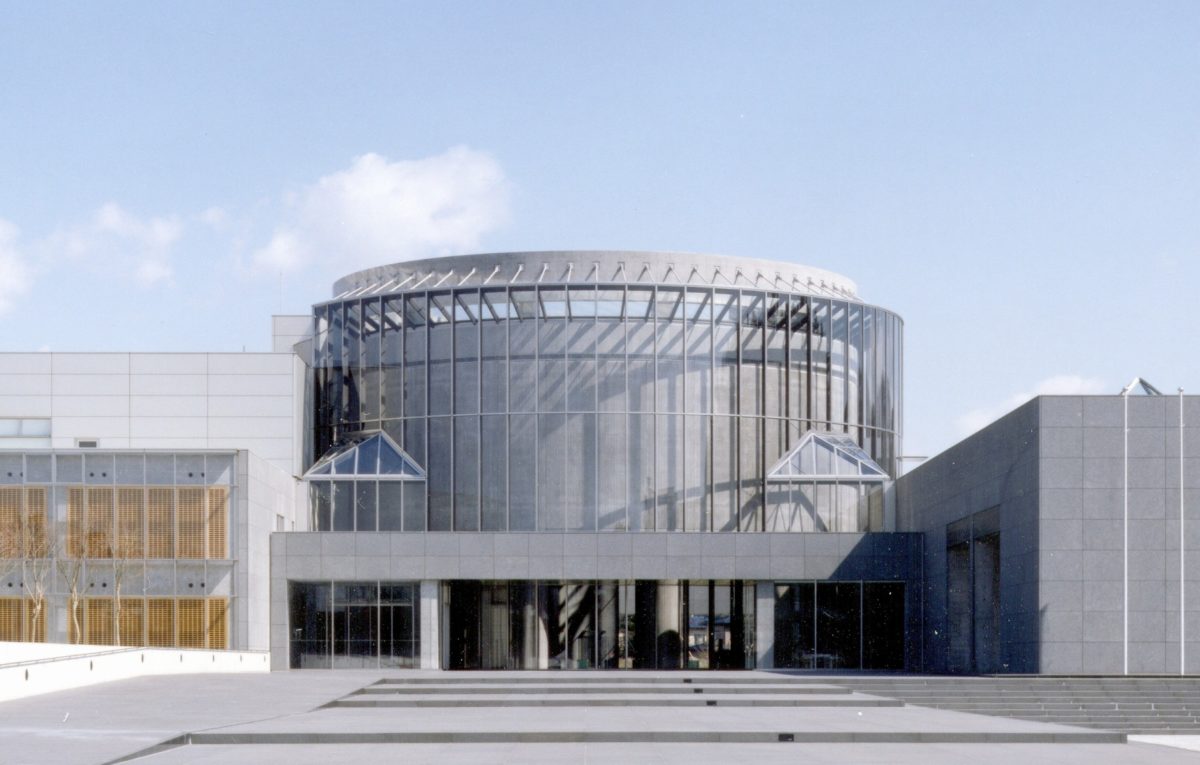 Jess Hallams

Writer

Matsushima Bay

Tags

Last Update
February 7, 2019

As the train pulls into Kokufu-Tagajo Station in Tagajo City, it is hard to believe that this town was once the bustling provincial capital of northeastern Japan, complete with a sprawling fortress. Whilst some ruins of the castle and fortress walls remain, the best way to get a sense for the former glory of the region is to take a step back in time at the Tohoku History Museum.

This museum is the perfect size: two floors of fascinating exhibitions that will leave you with a broad understanding of the history of Tohoku and its many folk traditions. Explore it all and you'll still have half the day to explore other nearby attractions. The main exhibition hall features displays from nine periods of history, from the Paleolithic to the modern era. The smaller exhibition rooms showcase some of Tohoku's most famous festivals and folk traditions through film and an impressive collection of historical artifacts. There is also an interactive display for kids and kids-at-heart in the Children's History Museum section, as well as a traditional farmhouse on the museum grounds to give you a glimpse into farm life was like in the Edo period. Stay for lunch and enjoy a meal at the on-site restaurant serving up tasty dishes made from ancient kodaimai rice, or peruse the museum shop for a souvenir or two before continuing your journey.

Tohoku is famous for its exciting festivals and cultural traditions, and a visit to the Tohoku History Museum really deepens your appreciation for the stories and people behind these events. A great starting point for your Tohoku trip!