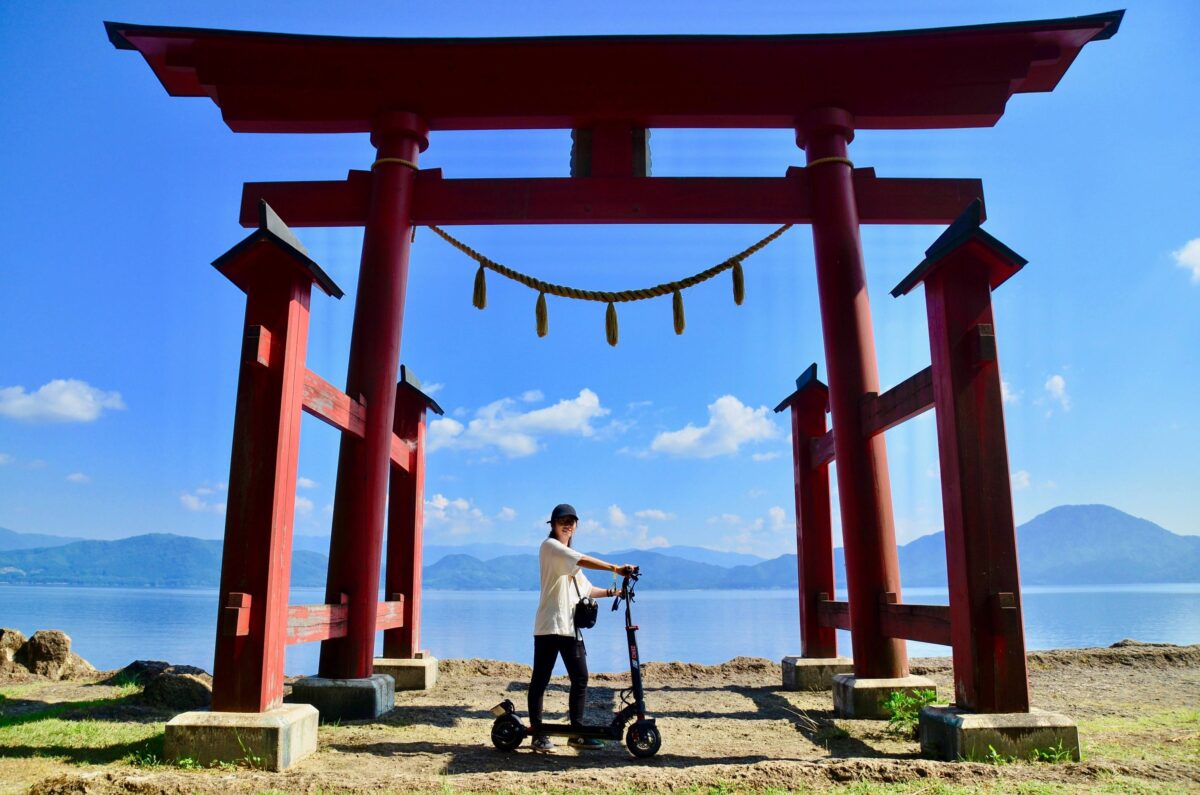 Even for nearby Tohoku locals like myself, the idea of going to Kakunodate in Akita Prefecture evokes a special feeling. Although Kakunodate is widely known as Small Kyoto in Tohoku, it has a charm of its own, with serene atmosphere, well-preserved samurai residences, craft tradition, and proximity to nature. It is also ideally located to be easily integrated into any itinerary, having a Shinkansen station on Akita Shinkansen line and having many of its attractions within a nice walking distance. Day trip or longer stays, it's a destination I would recommend to anybody visiting this Tohoku region.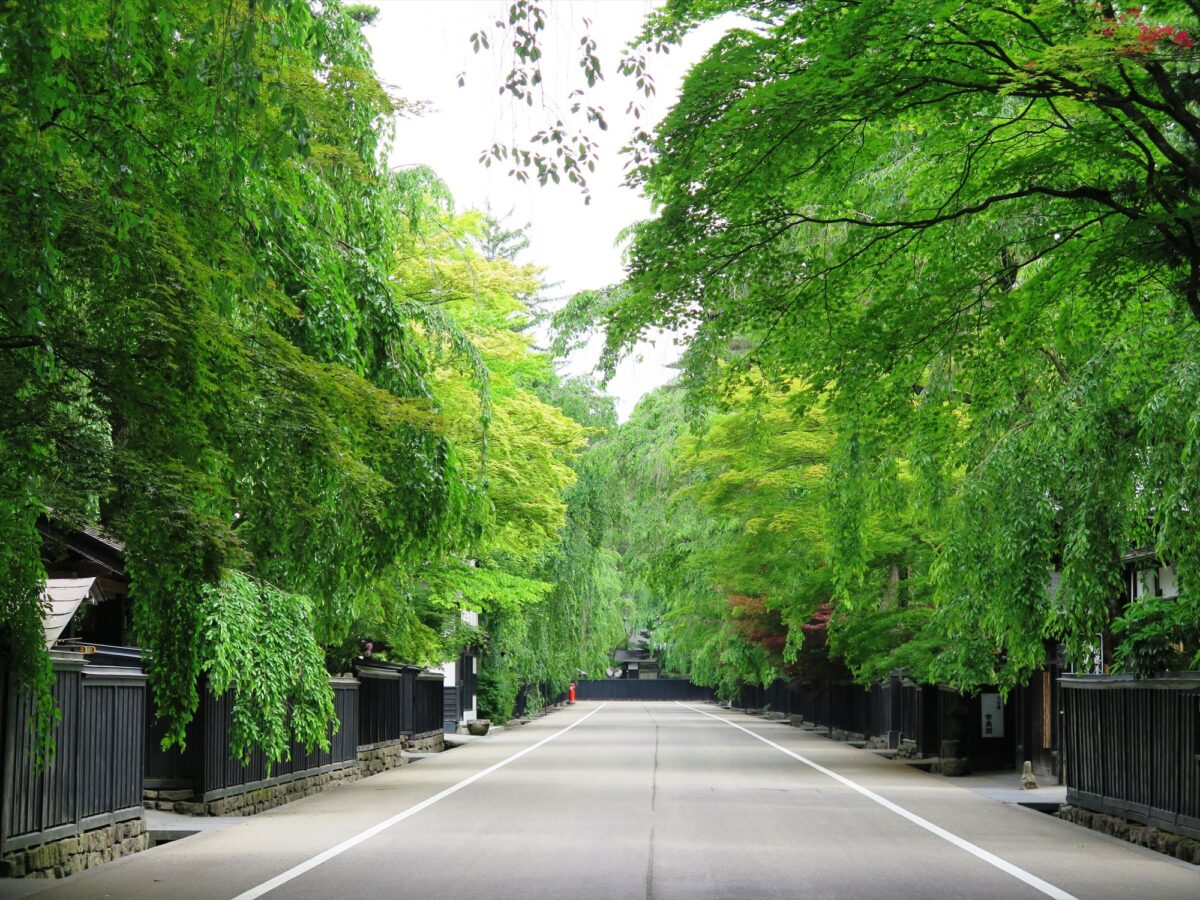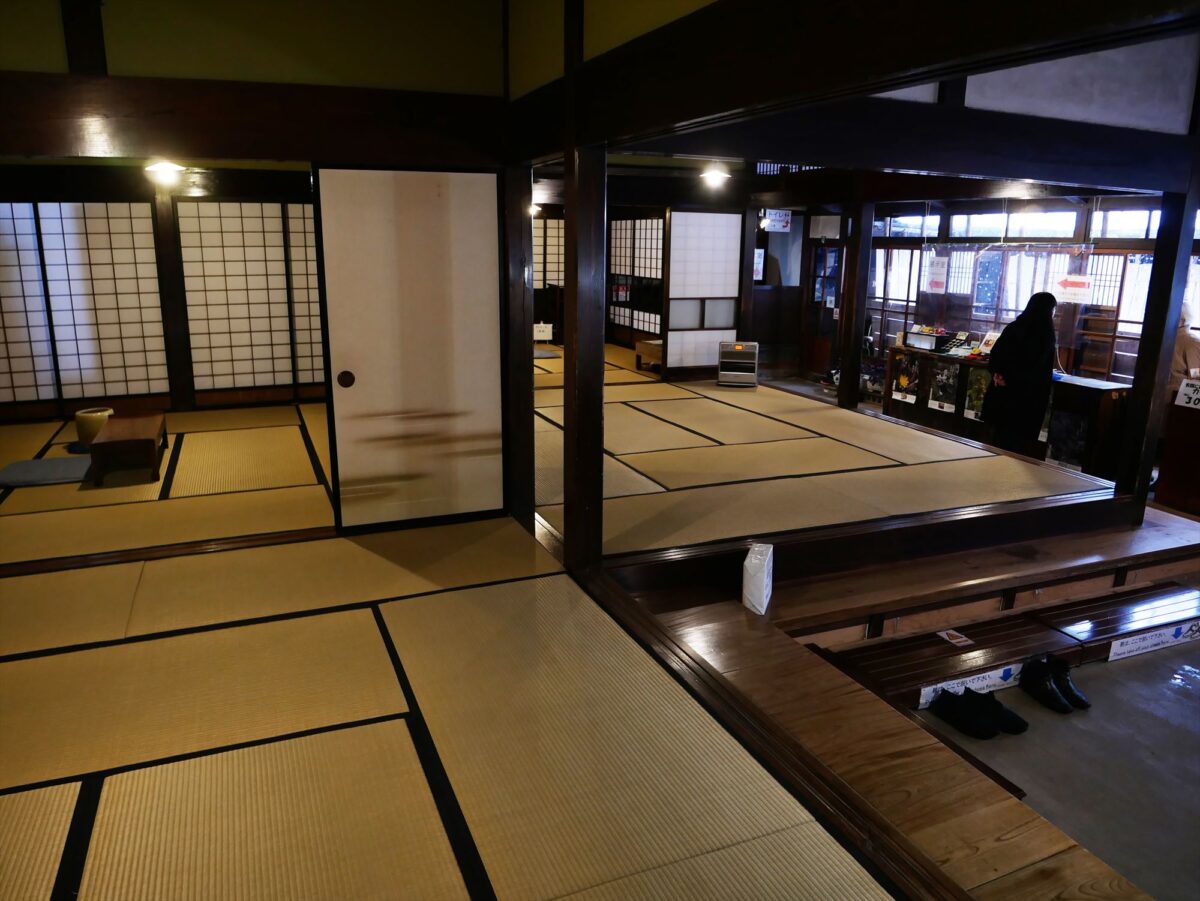 Kakunodate's signature scenery is its Samurai Residences (Bukeyashiki), lining along streets in the town's uchi-machi (inner town) district, which features this concentration of samurai residences. Developed as a castle town during the Edo period (1603–1867), its elegant, yet restrained samurai houses are one of the best preserved to this day in Japan. As you stroll around and visit several samurai residences, you'll quickly notice they are actually quite diverse, although it may look similar at the first glance. Depending on the owner's position and profession, each house has different aesthetics and functions, vividly conveying the lives of samurais back then. Many of houses are quipped with either English-speaking guide or English pamphlet, and every time I visit there, I'm amazed by the friendliness and hospitality of Kakunodate people. So chances are, you'll probably come across with very nice people—this goes not only to this Samurai Residences, but to the entire town.
For further details, please refer to:
Tazawako-Kakunodate Travel Guide
https://tazawako-kakunodate.com/en/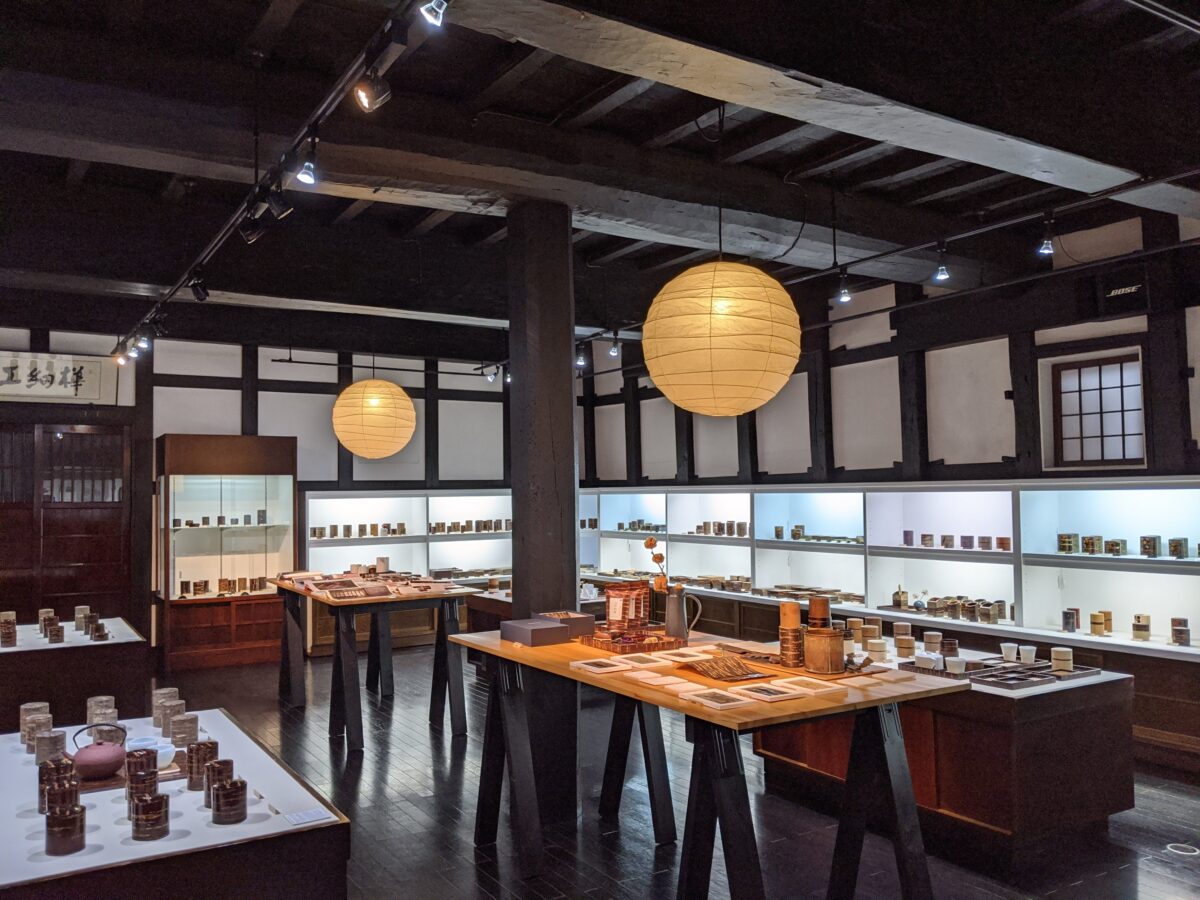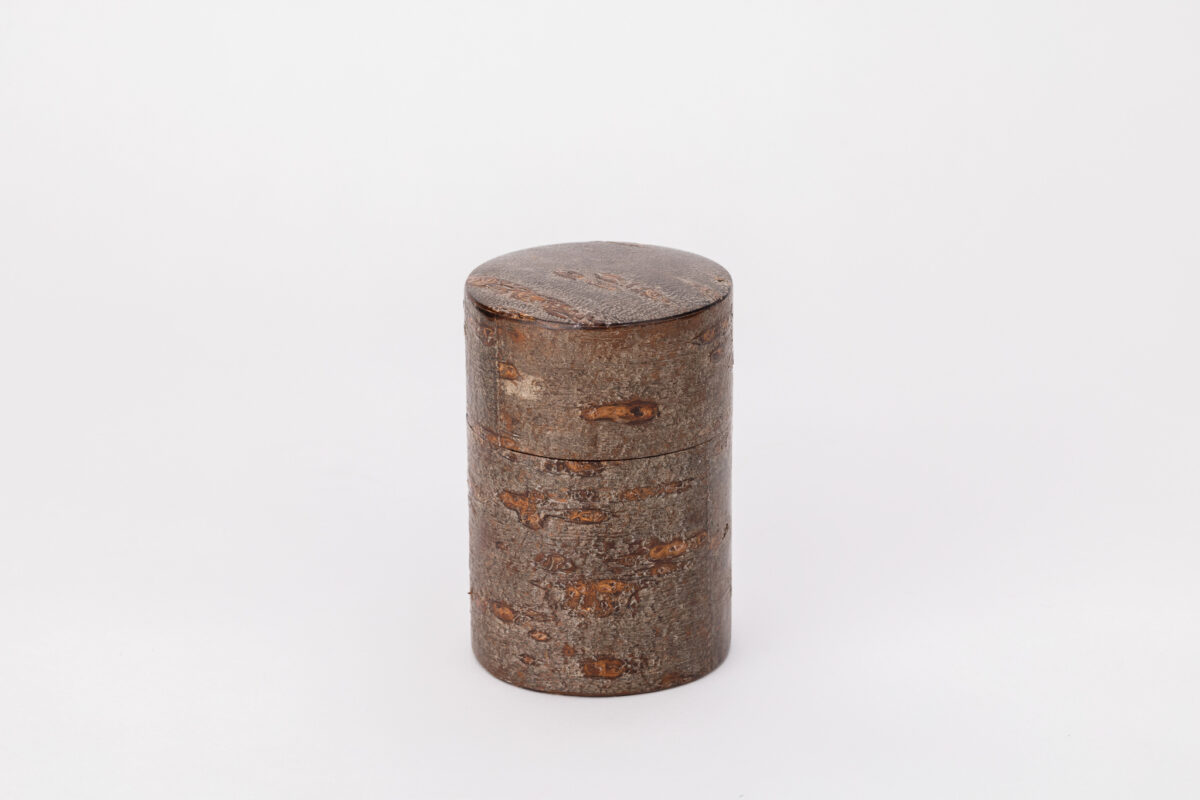 If Samurai Residences are more about heritage of samurai culture, Kakunodate's craft tradition is something that brings that right into your everyday life. Having started as a side-business of samurais, Kabazaiku, or cherry bark craft, is a craft unique to Kakunodate, based on the area's abundant forest and meticulous craftsmanship. Denshiro is one of principal studios of kabazaiku, delivering their works widely domestically and internationally. Their studio cum shop is definitely worth a visit, housed in a beautiful traditional structure and renovated kura storage. How kabazaiku products are made, and what kind of techniques are involved, are visually explained, while wide variety of products on display illustrates both the craft's history and current diversity. With its connection to nature, minute craftsmanship, versatile utility, and restrained aesthetics, I strongly feel kabazaiku crafts are authentic embodiment of Kakunodate's beauty.
Details
Address:  45 Shimoshin-machi, Kakunodate-machi, Semboku City, Akita Prefecture 014-0315
Access by public transit: 10-minute walk from Kakunodate Station (Akita Shinkansen)
Hours: 10:00-17:00
Closed days: Wednesdays
Website: http://denshiro.jp/en/
Credit cards: Accepted
Languages: English available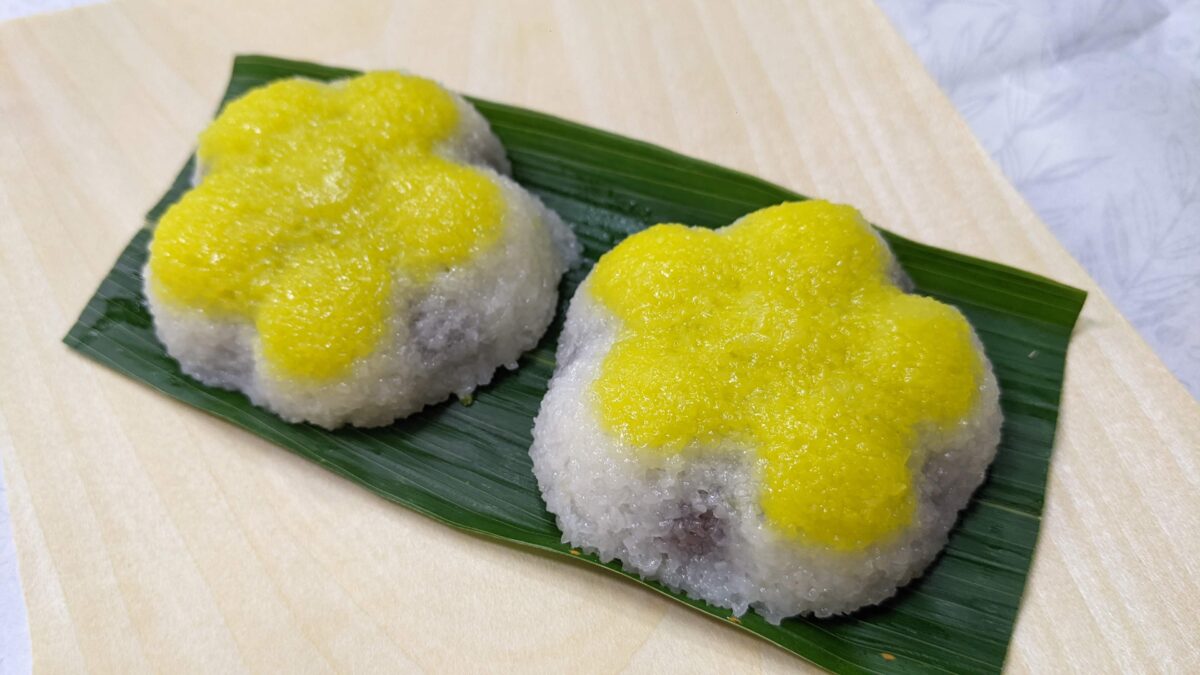 Another by-product of Kakunodate's profound samurai culture is its rich tradition of sweets, ranging from traditional sweets to more contemporary manifestations, making strolling around Kakunodate even sweeter. Among samurai residences, there is Morokoshian (there are a few more locations in Kakunodate, including in front of the station), where you can taste morokoshi, a traditional, sophisticated sweet made of azuki beans. Naruto mochi, on the other hand, is a simple, rustic sweet made of rice. Its traditional recipe means it's difficult to produce during the summer, so it is unavailable during June–September. Although I might be a little prejudiced, sweets in Kakunodate are commonly made with a simpler, natural approach with minimalistic elegance, which for me evokes the imagery of northern samurais.
Morokoshian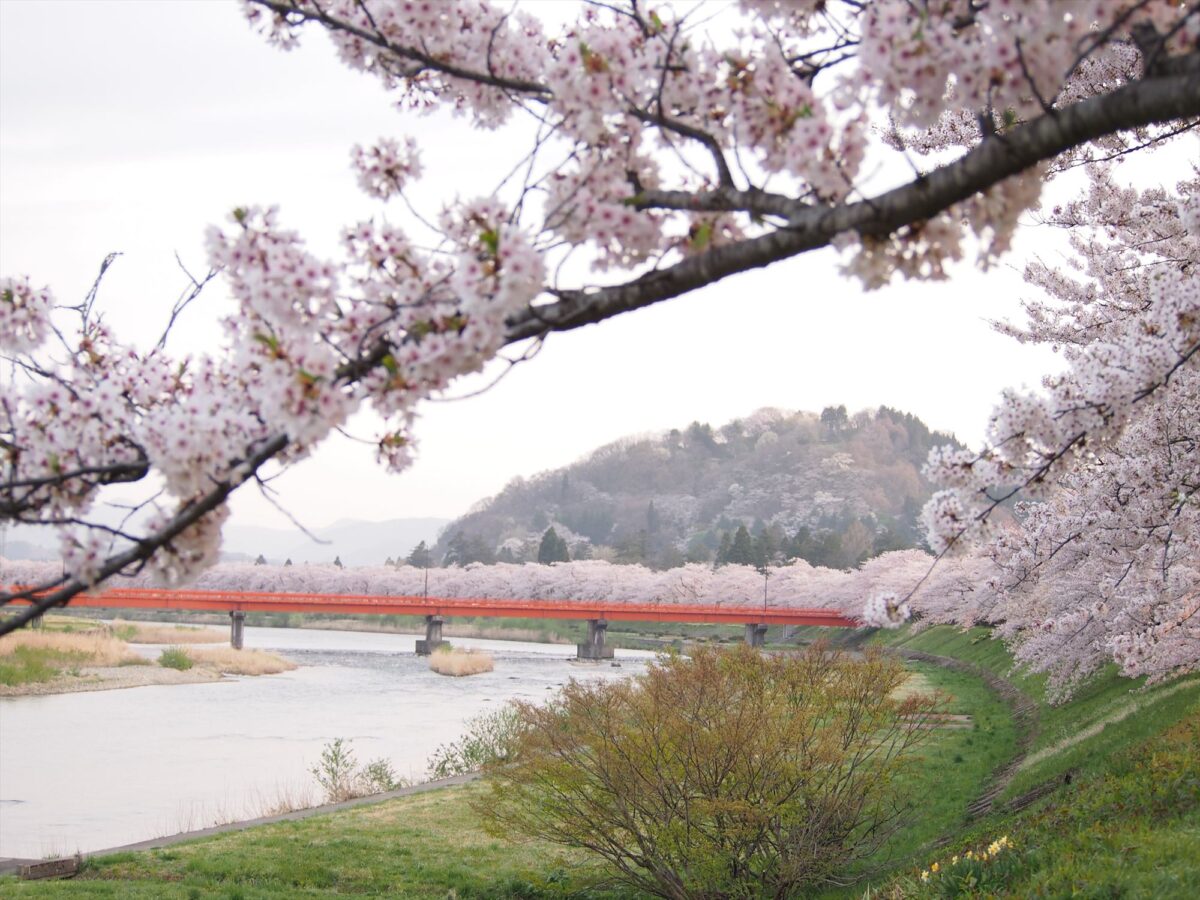 If you time your visit to the cherry blossom season, Kakunodate is unlike any other with its magnificent cherry blossoms lining along Hinokigawa River and decorating samurai residences. It is deservedly selected as one of "100 Best Spots for Cherry Blossoms in Japan." It gets hugely crowded but it won't fail to impress you. In recent years, in addition to cherry blossoms, Semboku City, of which Kakunodate is a part, is leveraging its rich natural resources to offer a variety of outdoor activities. It opens up more options to enjoy the region, adding the layer of nature/outdoor activities to already rich historical, cultural resource of Kakunodate.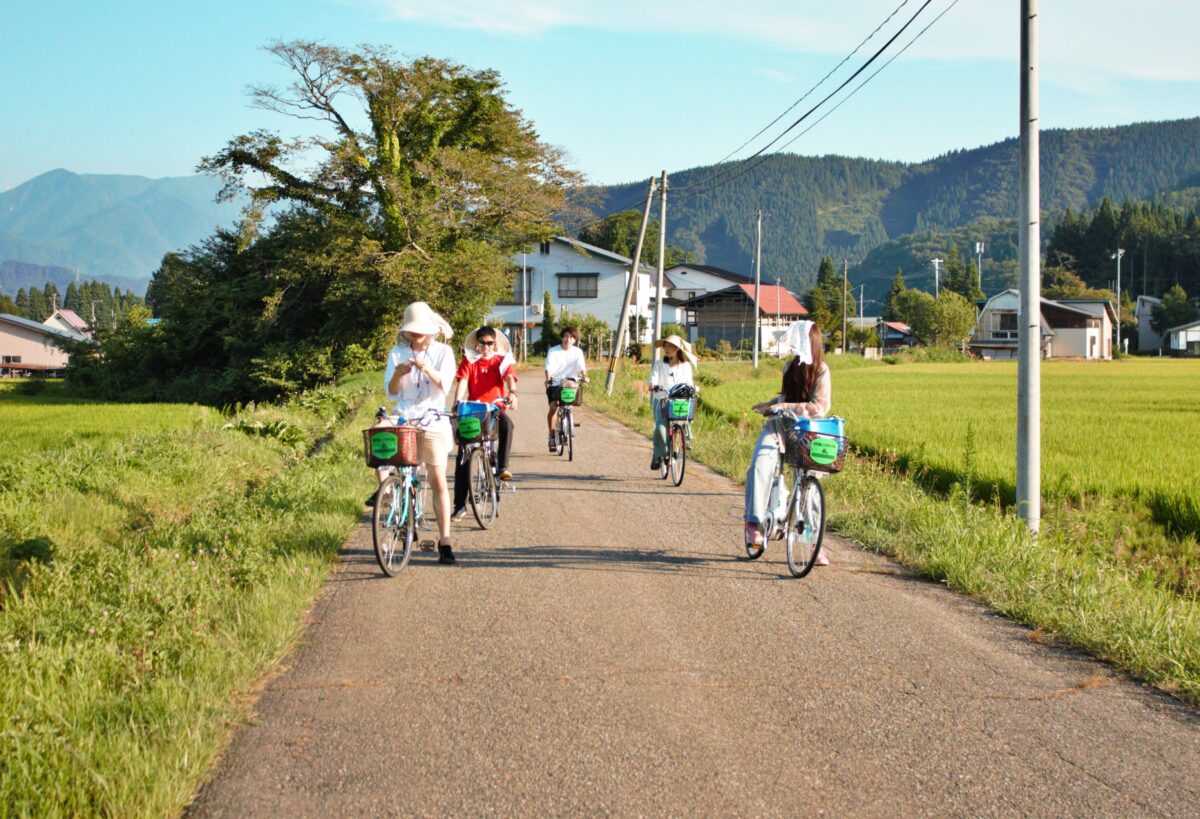 Last Update
March 24, 2022

With its rich cultural and natural resources coupled with convenient access and compact, walkable size of the town, Kakunodate has so much to offer regardless of the season. Be it day trip from Miyagi/Tokyo, or longer stay combining nearby Lake Tazawako and famous Nyuto Onsen, Kakunodate will make one-of-a-kind Tohoku experience.

Near Miyagi

Tags