Photo by Roger Smith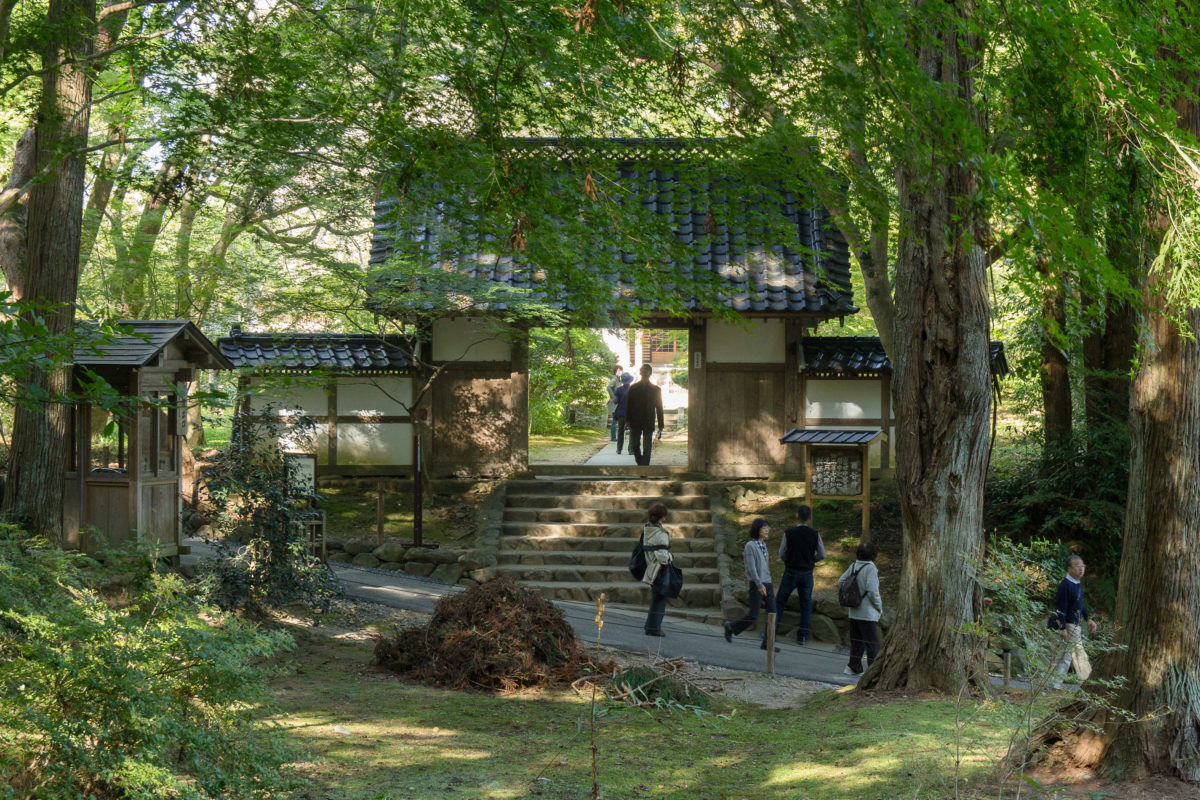 Photo by Mizuhi Horii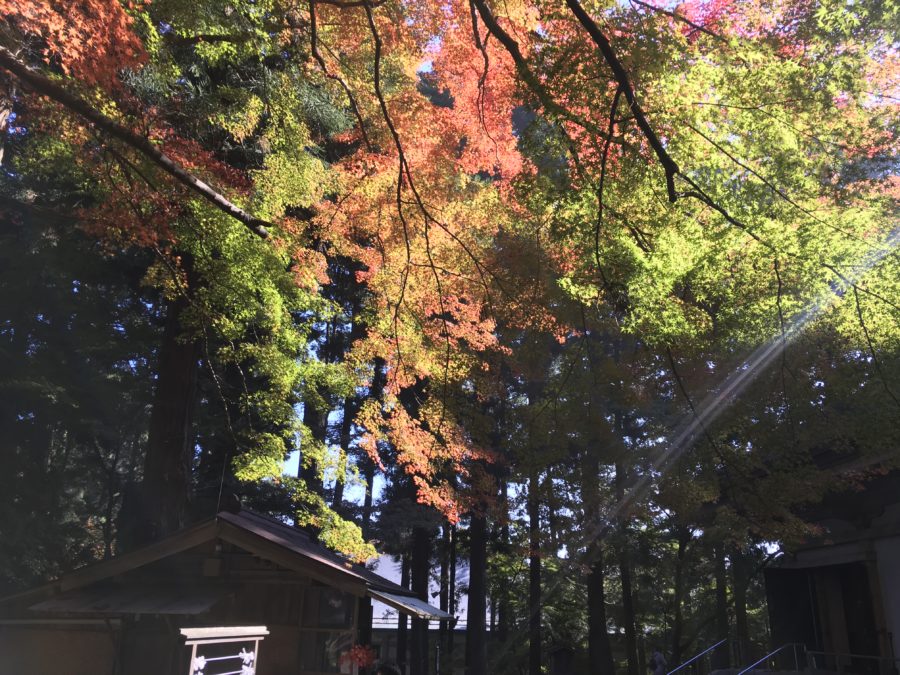 Photo by Roger Smith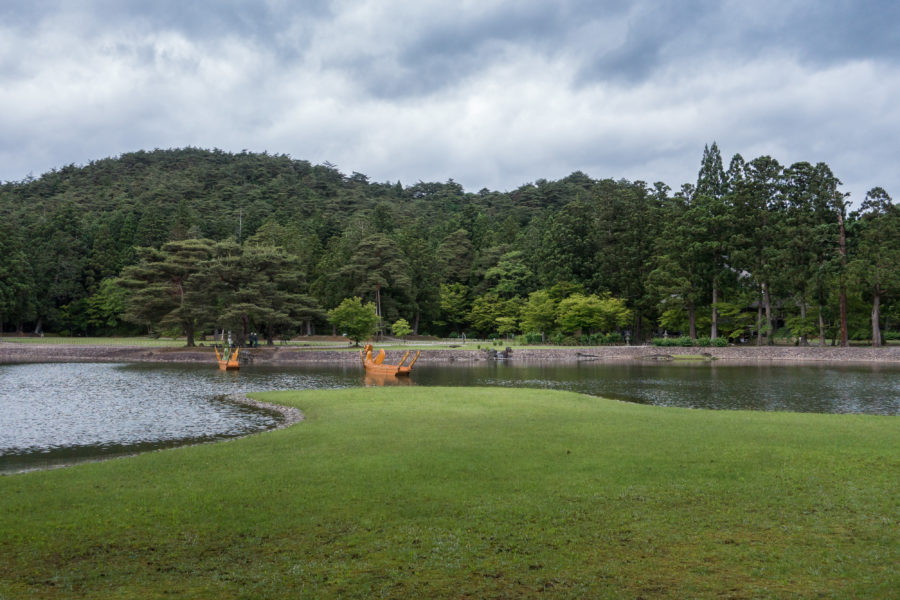 Aliise Eisho Donnere

Writer

Near Miyagi

Tags

Last Update
March 3, 2019

The Fujiwara clan was the most influential aristocratic family in medieval Japan. They ruled from Heian (Kyoto), but the family's northern branch chose Hiraizumi for their seat. They left a legacy of magnificent temples surrounded by forest, several of which have been designated UNESCO World Heritage Sites. A visit here will feel like a stroll through Japanese history.

The main place that you need to visit in Hiraizumi is Chusonji. This prominent temple complex is often referred to as "northern Mount Hiei" (Mount Hiei, located near Kyoto, is the center of Tendai Buddhism in Japan.), very large with many sanctuaries and tourist attractions. The most popular one is Konjikido, the Golden Hall, which dates back to 1124. It is so-named because the building and its meticulously detailed ornamentation are completely covered in gold leaf.

On the other end of the town is another temple, Motsuji, renowned for its heavenly garden with a large pond in the middle. This garden was designed to represent the Pure Land, Buddhist paradise. Be sure to visit the on-site Cultural Assets Repository, where the temple's treasures are on display. You can get between Motsuji and Chusonji by walking through the town, on a hiking trail through the forest, by rental cycle, or local bus.

Hiraizumi is worth an extended stay as there are many other places to visit nearby including Geibikei—a spectacular gorge, and Takkoku no Iwaya—a unique temple built into a cliff. The most famous local dish is wanko soba, small bowls of soba noodles eaten one after another in a single sitting.

Hiraizumi is meant to be explored by foot, so if you have the time my recommendation is to walk as much as you can. There are local shops, small sanctuaries and statues everywhere you look!