Photo by Wesley Keppel-Henry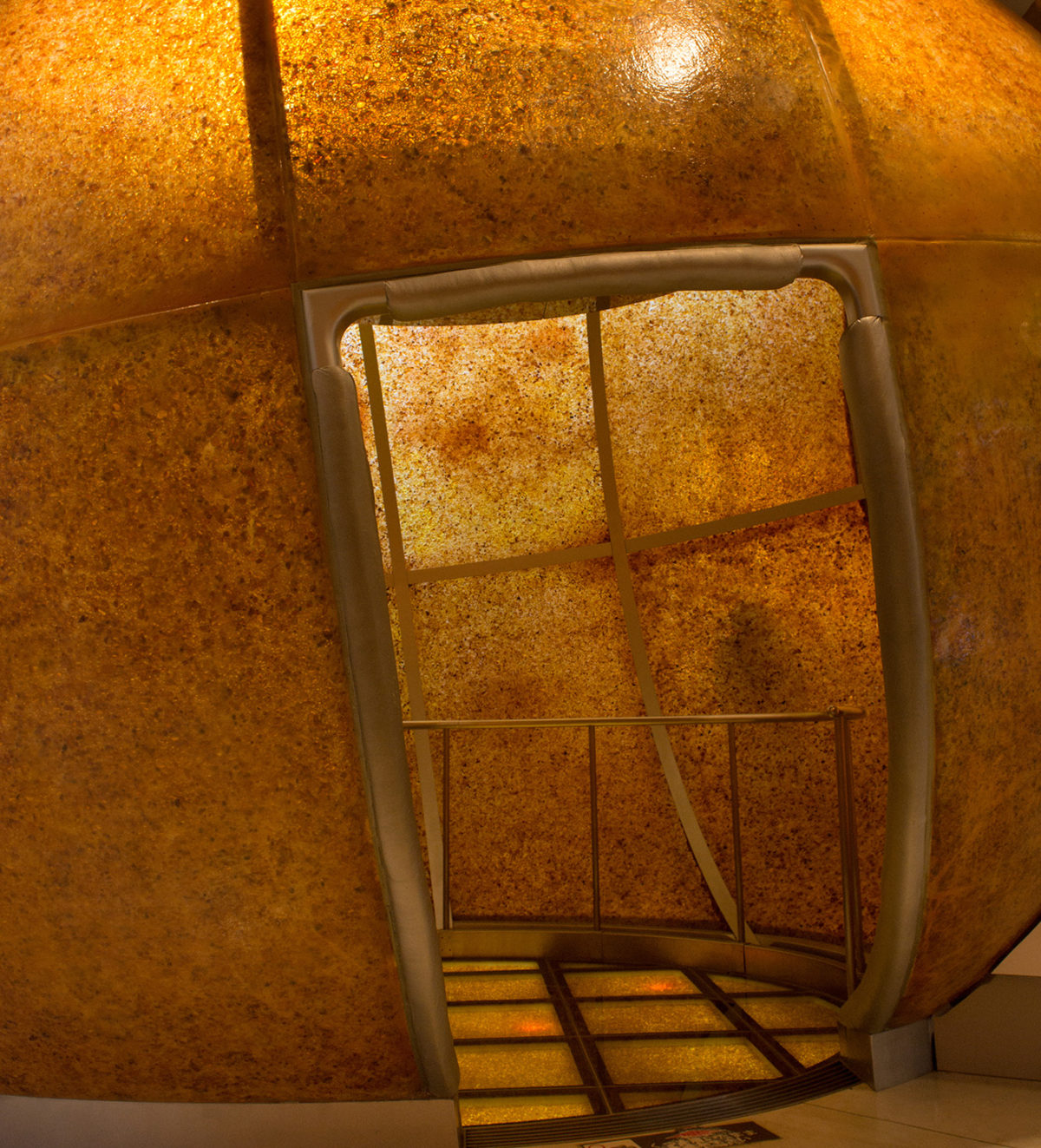 Photo by Wesley Keppel-Henry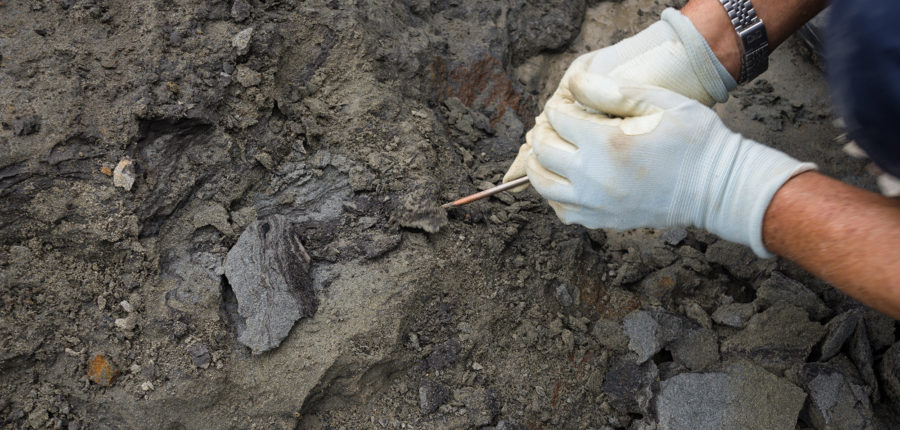 Photo by Ryuma Kanaya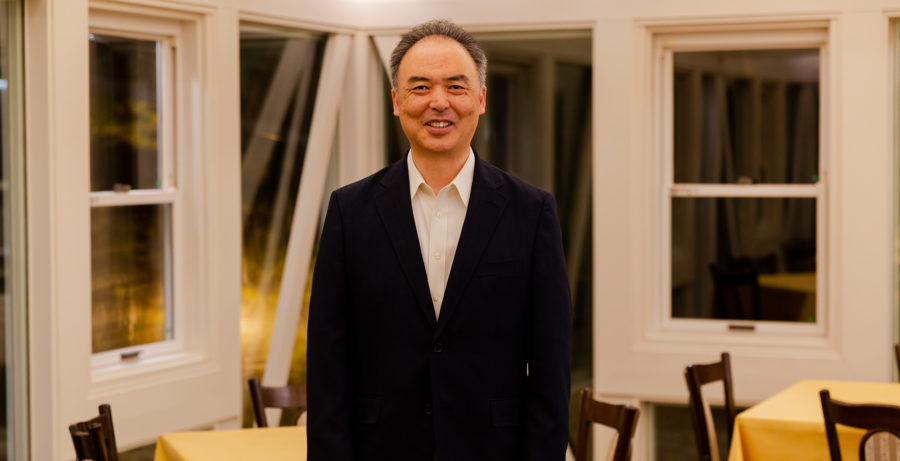 Kuji is a small coastal town in Iwate with a long history of amber mining. The seaside area here is known for its ama divers and dramatic rocky landscapes. About eight kilometers inland, in the low mountains toward the Hiraniwa Highlands is where you'll find Kuji Amber. It is owned and operated by Hisao Shinta, a Kuji native.
Wesley Keppel-Henry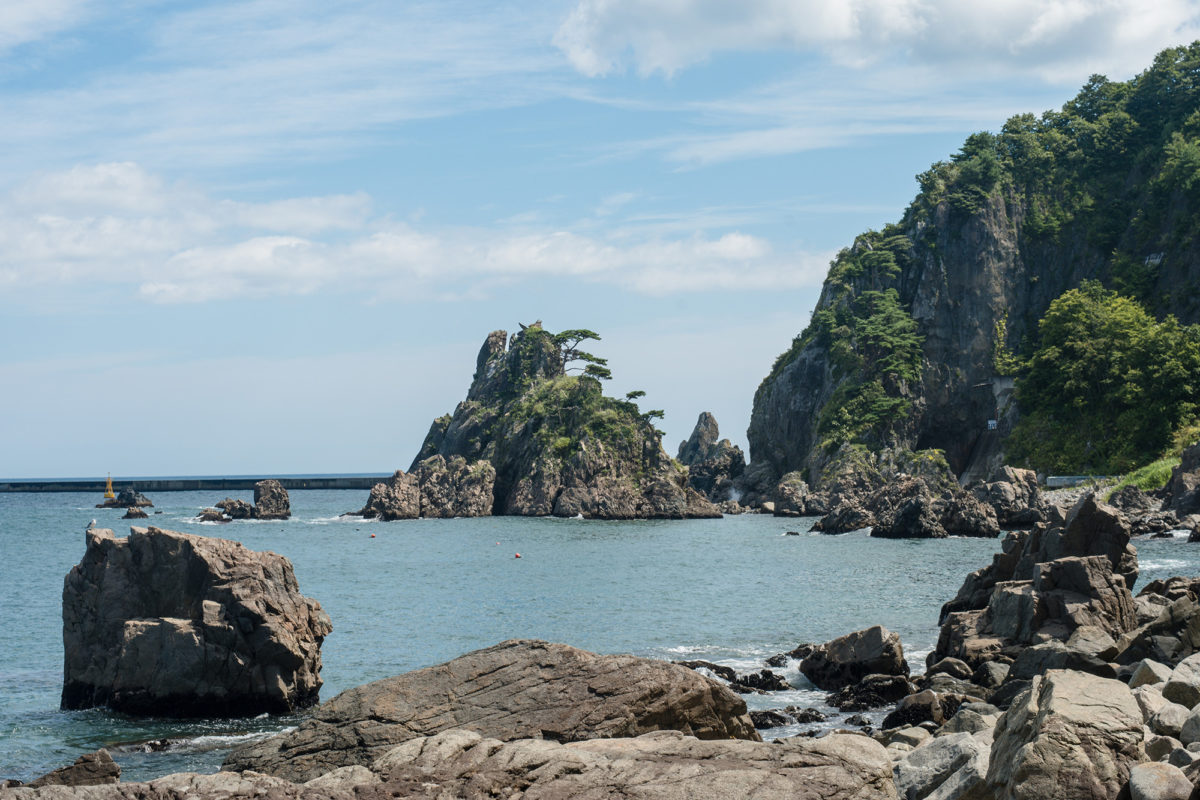 The Kuji Amber site is an active industrial area where amber is mined and processed. It also offers impressive tourist facilities, including a museum, shops, and a restaurant. Visitors can also stroll the grounds near the museum, where a wooded path leads to Kohaku Jinja (lit. "Amber Shrine") and a defunct amber drift mine, a short section of which can be entered and explored. Visitors can even visit an active pit mine, where they can try digging for amber themselves.
Wesley Keppel-Henry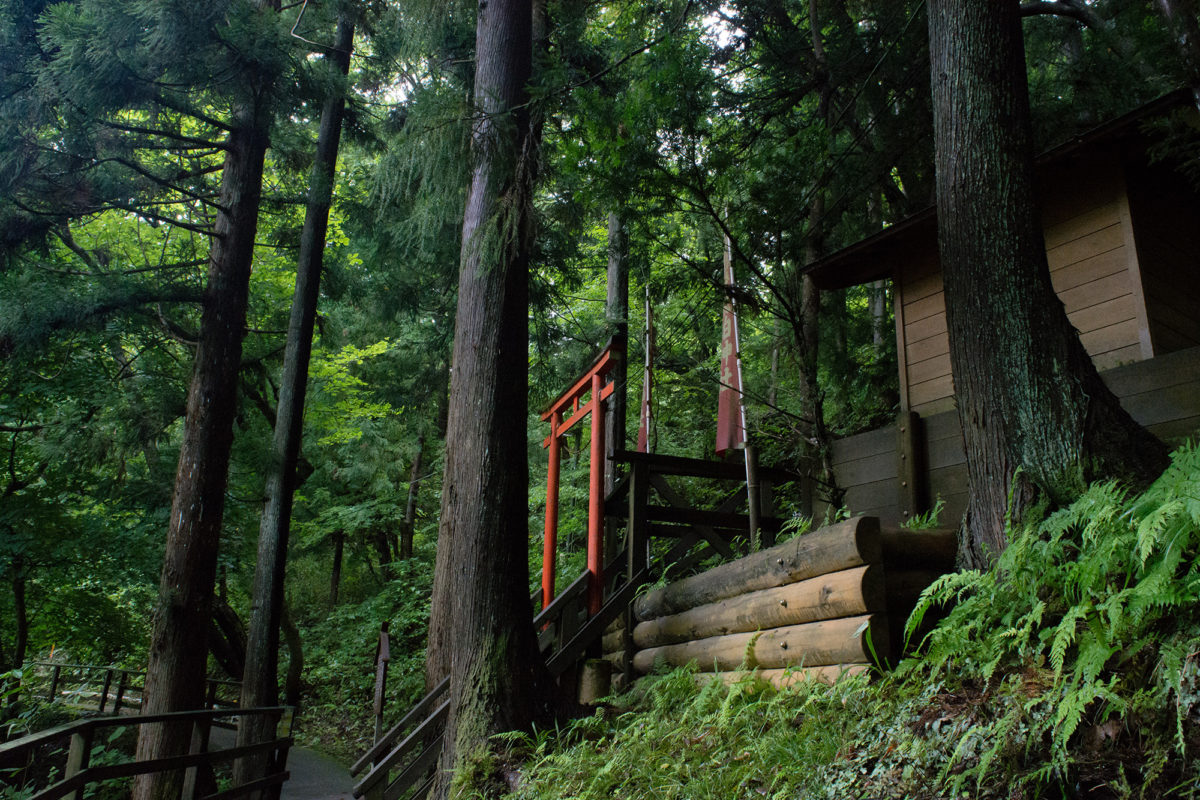 Kuji amber dates from the late Cretaceous period, the age of dinosaurs. Amber from this period is the oldest amber of commercial value. Sometimes, pieces of amber found here have insects or other small creatures trapped inside, just like in the movie Jurassic Park. Some of these specimens are displayed in the museum, while others are used for scientific research. Indeed, the Kuji Amber site has yielded a number of scientific discoveries. For example, the museum houses the world's oldest bird dorsal feather fossil, a specimen trapped in amber. And when I visited in August, part of the pit mine where the amber digging experiences are offered had been blocked off for paleontological research, as fossilized remains of a Tyrannosauridae had been discovered there recently.
Wesley Keppel-Henry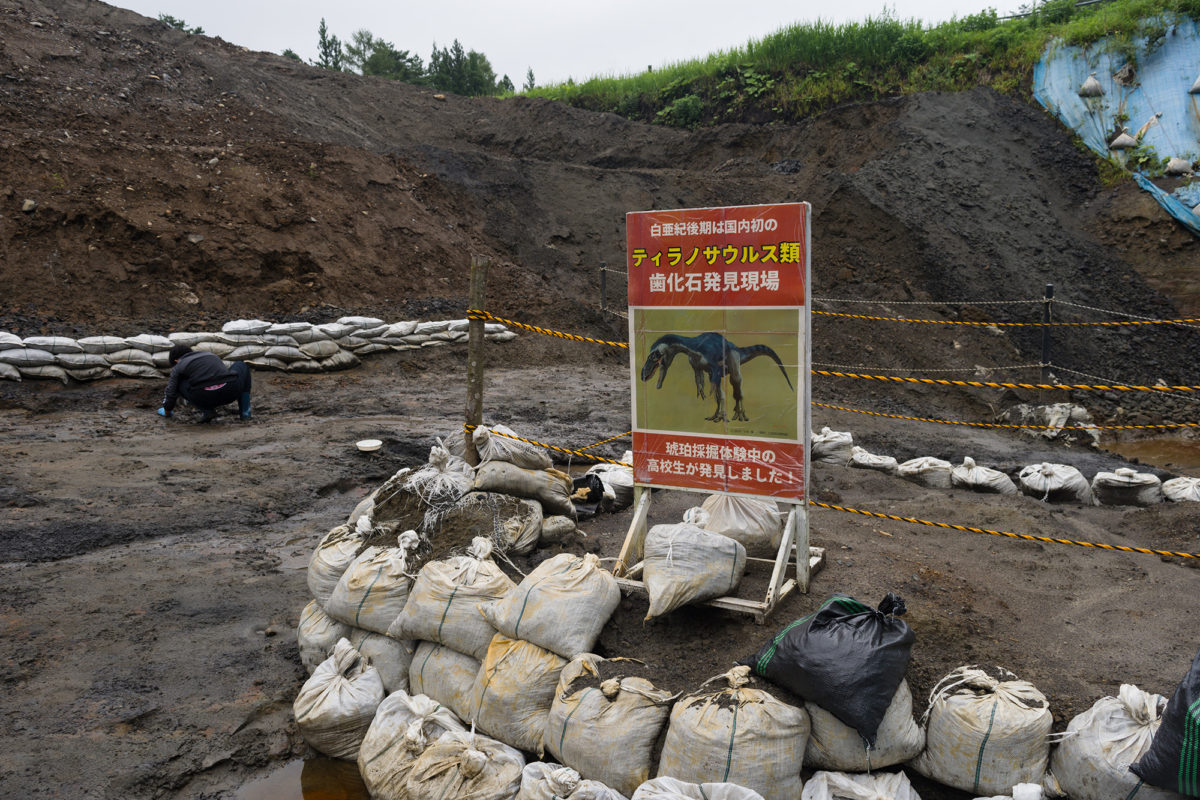 The museum offers a wide range of English-friendly exhibits, from geological specimens, to folklore, to fine art made from amber. Upon entering the museum, the first thing that will catch your eye is the Stone of the Sun, a dome of amber large enough to fit several people. Step inside and hear a Greek legend about the origin of amber. Venturing deeper into the museum, you'll find science and history exhibits, including oddities like a replica of the Kuji amber pillow found in the seventh-century burial mound of Crown Prince Shotoku. Upper floors of the museum house elaborate amber objets d'art, including the world's largest amber mosaic.
Wesley Keppel-Henry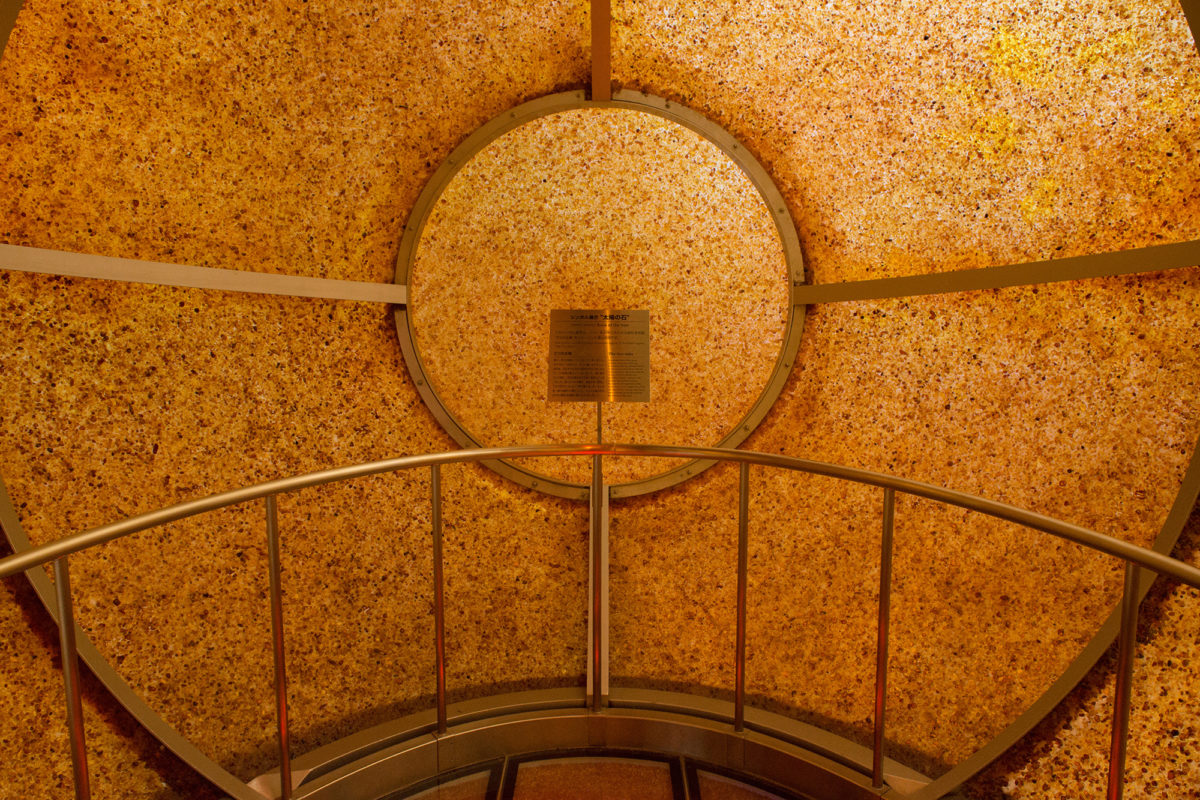 Many of the museum's exhibits are hands-on, allowing visitors to interact with amber in extraordinary ways. Considering the expense and scarcity of the raw material, these exhibits offer what are, for most visitors, once-in-a-lifetime experiences. For me, one of those experiences was at the amber spa exhibit, where I lay on a bed of amber like those used in Russian sanatoriums. Another was in the Amber Laboratory, where I burned amber to observe its resinous nature and its scent and release its scent. As a sign nearby helpfully explained, Heian-era nobles used the scent of amber to repel insects, by burning the amber or wearing it in the folds of their many-layered robes.
Wesley Keppel-Henry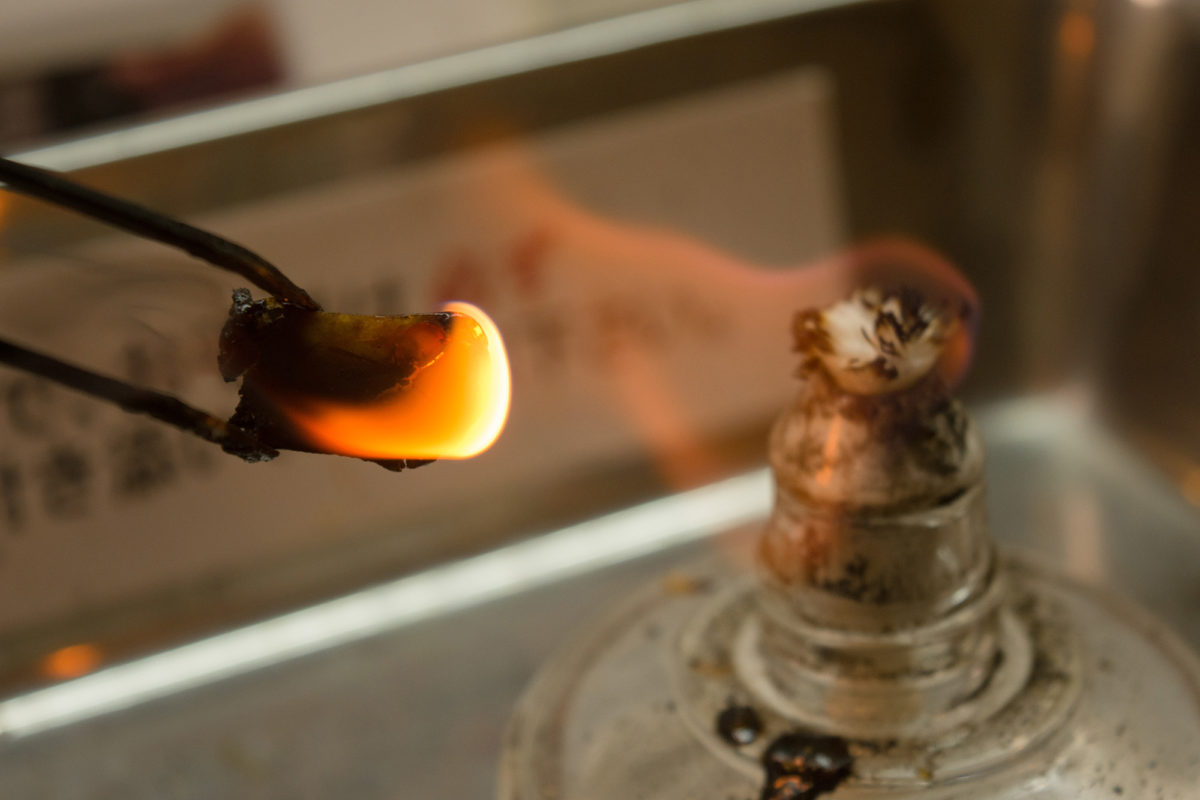 I also tried the amber mining experience outside in the pit mine, which ended up being the highlight of my visit. The soil there is soft, so doesn't take much physical strength to dig through. Within about forty minutes, I had unearthed a satisfyingly large pebble of amber that I was able to take home with me as a souvenir.
Wesley Keppel-Henry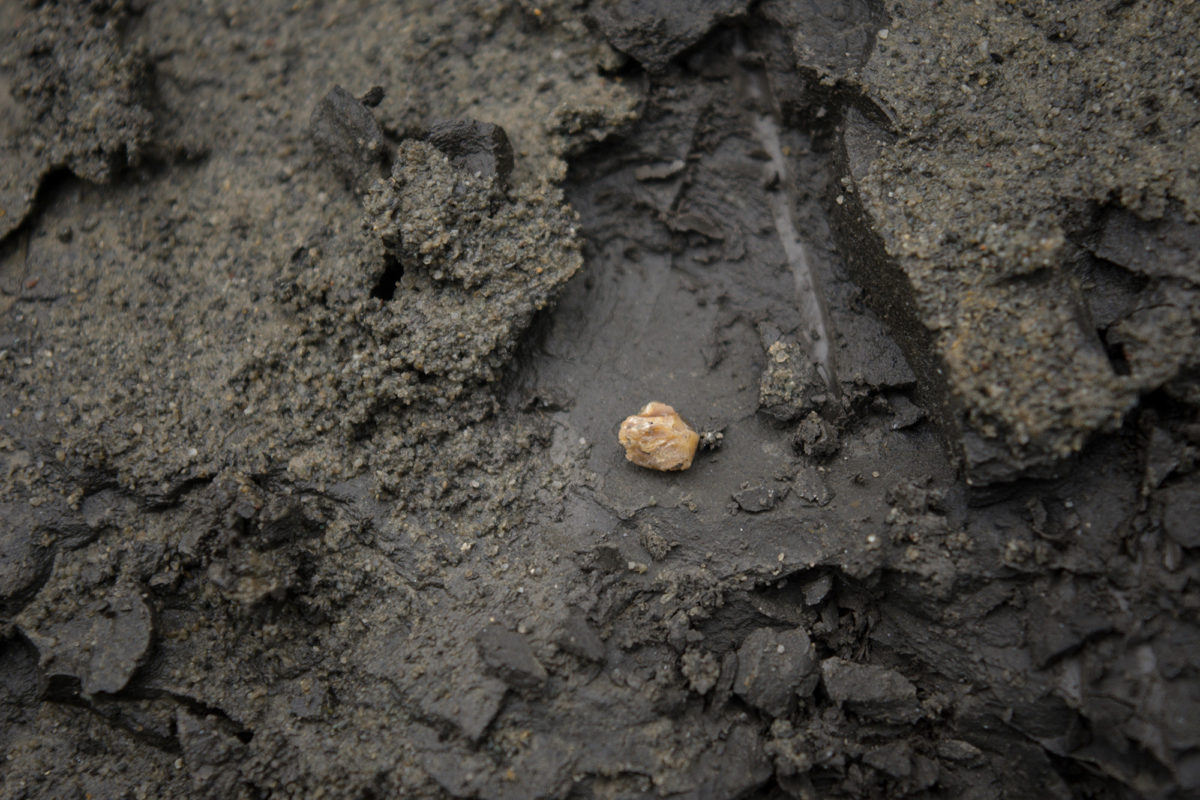 Kuji Amber also has an on-site processing facility where raw amber is polished and shaped. Through observation windows, visitors can watch the artisans at work. Next to the commercial processing facility is a workshop where amber bead- and accessory-making workshops are offered for visitors. Kuji Amber staff will teach you how to handle the precious material and help you craft your own, one-of-a-kind piece of amber jewelry.
Wesley Keppel-Henry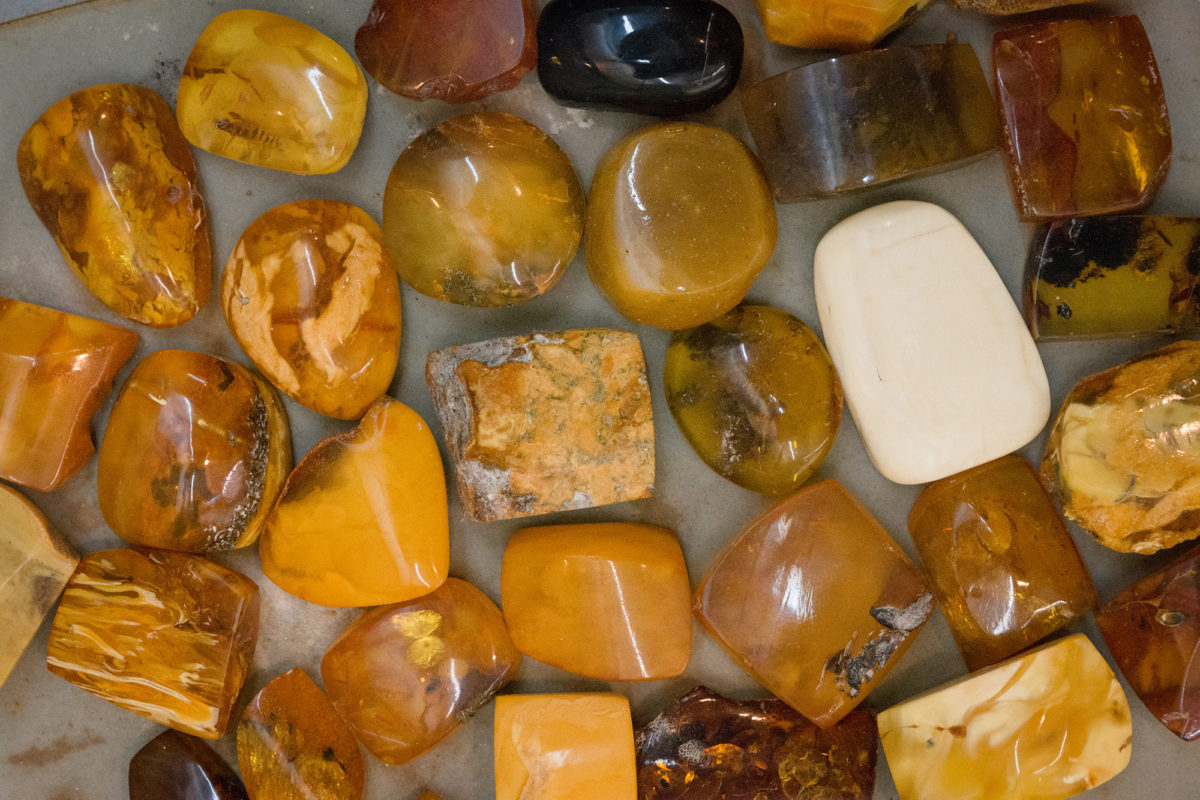 Last Update
March 30, 2020

If you want to shop for Kuji Amber goods, the on-site Kuji Amber Flagship Store is a must. It offers one of the finest selections of amber in Japan. There's a huge selection of fine jewelry, plus unusual items like amber-adorned lampshades and pens. If you are interested in purchasing Kuji Amber items but can't make it out to the museum, Kuji Amber also has branch shops located in several cities across eastern Japan, like Sendai and Tokyo.


WEBSITEhttp://en.kuji.co.jp/

Near Miyagi

Tags