Akiu is a popular getaway tucked into the mountains of western Sendai. The area exudes a relaxed, unfussy warmth and hospitality emblematic of the Japanese countryside. It is home to a number of worthwhile sights and experiences. One of my favorite budget-friendly ways to spend a day in Akiu is with a visit to Tenshukaku Gardens and Ichitaro Hot Spring. A combination ticket for the two costs just 1,730 yen and includes a hearty lunch at Soba Ichitaro.
Natasha Fox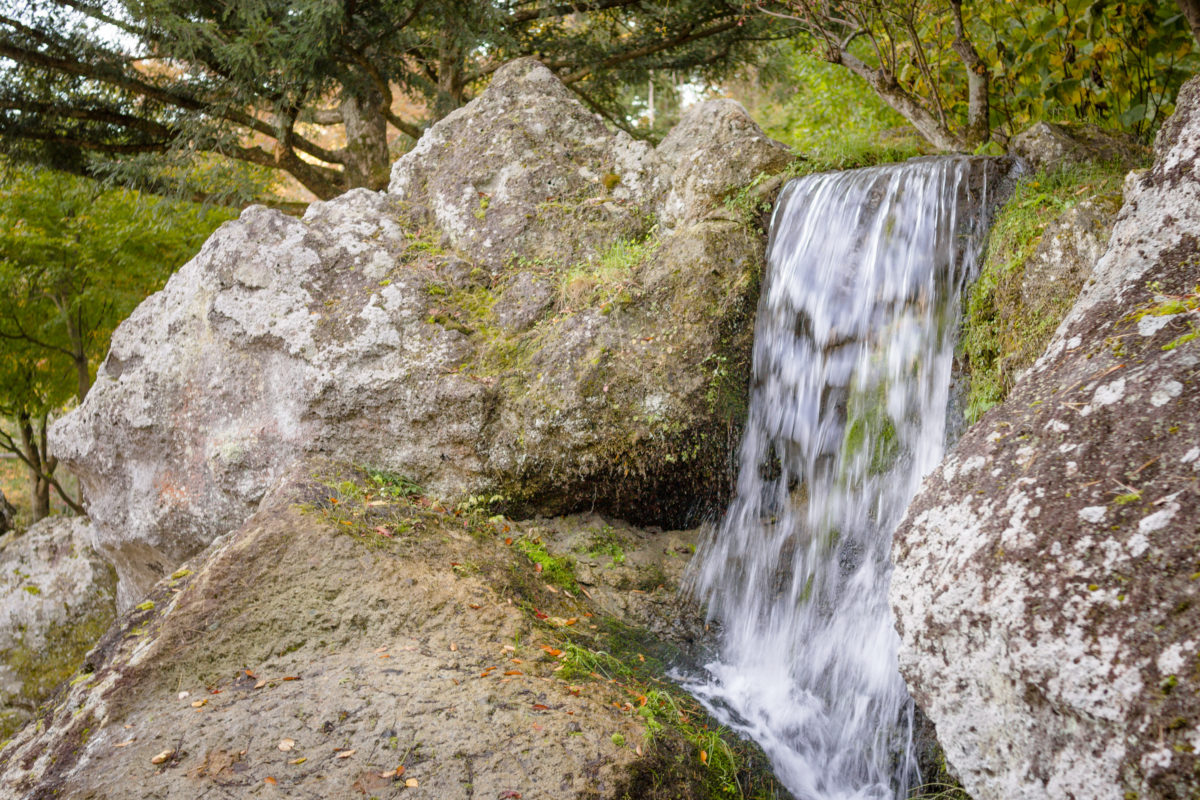 The wooden sign and entrance gate to Tenshukaku Gardens are hard to miss, as they lie directly alongside Route 131. The deftly cultivated Tenshukaku Gardens showcase the transient beauty of nature and the four seasons. The most remarkable feature is the natural boulder garden, the resting place of dozens of massive rocks that have tumbled down from Mount Osawa over the centuries due to volcanic and seismic activity. Come fall, the mountain is covered in richly-hued foliage, framed by these boulders green with moss.
Natasha Fox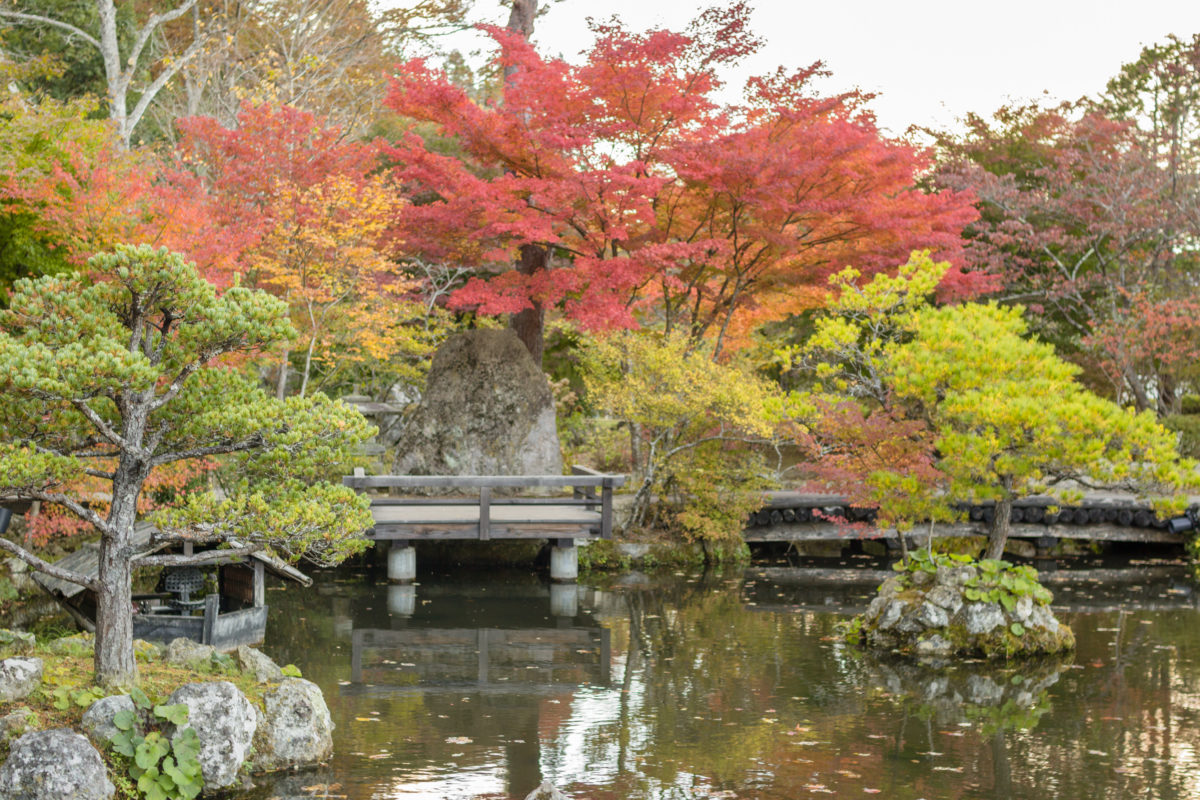 The paved paths wind past a koi pond, hot spring footbaths, and groves of bamboo, maples, pines, and other flora. At a leisurely pace, one could easily spend an hour or more enjoying the gardens.
Natasha Fox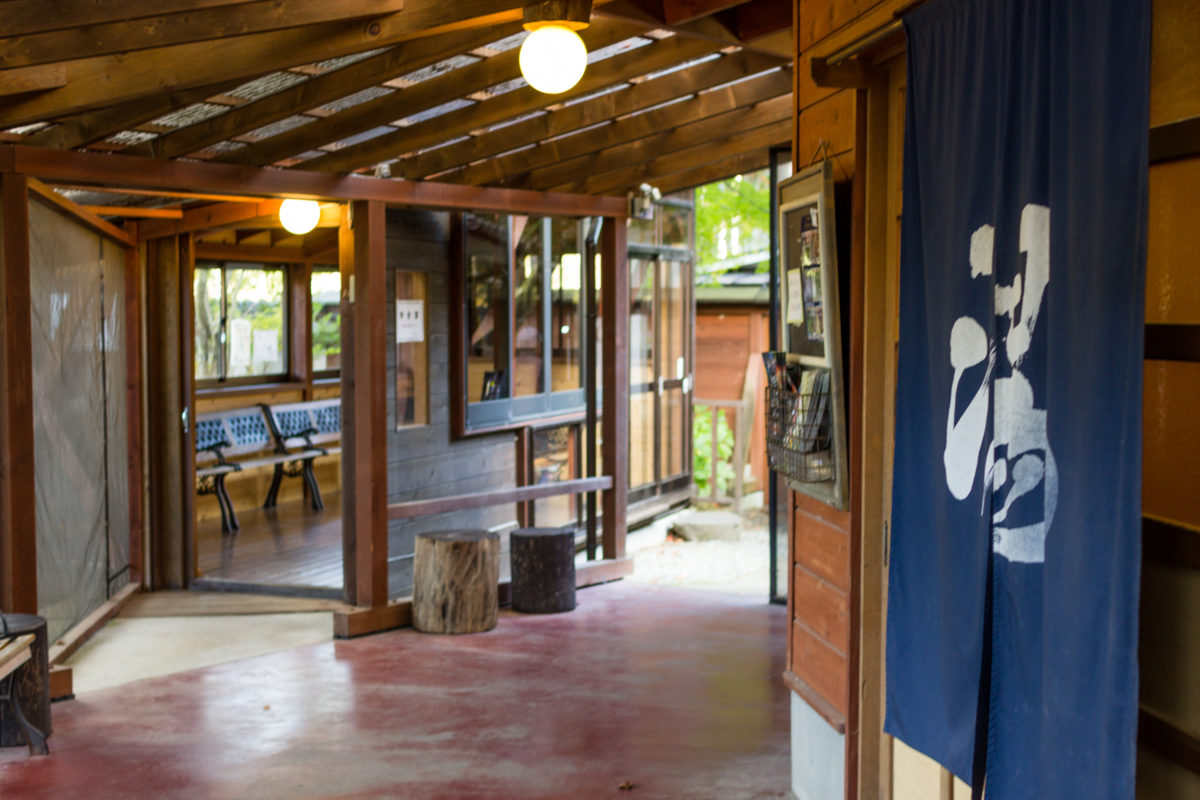 After strolling the gardens, warm your body to the core at Ichitaro Hot Springs, a day-use onsen facility in the woods next to the gardens. There are two outdoor baths and one large indoor bath (gender-separated). The outermost bath has a nice view of Mount Osawa, most impressive in fall when its ginko, cherry, and maple trees turn crimson and gold. Lucky bathers may even catch a glimpse of rare kamoshika (Japanese goat-antelopes) roaming wild on the mountainside.
The onsen water at Ichitaro Hot Spring is tawny with silt and weakly alkaline, leaving skin feeling clean and silky. The bathhouse itself is redolent of the cypress used in its construction. Body soap, shampoo and conditioner are provided in the washing area.
Natasha Fox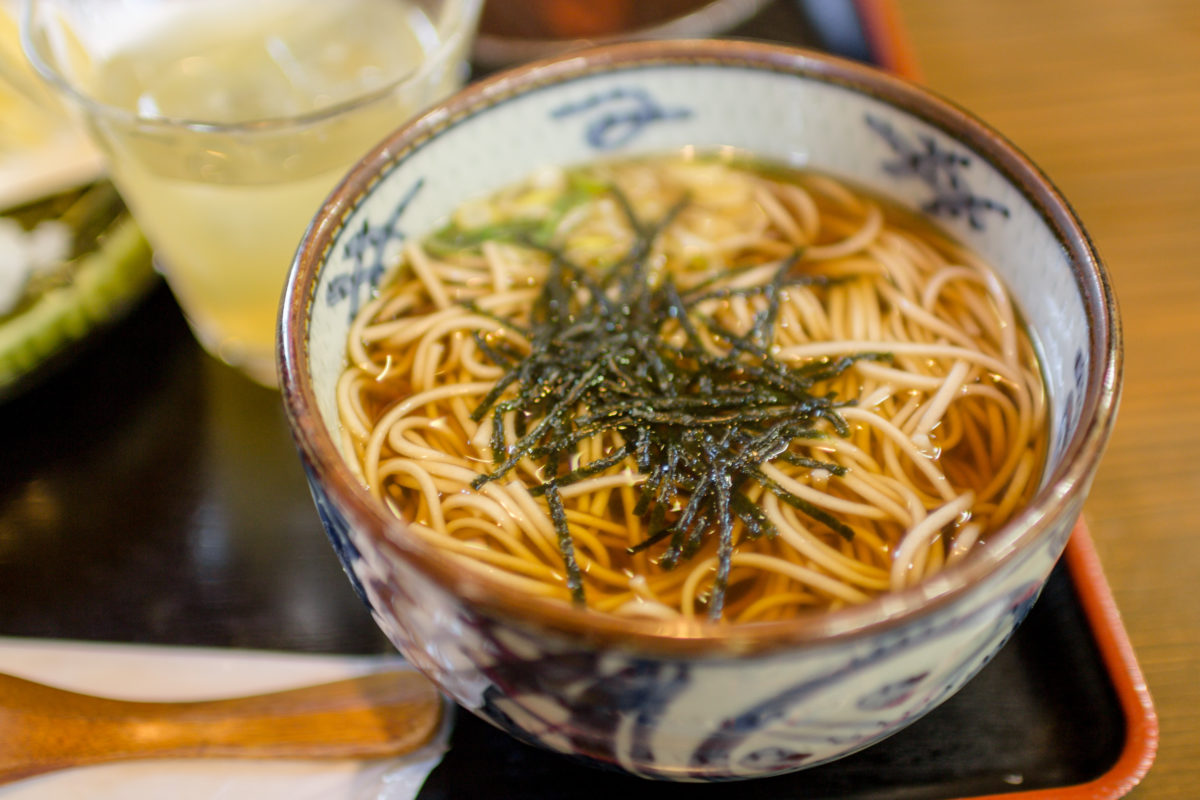 Soba Ichitaro is conveniently located next to the gardens and hot spring. Don't be fooled by the place's unassuming appearance—the quality of the food is surprisingly good! The lunch set included in the day-trip package is a choice of hot or cold soba or udon accompanied by tempura and a grilled rice ball. The broth accompanying the hot noodles is a classic katsuo- (skipjack tuna) and kombu- (kelp) based dashi. The tempura comes crisp on the outside and tender on the inside, just as it should. I'm also fond of the local apple juice sold here—it has a tart sweetness that brings back memories of my childhood in Oregon.
Natasha Fox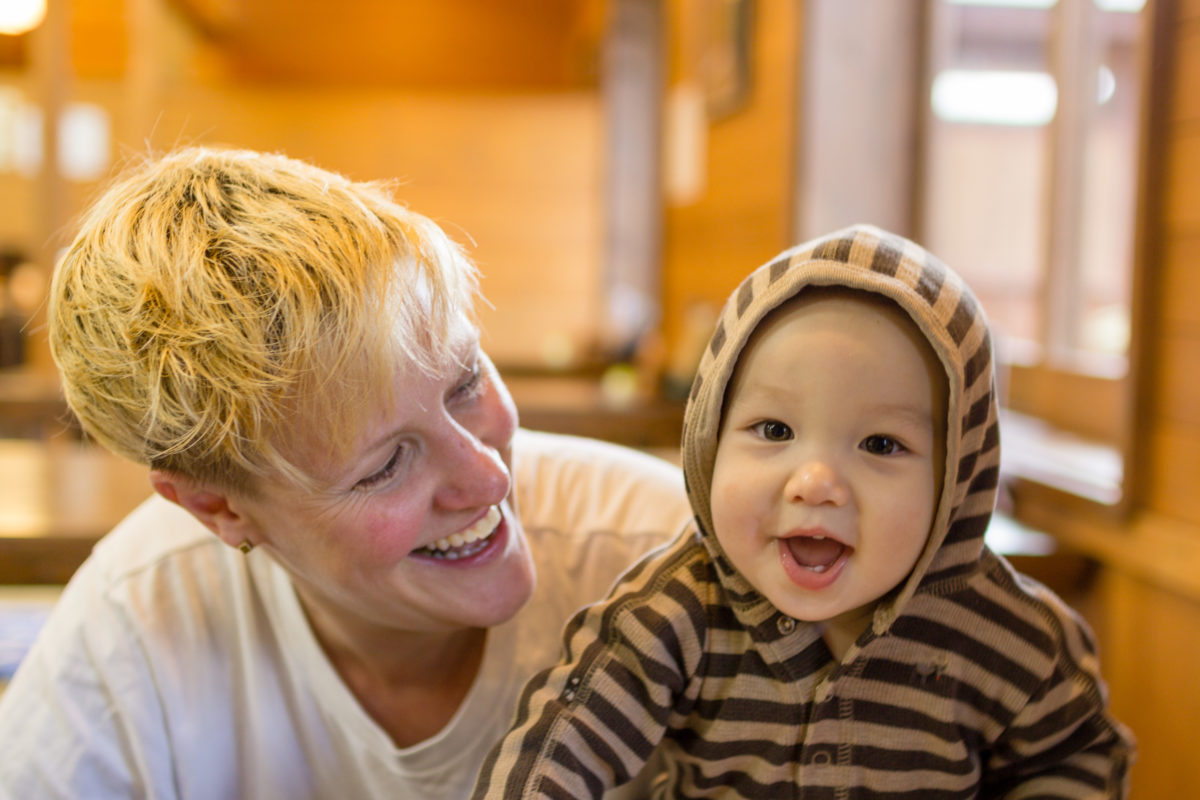 Last Update
January 24, 2019

Available separately or as a package, the park access, hot spring bath, and delicious lunch are all priced quite fairly. Visitors to Akiu, particularly those on a budget, will be pleased to discover this little gem of a spot.

WEBSITEhttp://akiu-sizen.co.jp/

Sendai

Tags