Photo by Nishant Annu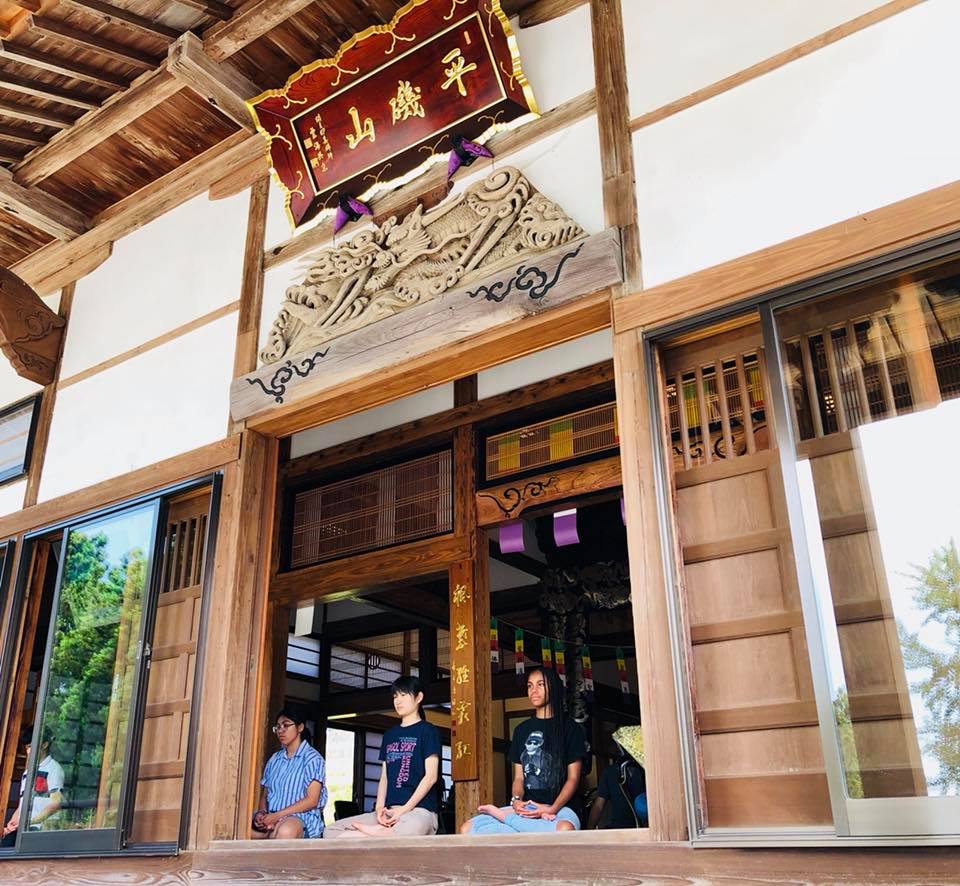 Photo by Seiryoin Temple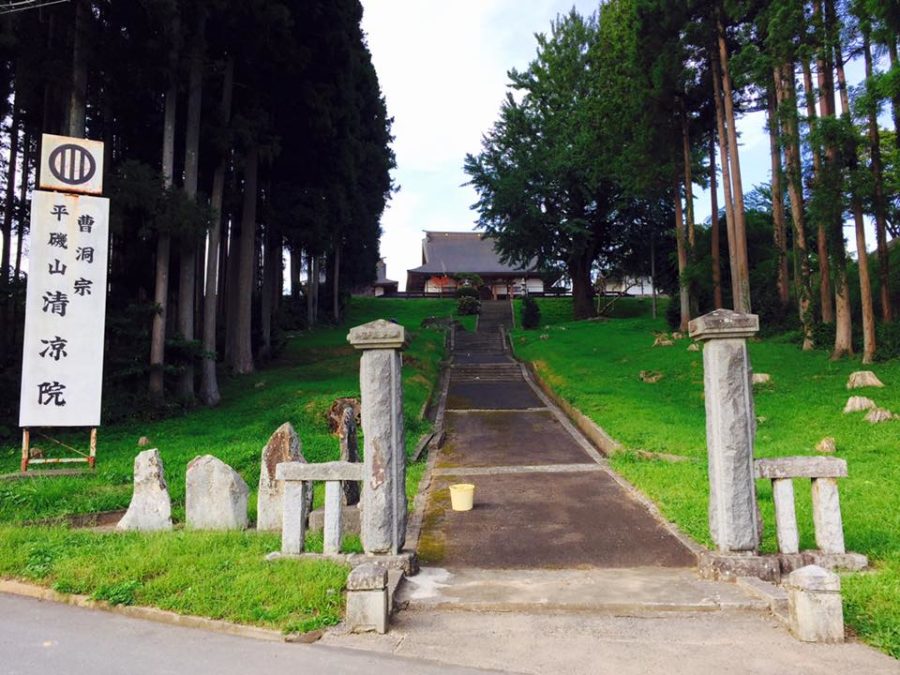 Photo by Nishant Annu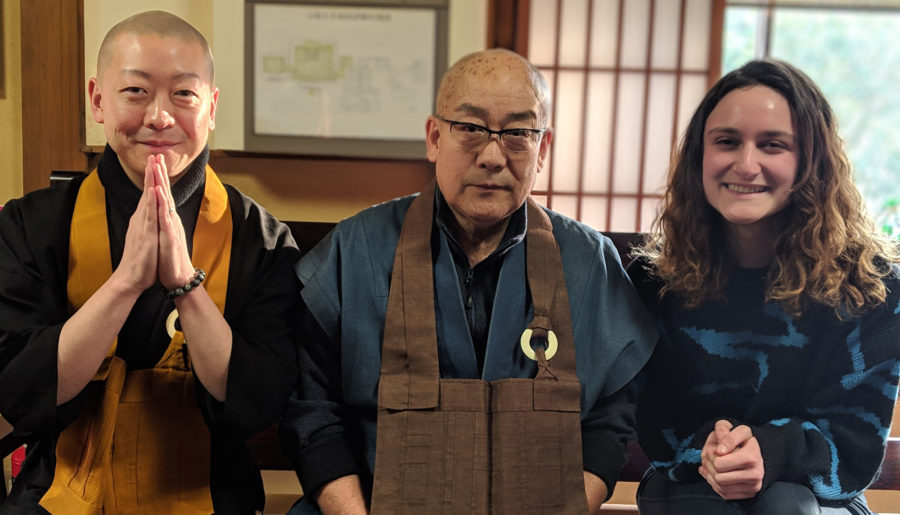 Nishant Annu

Writer

Sanriku Coast

Tags

Last Update
March 31, 2020

Seiryoin Temple is a Soto Zen temple which has served as an important cultural center for coastal communities in the Motoyoshi region of Kesennuma for over 450 years. The neighborhoods in the vicinity of the temple were inundated by the tsunami which followed the Great East Japan Earthquake of 2011, and as a result, the temple became the primary Disaster Response Center in the region, at one point housing over a hundred evacuees.

The temple is located on a beautiful wooded hilltop with an ocean view. In the spring, the garden blooms into life with cherry blossoms, while autumn paints the temple grounds in vivid red and gold.  Although the primary role of many Buddhist temples today is to perform funeral services, when Seiryoin was originally established, the temple was responsible for performing all kinds of civic functions, and was even home to a school, called a terakoya, for teaching the local children to read and write.

The current head priest is Abbot Koyu Miura; the Miura family has been the caretakers of Seiryoin for four generations. Abbot Miura is devoted to changing the reputation of Buddhist temples as only a place for funerals. He says he wants his temple to be "a place for the living, not just the dead."

I highly recommend taking part in a Zen meditation session at the temple. The monks' simple guidance and the low-key, relaxed atmosphere of the place makes it a welcoming experience for people of all backgrounds, even for those who are unfamiliar with meditation. There is no cost to participate in a meditation session, but guests who feel inclined are welcome to donate to the temple.