Photo by Evelyn Wai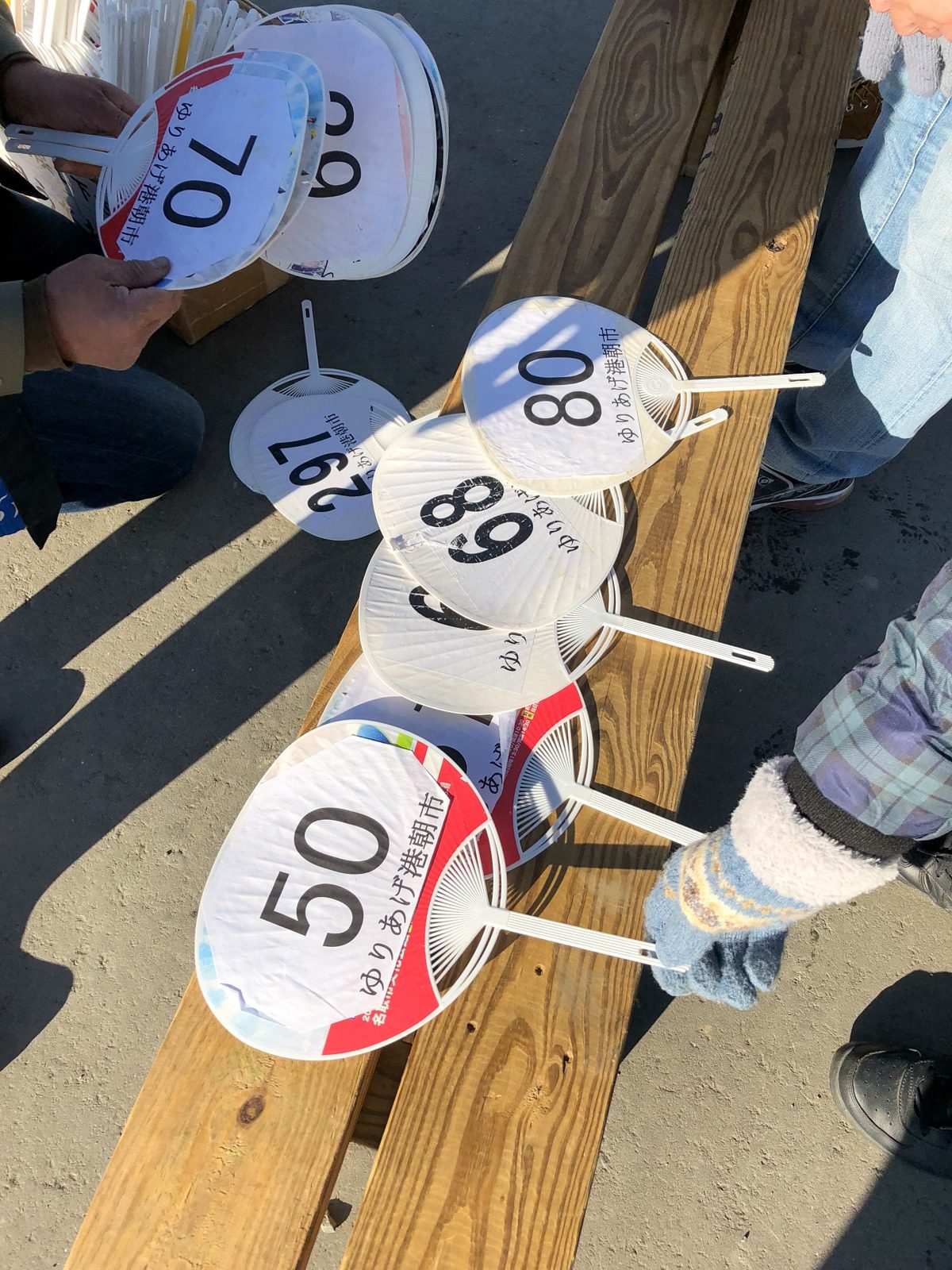 Photo by Evelyn Wai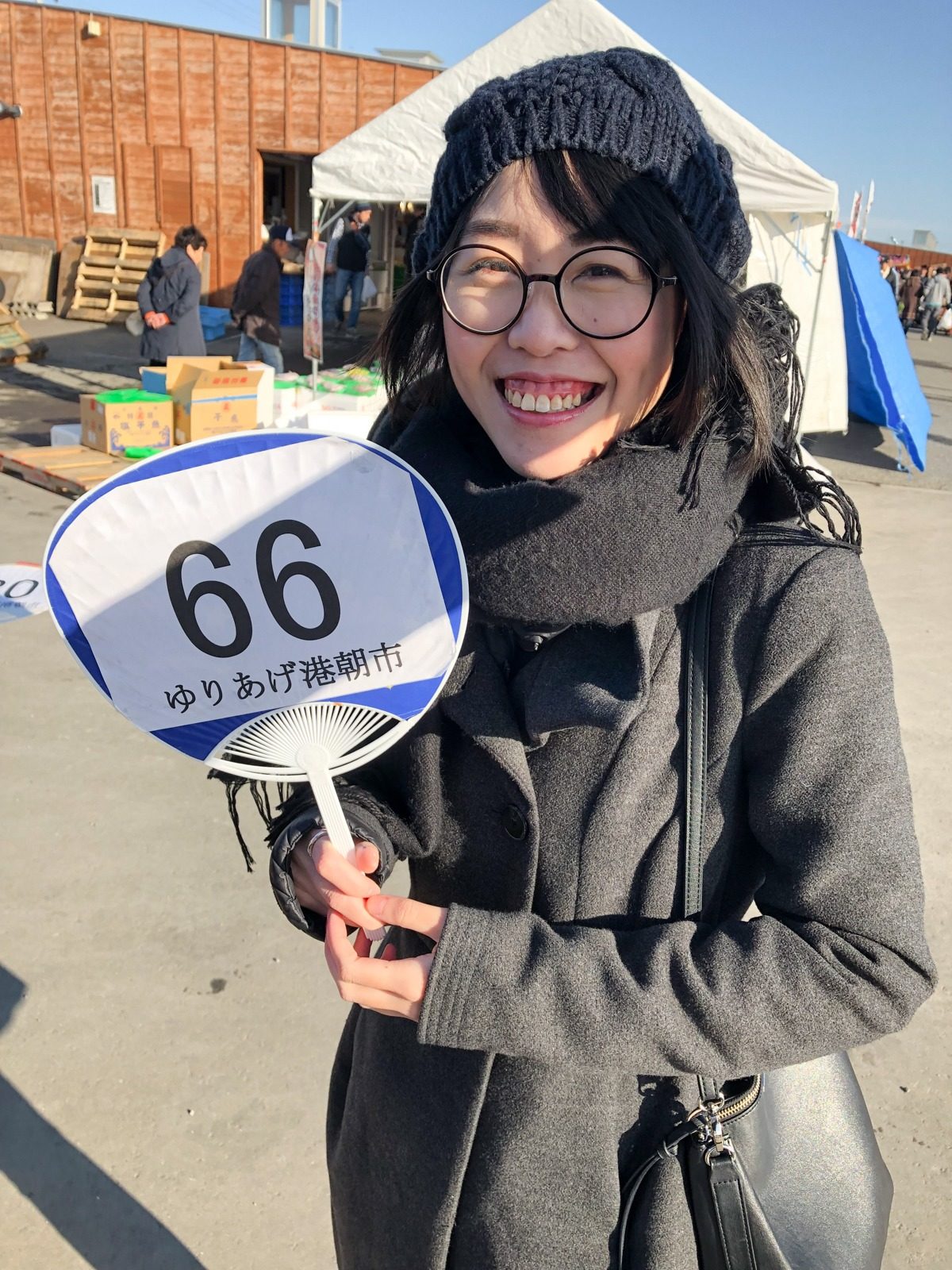 Yuriage Port, on the coast of Natori City, has been a principal fishing port of Sendai since the Edo period. It is one of Japan's top spots for akagai (ark shell clam), and recently became Japan's northernmost fishing spot for shirasu (whitebait). The port's morning market has been a fixture of the community for many years, with people in from all over the region to snap up ultra-fresh seafood and produce. The port and market were devastated by the 2011 earthquake and tsunami, but members of the Yuriage Kou Asaichi Cooperative dedicated themselves to rebuilding the market as soon as possible. One highlight of the market is the seafood and produce auction. Participation is free and open to anyone!
Evelyn Wai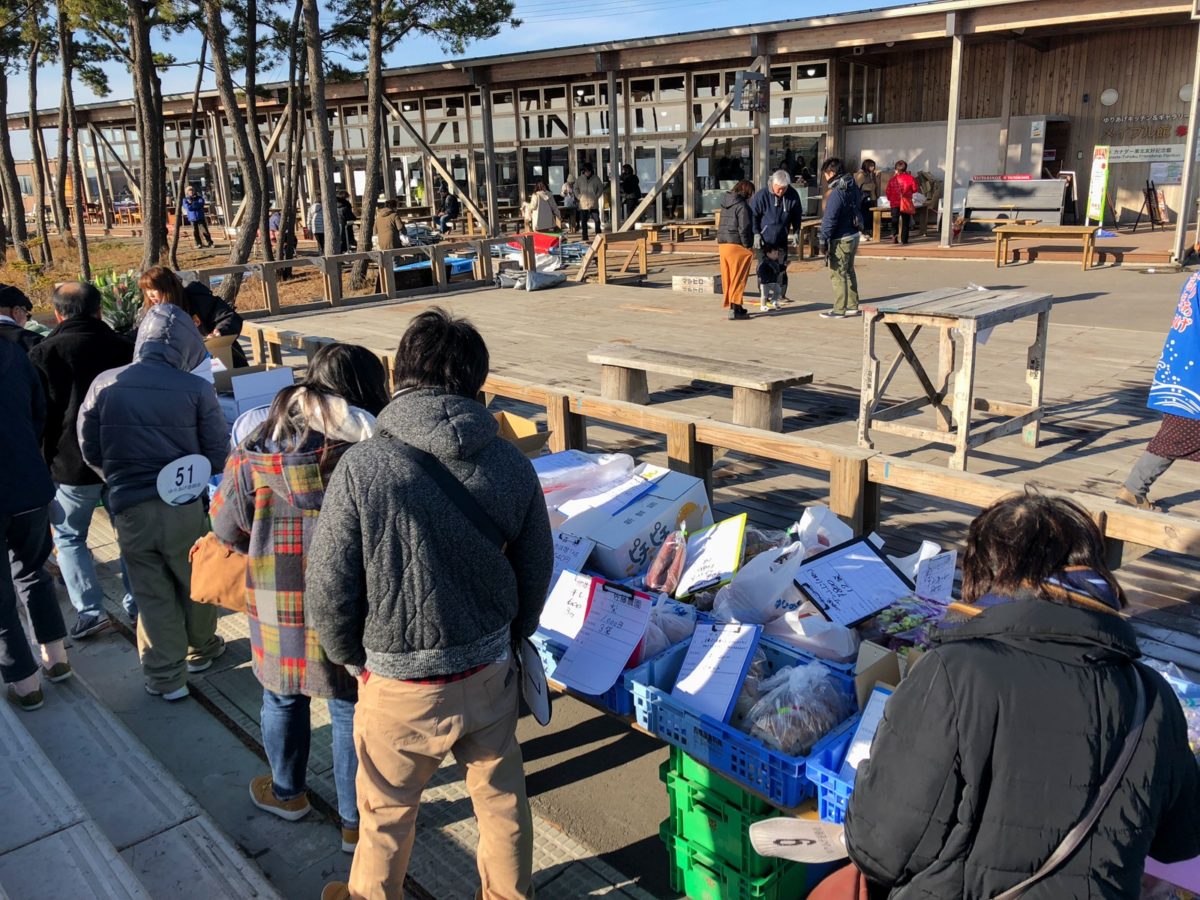 The morning market is open from 6 a.m. to 1 p.m., with the auction taking place at 10 a.m. sharp. I arrived around 9 a.m. to browse the market and learn how to take part in the auction. Helpful staff members explained the auctioning process: prices are fixed and the first to bid wins! All I needed to do was to raise my numbered uchiwa fan as soon I saw an item I wanted. If I was fast enough, my number would be called out and noted by the auctioneer, and I would pay for the items I won after the auction. There was no limit on how many times I could bid!
Evelyn Wai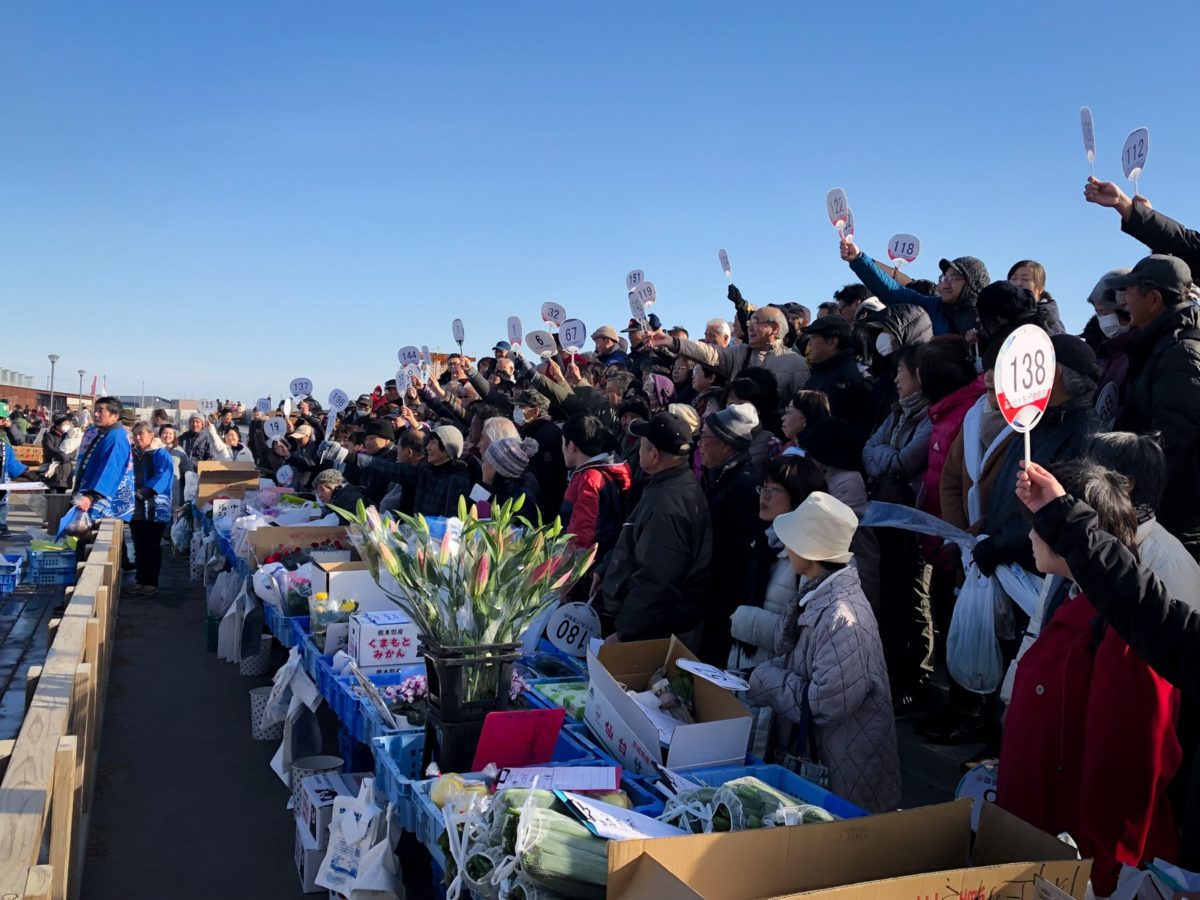 Around 9:30 a.m., vendors started laying out their goods for auction, so I had a look to see what I wanted to bid on. While the port is famous for seafood, the items up for auction also included fresh vegetables, food, alcohol, kitchen appliances, and flowers. I found myself coveting a bag of seven gigantic negi (spring onions). Prices ranged from as low as ¥150 to about ¥3,000—very reasonable deals considering most of the items came in bundles.
Evelyn Wai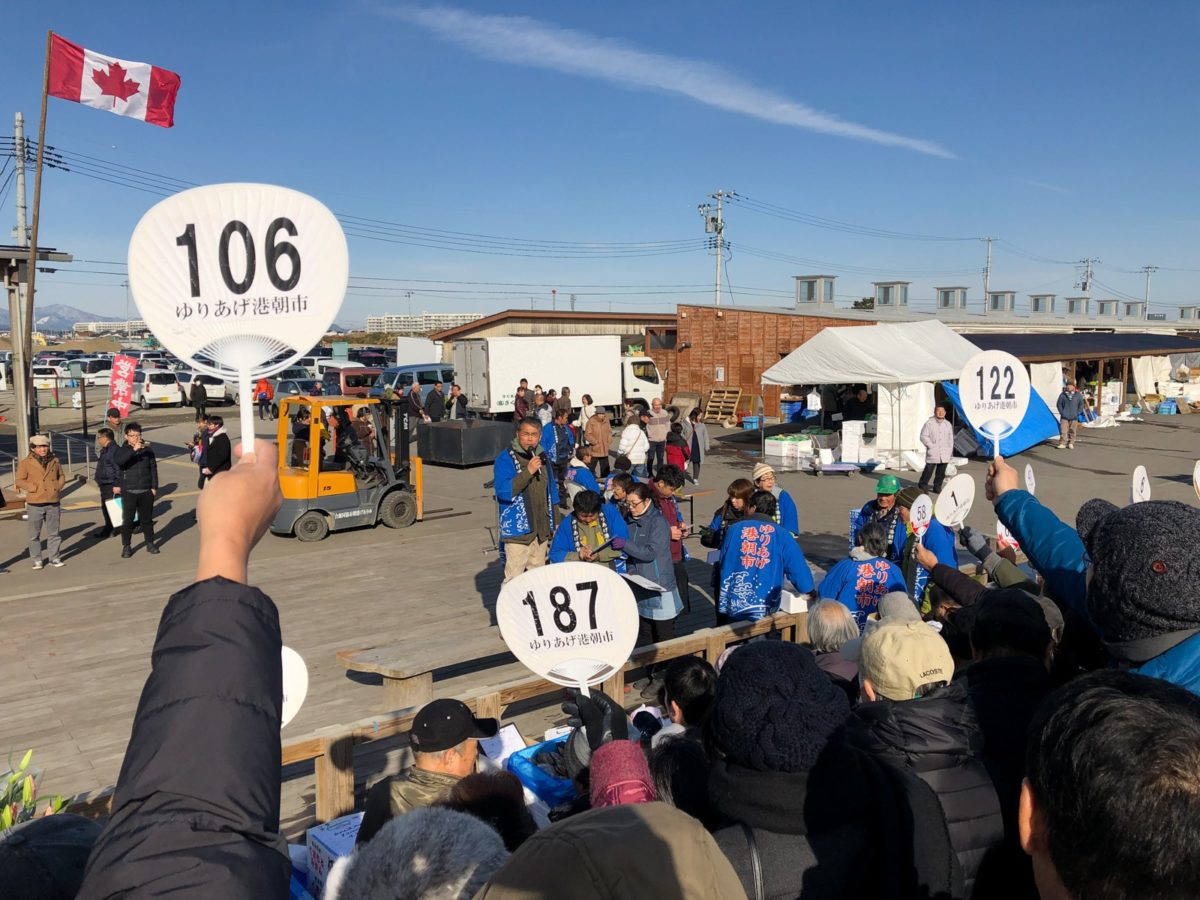 As the auction's start drew near, more and more people picked up fans. By 10 a.m., about seventy-five people had gathered on the steps ready for the auction to start. Line up early to get a good spot and a clear view of all the items, as they are all lined up on tables at the front. Once the auction started, everything was rapid-fire: the auctioneer would give a quick description of an item and watch for the first fan to shoot up. My fellow participants had such lightning fast reflexes that the items I wanted were gone in a flash. The pacing was very fast and required focus. The atmosphere of the auction was actually very exciting and very fun, and I had a great time bidding even though my reaction times could definitely have used some work.
Yuriage Port Morning Market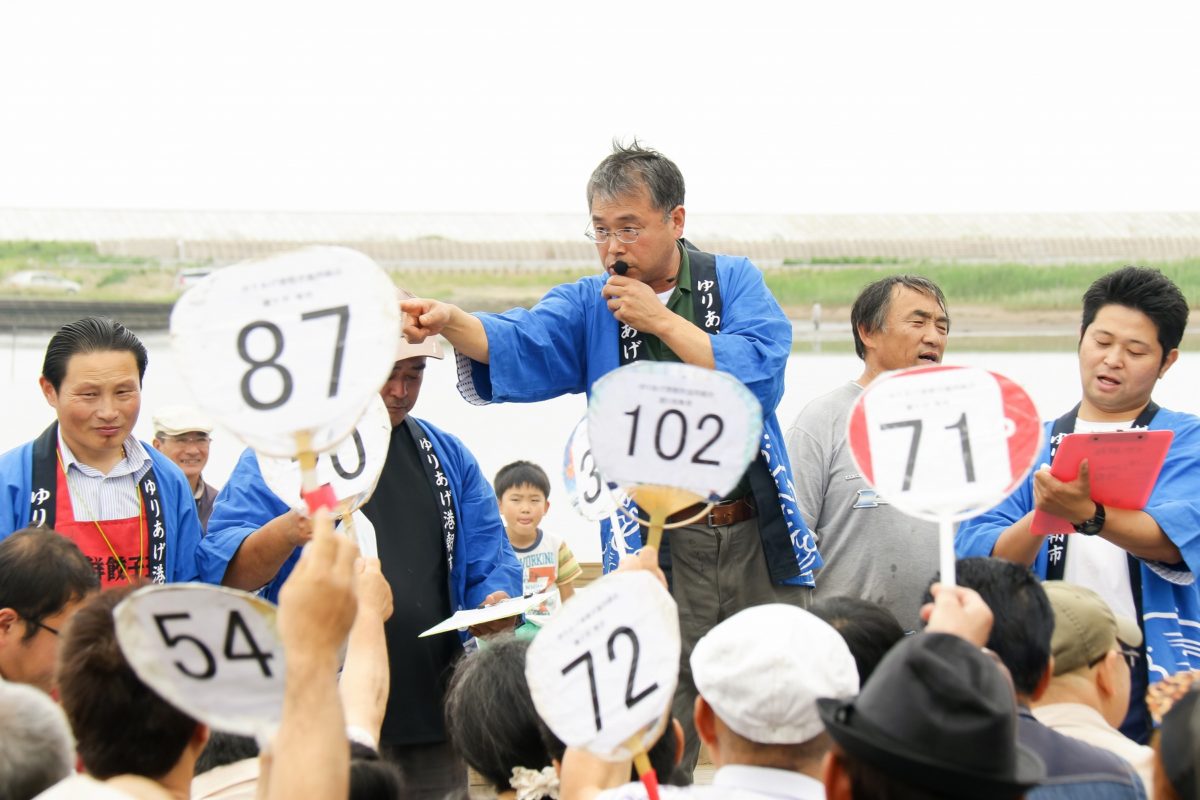 The live auction at the Yuriage Port Morning Market is definitely something that everyone should try at least once! I was very impressed at how smoothly the auction ran in spite of there being so many items. The actual bidding part lasted only around twenty-five minutes. After that, successful bidders went to a desk to pay for their items (cash only and no change given, so get change at the help desk before the auction).
Yuriage Port Morning Market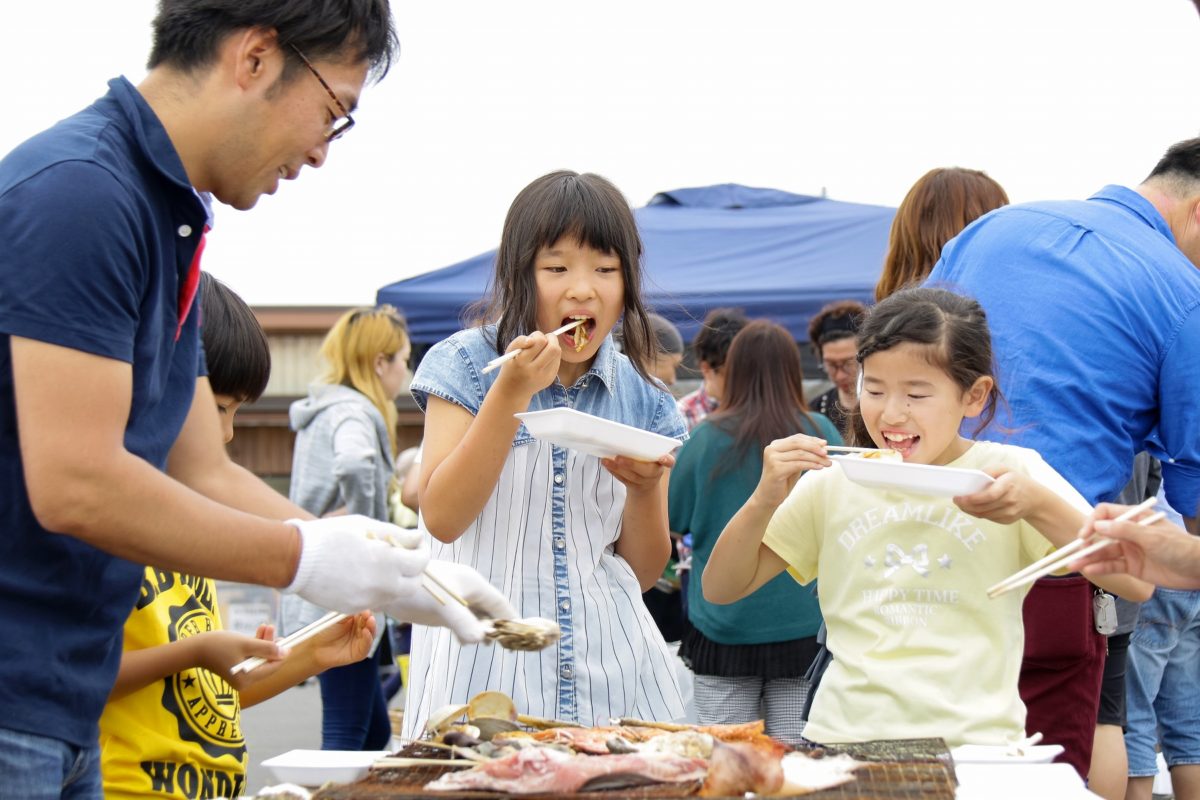 Evelyn Wai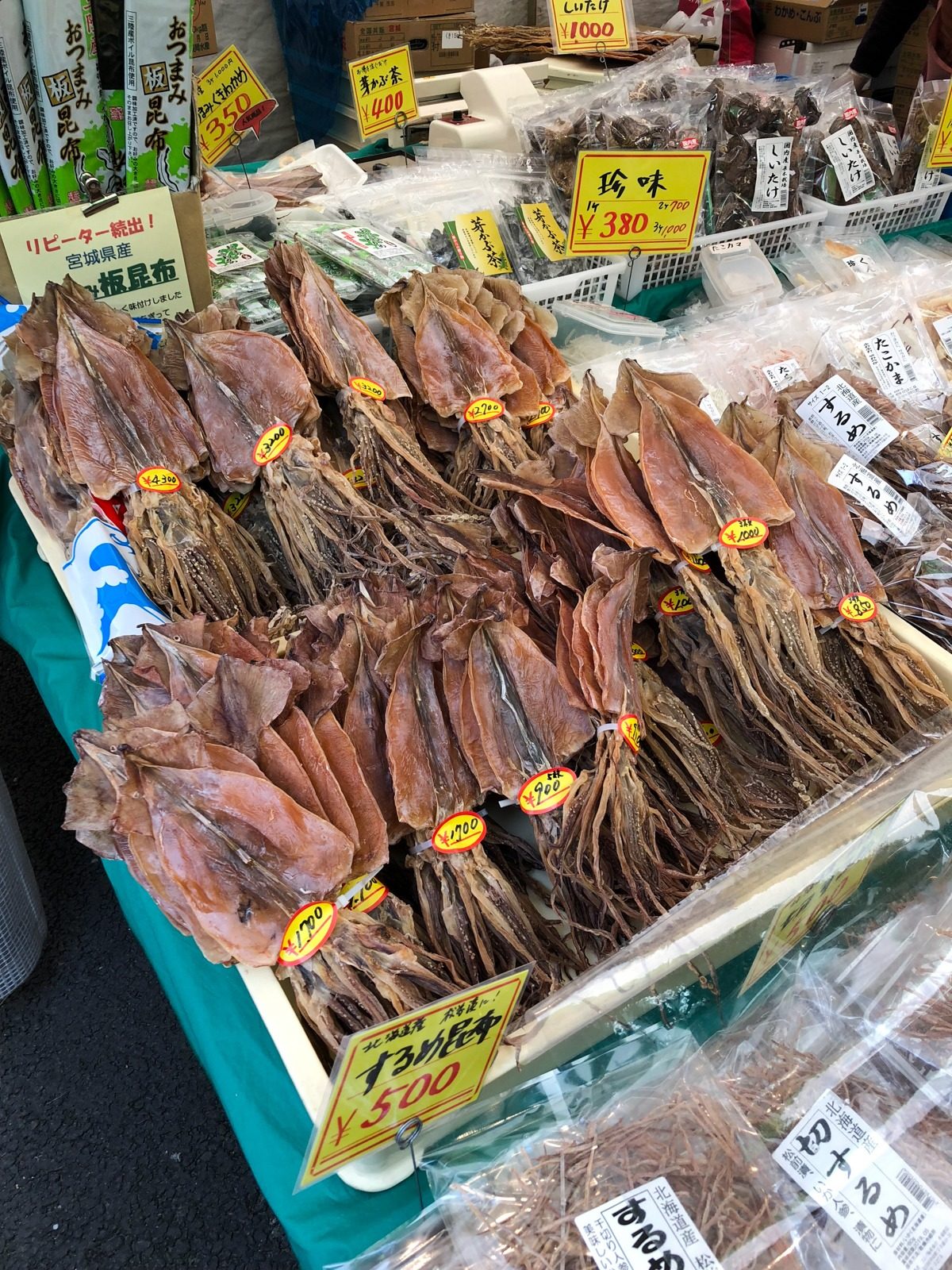 Evelyn Wai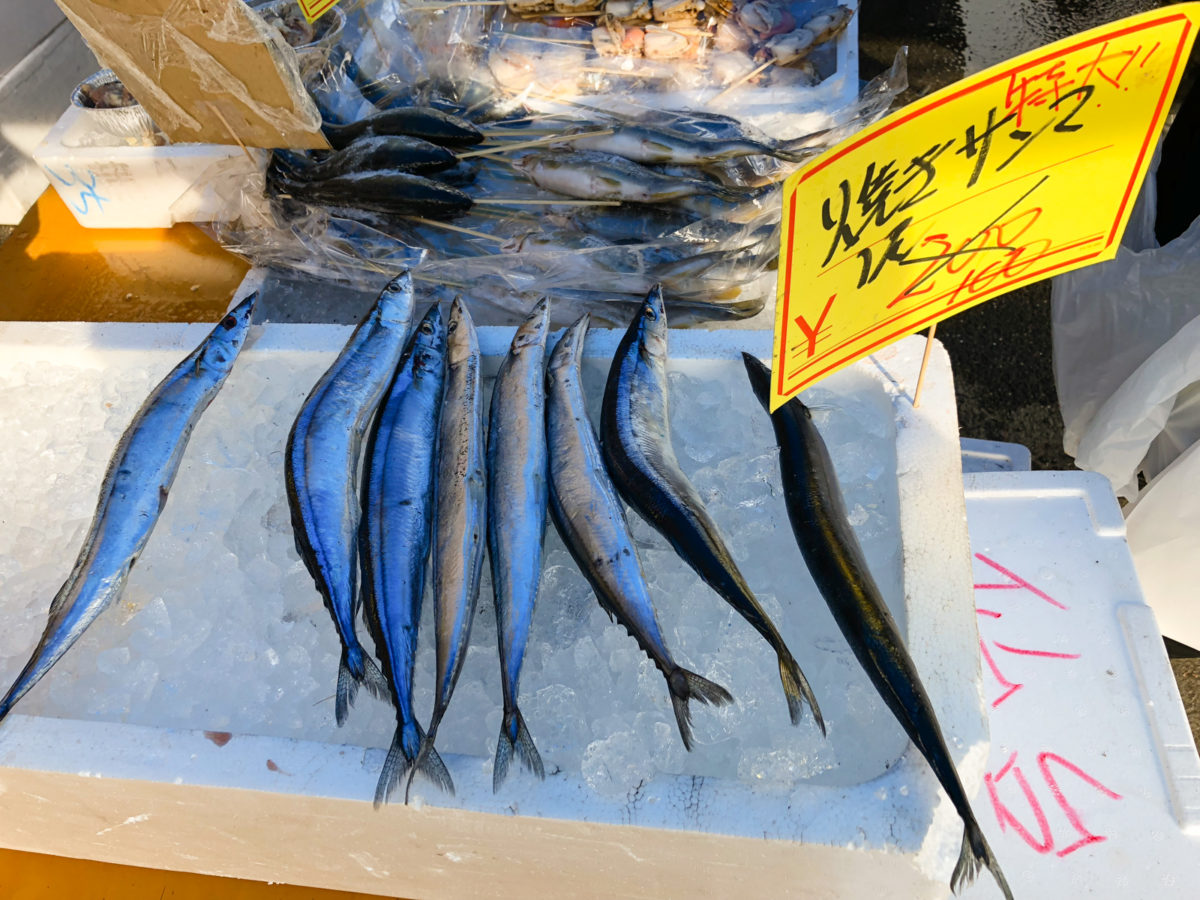 Evelyn Wai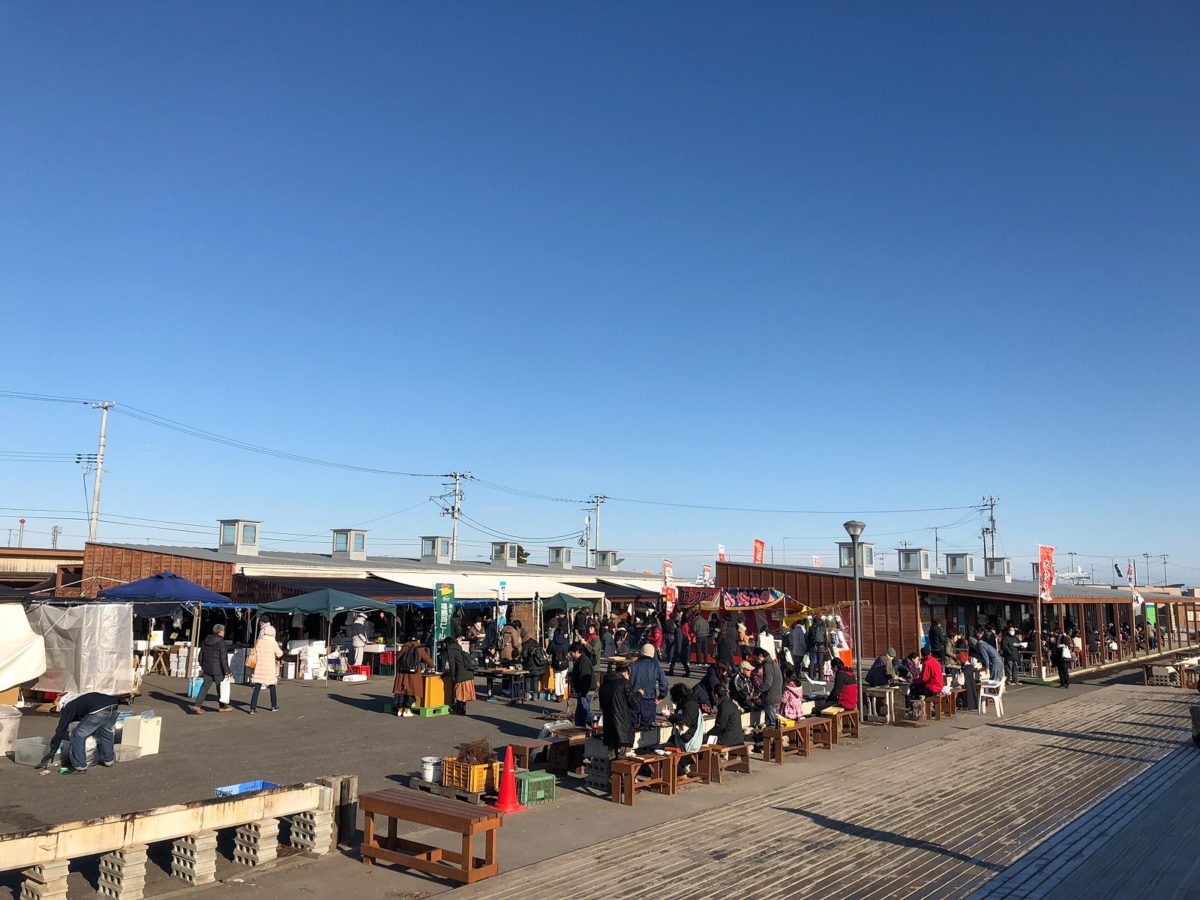 Last Update
February 14, 2019

Whether or not you manage to win anything, just participating and enjoying the fun yet competitive atmosphere is a great experience. If the auction left you wanting more DIY action, purchase some seafood or vegetables to grill on the spot at the communal robata grills. Those who don't want to do their own cooking can enjoy seri nabe (Japanese parsley hot pot), kaisen-don (seafood-topped rice bowls), and other tasty delicacies from the market eateries. I certainly will be back to take on the auction again after I train my reflexes more!

WEBSITEhttp://yuriageasaichi.com/

Sendai

Tags