Photo by Islamic Cultural Center of Sendai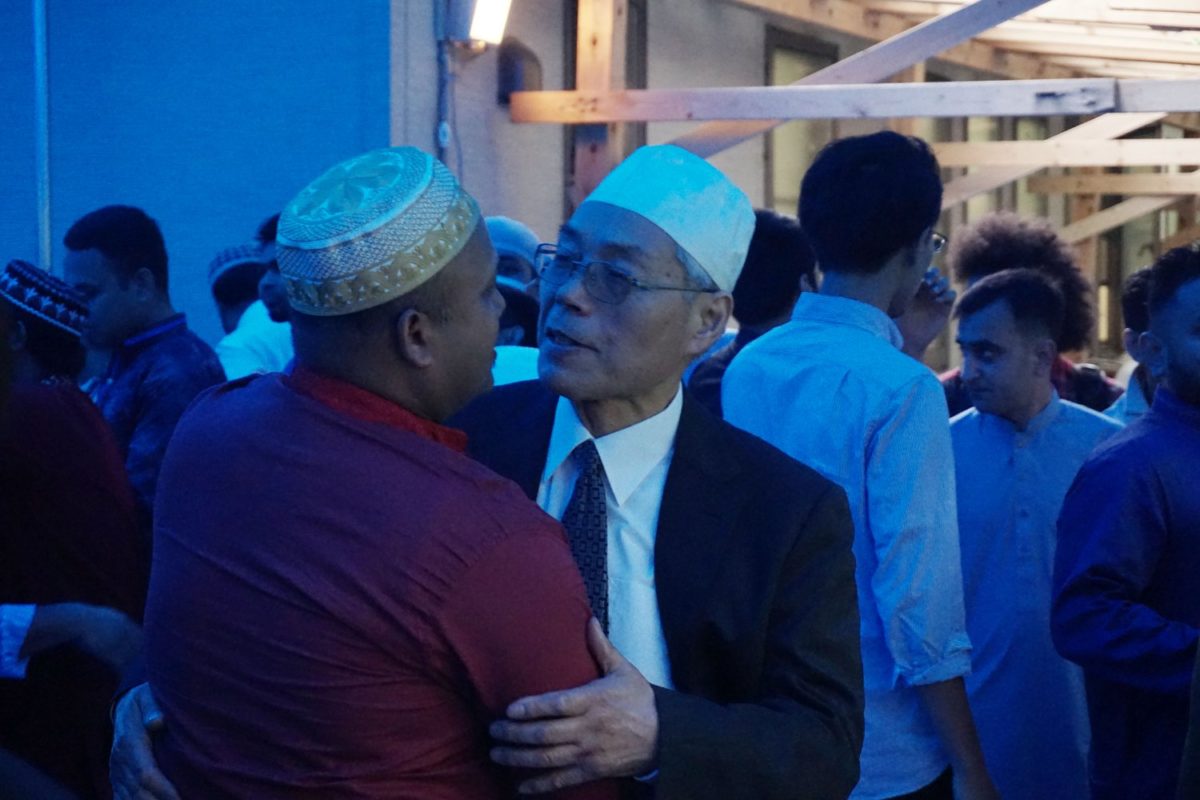 Photo by Islamic Cultural Center of Sendai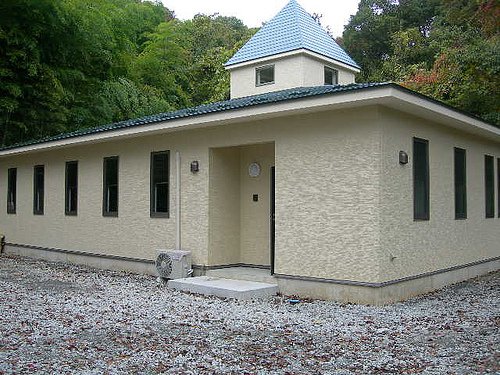 Photo by Amalin Afiqah Binti Mohd Pathi@Pathiuddin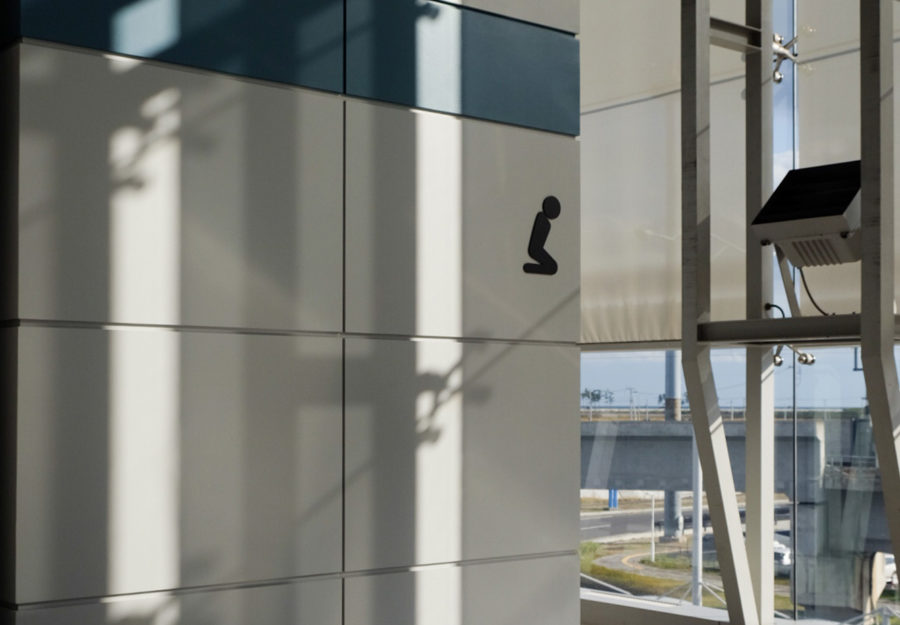 Despite the fact that only a small number of Muslims live in the Tohoku region, there are a surprising number of spots related to Islamic culture here.
Islamic Cultural Center of Sendai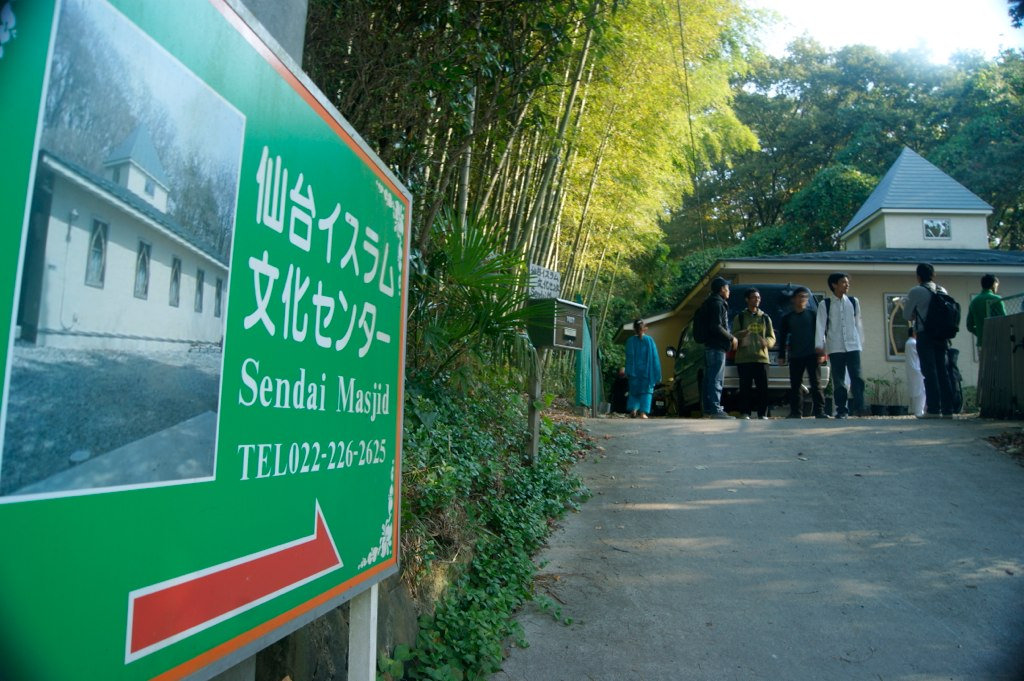 Islamic Cultural Center of Sendai (ICCS)・仙台イスラム文化センター
Have you ever heard of Sendai Masjid in Miyagi Prefecture? I was surprised to learn that it is the oldest mosque in Tohoku and has helped pioneer the development of prayer spaces throughout the region! Sendai Masjid officially opened on November 2, 2007. It is located in the Hachiman area of Sendai City, about seven kilometers west of Sendai Station. The location is convenient for university students, as the mosque is just a 15-minute bicycle ride from the Tohoku University Kawauchi Campus and Sanjomachi Tohoku University Dormitory. To enter the mosque, contact the staff by phone or via their social media account. They can open the door for you, and give you a lock code to use on future visits. That said, the best time for newcomers to visit is on Friday from 12:30 to 13:15 p.m.,  or Saturday from 8:00 to 10:00 p.m., when the center hosts big gatherings.
More than just a place of worship, these facilities also serve as a community space, providing the local Muslim community a place for socialization and religious education. For example, the Sendai Masjid functions not only as a place to perform prayers, but also as the headquarters of the Islamic Cultural Center of Sendai (ICCS). A variety of Islamic cultural activities are conducted here, such as daily prayer, Friday prayer, Quran classes, and Ramadan iftar for breaking one's fast during the holy month. Recently, the Center has also started offering a series of lectures on Islamic culture. The Quran class is held every Saturday at 7:30 p.m. After class, night prayer is done together, followed by a communal dinner. Nearly all activities at the ICCS, including Quran classes, are free.
During Ramadan, Tarawih is held at the masjid, and suhoor and iftar are served every day too. Every Sunday, the mosque hosts a big iftar party that nearly 300 people attend! There is no participation fee for any of these Ramadan activities.
I'm impressed by the Center's initiatives and hope more mosques will be built around Tohoku in the near future so that it will become more convenient for Muslim residents and travelers to perform daily prayers.
Amalin Afiqah Binti Mohd Pathi@Pathiuddin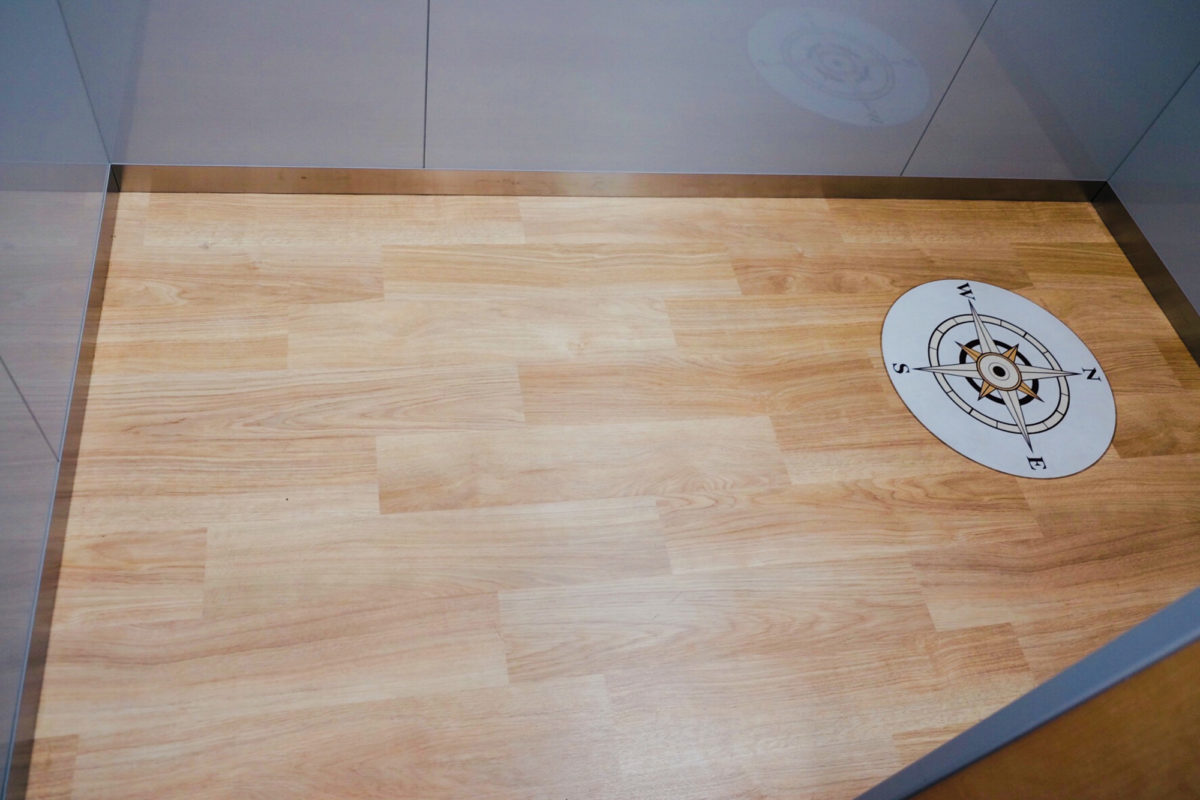 Sendai Airport Prayer Room・仙台空港礼拝堂
Sendai International Airport is one of the biggest airports in Tohoku region. As such, it acts as a gateway for international travelers coming to enjoy the beauty of Tohoku. Opened in March 2018, the Sendai International Airport Prayer Room is the first prayer room ever built inside a Tohoku airport. It makes Sendai Airport very Muslim friendly. The prayer room is located on the second floor and is open from 6:30 a.m. until 9 p.m. every day. Although the prayer room is quite small, it has complete facilities, including everything from an ablution place to a mirror.
Setting up a prayer room in an airport is a brilliant idea. I hope that in the future more airports in Japan will have prayer spaces like this. It gives visitors an impression of Japan as a country that respects religious differences and respects Muslim visitors. Having a prayer room inside an airport makes things easy and convenient for Muslims travelers, as they don't have to worry about finding a place to perform prayers whenever they are here.

Last Update
December 7, 2022

Sendai

Tags