Life in the Japanese countryside is completely different from the crowded, fast-paced lifestyle of Japanese cities. Tucked away in the mountains of southern Miyagi Prefecture, Shichikashuku is a little-known town and a hidden gem. It's great place to relax, take in the natural beauty, interact with friendly locals, and escape the frantic pace of life in the city. Unfortunately, like most other rural areas of Japan, Shichikashuku has been struggling with depopulation. Yoichi Fujita chose to leave his city life behind to join the Shichikashuku community. Thanks to his help, Shichikashuku is attracting a lot more attention than it used to.
Xander McGrouther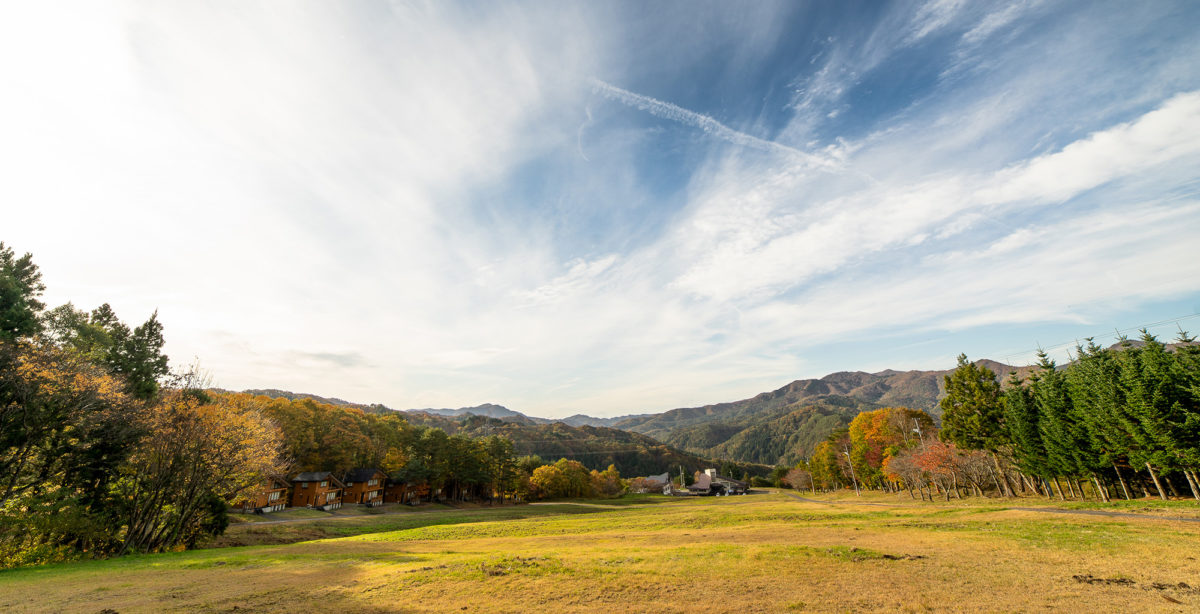 Sitting down over a cup of coffee with Fujita at one of his establishments, he told me the story of what brought him here. Having grown up in the Kanto region, Fujita spent most of his life in Tokyo, occupied with his career as a planner for sporting events around Japan. Eventually though, Fujita felt a desire for a change of scenery and an urge to take on new challenges, which led him to pursue life in the countryside. Having previously established a relationship with Shichikashuku, the mayor caught wind of Fujita's intention to relocate to the countryside and quickly extended an invitation to him to work in partnership with the local government to help implement town revitalization plans.
Xander McGrouther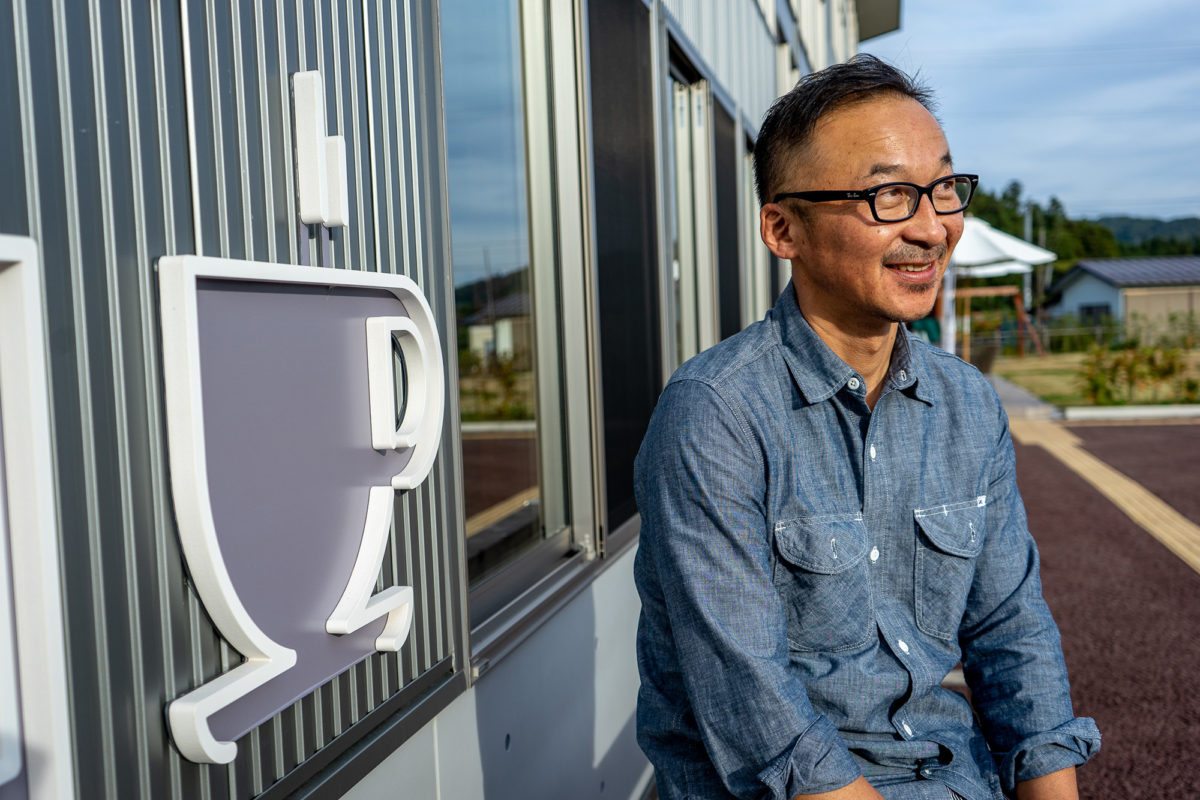 Fujita arrived in Shichikashuku in July 2016, and he's managed to bring about a swift socioeconomic transformation. "A lively smile," is what Fujita states as his philosophy and the inspiration behind each of his establishments. He explains, "Population decline is unavoidable, but it can be reduced by giving everyone—grandparents, children, and adults—a place where they can live with a smile. Wouldn't people from everywhere . . . want to come to hang out, eat, and stay in a town where everyone looks happy?" Naturally, the first step was to build something for the people of Shichikashuku. "If there is nothing, then living is difficult. There are things that people need for living, like supermarkets, restaurants, and places where people can come together," says Fujita. With that in mind, Fujita opened Shichikashuku's very first convenience store in 2017. With the convenience store acting as hub, the immediate area was quickly developed into a multipurpose rest stop and recreational area called Nanairo Hiroba, which serves the needs of the local community as well as travelers just passing through.
Xander McGrouther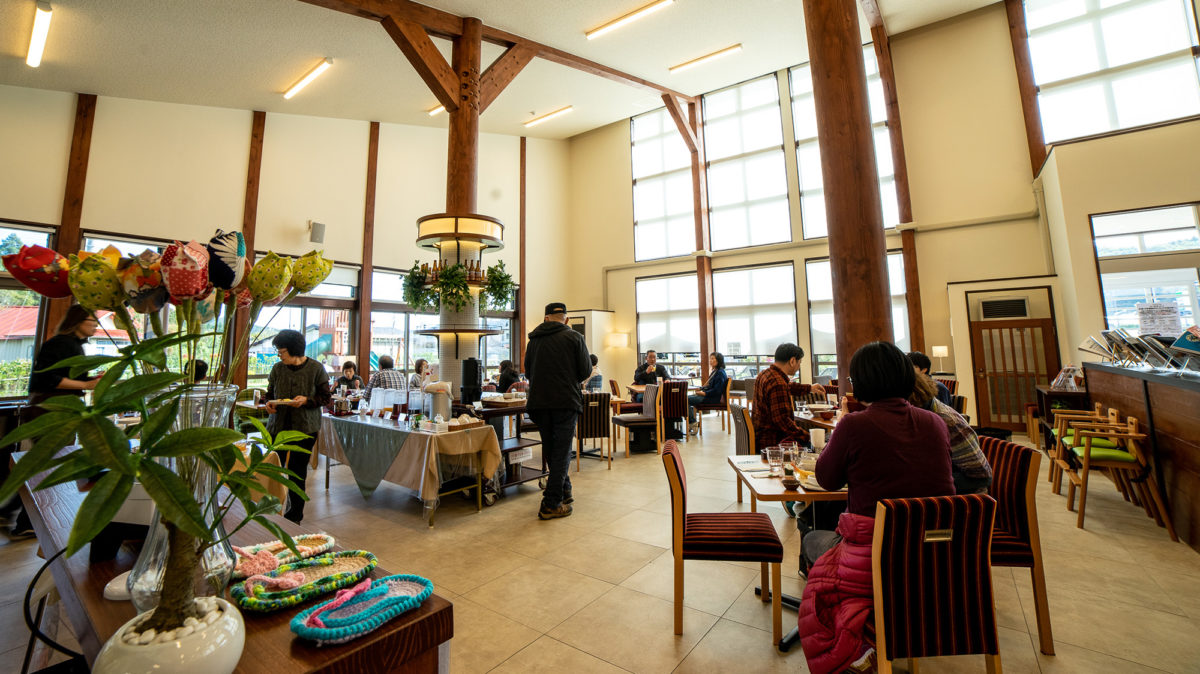 Two years after the opening of the convenience store, Nanairo Hiroba is now home to Book & Cafe Ko-rasshe, Ya-sumasshe spa, and a new gas station. But Nanairo Hiroba isn't all Fujita has been up to—just a few kilometers down the road, you'll find what used to be an abandoned elementary school. Fujita has given the school building a new life by turning it into Otate Hostel. He applied the same concept to an abandoned traditional house, converting it into Kuraken Cafe. For fun, he also hosts an annual snow-shoveling competition and snow-lantern making experience.
Xander McGrouther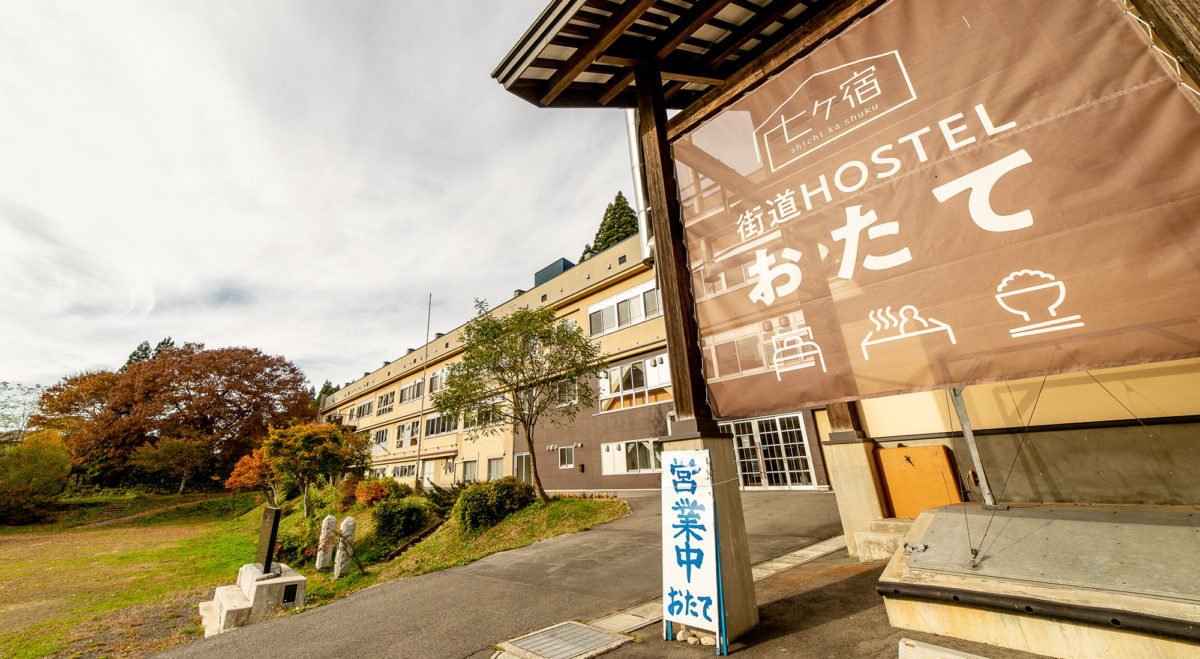 Last Update
March 17, 2020

I moved to Shichigashuku in 2016 and lived there for three years. Fujita and I arrived in Shichikashuku around the same time. I watched as these developments of his transformed the entire community. Jobs were created, new families moved in, parking lots at other Shichikashuku attractions began to fill up on weekends, and life in the countryside town became a lot easier. Fujita's knack for planning and his investment in the growth of Shichichikashuku has made him somewhat of a public figure. Fujita didn't see Shichikashuku as just some entrepreneurial investment; he saw it as a town with a lot of heart, and chose to join the community and help to build it from within. His dedication to the town has helped give it a new lease on life.

Mt. Zao

Tags